Sign up to receive the best of the internet straight to your inbox.
Welcome to the Tuesday edition of Internet Insider, where we dissect tech and politics unfolding online. Today:
Biden revokes Trump's controversial social media executive order
Case against 'deepfake mom' falls apart after prosecutors backtrack on manipulated video claims
New study shows digital divide is much worse than the government says it is
---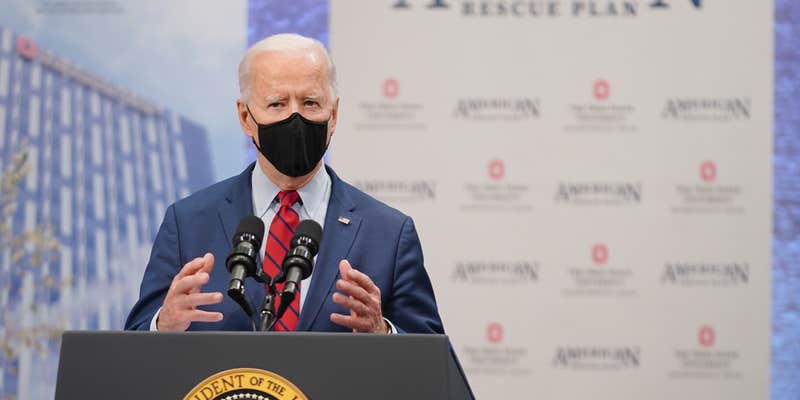 BREAK THE INTERNET
Biden revokes Trump's controversial social media executive order
President Joe Biden on Friday revoked a controversial executive order that former President Donald Trump signed last summer that targeted Section 230 of the Communications Decency Act.
Trump's executive order directed a section of the Commerce Department to petition the Federal Communications Commission (FCC) to "clarify" Section 230. Trump signed the order after Twitter fact-checked several of his tweets.
The former president became fixated on the law, which shields all websites from being liable for what users post on them, as his presidency ended.
The executive order was vehemently criticized at the time. It also faced a lawsuit from a consumer advocacy group that argued it was unconstitutional.
In October, former FCC Chairman Ajit Pai agreed to move forward with Trump's executive order after the agency collected public comments on it (which were flooded with automated messages decrying alleged censorship of conservatives).
But in late January, Pai admitted that the agency would not act on Trump's order.
Trump's social media executive order was one of several that Biden revoked. There was no explanation given by the Biden administration as to why Trump's order was included among those that were revoked.
—Andrew Wyrich, deputy tech editor
---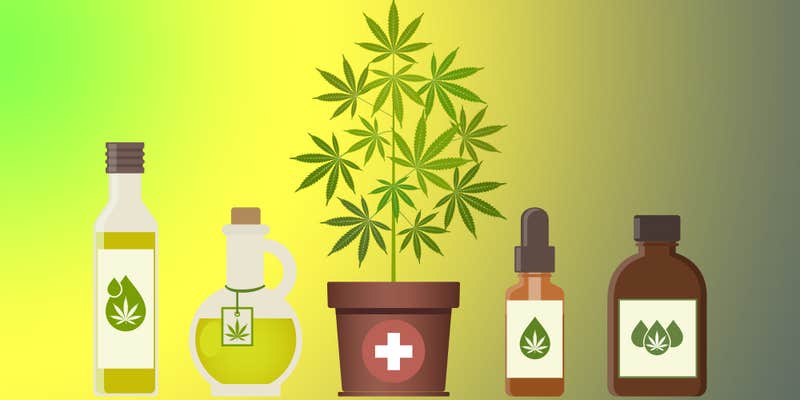 SPONSORED
Everything you need to know about Delta-8 THC, a milder form of cannabis
Whether you're a cannabis user or simply into alternative medicine, there's a good chance you've heard about Delta-8 THC. Unlike the Delta-9 THC found in what we think of as traditional pot, Delta-8 provides a milder experience.
Think a cup of coffee to a cup of espresso. But that's just the beginning.
How is Delta-8 different than traditional cannabis? Let our explainer walk you through the details.
---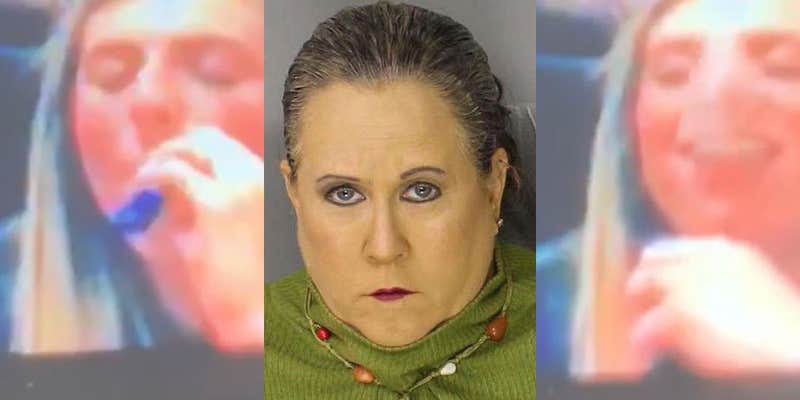 DEEPFAKES
Case against 'deepfake mom' falls apart after prosecutors backtrack on manipulated video claims
The case against a Pennsylvania mom accused of making deepfakes has begun to fall apart after prosecutors admitted that it couldn't prove the claim.
During a preliminary hearing on Friday, prosecutors backed away from their allegations regarding manipulated media and Raffaela Spone, the 50-year-old woman accused in March of harassing her daughter's cheerleading rivals by sharing deepfakes of them drinking, vaping, and posing nude.
The initial claims gained international attention, leading one of the alleged victims, then 17-year-old Madi Hame, to reveal one of the alleged deepfake videos during an interview with NBC News in March.
But the so-called deepfake video, which appeared to show Hame vaping, immediately spurred skepticism among experts. Although the claim from Hame and police that the footage had been manipulated was widely promoted with little-to-no pushback, an exclusive investigation by the Daily Dot in April uncovered serious issues with the allegations.
Bucks County District Attorney Matt Weintraub appeared to suggest in a March press conference regarding Spone, who had been charged with three counts of cyber harassment of a child and one count of harassment, that investigators had come to their conclusions after performing a metadata analysis.
Yet in comments to the Daily Dot, Hilltown Township Police officer Matthew Reiss, who carried out the arrest against Spone, admitted that the department never located the so-called deepfake video.
Instead, just like what was seen on NBC News, investigators merely had a cell phone recording taken by Spone of the vaping video being played on what appeared to be a laptop.
—Mikael Thalen, contributing writer
---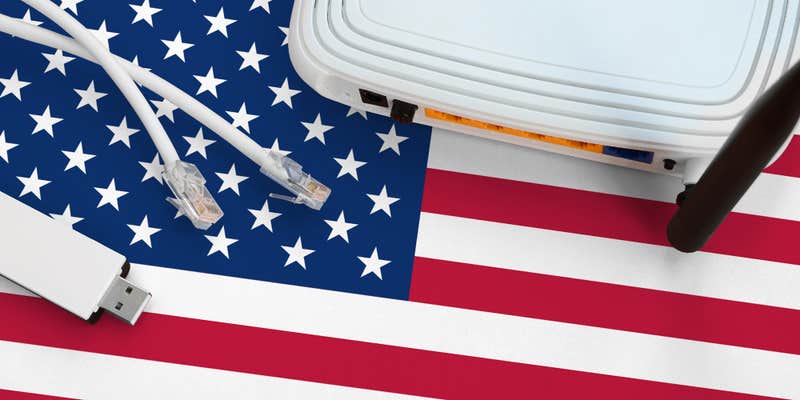 INTERNET RIGHTS
New study shows digital divide is much worse than the government says it is
A new study shows that the digital divide and broadband availability gap in the United States is much higher than what the government currently says it is.
The FCC estimated last year that 14.5 million Americans lacked access to broadband. However, a new report from BroadbandNow released this week shows that number is much higher, checking in at 42 million.
BroadbandNow manually checked more than 58,000 addresses using "check availability" tools from 11 large internet service providers (ISPs) to see whether wired or fixed wireless service was available. The addresses were from areas that at least one of those 11 ISPs offered service according to a form the FCC has where ISPs self-report whether broadband is being served.
That form, Form 477, has been criticized in the past because if an ISP offers service to just one one home in a Census block, the FCC counts that entire area as having access from that provider.
BroadbandNow also found that all sources of providing internet—DSL, fiber, cable, and fixed wireless—were over-reported on broadband maps.
—A.W.