We crawl the web so you don't have to.
Sign up for the Daily Dot newsletter to get the best and worst of the internet in your inbox every day.
Hello fellow citizens of the internet! Andrew here. Welcome to today's edition of web_crawlr.
We are kicking off the week with top stories about: A video filmed by a landlord that is getting widely criticized, an employer catching someone writing a cover letter with ChatGPT, a look at the backlash over Netflix's password-sharing plans, and a rude Wingstop worker's receipt.
After that, I've got a "Today in Tech" column about the disparity in broadband plan pricing in the U.S. Mikael and his "One Dumb Conspiracy" column will return next week.
Thanks for reading! See you tomorrow!
— A.W.
---
⚡ Today's top stories
A now-viral video of a landlord telling a tenant of over ten years that he will be doubling her rent has many commenters criticizing him.
Cover letters are the bane of many job applicants' existence. But this one is unique.
Netflix walked back the changes for now, but that isn't stopping the backlash.
A Wingstop customer is calling out the restaurant on TikTok for naming him "Faty" on an order he placed at a restaurant in Killeen, Texas.
---
We crawl the web so you don't have to. Sign up to receive web_crawlr, a daily newsletter from the Daily Dot, in your inbox each day.
---
😌 Chill vibes only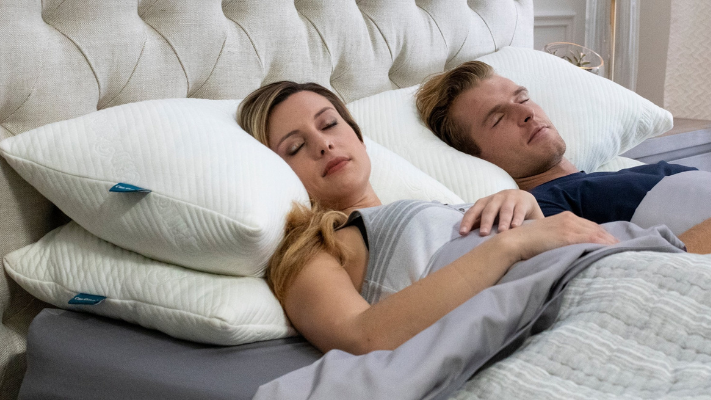 💰 SPONSORED
Sleep like a baby with the world's most relaxing pillow
The CBD Pillow is a gel memory foam pillow unlike any other. The world's most relaxing pillow is infused with CBD microcapsules to ensure deeper sleep, maximum relaxation, and refreshed mornings. Order yours today to save $30!
---
💻 Today in Tech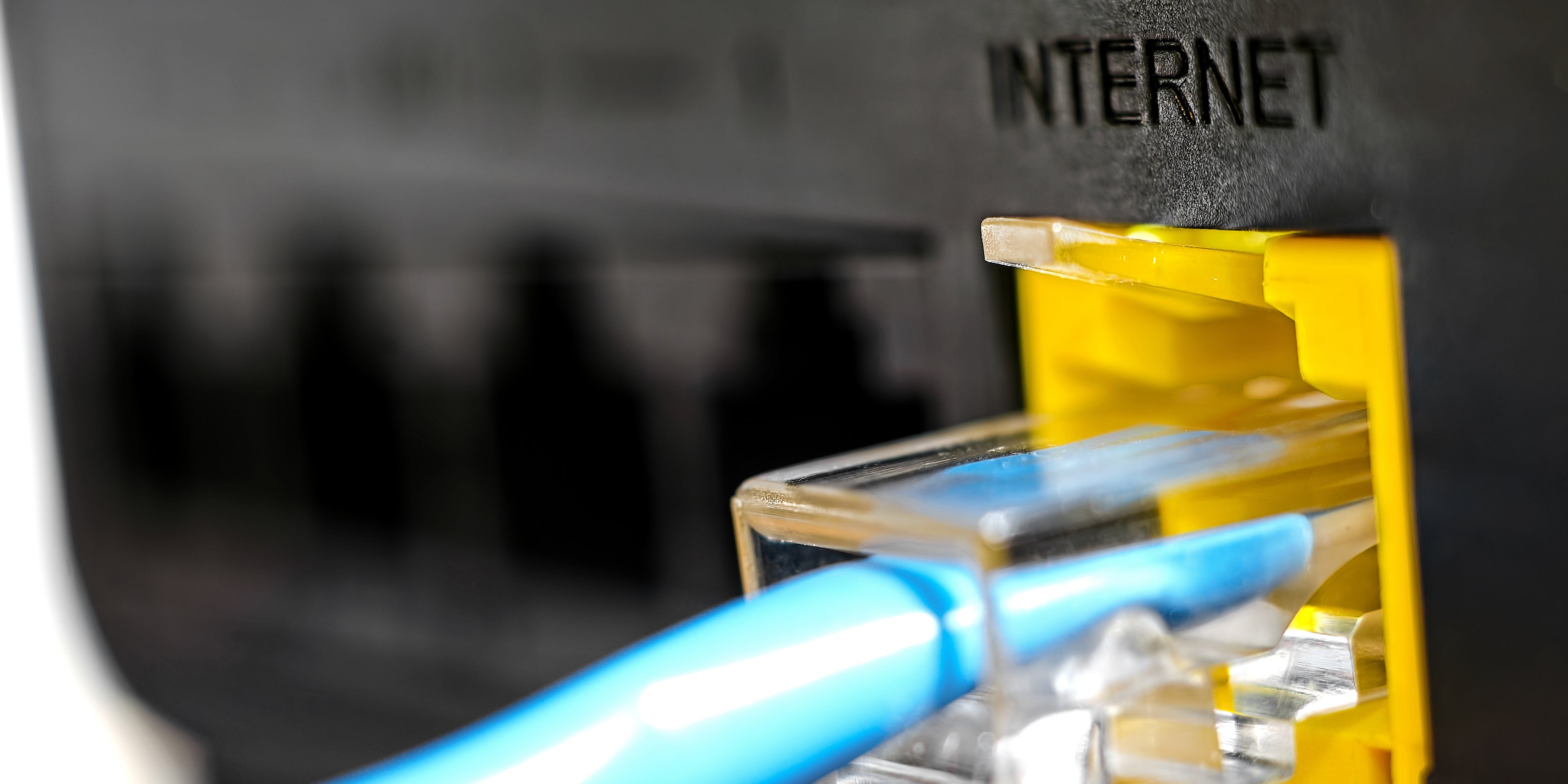 High-income areas pay less for broadband service, report finds
In each edition of web_crawlr we have exclusive original content every day. Occasionally, our Newsletter Editor Andrew Wyrich looks at the tech news of the week that matters to you in his "Today in Tech" column. If you want to read columns like this before everyone else, subscribe to web_crawlr to get your daily scoop of internet culture delivered straight to you inbox.
---
🕸️ Crawling the web
Here is what else is happening across the 'net.
🍟 A McDonald's customer drew criticism from viewers after posting on TikTok about ordering his food "made fresh."
🍔 Have you ever wondered how the Whopper patties at Burger King are cooked? A video is going viral for revealing the process.
📌 A DoorDash driver is receiving criticism after calling a customer 'lazy' because they ordered from a store that was only a block away.
🍊 An H-E-B customer went viral for his complaint about the supposed rising cost of orange juice.
🍕 This Papa Johns worker has gone viral on TikTok for confronting her manager, saying she had to put numerous pizzas in the oven by herself.
☕ A Starbucks barista has gone viral on TikTok for issuing a public service announcement to drive-thru customers: don't place a mobile order at the speaker.
📺 From the Daily Dot archive: Here's why Netflix action movies always suck.
*The Daily Dot may receive a commission in connection with purchases of products or services featured here.
---
👋 Before you go
A former Applebee's worker has gone viral on TikTok after recounting their experience of getting fired from their first job—due to a post on Facebook.
The worker, who had been at the restaurant for three years, was reportedly never written up and had a spotless record. However, she says a particularly difficult Sunday led to their eventual firing.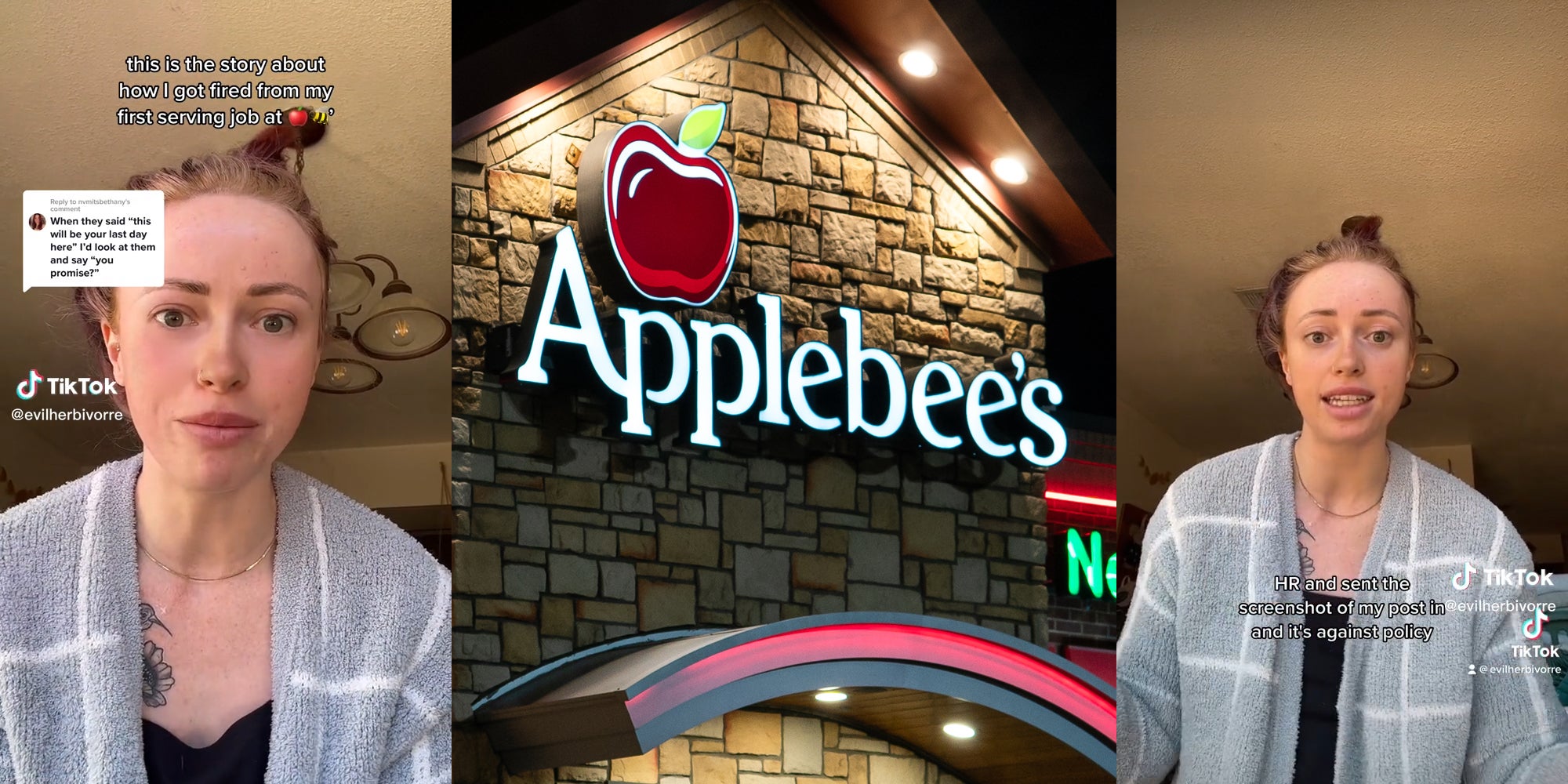 ---
🎶 Now Playing: "America You're Freaking Me Out" by The Menzingers 🎶