Google Home and other devices running the Google Assistant—Google Home Mini, Google Home Max, Google Home Hub—follow your commands and answer your questions. Everyone in your household can use it to ask simple questions, such as, "What time is it in Hawaii?" But for questions and commands that are specific to whoever is asking, like, "What's on my calendar?" Google needs to be able to tell who's speaking. To do that, you need to add multiple users to your Google Home account.
You can add up to six people as Google Home users and train your device to recognize their voices. Here's how to add new members and set up Voice Match so that Google Home can tell the difference between everyone in your home.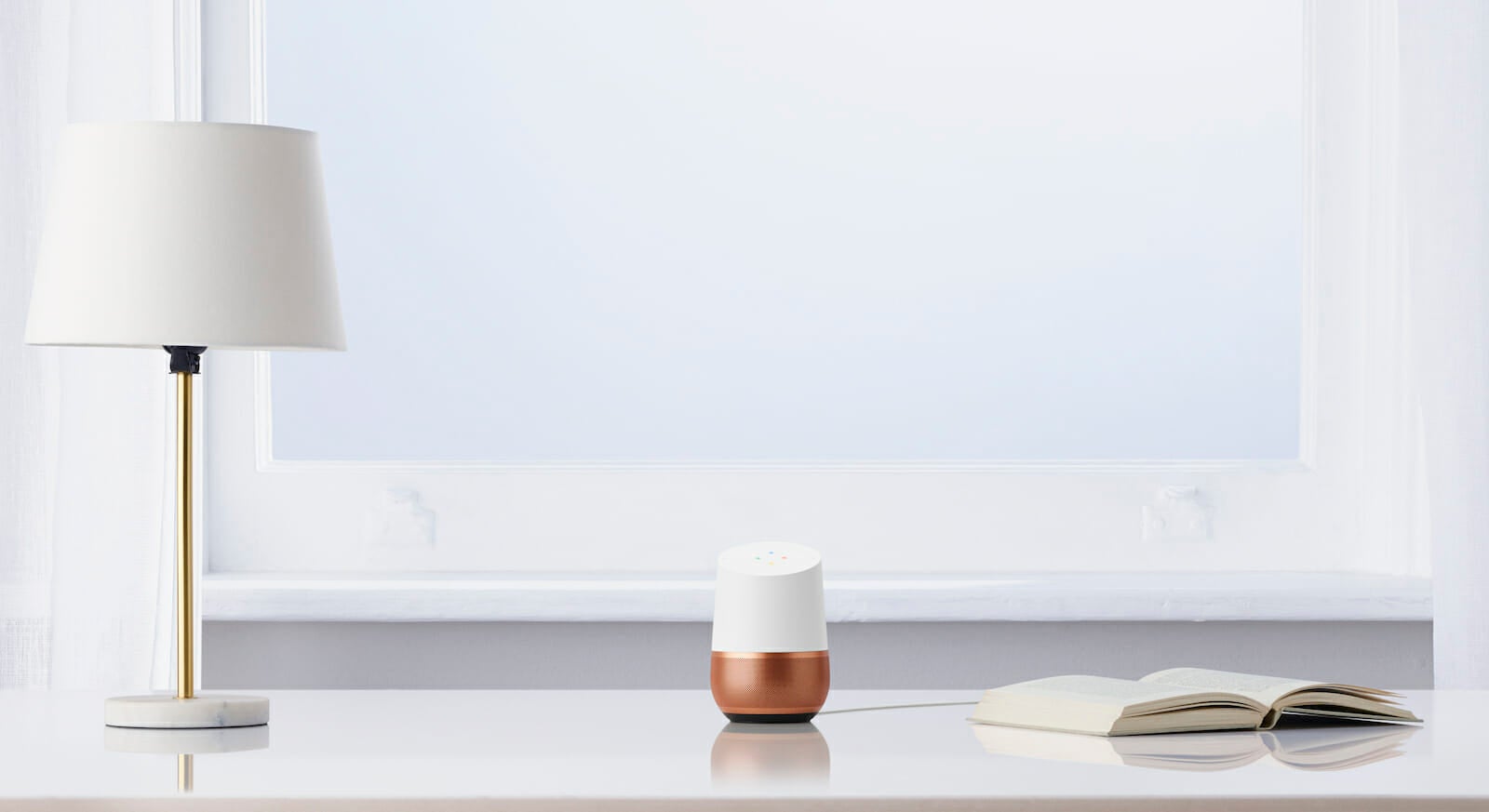 Google Home multiple users: How to add people
1) Everyone needs a Google account and the Google Home app
Each person you want to add to your Google Home account must meet two requirements. They must have a Google account, and they must have an Android or iOS device with the Google Home app installed. They also must be with you while you set them up, as you'll see in the next steps!
2) Connect to the same Wi-Fi
Next, the person you're adding must connect their device to the same Wi-Fi network as the Google Home device.
3) Invite a member
Now you, the owner of the Google Home device, must open your Google Home app and invite the new user to become a member. The option lives in multiple places.
From the home screen, look for the button toward the top that says Invite home member.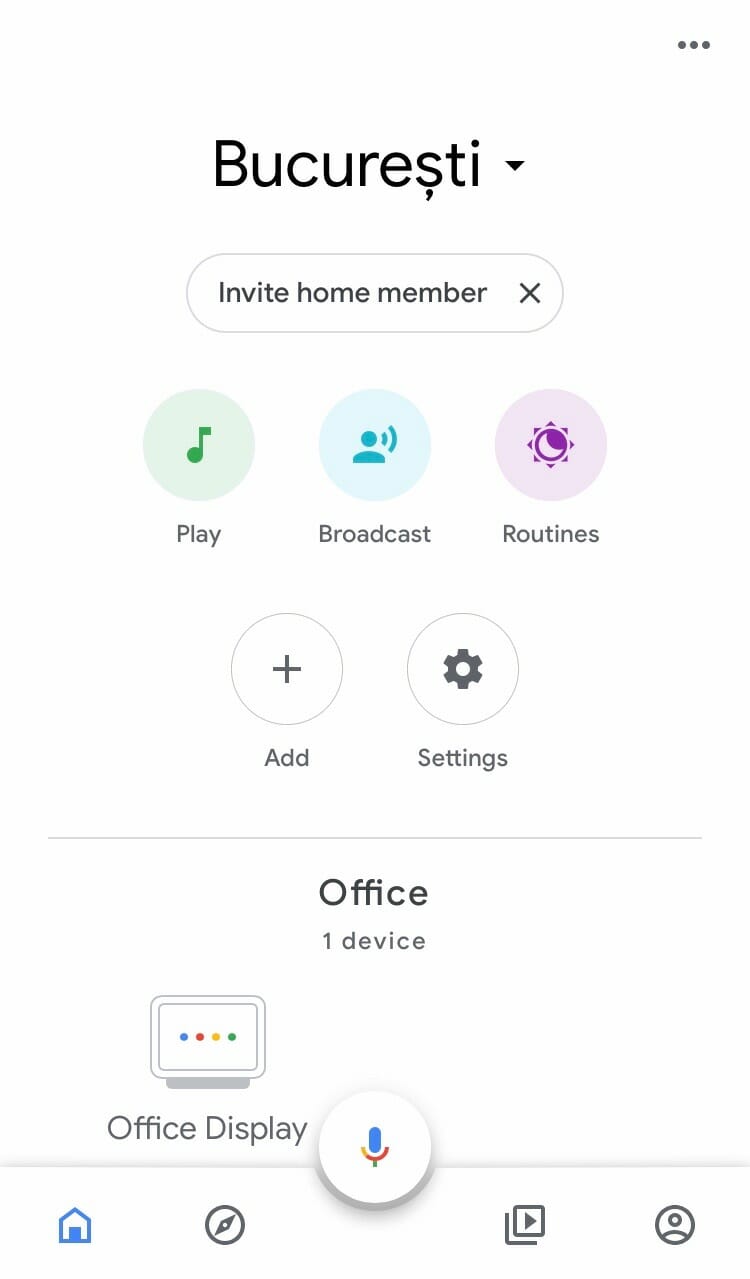 Alternatively, tap Add from the home screen and select Add home member. Or go to Settings > Add… > Add home member. Choose the person you want to add or type the person's name or email address.  
The app displays some information about what kind of access the new member will have, which I've summarized at the end of these instructions. Scroll to the bottom of this screen to see which Google Home devices they'll be able to access, too. If you're satisfied, tap Confirm to send the invitation.
4) Have new members set up Voice Match
The people you invite receive an email inviting them to join as members of your Google Home. They must follow a few simple prompts to add themselves. Remember: They must be present and connected to the same Wi-Fi network as your Google Home for it to work.
Once they've joined, make sure they set up Voice Match. Voice Match is the feature that allows the Google Assistant to identify who's speaking to it. So when you say, "Hey, Google. Call mom," it knows to call your mom and not another member's.
READ MORE:
To enable Voice Match, have your Google Home member open the Google Home app and go to Settings > Voice match > Add. They can follow a few prompts and give some samples of their voice so that your device will be able to tell who they are.
Now, multiple people can use your Google Home device and get personalized information.
What can Google Home users access?
Any new members that join your Google Home have greater access to your smart home. For example, they can:
add new

Google Home accessories

, such as speakers and smart light bulbs

access devices that are connected to the account and change their settings

link your media services (such as Spotify) to all devices in the home.
Be sure to read up on more Google Home tips to help you get the most from your smart assistant and smart home speaker.