My first smartphone was an iPhone 4, purchased shortly after its debut in 2011. Since then, I've used and reviewed dozens of smartphones, both Android and iOS (and Windows Phone, too). While I dabbled for days or weeks at a time on a new phone, though, I never fully committed to a non-iOS operating system long term until recently. Since December, I've been using a Huawei Nexus 6P as my main device, running the latest version of Android (currently Android 7.1.2, Nougat).
I knew the pros and cons of the device, having reviewed it in late 2015. I even recommended it to iPhone owners who'd grown "tired of Apple's ecosystem." Using a phone long term, however, has a way of revealing the intricacies and quirks of an OS that may not be readily apparent during a shorter review period.
Having been an iPhone user for so long, switching to Android was in some ways, much easier than I thought, but in other ways, a pain in the butt. After using Android for more than four months, though, I've found some features that have made it worthwhile.
The 5 best Android features I've learned to love
1) Predictive text
I've always found iOS' predictive text feature inaccurate to the point of being offensive. "Why would my phone think I would EVER want to type that word?" "Who, in the history of the world, has ever wanted to type the word "ducking"?!"
Android's predictive text feature has never once autocorrected my obscenities to "ducking." In fact, they are surprisingly spot-on in almost every message I type. Google's auto suggestions very accurately learn your most commonly typed words and phrases from your previous texts and emails. It also learns obscure names and spellings from what you search, the body of your emails, and more. For me, that means it's learned to predict a lot of cycling jargon and the rural town names where races are held—and to suggest the word "gato" after I type the word "silly" (accurate, my gato is often silly).
In one respect, it's kind of creepy. If you can get over that though, you'll find that you can type out long text messages in a fraction of the time it normally takes, with a fraction of the onscreen taps. This brings me great joy.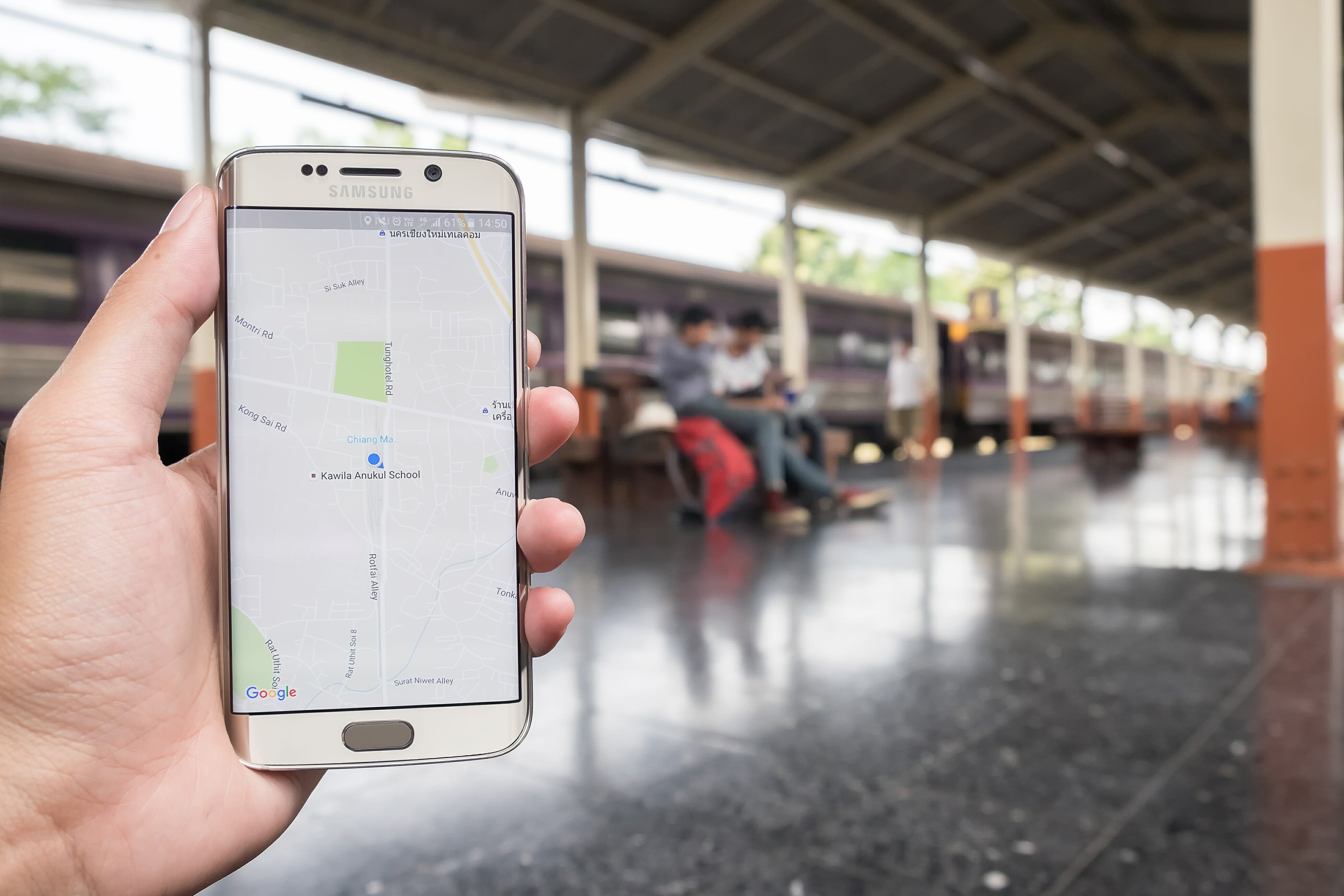 2) Systemwide Google integration
This one may be a duh, but coming from an iOS background, it's still worth noting. Android's systemwide integration of Google services, from Gmail and Calendar to Maps, just makes things so much smoother. On iOS, I was always a bit amphibious, half in the iOS ecosystem but also half reliant on Gmail and other Google services. I used Gmail but still used iOS' native email client. I flip-flopped between Google Maps and Apple Maps (yes really, Apple Maps is way better than it used to be). It made for some awkward and unnecessary copy-and-pasting at times.
On Android, information is shared seamlessly between Google's core apps. If I have an upcoming meeting in my calendar with an address, I can swipe towards the right from the home screen to access Google Now. There a map with traffic, directions, and estimated travel time is prominently displayed at the top of the screen. This information is available on iOS through the Google Search app, but again, it's just a few taps more to get to it—and when you're in a hurry, that makes a difference.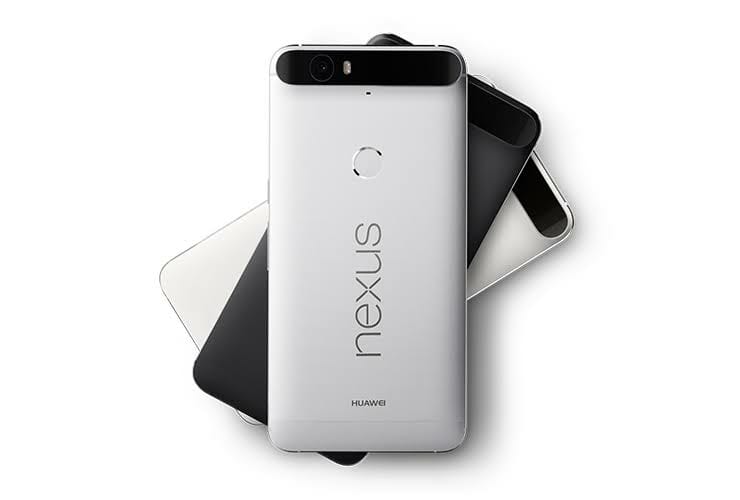 3) The fingerprint reader placement
While Apple puts its biometrics into the home button on the front of its phones, Android phone makers have championed a different approach: putting a fingerprint scanner on the back of the device. This took a little getting used to, but now, when I pick up an iPhone, it feels incredibly clunky. I have to pick it up, then put my thumb on the home button? On most Android devices, you just place your index finger on the scanner as you're picking the device up, and you unlock it in one seamless action. On a larger-screened device (like the 5.5-inch Pixel XL or the 5.7-inch Nexus 6P), this is particularly nice since my smallish hands would have trouble reaching across the screen if the fingerprint reader were located on the front.
4) All of my favorite apps are on Android
In the days of yore, switching to Android meant saying goodbye to many of your favorite apps, which lived a solitary life on iOS alone. Today, that is absolutely not the case. I can't remember the last app I wasn't able to find in the Google Play Store. Everything you love is there—Facebook, Snapchat, Uber, Venmo, Yelp. It's even got Super Mario and Pokémon Go, and Candy Crush Saga (and its many, many spinoffs).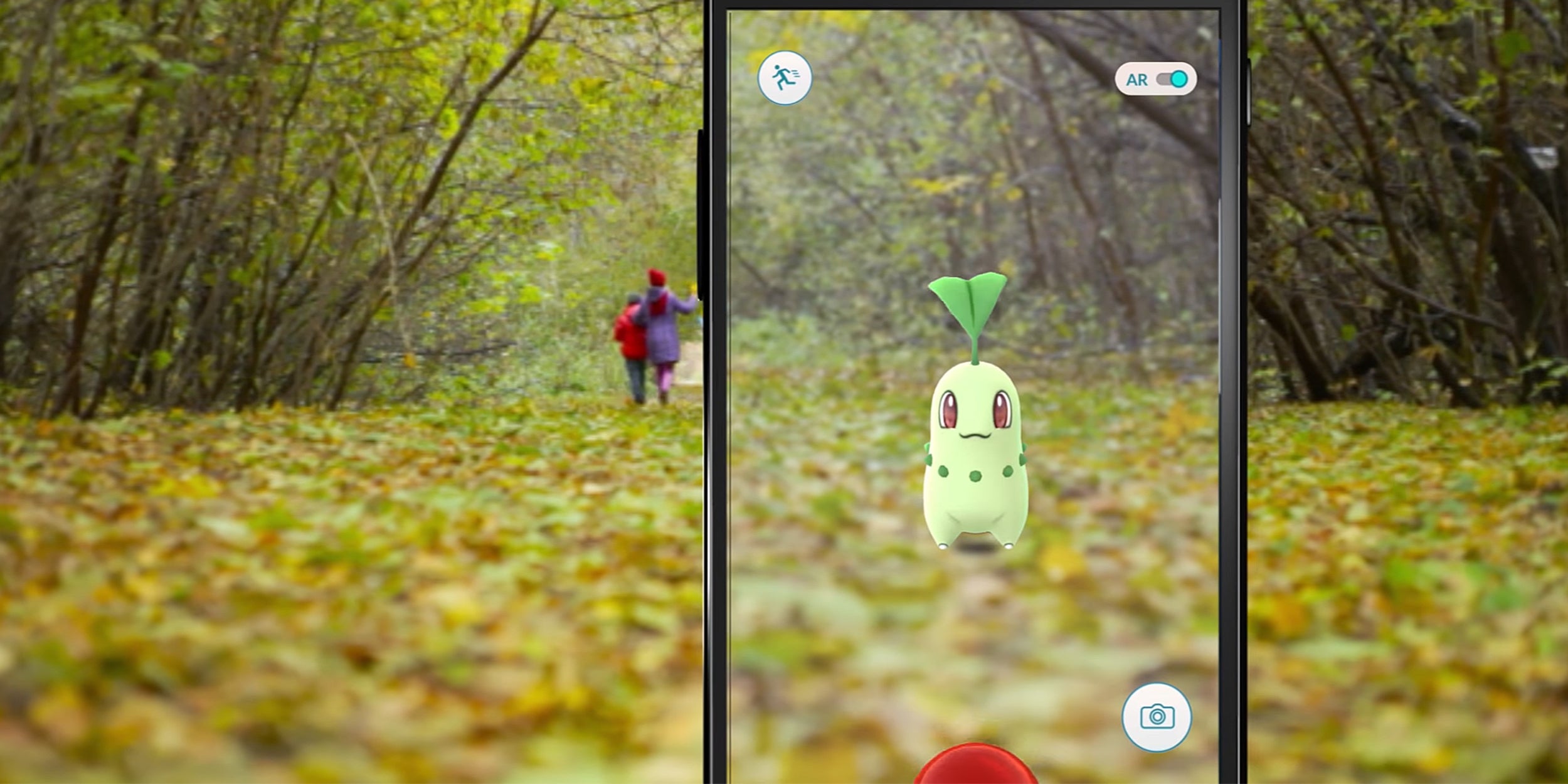 In some cases, I've found I prefer the Android interface of an app over the iOS one. With the back button always available at the bottom left of the screen, developers don't need to waste screen space putting a back button into their apps. At the very beginning, this can lead to moments where you (falsely) think you're stuck on a page in an app, but that passed quickly. Overall, it makes navigation quicker and more straightforward, since you always know where that button is.
5) No more "Not Enough Storage" alerts
My last year or so on iOS was plagued with "Not Enough Storage" notifications. If it wasn't that, it was pop-ups to enter my iCloud Keychain password. It seemed like every time I unlocked my phone, there was a notification to dismiss. Android Nougat is gloriously devoid of those annoyances—or any sort of pop-up notification from what I can tell so far. I've got a boatload of Gmail storage, a fair amount of on-device storage, and I've paid for extra cloud storage as well, to ensure my Google Photos backups can live forever even if my phone does not.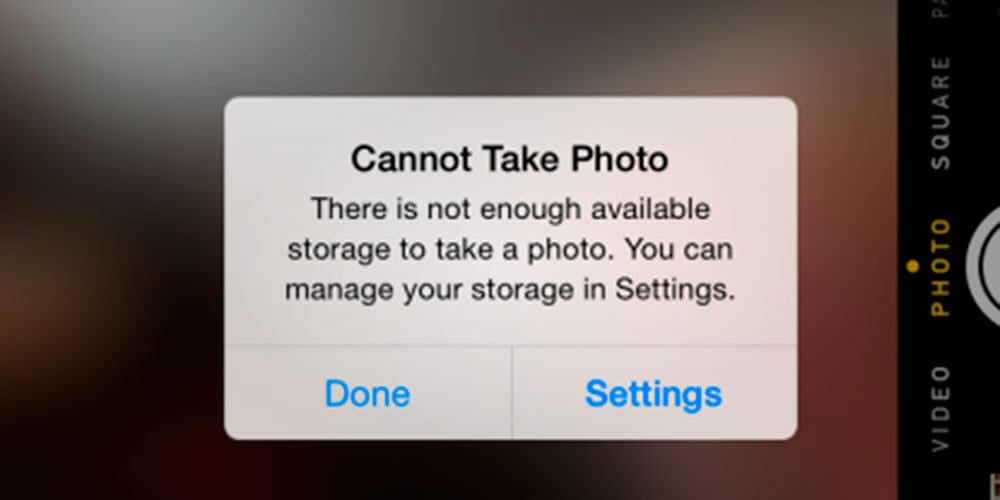 On a related note, in a way, iOS always felt like it was pushing me to do more—to download more apps, to use those apps more frequently, to check those unread email or message notifications, or to pay for more storage. It was exhausting. Between the overall OS design and its Notification Center, with notifications conveniently bundled together by app, Android just feels more relaxed, and I like that.
Of course, there are dozens of other cool features on Nougat. For example, Android also offers an almost overwhelming number of ways you can personalize and modify your experience. But coming from a mostly iOS background, these were the things I use the most, love the most, and make my everyday phone experience just a little bit better than it was before.
It's not all good, though. Here are a few things about Android Nougat that are driving me crazy.