Far-right conspiracy theorist Alex Jones is, unfortunately, back in the news after harassing park employees who were trying to enforce a social distancing policy.
Since reopening on August 8, the Barton Creek greenbelt has required that people who want to visit the popular Austin park from Thursday to Sunday each week make a reservation, in an attempt to limit large gatherings and not contribute to the spread of COVID-19.
A video posted Monday shows a maskless Jones livid that he can't just waltz into the park and losing his mind at the employees sitting at the entrance checking reservations.
"I've been coming here since I was in high school, college, and now you guys use your COVID hoax to, like, set a checkpoint up so you can take over the parks and start charging?" he asks, despite the employees at hand obviously not being the ones who set the policy and that there is no charge to enter the trails.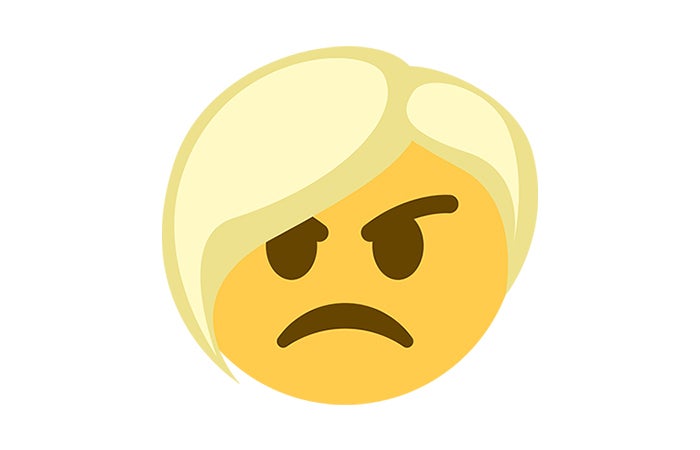 Jones called the reservation system "unconstitutional" and an "illegal power grab" before demanding to know who the people sitting around, watching his freakout were.
"I'm a lifeguard for Barton Springs," one guy starts to respond before Jones cuts him off.
"You're a lifeguard for Barton Springs, now part of the criminal power grab."
The InfoWars host then pulls out a megaphone, because of course he does, and starts really going off on everyone unfortunate enough to be in the vicinity.
"My wife came here this morning when you cult member kooks showed up here, and you asked her where's her reservation!" he screams. "Her reservation is that we live in a free country! We live in America! I call for everybody out there watching: The time for civil disobedience is here!"
"COVID-19 is a power grab hoax. COVID-19 is a scam," Jones adds.
The responses to Jones' unsurprisingly unhinged ramblings show that the general population continues to be as exhausted by him as ever.
"So manly verbally harassing kids who make $7.25/hour and who didn't make the policy but are smart enough to know they need to wear a mask," wrote @CharmelCross.
"Imagine being Alex Jones and this is the life you're living," added Patton Oswalt. "Yelling through a bullhorn at disinterested teenagers."
The clip circulating on Twitter is part of a longer video filmed by Jones' people for InfoWars. The extended version features more ranting, more bewildered bystanders, and a visit from the police.
"The virus isn't down there," Jones says, pointing to the trail. "The virus is the control."
---
More Karen News