It Could. Go. All. The. Way… back from the dead.
In a surprising move, ESPN has brought NFL Primetime back to its airwaves following a long hiatus. The original incarnation of the series, which first premiered in 1987, holds a beloved place in the hearts of many football fans. Hosts Chris Berman and Tom Jackson are familiar faces to almost any American football lover.
For decades, Berman and Jackson delivered football analysis with an old-fashioned hard-nosed flair that matches many fans' image of what the gridiron should be. Technically, the show has been on a 14-year hiatus, but Jackson and Berman have been a constant presence for NFL fans. In some seasons, they were part of a package on SportsCenter called "the Blitz," and they have also been a fixture on prime-time NFL broadcasts.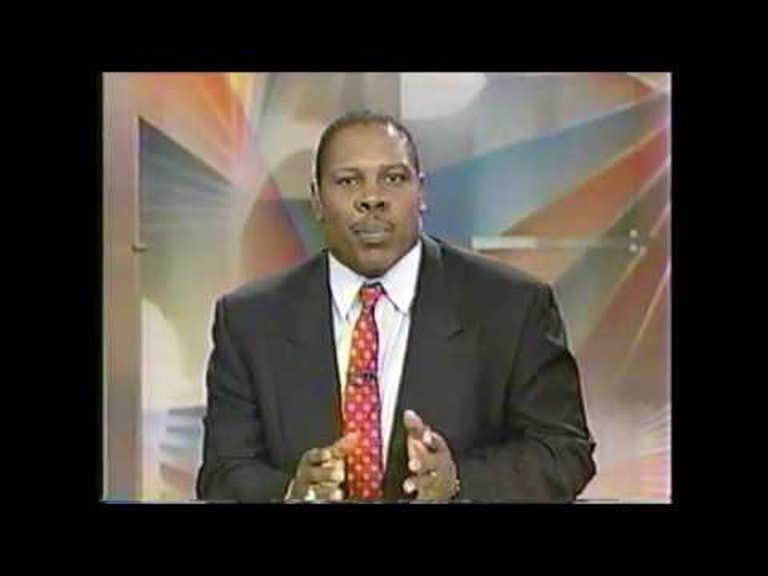 In this incarnation of the series, Scott Van Pelt and Joe Tessitore will join the duo for hour-long episodes airing at 7:30pm ET on Sunday nights exclusively on ESPN+. The original broadcast will be updated with Sunday and Monday night highlights as they happen, and be available to stream through Wednesday evenings.
Oddly, there wasn't a big roll out for the show, and the series reboot didn't actually premiere until Week 2. Despite the quick return, reviews have been positive. Many fans feel like it's the 1990s again, and Berman and Jackson haven't skipped a beat.
Though the premise is nostalgic, NFL Primetime will only available on ESPN+. Here's how to watch.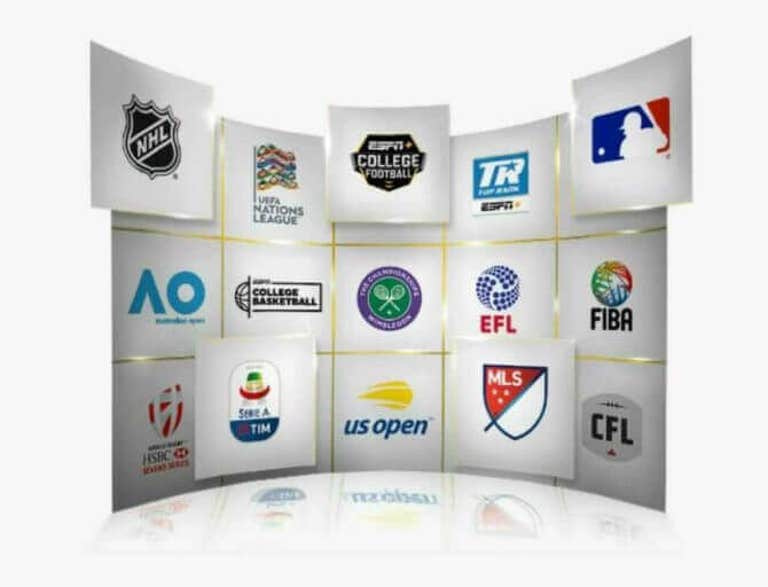 Cost: $4.99 per month or $49.99 for 12 months
Devices: Chromecast, Amazon Fire Stick and Fire TV, Apple TV, Android TV, Roku players and TV, Oculus Go, Xbox One, PlayStation 4, Samsung smart TVs, and iOS and Android devices
ESPN+ is a subscription service that extends ESPN's existing website and app, and it's essential for sports fans, carrying all MLS matches not on ESPN or FS1, as well as Serie A+, USL, Copa America, and FA Cup matches. It encompasses 20 exclusive UFC Fight Night events per year, 180 NHL games, at least one MLB game a day for every day of the season, and a cornucopia of college football. ESPN+ also features the network's sports talk programming, and it features original series starting with the entire 30 for 30 catalog ESPN made its name on. It also unlocks more content and fewer ads on the ESPN site.
The ESPN+ app is available on Amazon Fire Stick and Fire TV, Google Chromecast, PlayStation 4, Xbox One, Roku, Apple TV, Android TV, and iOS and Android devices.
READ MORE:
The Daily Dot may receive a payment in connection with purchases of products or services featured in this article. Click here to learn more.