2020 has been a fever dream of a year, and things don't look to be letting up any time soon. A few good things are promised to arrive this year, however, giving the exhausted masses hope.
Among gamers, the arrival of a highly anticipated sequel may well be the best part of their 2020. The sequel to 2005's Psychonauts is supposed to hit shelves later this year, and fans of the first title are hungrily awaiting further details. We don't know everything yet, but this charming, upbeat game may just be the answer to our 2020 woes.
Psychonauts 2: Release date
When Psychonauts 2 was first announced in 2015, gamers were anticipating a release in mid-2018. It has since been pushed back twice, but developers have seemed confident in its current 2020 release schedule.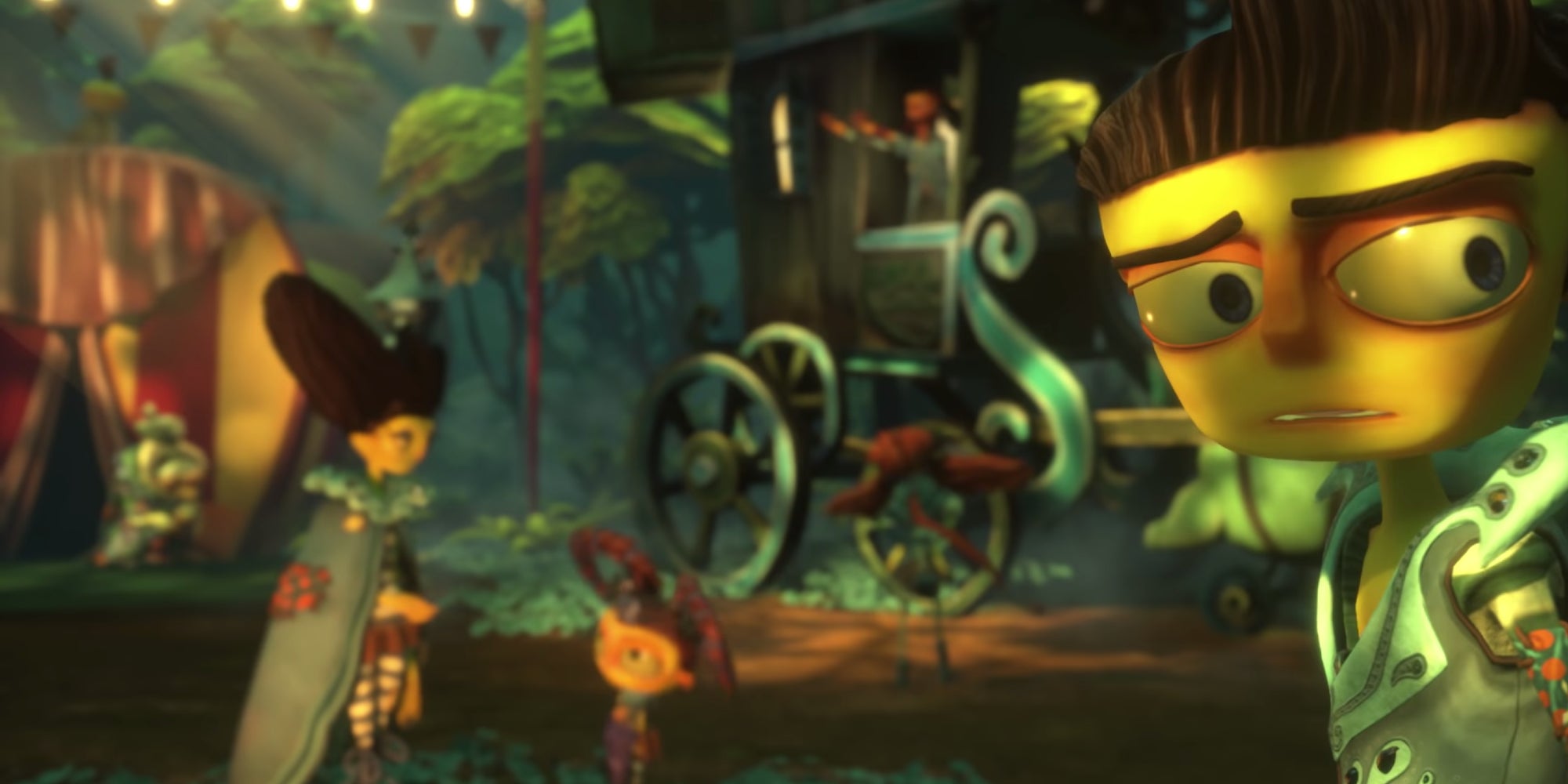 That being said, a specific release date has been impossible to pin down. With everything going on in the world, not to mention within Double Fine itself—the studio was purchased by Microsoft in mid-2019—another delay wouldn't come as much of a surprise. It's also nearly August. By this point in the year, it feels like we should know when the game is hitting shelves if it's really happening this year.
Gamers continued holding out hope for a 2020 release, but unfortunately had those dreams squashed with a July 23 update that revealed the game's new release year: 2021. There is no precise release month yet, but here's hoping we don't see any more delays.
Psychonauts 2: Consoles
Psychonauts 2 will be playable on PlayStation 4, Xbox One, and PC.
Psychonauts 2: Cast
Trailers reveal that Psychonauts 2 will take place soon after the events of the first game. This story choice would be impossible in a film or television series—it's been 15 years, after all—but is allowed by the creative bounds of video game creation.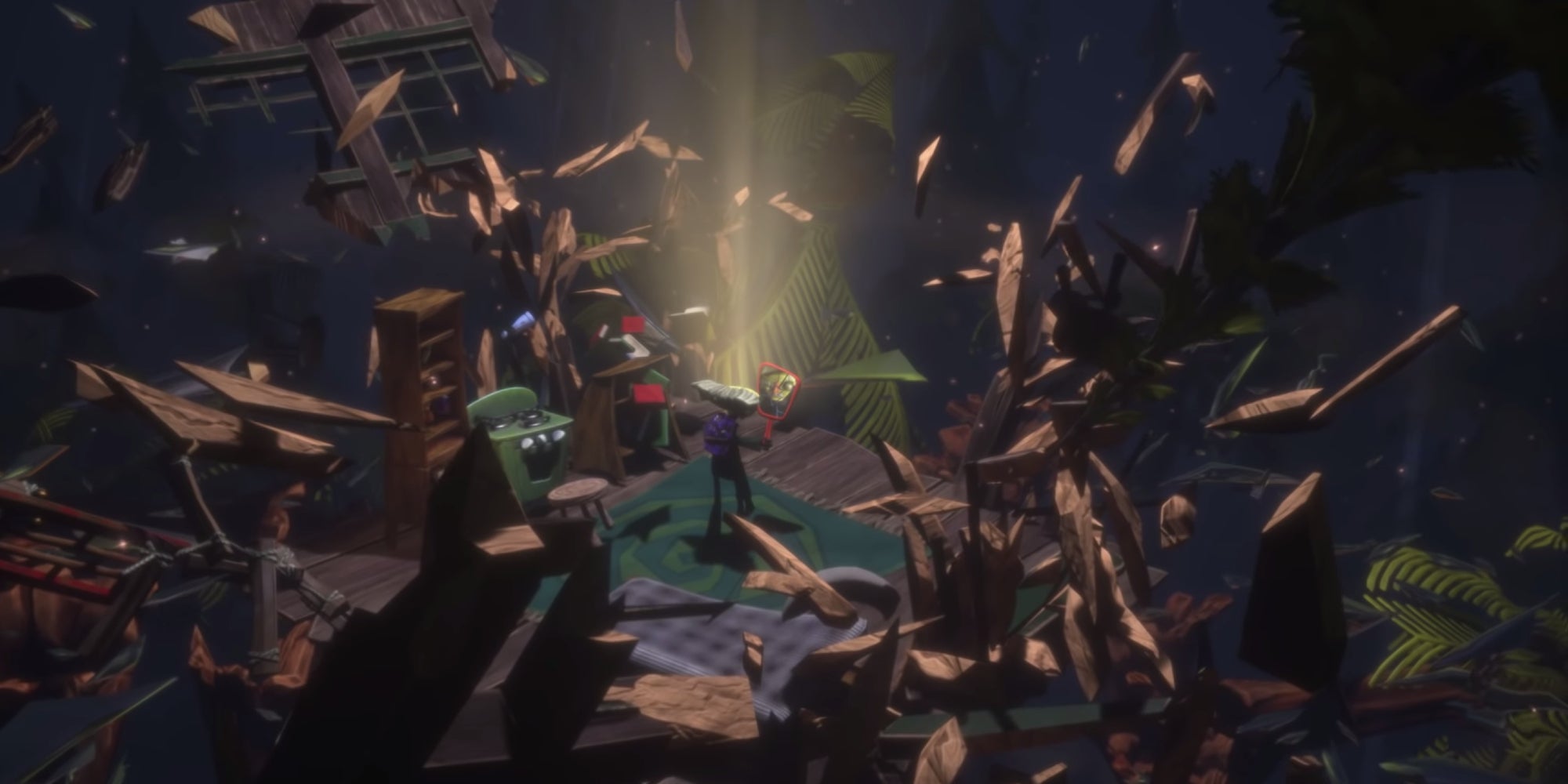 Many of the first game's fans are hoping to see most—if not all—of the original voice cast return. Thankfully, Double Fine delivered spectacularly. Richard Horvitz will return to voice Razputin Aquato, Stephen Stanton is back as Sasha Nein, Nick Jameson will again play Coach Oleander and Dr. Loboto, and Alexis Lezin will likewise reprise her role as Milla Vodello. Tim Schafer, the founder of Double Fine games, will direct.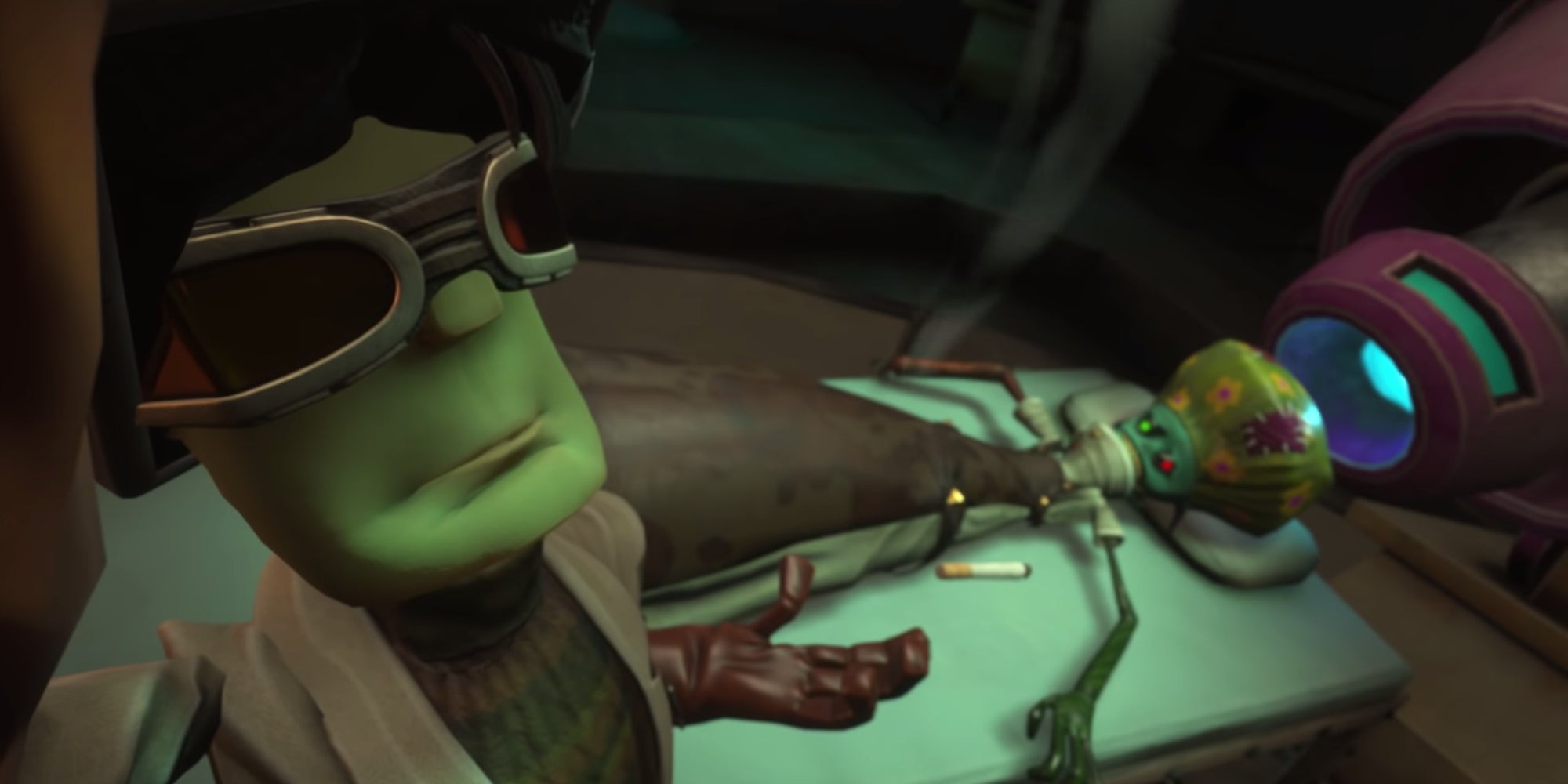 The icing on the cake? A surprising recent addition was announced on Double Fine's official Twitter page. Jack Black's voice—both in character and song—will make an appearance in the upcoming title.
Psychonauts 2: Gameplay
The story in Psychonauts 2 picks up right where the first left off. Raz, newly appointed to his dream job, returns to camp to discover that the Grand Head of the Psychonauts, Truman Zannotto, has been irreparably changed by his time in captivity. To make matters worse, there is a mole hidden within their ranks. Players, like Raz, will have to use their abilities to weed out the mole and stop their evil plan from coming to fruition.
Psychonauts 2: Abilities
Early reviews promise a few exciting new abilities added to Raz's roster, along with improved versions of the old. Raz's PSI attacks will return, along with his floating ball, and levitation. Increased flexibility with these powers aims to enhance player options when it comes to solving puzzles, and the addition of new powers and a broader world should increase replay-ability and diversity in player experiences.
Psychonauts 2: Mechanics
Double Fine has been tight-lipped regarding details on Psychonauts 2. Given the incessant leaks that seem to haunt the video game and television industries, this is likely a very wise move. Unfortunately, it also means that many gamers will be going into the sequel almost blind.
Double Fine hasn't completely shut us out, and reviewers have managed to catch a few glimpses of gameplay. They've praised the mechanics and polish of the sequel, and seem optimistic about the game's careful evolution of its original style. The sequel's comedic timing has also been praised, as has its uniquely updated art.
READ MORE: