Not everyone marks their 74th birthday with a surprise Netflix film, but not everyone is David Lynch. 
What Did Jack Do?, a short film Lynch debuted in 2017, quietly appeared on Netflix on Monday. The 17-minute black-and-white short features Lynch interrogating a capuchin monkey (the titular Jack) who's dressed just like him. The conversation takes place in a train station and it's unclear what year it's supposed to be. But, of course, it veers into more existential territory and features several Lynch hallmarks: rabbits, black coffee, cigarettes.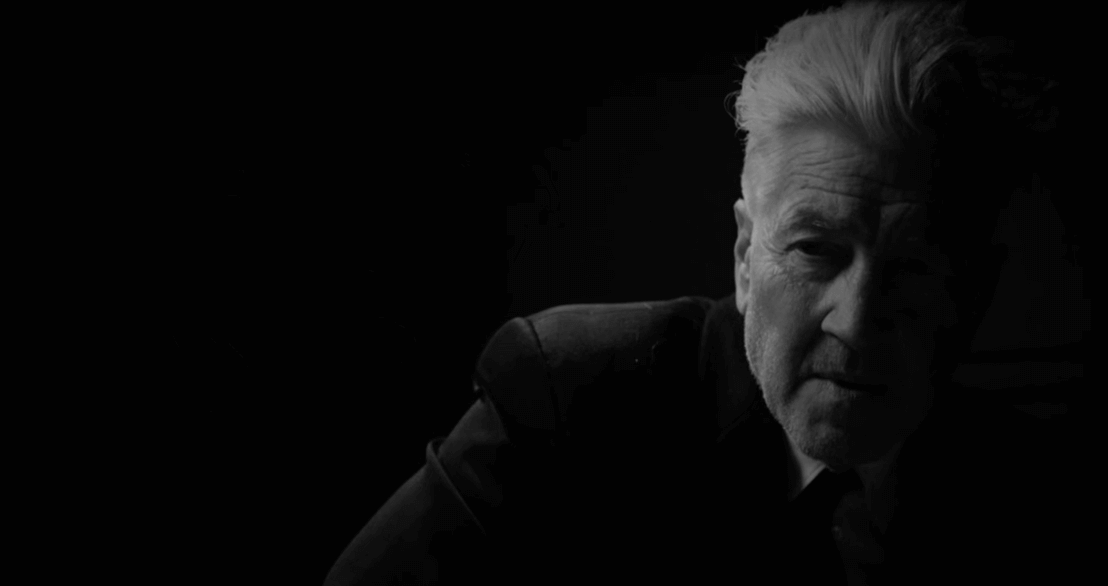 It's not exactly something you're going to watch more than once, but it does signal that perhaps Lynch is doing more projects with Netflix, despite his previous position that watching a film on your phone is not an experience.
Lynch was spotted at the Netflix offices in 2018, which got the rumor mill churning. We reached out for comment, but Netflix didn't confirm any other projects with Lynch. 
Lynch hasn't ruled out another season of Twin Peaks, but Showtime's involvement hasn't been confirmed yet. Perhaps he's doing a movie? Or maybe he can direct a few episodes of Mindhunter? 
READ MORE: