Welcome back the Daily Dot's month-long streaming Halloween movie marathon. We've hit the half way point of the spooky season, and week three is a doozy. Join us for seven days of summoning demons, killer teens, invisible monsters, ghoulish haunts, deadly parties, and classic slashers. There might be a few familiar favorites, but we promise surprises await. Lets get streaming.
31 days of streaming Halloween movies: Week 3
Oct 15: The Wailing (2016)
When officer Jong-Goo begins to investigate a series of murders caused by oddly sick people, he's drawn into a war between reason and folklore. As the sickness hits his home, Jong-Goo has no choice but to reach out to a mysterious force to save the ones he loves. Blending police procedurals with black magic is an odd mix, but this Korean nightmare serves up deeply upsetting horrors for our beloved hero to experience. Its gradual build lulls you into a sense of false security, but rest assured, you will never guess the path The Wailing takes. Halloween, at its roots, is about superstition and legend. The Wailing uses both to craft a brutal nightmare that lingers long after the credits.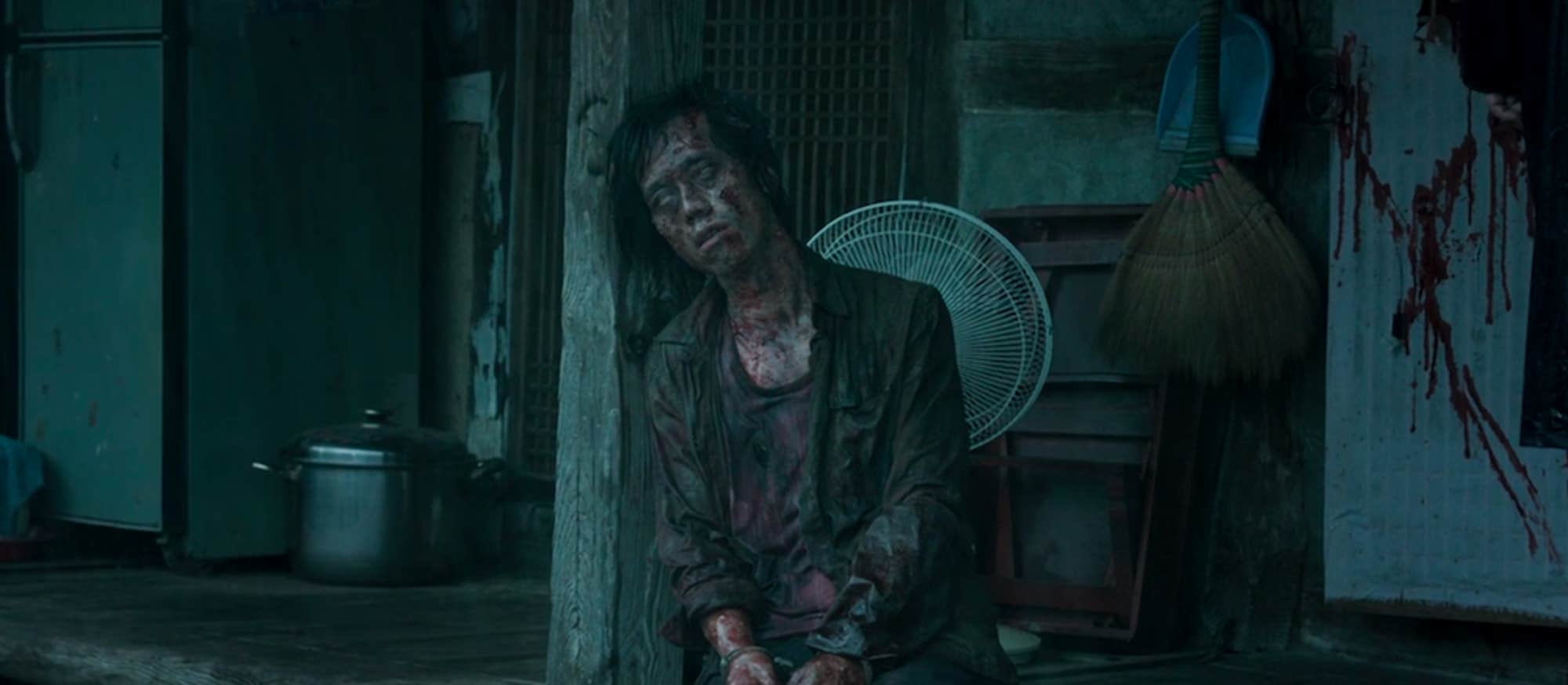 Oct 16: Super Dark Times (2017)
Halloween is a special time of year where we celebrate the horrors of the world, real and imagined. Super Dark Times is a non-standard horror movie, a horrific suburban nightmare of unspooling violence and lost innocence. After a tragic accident, two teenage boys do their best to cover up their horrific crime, accidentally unleashing the boiling violence hiding within one of them. In an era of jump scares and gore Super Dark Times finds its horror in a sense of dread that slowly envelopes you until its almost unbearable. Ghosts, monsters, and slashers are scary in their own right, but they'll never be as scary as a teenager.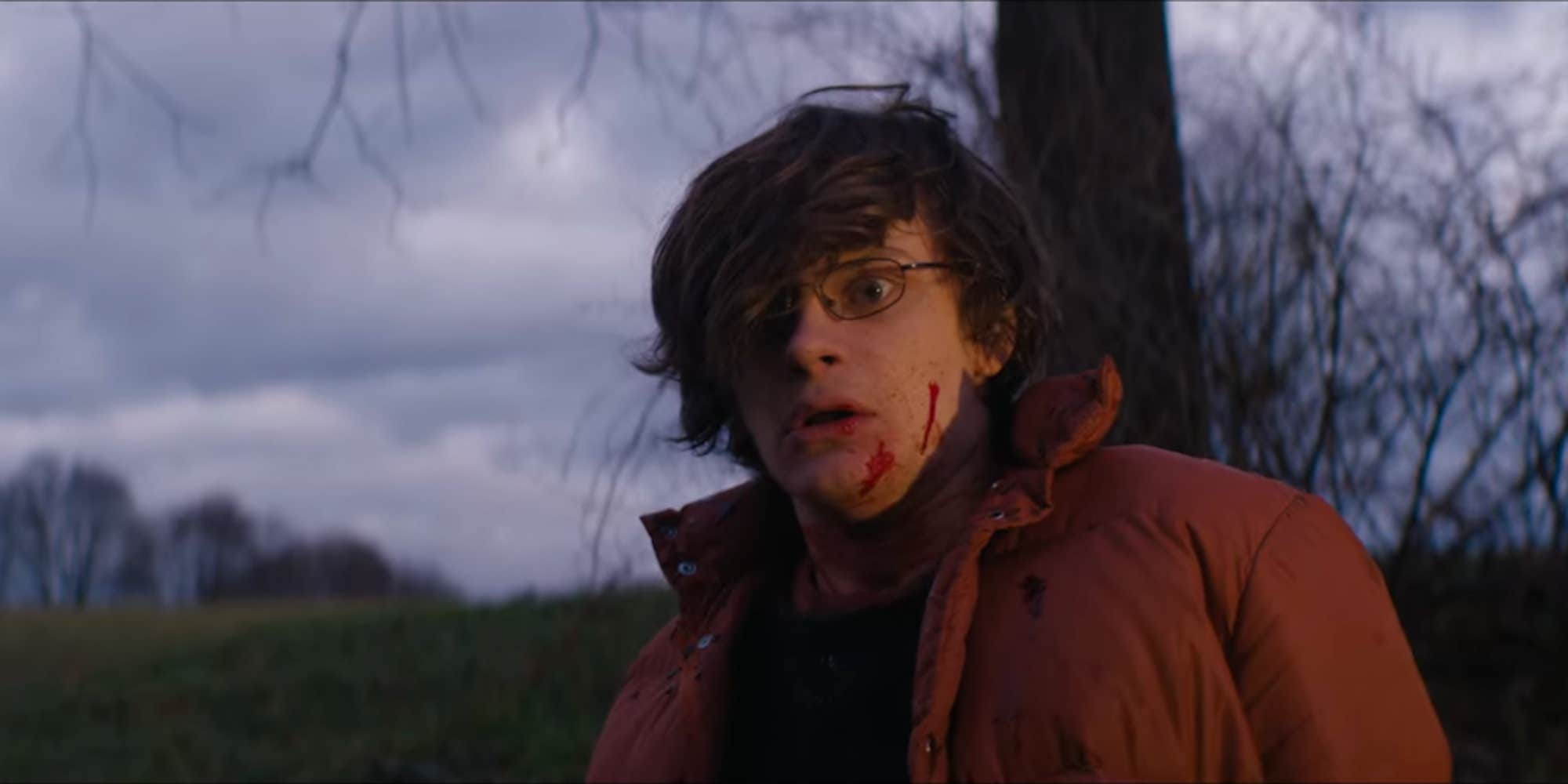 Oct 17: Poltergeist (1982) 
Finally, a film the whole family can watch. Tobe Hooper's classic haunted house tale was co-written by Steven Spielberg and features the scariest clown in cinema history. There are plenty of films about families that move into homes only to discover something evil already lives there. Where Poltergeist shines is its execution. At first the ghosts almost seem playful, stacking chairs and sliding children across floors. It's all good fun, at least until the tree tries to eat your son and a portal sucks your daughter into another dimension. Utilizing brilliant practical special effects, Poltergeist delivers a funhouse of horrific PG set pieces from the era where PG meant someone's face could melt on camera.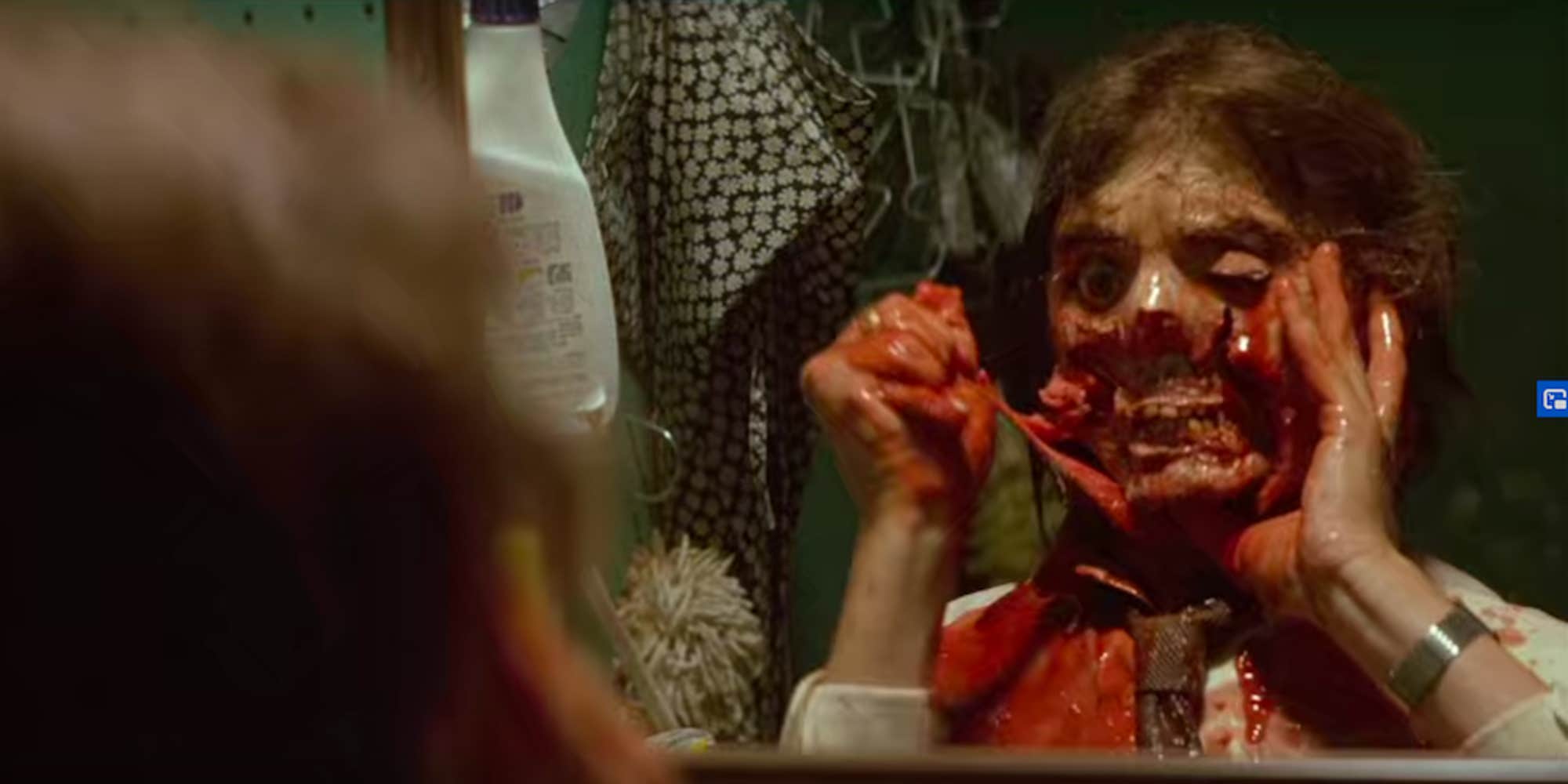 Oct 18: Elvira Mistress of the Dark (1988)
It wouldn't be Halloween without a throwback to the classic horror hosts of old. Thankfully camp icon Elvira's 1988 slapstick horror masterpiece Elvira Mistress of the Dark is streaming this holiday season. After quitting her TV show, goth goddess Elvira finds herself in need of funds to launch her next project. Thankfully she's just inherited her mysterious lost uncle's house in a small conservative town. What starts as a house flipping project soon turns into a monster and magic-filled laugh riot as the mistress of the dark finds herself in battle with a powerful warlock. After all the death we've witnessed during this streaming Halloween movie marathon, let Elvira sooth your worn nerves with this magical black comedy.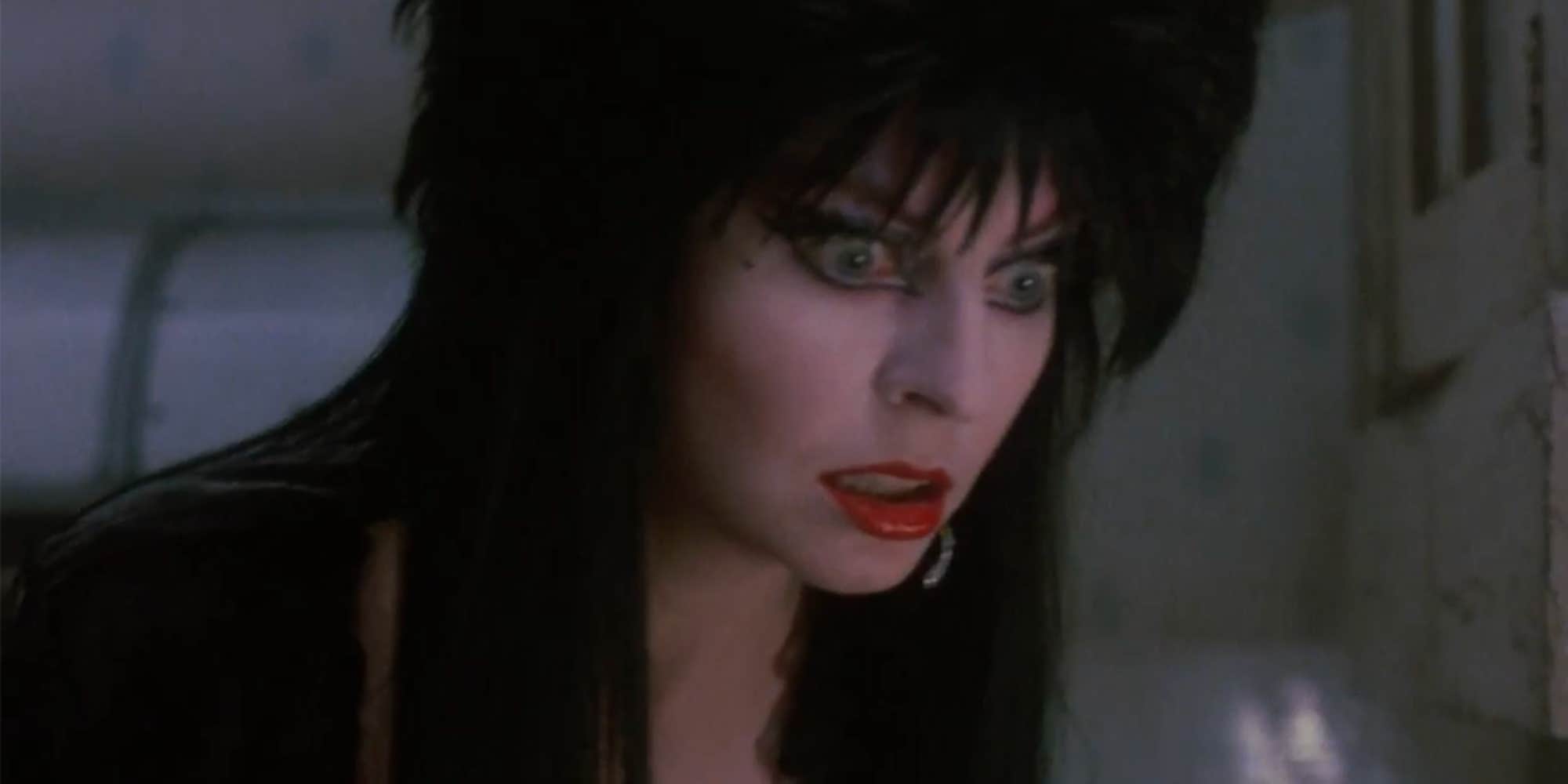 Oct 19: The Invisible Man (2020) 
Calling a movie that came out less than a year ago a classic might be controversial with horror purists, but you should set aside your preconceived notions to make time for The Invisible Man, one of the most purely horrifying major releases in recent memory. Following the death of her brilliant, yet abusive scientist boyfriend, Cecilia is told she's inherited $5 million if she can go one year without breaking the law or going insane. When an invisible force begins to attack her, Cecilia must uncover the mystery of the invisible man before it destroys her life and everyone around her. Using long takes and a barely audible score, The Invisible Man leaves viewers feeling as helpless as Cecilia. Brilliantly restrained and unrelentingly tense, The Invisible Man is the bet movie Bloomhouse Pictures has made yet.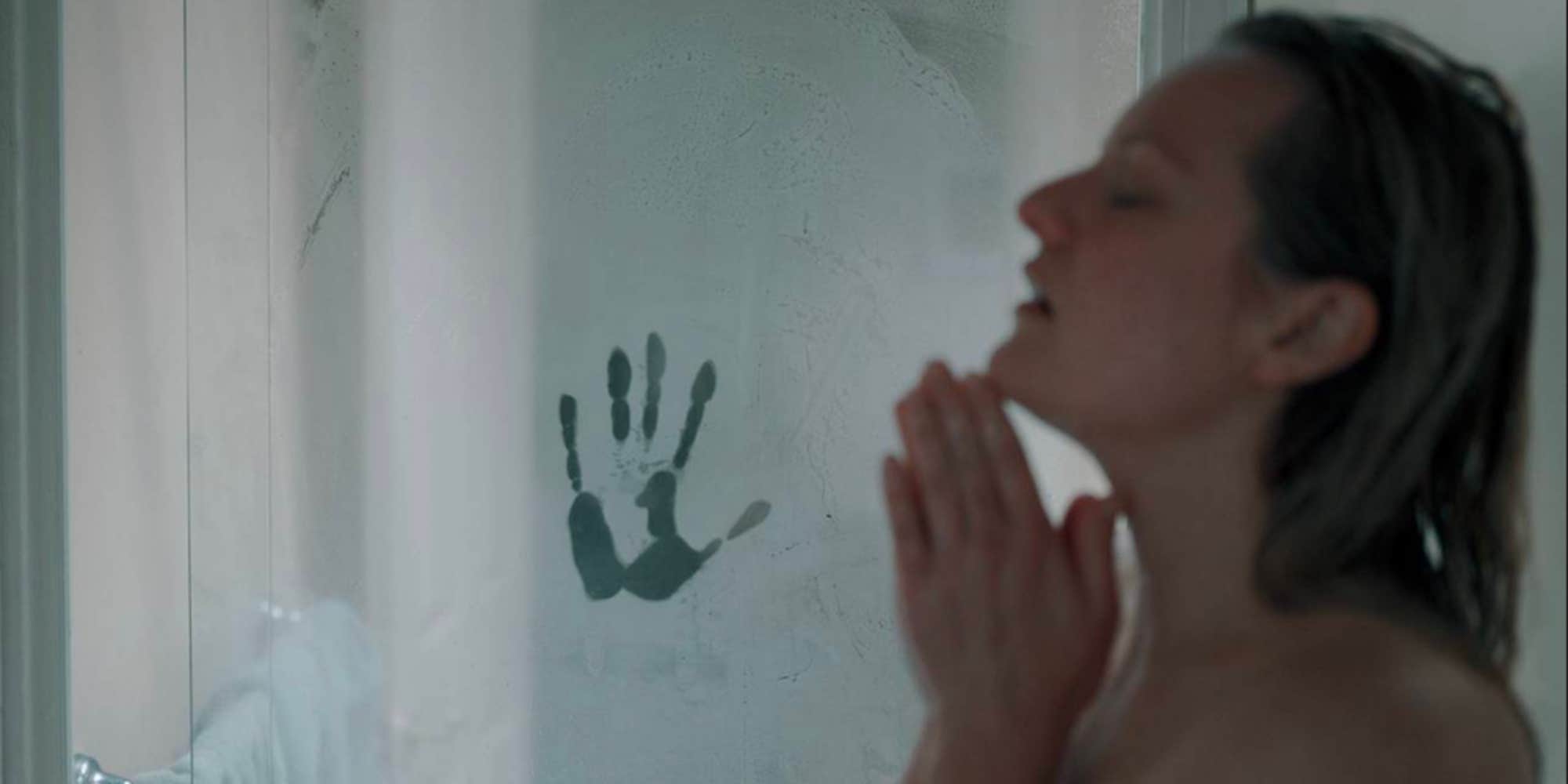 Oct 20: The Invitation (2015)  
This year Halloween parties aren't happening, but that doesn't mean you have to go without a terrifying party. Just accept The Invitation. In this pitch black psychological horror thriller, a man gets invited to a dinner party by his ex-wife. For most people that would be scary enough, but The Invitation isn't just about damaged relationships. It's about questioning who you can trust. Giving any more details would ruin the film, but trust us, The Invitation is a masterclass in pacing and deliberate reveals.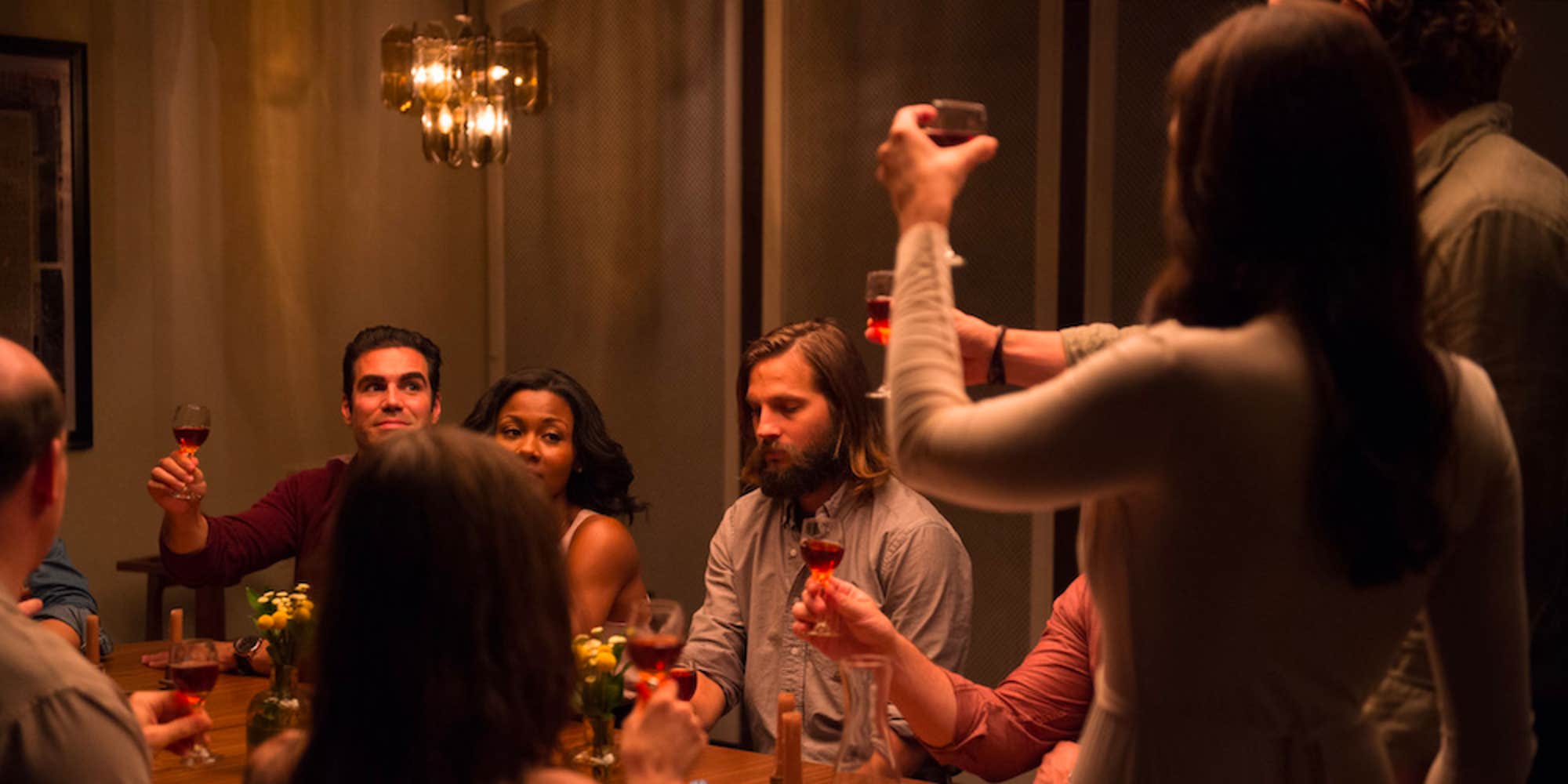 Oct 21: Halloween 4: The Return of Michael Myers (1988)
Ten years after Michael Myers drenched the town of Haddonfield in blood, the killer lays in a hospital for the criminally insane, catatonic and biding his time. When Myers discovers he has a niece living in Haddonfield, the legendary killer stages an escape to tie up loose ends. Danielle Harris is a revelation as Michael's niece Jamie, building the character as more than just a screaming child but a curious kid facing unbelievable horror. Far more violent than the lowkey original film, Halloween 4 is remembered as a middling sequel but has built a loyal following over the years thanks to its unforgettable ending. You've seen the first Halloween a million times. Now experience the wonderful terror of its unfairly maligned sequel. No streaming Halloween movie marathon is complete without Michael Myers.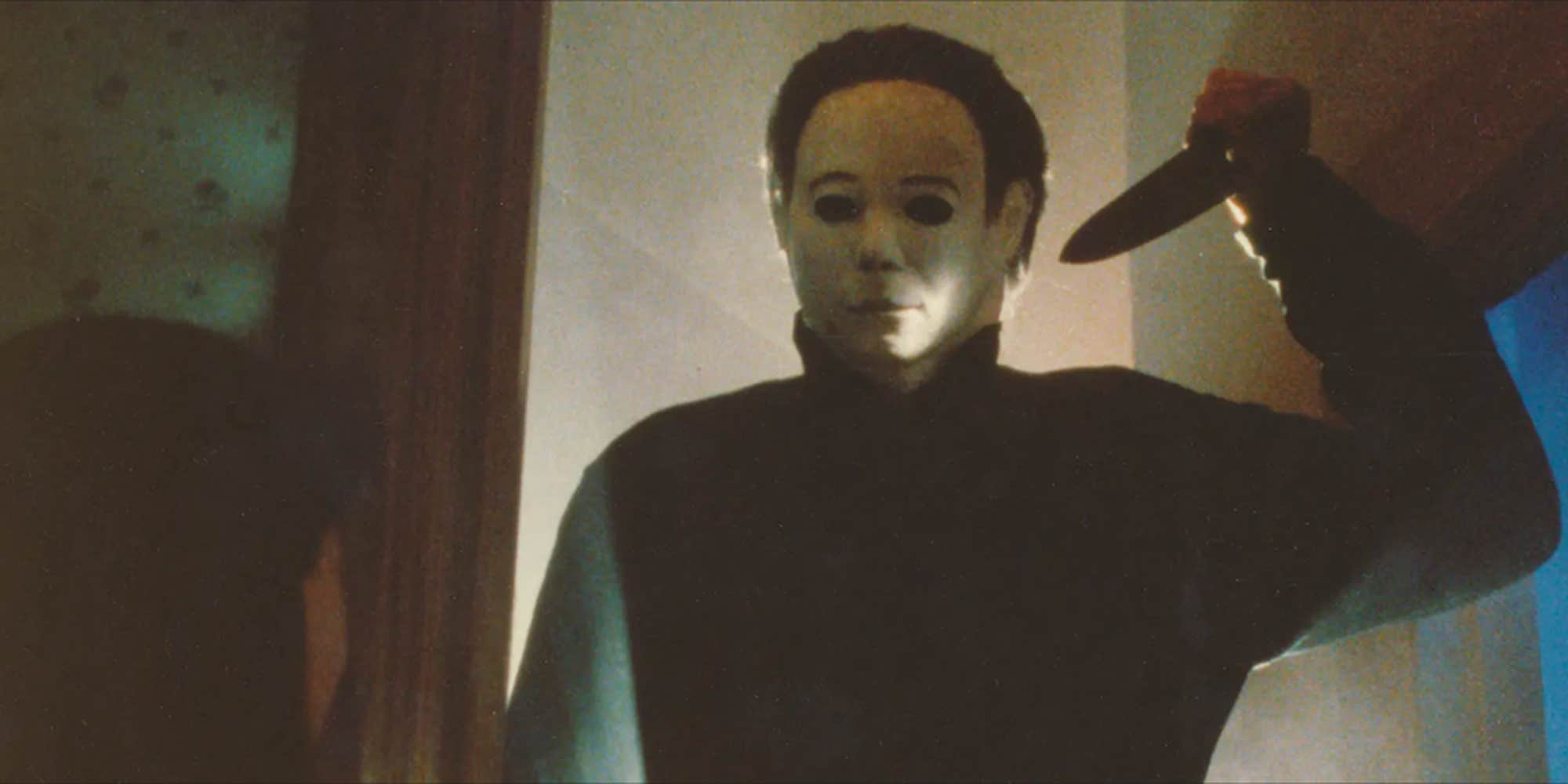 What services will you need to take part in 31 days of streaming Halloween movies?
| | |
| --- | --- |
| Basic | $8.99 |
| Standard | $12.99 |
| Premium | $15.99 |
---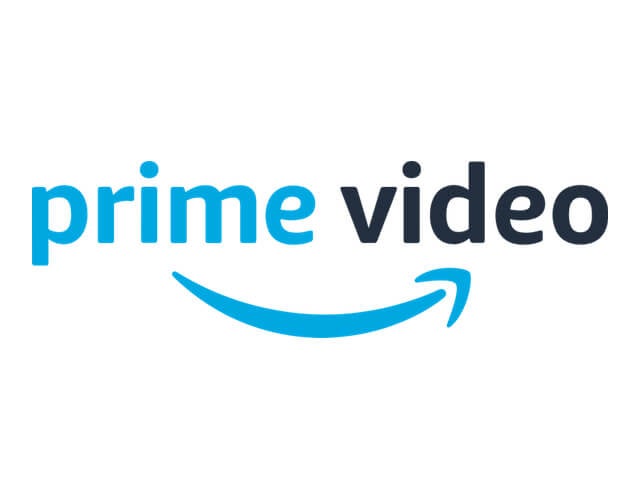 Monthly (Prime
Video only)
$8.99
Annually (w/
Amazon Prime
subscription)
$119
Annual (w/
Prime Student
subscription)
$59
---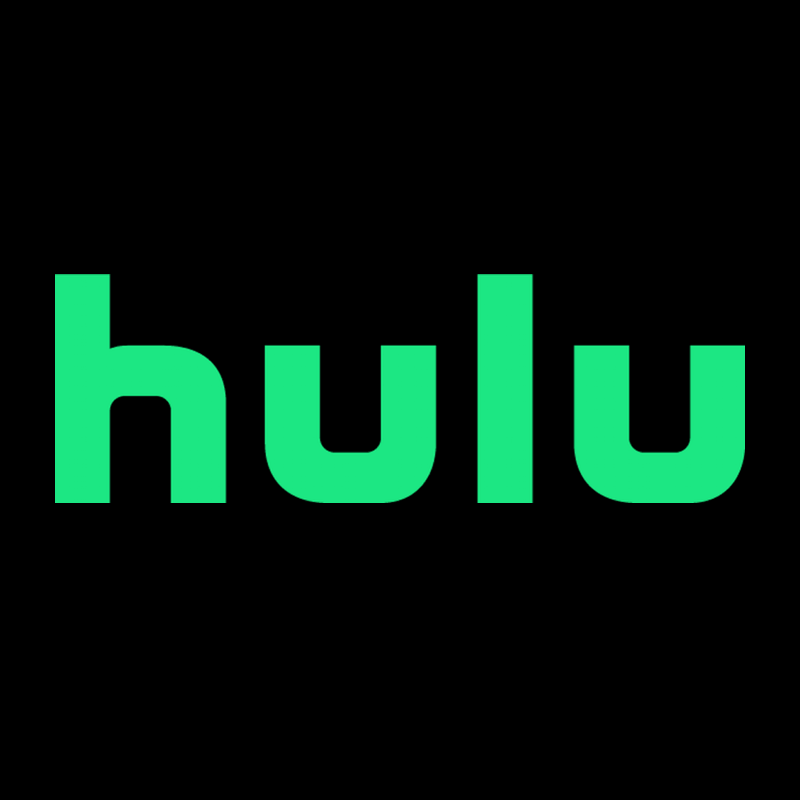 | | |
| --- | --- |
| Hulu with ads | $5.99/mo. or $59.99/yr. |
| Hulu with no ads | $11.99 |
| Hulu Live TV + Hulu with ads | $64.99 |
| Hulu Live TV + Hulu no ads | $70.99 |
---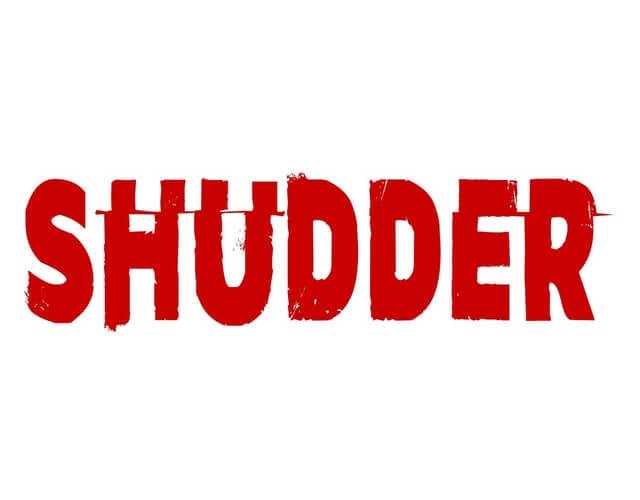 | | |
| --- | --- |
| 1 Month | $5.99 |
| 12 Months | $56.99 |
---
---