This article contains spoilers for Arrested Development.
Season 4 of Arrested Development was structured a little differently, but it had no shortage of inside jokes and loose ends. At the end of season 4, the Bluth family's future is uncertain, Michael and George Michael are having a rough patch, and Lucille 2 might be dead. Season 5 will focus on a murder mystery when it returns to Netflix this year. Here's everything we know about the season so far. We'll keep updating it as new details emerge.
Arrested Development season 5 plot
Jason Bateman told EW Radio that season 5 will center around the death of Lucille 2 (Liza Minelli) and who might have killed her, which will provide the foundation for showrunner Mitch Hurwitz to "braid in all the colorful plot complications that he knows how to do." Bateman added that season 5 will be the second in a "three-act story" Hurwitz envisioned after the show was canceled in 2006, with season 4 being the first.
Bateman also reaffirmed that season 5 will "lean into" a Trump storyline, something Hurwitz hinted at in May:
In talks with Netflix we all felt that stories about a narcissistic, erratically behaving family in the building business—and their desperate abuses of power—are really underrepresented on TV these days. I am so grateful to them and to 20th TV for making this dream of mine come true in bringing the Bluths, George Sr., Lucille and the kids; Michael, Ivanka, Don Jr., Eric, George-Michael, and who am I forgetting, oh Tiffany. Did I say Tiffany?—back to the glorious stream of life.
Arrested Development season 5 cast
The core Bluth family cast will return for season 5: Jeffrey Tambor, Jessica Walter, Tony Hale, Jason Bateman, Portia de Rossi, Will Arnett, Michael Cera, David Cross, and Alia Shawkat. Ron Howard will return as narrator.
READ MORE:
Arrested Development season 5 trailer
A trailer for season 5 was released on May 7, and it reveals that the Bluths might be getting an award for Family or the Month (or Year).
https://www.youtube.com/watch?v=gXg2_yExgVY
Arrested Development season 5 release date
Arrested Development season 5 returns to Netflix on May 29.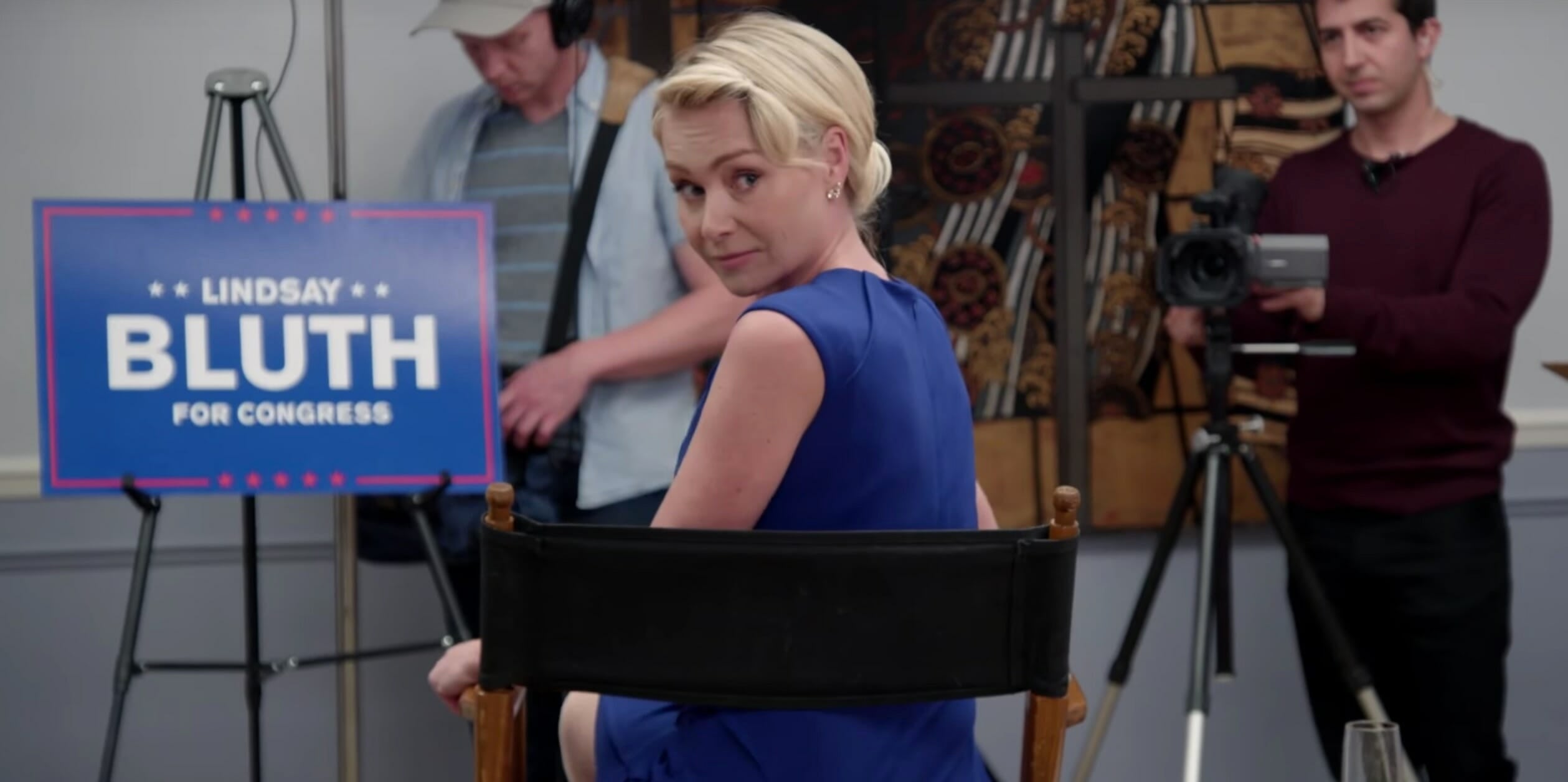 Editor's note: This article is regularly updated for relevance.