The wretched hellscape that was 2020 has passed, and some things have gotten better (cough, at the White House) than they were last year. That said, can you say PTSD? It's not exactly the mindset that puts one in the mood to come up with a festive Valentine gifts idea.
When I thought about Valentine's gifts that would really mean something to me, I wanted things to relieve my stress, no matter how temporarily. And that's when I realized this is not the year for typical romantic gestures. This is the year that you give your loved one something potentially banal because it's what they desperately need but would never buy for themselves. What difference do chocolates and roses mean when the sanity of the world is hanging on by a shoestring, anyway?
Valentine gift ideas for the hopelessly exhausted
Soothe their nerves with CBD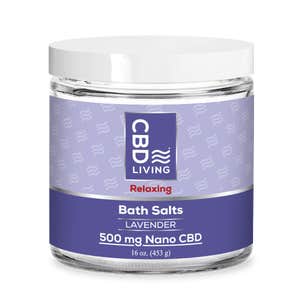 One thing is for sure–just about everyone needs to turn down the volume on their anxiety right now. Light a few candles and run a warm bath for your babe and add a fat scoop of essential oil-packed CBD bath salts. CBD Living's Bath Salts contain 500 mg Broad-Spectrum Nano CBD per container, so you can be sure that pensive look will melt right off their face (for a little while anyway). Top that off with a cup of Willie's hemp-infused green tea and they will feel extra loved.
Blast their locked up muscles with a percussive massage gun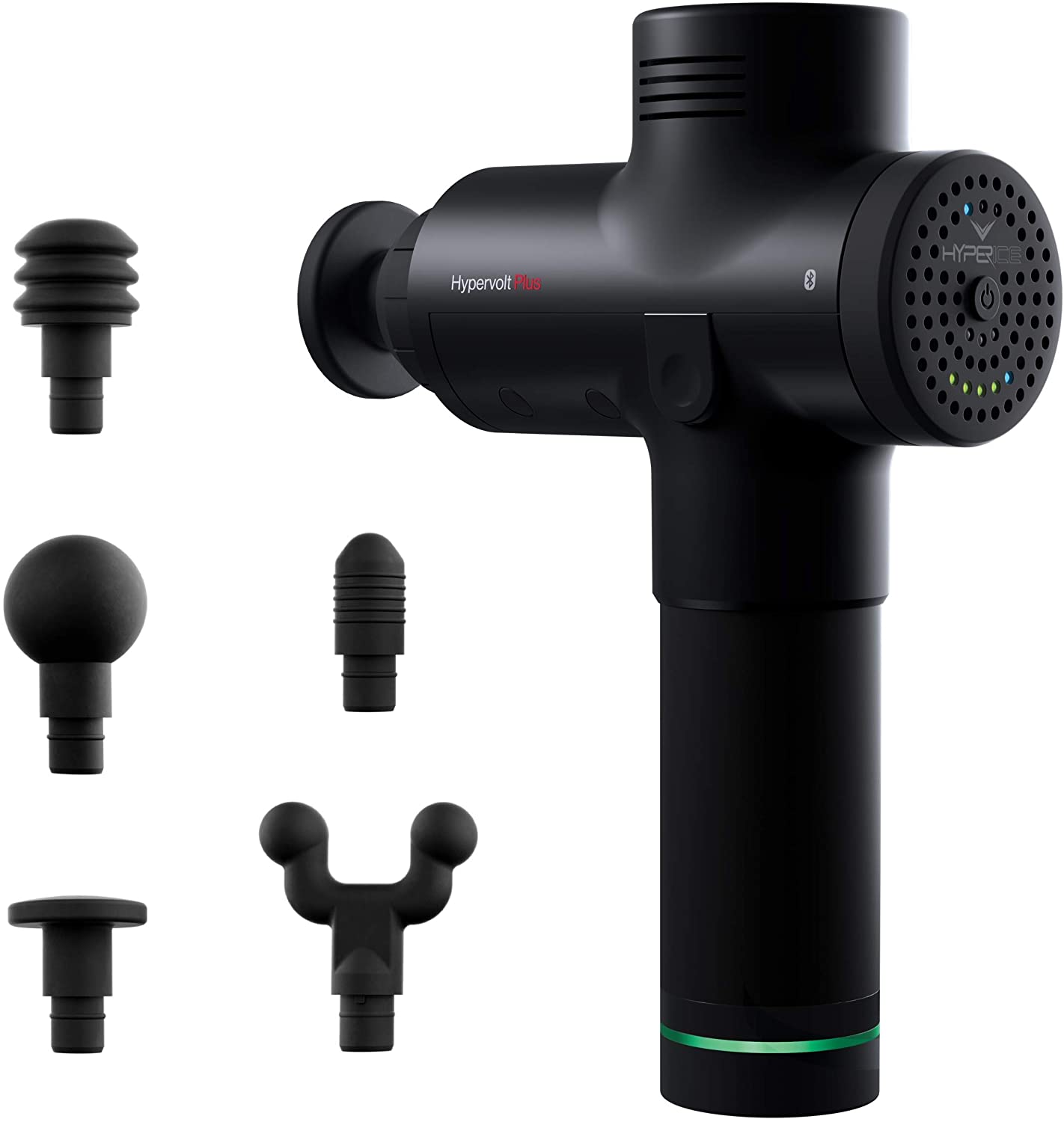 You know how sometimes your muscles hurt so bad you wish you could just jackhammer them with pressure? That's what this gun does. If your partner frequently wanders around the house rubbing a body part and grumbling, fire this sucker up, aim it at the painful spot, and watch their eyes go wide. Delivering 3200 percussive strikes per minute, the Hypervolt delivers a massage no human being has the strength to produce. Swap out the different heads to customize them for the right body part and you're golden. Bonus: you two can trade massages in future (which my husband and I do pretty much nightly).

Let's get real: Everyone's ready for a wearable blanket at this point
Been stuck at home since last March, basically? Yeah, me too. Now that it's frigid outside in most parts of the country and you never want to get out of bed, you may as well just take the blanket with you. I literally moan with relief when I put this thing on. You'd never think a person would be so delighted to be given a shapeless piece of clothing they'd never be caught dead in outside the house, yet here it is. And it's less than $40, which is getting off pretty cheap when it comes to Valentine's gift ideas.
Actually appropriate for the amount of drinking you need to do
If your bae is going through a lot of wine these days (and who could blame them), just give them the classier version of drinking from the bottle. This 27 ounce wine glass does, in fact, hold one entire bottle of vino. This should be the national symbol of living in pandemic times. Gift them a nice vintage along with this and you'll get both laughs and joy from this Valentine's gift idea.
Make their skincare routine as lazy as humanly possible
Self-care has gotten so much more difficult these days. Maybe it's just the weight of shouldering crushing depression on the daily, but basic things like washing your face are suddenly as hard as rolling a boulder uphill. This is where cleansing pads that both clean and moisturize your skin are the real MVP. Peach & Lily's Lazy All-In-One Moisture Pads are my personal fave. Not only will your partner be impressed you bought them skincare for V-day, but they'll love how they can clean their face in bed and fall asleep in a matter of seconds.
Gift a subscription to a solid meditation app
There are a sea of meditation apps out there right now, but gifting a sub to one of the big ones will definitely give your person a way to calm their minds and sharpen their focus. I've tried Calm, Buddhify, and Headspace, but my favorite of them all is Waking Up. Founder and neuroscientist Sam Harris has a calming and unique style of instruction. The app is also packed with sessions on both meditation itself and the theory behind it, so it's great for people who want to understand what makes it tick. This is a pretty thoughtful Valentine's gift idea and one I would be thrilled to get!
And for the finishing blow (haha), a sex toy
After the CBD bath, meditation session, and giant glass of wine, your love is probably jelly. If you want to escalate this lovefest to its summit, lay them down and give one of the greatest free gifts a human can get. You don't need a toy to do this, but if you want one, I have a few suggestions. Obii is our pick if your partner has a vagina. We also love Lelo F1 and Tenga for penis owners and Crescendo for its adaptability to many different bodies.