In case you missed it, the "ah yes, the three genders" meme is a way to point out the unintentional pairing in an image of female, male, and a third, usually unrelated, identifier.
You might, for instance, have a boy, a girl, and a book.
ah yes, the three genders pic.twitter.com/ZLj74iHowj

— Hootin N. Holleren (@mckellogs) October 8, 2017
Or a boy, a girl, and mischief.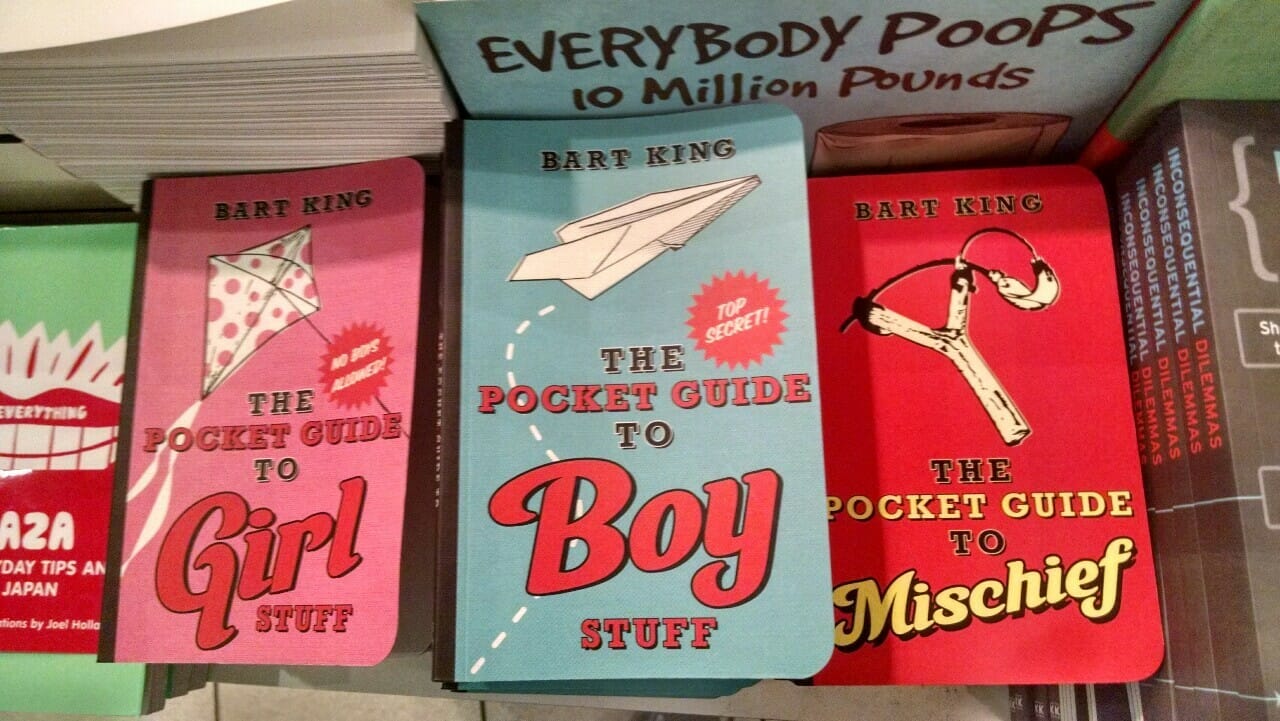 The things listed don't even necessarily need to be genders.
Now writer Eric Weiskott has taken things a step further or, to be precise, fourteen steps further, by posting seventeenth-century French composer Marc-Antoine Charpentier's description of musical keys as the "17 genders."
ah yes, the 17 genders pic.twitter.com/cetTr6bvN9

— Eric Weiskott (@ericweiskott) March 15, 2018
Whether you're feeling "gay and warlike" or "obscure and terrible," there's a key/gender that's sure to describe you.
Tag yourself, I'm F minor but on my good days I'm misgendered as C major https://t.co/UaTsRXcPJk

— Ruin (@MaybeAnotherDay) March 16, 2018
I wanna be G major but I'm actually a C major https://t.co/KrVpl23aKv

— Paulchen Panther (@Paul_aom) March 16, 2018
I'm C major but my tweets are Bb minor https://t.co/d5o5F5xzxa

— DAVID-19 (@DiscreetLatino) March 16, 2018
This is not the first time someone on Twitter has used the key chart as a way to describe personalities, but it does seem to be the only example of it being mixed with the "three genders" meme.
tag yourself pic.twitter.com/B8qdMxgWXR

— Jeff Ramos (@ohjefframos) March 13, 2018
Tag yaself. I'm Bb minor. pic.twitter.com/vMSQJo213Z

— the curse of sleepy cat peak (@ghostofdog) March 14, 2018
The important thing to remember is that no matter what key you started out in, you should feel free to change to the one that feels right for you.