Anyone who's gone apartment-hunting in the last decade knows what a blessing and a curse Craigslist is to the average lodger. It's not enough that you have to stay on your web-savvy tiptoes, dodging scams, shady locations, flaky housemates, and apartments that seem a little too good to be true. Sometimes you end up with the absolute rock bottom. And if you're unlucky enough to be location scouting in Brooklyn, rock-bottom Craigslist apartment listings seem to be in ready supply.
But now, when you're stuck with rock bottom, you can laugh all the way up. The Worst Room, a brand-new Tumblr, is here to mock the abysmal with you—and maybe help you learn which examples of "affordable housing" to avoid.
Though much has been made of New York City's penchant for charging outrageous prices for tiny apartments, lack of space isn't the only problem you'll find with candidates for The Worst Room. Featureless, windowless chambers, decrepit furnishings, poor lighting more appropriate for a military bunker than Park Slope, and dingy, grimy photos so miserable you can practically smell the odors: All are part of the Worst Room package. 
There's no limit on price for the worst room either: Whether a room rents for $600 or $1,600, the general description seems to remain consistent: personality-free, joyless drudgeon in the guise of a welcoming home.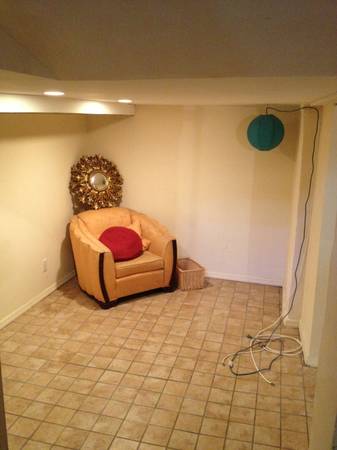 Park Slope, Brooklyn. $1100.00
The creator of The Worst Room claims to be digging deep through the bowels of Brooklyn's Craigslist ads in search for the perfect apartment. This Tumblr celebrates their failure—and, arguably, all of Brooklyn's failure as well. 
Really, it's a shared low for all humanity.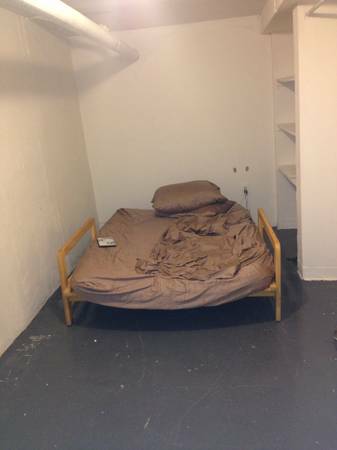 Williamsburg, Brooklyn. $850.00, (comes furnished with slightly used futon. sheets included.)
Oh, Williamsburg, so much to answer for.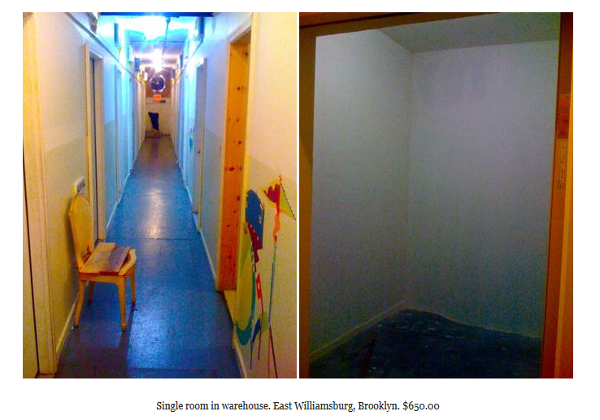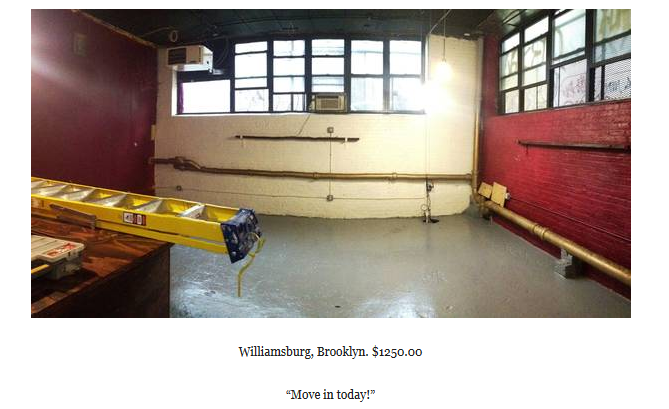 This ain't a room, it's a goddamn loft space.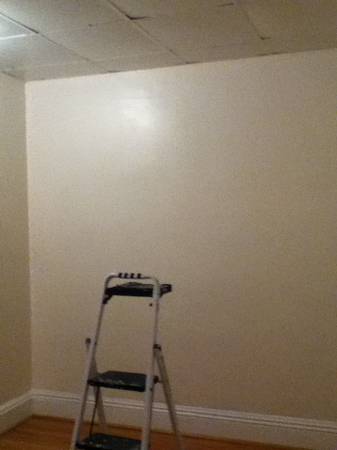 Park Slope, Brooklyn. $750.00; "THERE ARE NO WINDOWS. the room has great lighting. it's beautiful."
There are no windows? There are no words.
The best thing about The Worst Room is also the worst thing about The Worst Room: It will never go out of style, and there will always be frustrated apartment seekers who can relate, whether they're room hunting in SOHO or San Francisco. There will always be shitty apartments, crawl spaces masquerading as rooms, and renters who know that without having to take decent photos, lower the price, or even clean, there will probably be desperate urban adventurers who'll take the bad with the good. After all, even a dingy, grimy shoebox in Williamsburg is still a Williamsburg apartment. 
We're not sure if we can entirely blame the evils of gentrification on some of what The Worst Room is serving up, however. Sometimes the biggest sin of all may be sheer tackiness.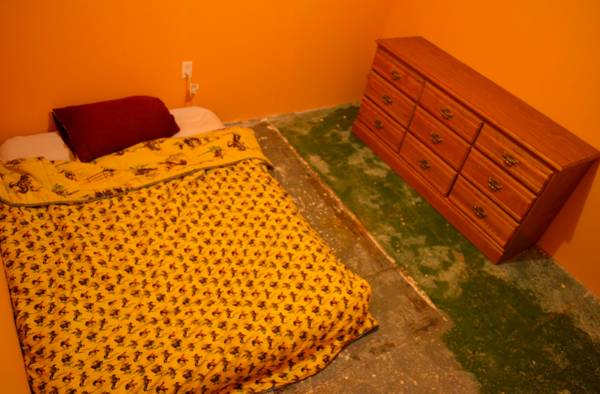 Williamsburg, Brooklyn. $1200.00 (with reliable electricity)
Yeah. Let's just stick with tackiness.
Photos via theworstroom/Tumblr