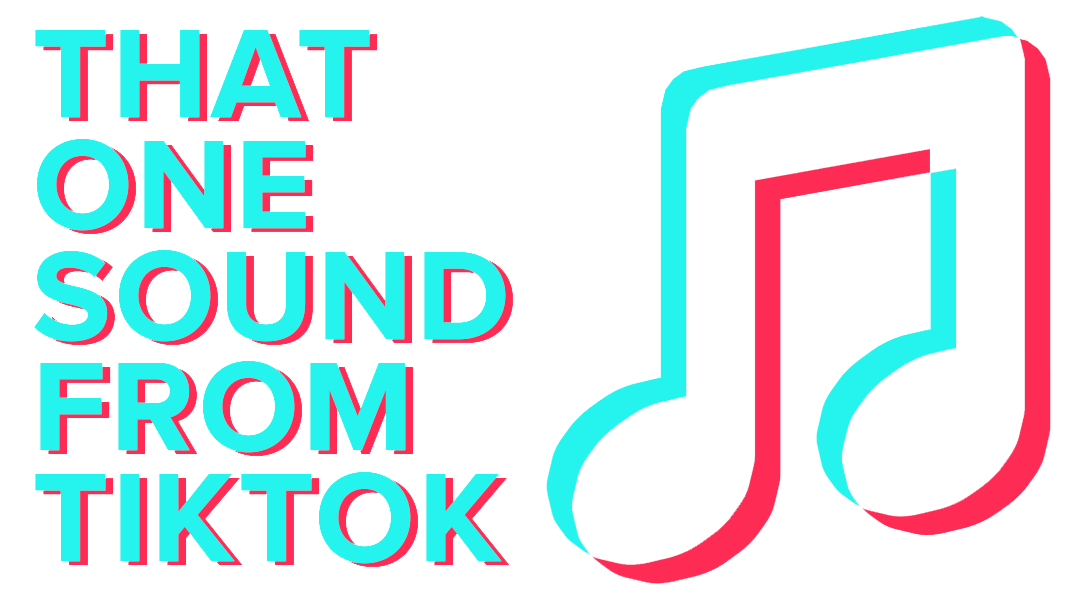 That One Sound is a weekly column from senior internet culture writer Audra Schroeder that explores the origin of popular sounds heard on TikTok. Suggestions? Tips? Email

[email protected]
Why are so many people getting thrown off planes? It's a question that's been asked a lot over the last three years, as we've seen countless videos of entitled, racist, and drunken behavior in the sky. This week's sound is part of that trend, but it's also become popular on TikTok, and is creating some of the app's trademark cognitive dissonance.
The sound
The popular sound on TikTok features a woman saying, in high-pitched, panicked voice: "But I am telling you right now, that motherfucker back there is not real." It's been applied to kids, Drake, NPCs, and pets.
Where's it from?
In early July, a woman was filmed saying those words on an American Airlines flight, and she quickly became a meme, despite the fact that it seemed like she might be experiencing a break from reality. She also expressed that anyone staying on the plane can "die with him."
The account @knuckelslawncare posted the video to TikTok on July 2, and it has more than 17 million views. The sound has also been used in more than 28,000 TikToks.
This week, more details about the woman, Tiffany Gomas, came out. According to the New York Post, 38-year-old Gomas, a marketing executive who resides in Dallas, reportedly got into an argument over missing Air Pods before she was removed from the plane, which had been reported by comedian Carrot Top, who was allegedly also onboard.
The flight, from Dallas to Orlando, was delayed as a result, and Gomas was allegedly issued a criminal trespass notice after attempting to go back through TSA. An Instagram account that appears to belong to Gomas is private.
Sound off
While Gomas has stayed private about the incident, for now, people are still making memes and coming up with conspiracy theories. But some people are producing some truly inspired art, like this painting of the incident with a different group of passengers.


We crawl the web so you don't have to.
Sign up for the Daily Dot newsletter to get the best and worst of the internet in your inbox every day.