There's a new meme about to awkwardly stumble across your browswer.
In the Way Guy is a relatively lazy, basically desperate addition to the world of memes. It sprung forth from a July 22 thread on r/pics, a forum on the social news site for random photos. In the thread, redditor SpnkyHappy posted a picture of his recent engagement at Walt Disney World. It captured the couple's memorable moment flawlessly—well, almost.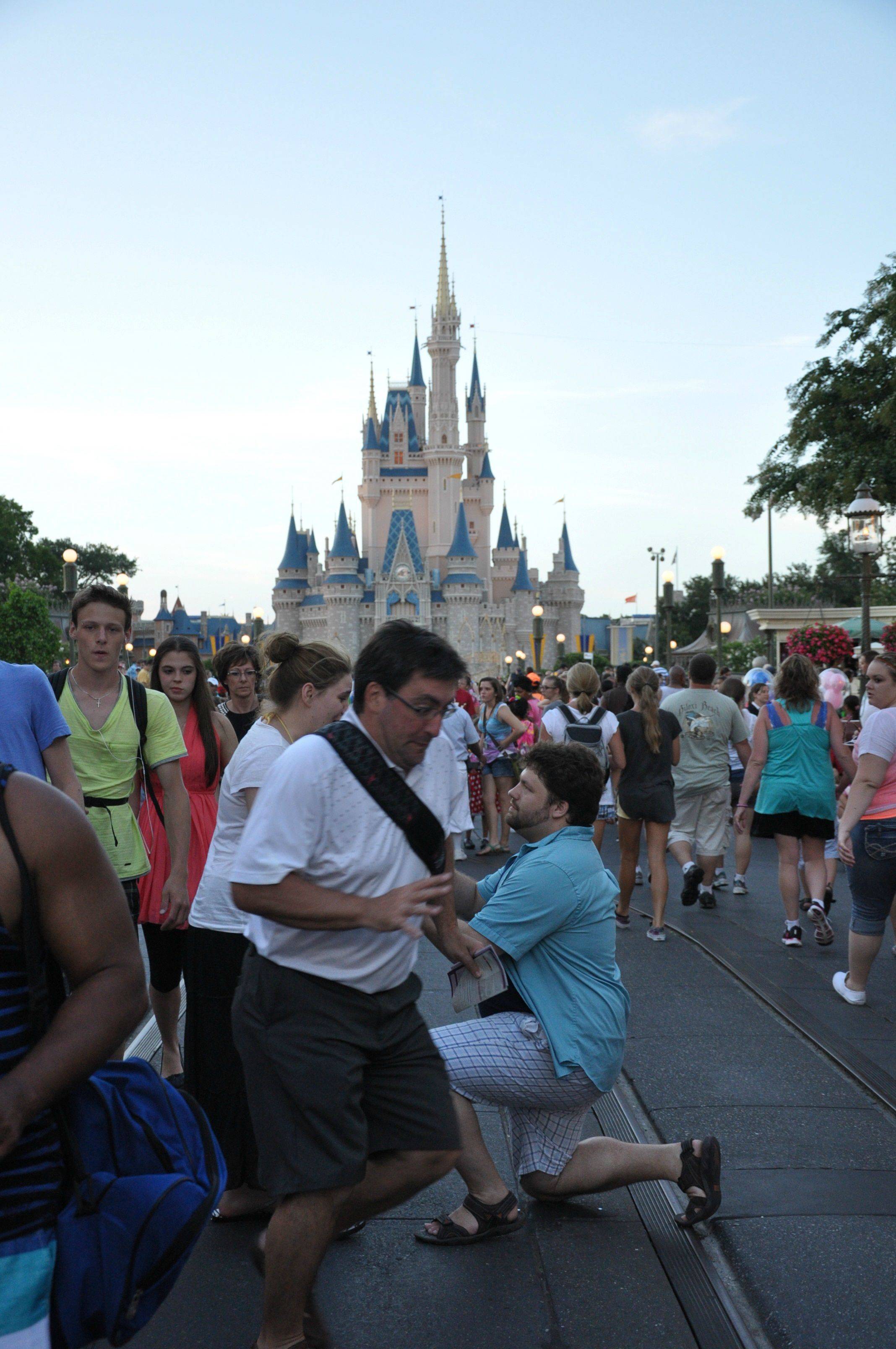 Photo via SpnkyHappy/Imgur
As the upvotes flowed, redditors naturally poked fun at its accidental photo-bomber.
"Invite the guy to the wedding!" one user said.
Other folks on Reddit decided that the intruder needed to be elevated to greater—and somewhat more annoying—heights. Hours later, in a thread on r/photoshopbattles, the middle-aged tourist was ruining moments a little more significant than SpnkyHappy's engagement pose with his bad timing.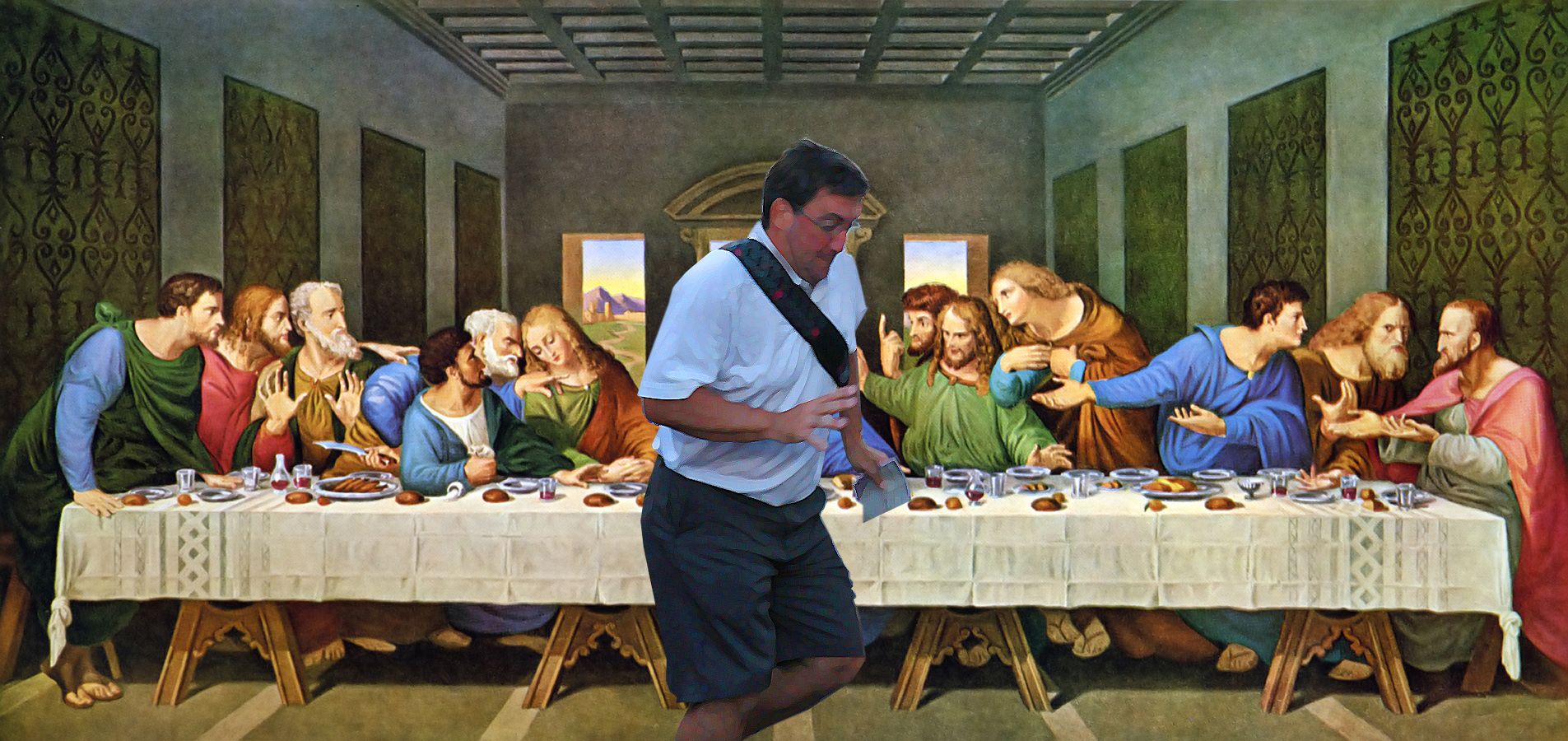 Photo via de4dw0lf/Imgur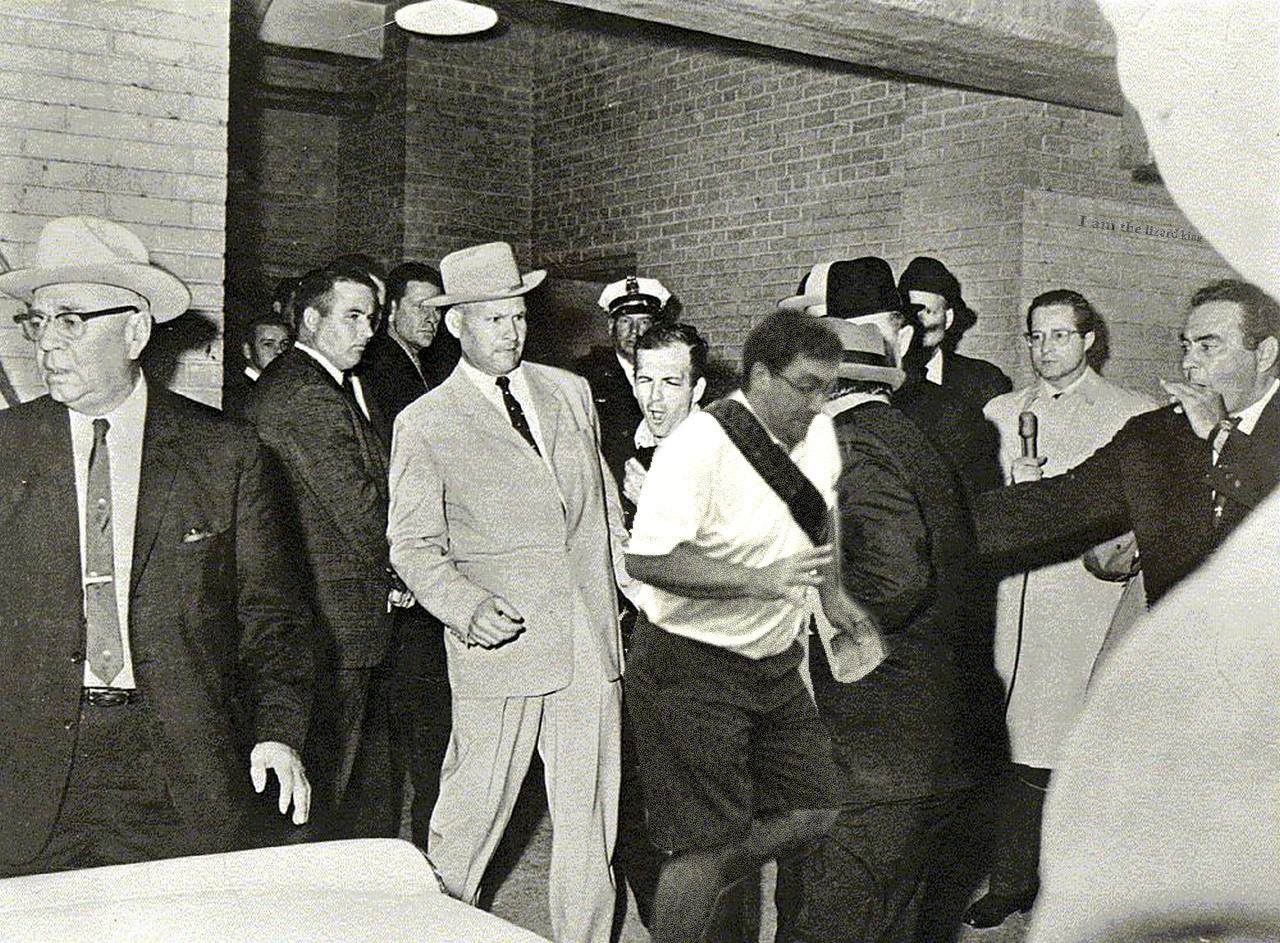 Photo via walterwalrus/Imgur
The new hijinks of the man ultimately made it over to r/funny, and just like that, In the Way Guy was born. Like his IRL counterpart, who has yet to publicly reveal himself, In the Way Guy has already outstayed his welcome. As one redditor put it:
"In The Way Guy
Late July 22, 2013 – Early July 23, 2013"
Nevertheless, the meme has already inspired its own subreddit, r/intheway. So far over 200 redditors have subscribed to the community and contributed over 30 different remixes of the chubby Ed Helms-lookalike.

Photo via apathyinaction/Imgur
Redditors reacted in a similar fashion when memes like the Stop Girl and Bitch, I'm a Bus became popular. Both subreddits continue to churn out fresh content for their thousands of subscribers.
Will In the Way Guy achieve lasting success like the Overly Attached Girlfriend? Or will he be merely another Photobomb Girl and ultimately be forced out of the way for the next bright blip on Reddit's radar?
Photo via walterwalrus/Imgur