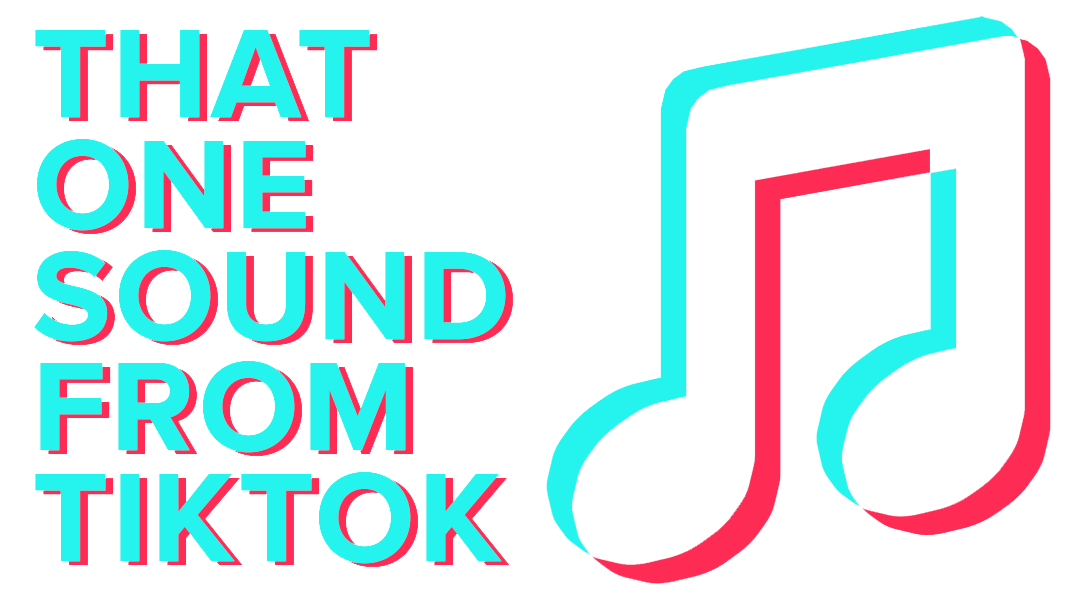 That One Sound is a weekly column from senior internet culture writer Audra Schroeder that explores the origin of popular sounds heard on TikTok. Suggestions? Tips? Email

[email protected]
While you might have seen the trend of TikTokers startling their pets with a Mikayla Nogueira sound, another recent pet trend is a little more chill. Here's why everyone on TikTok is waving their hands in the air and chanting about a "papas party."
The sound
The audio on TikTok is the kind of silly song one sings to a pet, with this line repeated: "P for papas, it's a papas party." On May 7, the account @june.hound posted the TikTok featuring this song, performed by her brother and his girlfriend to their orange cat, whose paws are being waved in the air.
"Cat parents get it," said one commenter.
Less than a month later, the TikTok has more than 15.5 million views and the sound has been used in more than 2,300 videos. Many tried to recreate the papas party dance with their pets, with varying degrees of success. But the song has grown outside of pet TikTok and is now being referenced at concerts, by Niall Horan, and captured on security cameras.
It also made an appearance at Rockville 2023, where singer Mothica introduced a new audience to the papas party.
And yet, those outside of papas TikTok are unaware of what's transpiring.
Where's it from?
While june.hound posted the original viral TikTok (to her dog's dismay), the orange cat in the video, named Apollo, belongs to her brother @codyrey_, who posted another POV of the papas party dance earlier this month.
Sound off
It's the latest pet song to go viral on TikTok, where original songs about cats and dogs tend to do well. In this case, the fact that millions of people got to see Apollo's "lil dance," something intimate yet recognizable to pet owners, only adds to its charm.
We reached out to Cody for comment on the papas party origin story, which a lot of commenters have been asking about. In the comments of a TikTok posted last week, he claims another one of their cats, Potato, "technically" did the dance first, which is perhaps why the song refers to "papas." However, "Apollo got the catchier song."


We crawl the web so you don't have to.
Sign up for the Daily Dot newsletter to get the best and worst of the internet in your inbox every day.