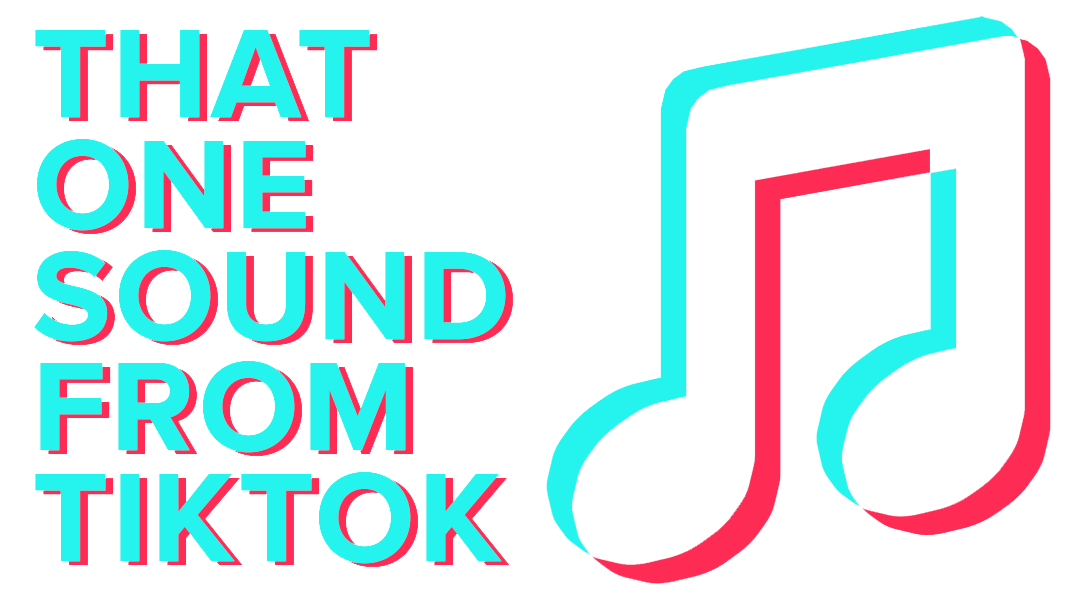 That One Sound is a weekly column from senior internet culture writer Audra Schroeder that explores the origin of popular sounds heard on TikTok. Suggestions? Tips? Email

[email protected]
It can strike at any time: You'll be going about your day and "Cheese Tax" starts blaring from the back of your brain, demanding to be fed.
Here's how an Atlanta songwriter who's written hundreds of songs about his dogs penned a sweet, viral ditty that has TikTok obsessed.
The sound
It's been a bit since TikTok's had a viral sound that's also an original song. This one starts off with a formal declaration: "The cheese tax, the cheese tax." That's followed by, "You gotta pay the cheese tax every time you're cooking, when the cheese comes out this puppy comes looking."
Dogs are heavily featured in the trend, obviously. There are versions that include the fish tax and the ice tax as well.
But people also pointed out that the song is very catchy. Maybe too catchy.
Where's it from?
On Feb. 28, the account Puppy Songs posted the original track "Cheese Tax," which showed their dog Marley waiting for cheese on several occasions. The comments are filled with delightful puns, as well as H&R Block swooping in with a cheese tax joke. The TikTok has more than 14 million views.
Matt Hobbs, the musician behind Puppy Songs, has other songs on his account, which has more than 730,000 followers. Some, like "Couch Indentation," clocked more than 3 million views, and earlier track "Stuck on My Teefs" is also popular.
Puppy Songs, like many TikTok accounts, grew out of early pandemic boredom: In spring 2020, Hobbs was at home with his dogs, Leni and Marley (aka Mar Pup), and started writing songs about them and posting to Instagram. By summer, he was posting to TikTok. He's now written 156 original songs, but "Cheese Tax" is the first mega-viral hit.
Hobbs clarifies that he didn't came up with the idea of the cheese tax; that was already a phrase on social media. But he started improvising the opening lines one day, and eventually found a "Disney villain march" in the arrangement. He cites "a little bit of 'Master of the House' from Les Mis, a little bit of 'Poor Unfortunate Souls' from The Little Mermaid."
Sound off
In the month since the song has been circulating, Hobbs says he's gained more than 150,000 followers on TikTok. And something surreal happened: Kraft allegedly created a limited edition "Cheese Tax Pack" of Kraft Singles, according to its verified Instagram, which includes one extra slice for dogs. It just kicked off an Instagram giveaway for a free pack, but the fact that there's only one extra slice for dogs has already been discussed.
Hobbs says Kraft did not reach out to him regarding the promotion, and while he did "briefly" speak to someone there, he says nothing has come of it: "I am objectively not thrilled with how that has gone."
We reached out to Kraft for comment. But Hobbs is focusing on the positive response: "When something I write makes it into somebody's home, and [it's] like the thing they would sing to their dog. That's like a very personal moment. That's not something a lot of people get to be a part of."


We crawl the web so you don't have to.
Sign up for the Daily Dot newsletter to get the best and worst of the internet in your inbox every day.