Sign up to receive this newsletter in your inbox.
A government official had sex in the middle of a Zoom call. Apparently, he thought his camera was off. In today's Internet Insider:
Watching 'Tenet' is a big risk
How DIY fashion is thriving on TikTok
Streaming: Hulu's 'The Binge'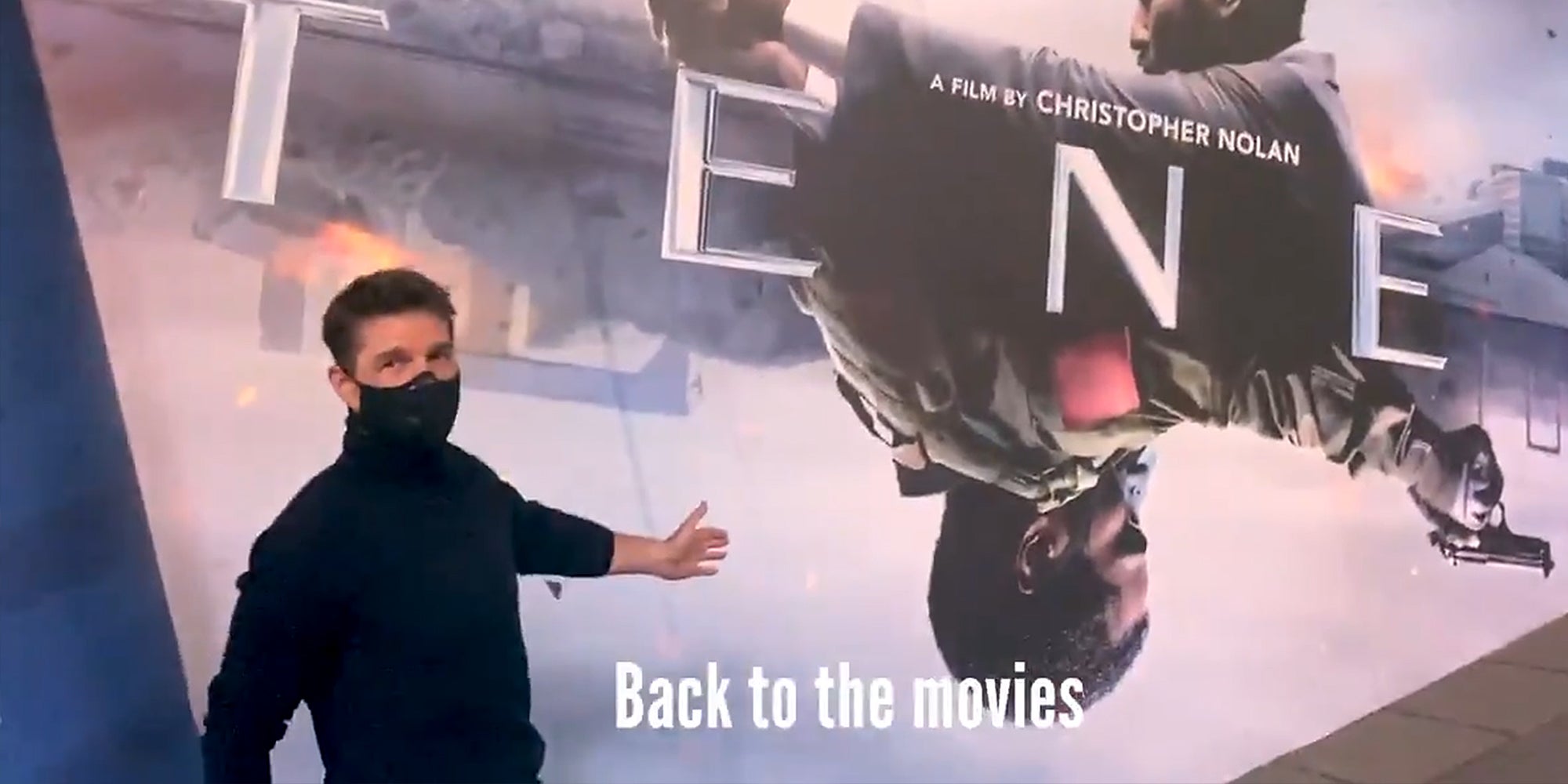 MOVIES
Watching 'Tenet' is a big risk
While living in Los Angeles and New York City, I relished seeing a film before it released in other U.S. cities. Now, theaters in both of those major entertainment cities remain closed while the rest of the country opens its doors to Christopher Nolan's Tenet, along with other new releases.
Tenet, which arrives next week, will screen in 80 percent of U.S. theaters. That includes Austin, Texas, where I currently reside. Once again, I'm living in a city where I can see new films right away. But instead of feeling excited, I feel uneasy.
Nolan fans are flying in from other cities to see Tenet in Austin. "If I get sick, that's my problem, but I want to make sure I don't get anyone else sick, so I'll be following the precautions," a 24-year-old man told Variety on booking a flight to see the film. He didn't elaborate on what those precautions are. Movie theater chains like AMC and Alamo Drafthouse have established safety rules for guests, which include wearing a mask in the theater when not eating or drinking. But you have to wonder if all guests will really put their mask back on after each sip of their beverage.
It seems extremely risky to sit in an indoor theater of any kind right now. For that reason, our team at the Daily Dot is not reviewing Tenet or other new releases that don't offer digital screeners. There are still too many unknowns about how COVID-19 could be spread in a theater over the course of two or three hours, and it's not worth the risk to us. Although Tom Cruise this week flaunted his trip to a theater to see Tenet, we'll wait. It doesn't seem like we're missing much, anyway. Vulture called Tenet a "locked puzzle box with nothing inside."
—Tiffany Kelly, culture editor
---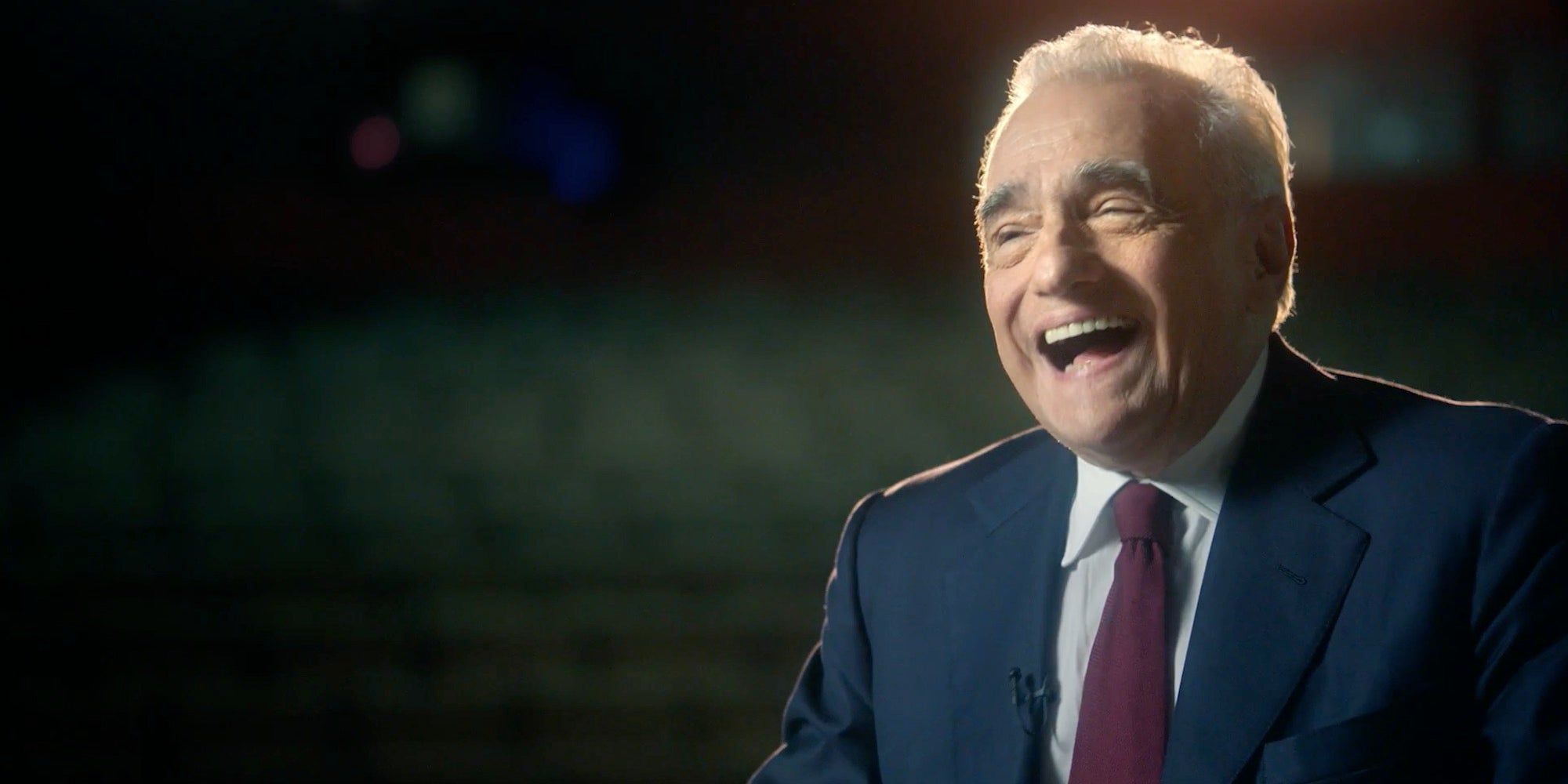 Sponsored
Learn the art of making movies from a man whose name is synonymous with quality filmmaking: Martin Scorsese.
---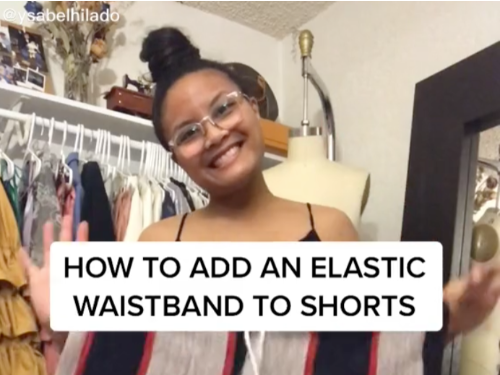 TIKTOK TRENDS
DIY fashion is thriving on TikTok
The cognitive dissonance around this summer's viral strawberry dress still lingers, and on TikTok, people showed off dupes bought from fast fashion sites, as well as their own DIY versions. Designer Sarah Hambly's take on it got more than 3 million views.
She's noticed an uptick in DIY fashion (and people learning to sew) since the pandemic started, backed up by an apparent sewing machine shortage this summer. "DIY does well on TikTok because you only have up to 60 seconds to share what you're doing," says Hambly.

Read the full article here.

—Audra Schroeder, senior writer
---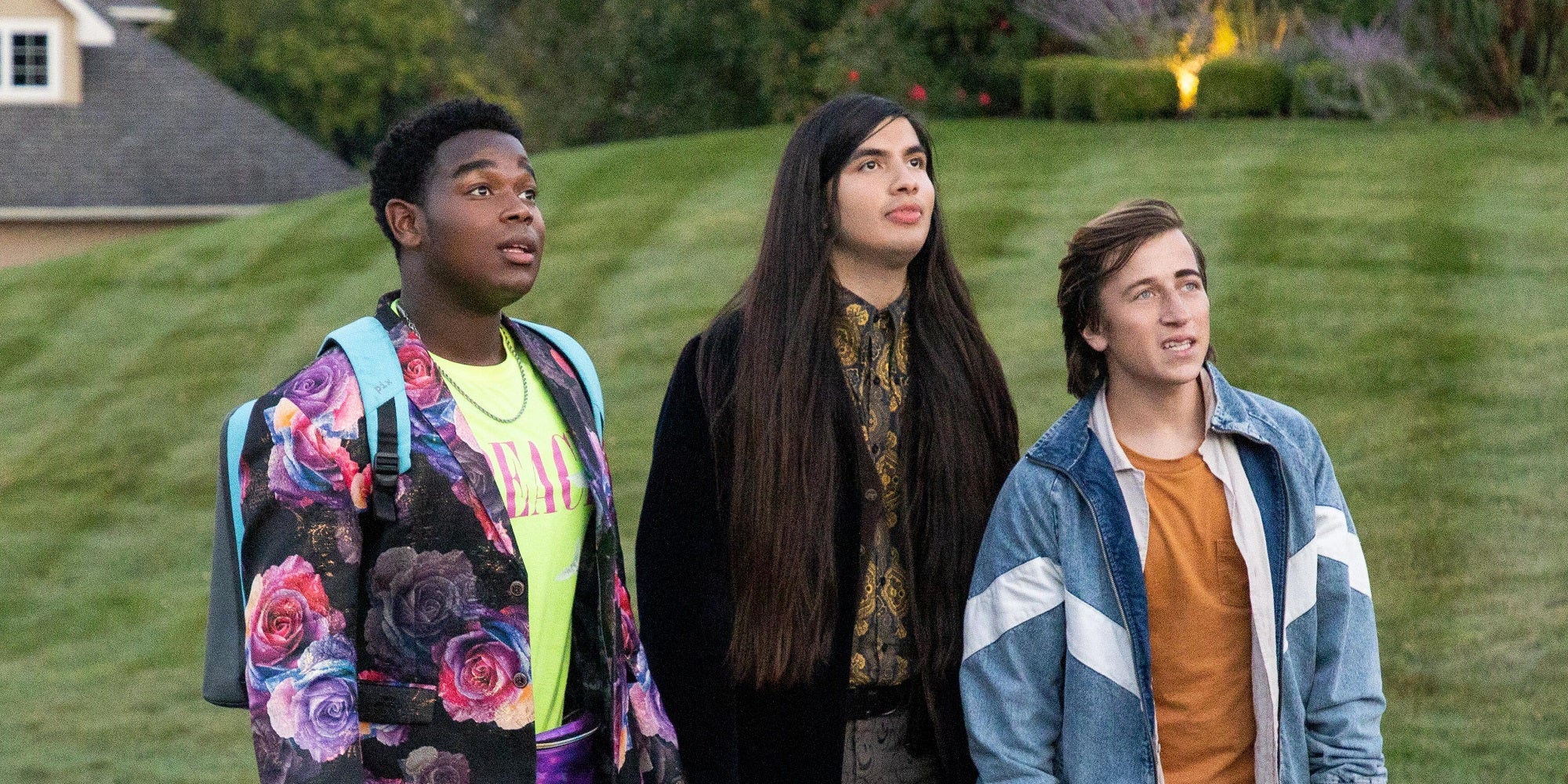 NOW STREAMING
'The Binge' is painfully stupid
The Purge franchise relies on a silly idea, but succeeds both as political allegory and as straightforward entertainment. The same cannot be said for Hulu's kinda-sorta parody The Binge, which posits an alternate world where all drugs and alcohol are outlawed in the US—aside for one day each year, The Binge.
This sets the scene for our main characters, a group of high school seniors about to experience their first-ever Binge. How does this differ from the millions of other comedies about teens embarking on a night of booze-fueled chaos? Good question!
Read the full review here.
—Gavia Baker-Whitelaw, staff writer
---
Recommended
Never saw HBO's The Leftovers? Our critic, Michelle Jaworski, writes a weekly streaming newsletter on the series. Follow along here.
Disney Plus' Howard is a thoughtful look at the life of the legendary lyricist behind animated classics like The Little Mermaid and Beauty and the Beast.
Women who embrace natural-looking makeup have long flocked to Bobbi Brown's popular line. Now she'll teach you how to play up your looks at home.*
*Sponsored
---
Meme of the week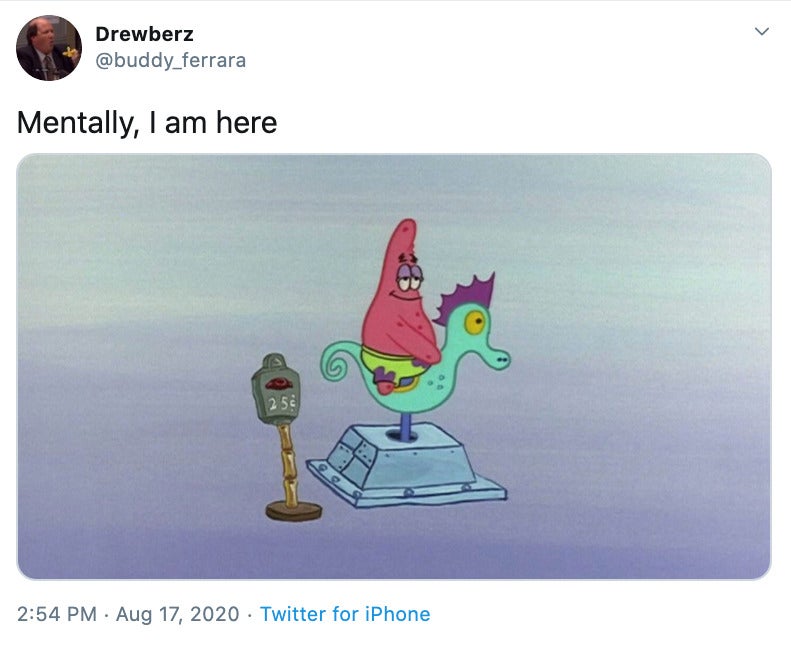 Mentally, we're all over the place.
---
Work Slack
"I'd take smoky eye tips from Batman."
—Michelle Jaworski, staff writer, on Batman's eyeliner
Whispers from the office
---
More essential culture reads
---