Thanks to her 2013 "I'm grown and sexy/Screw you, Disney" world tour, we're all intimately familiar with Miley Cyrus's organs. I've probably seen her areolae more often than I've seen my own. But one of Miley's body parts has yet to receive its fair share of attention: her kneecap.
One Instagram user, however, sought to remedy that slight. A gentleman who goes by the name "fuckjerry" has posted photographic evidence that Miley Cyrus's kneecap looks exactly like lovable Apatovian schlub Seth Rogen. May we present for the people's consideration Exhibit A: 
Exhibit B.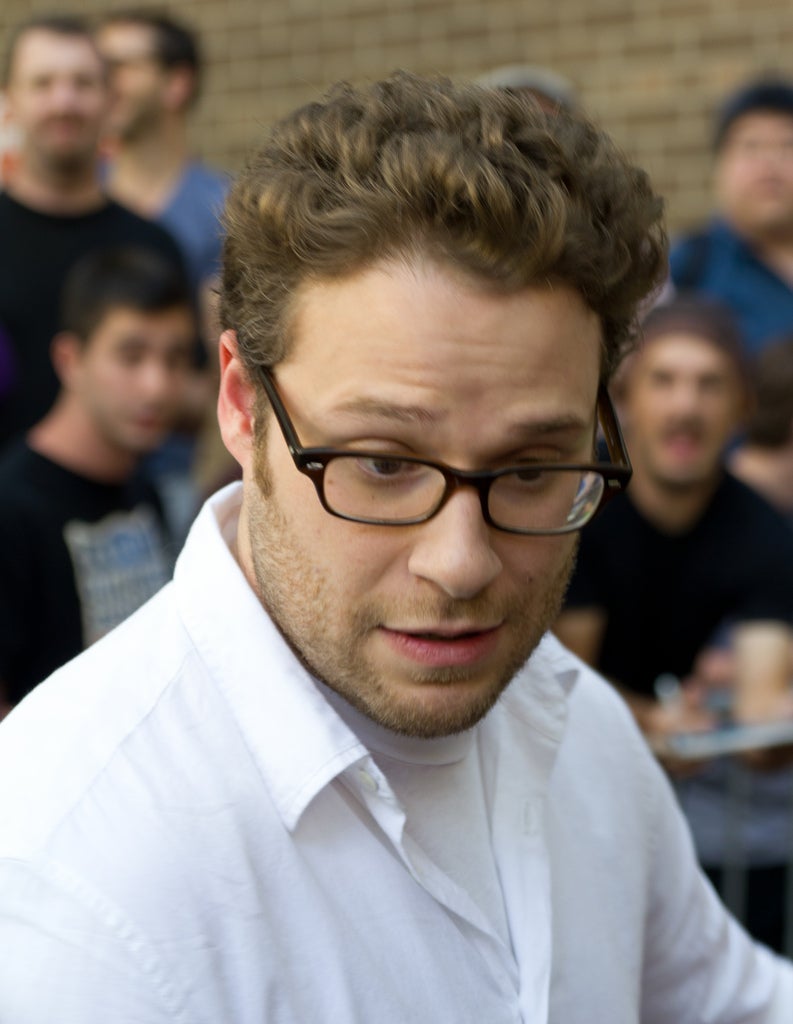 Photo by Tabercil/Flickr (CC BY SA 2.0)
Just in case you had to run off and put your contacts in or something, once again, ladies and gentlemen: Exhibit A.
Exhibit B.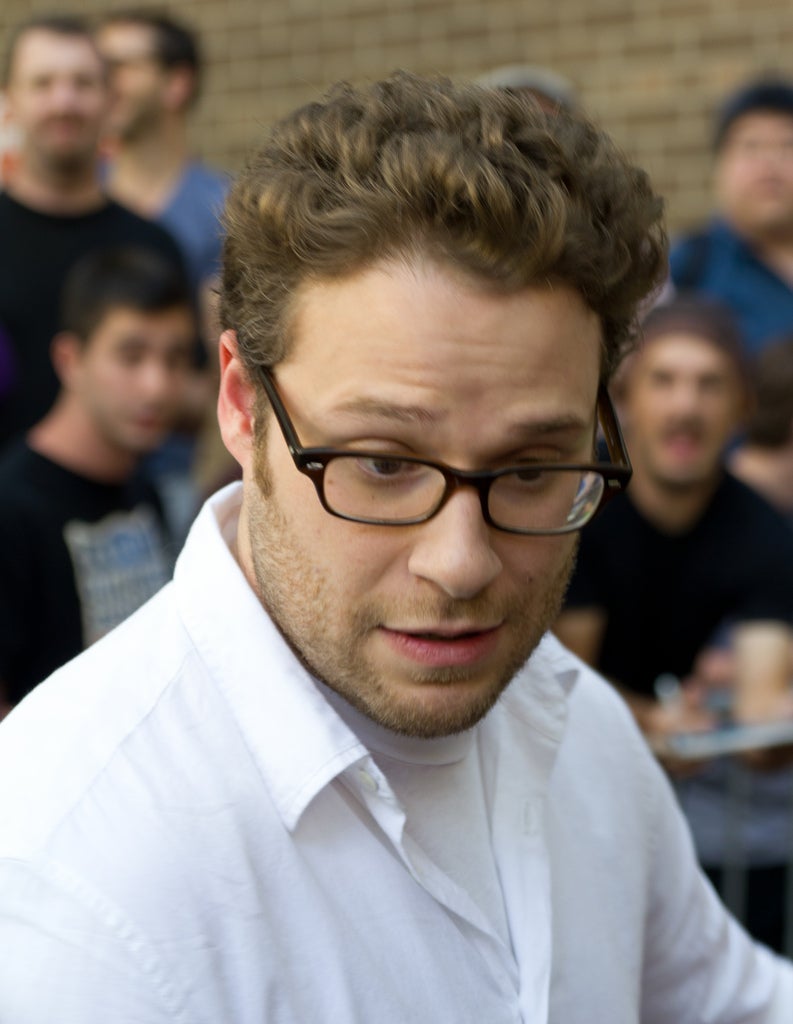 Uncanny, isn't it? It's like it's impossible to know where Miley's knee ends and Seth Rogen's face begins. This is surely the Epimenides Paradox of our time.
Although I personally think Miley's kneecap looks less like Seth Rogen and more like Professor Keenbean from Richie Rich, apparently Instagram found fuckjerry's keen photoanalysis convincing, and the image was shared on various social media platforms. Eventually, it made its way to La Cyrus herself, who tweeted about the resemblance to Rogen:
Apparently my knee is my #MCM @Sethrogen evil twin 👹👹👹 pic.twitter.com/LLKyPJIcgI

— Miley Ray Cyrus (@MileyCyrus) May 13, 2014
To which Rogen responded in typical cheesy Jewish grandpa fashion:
.@MileyCyrus you know why knees are the best body parts? They're joints! (I'm sorry. I had to)

— Seth Rogen (@Sethrogen) May 13, 2014
So just to recap: Miley Cyrus's knee is Seth Rogen. Seth Rogen is Miley Cyrus's knee. And according to the German doppelganger folklore trope, if the two are ever seen in the same place together, one will be forced to destroy the other. (My money is on the knee). Good to know. Thanks, Internet.
H/T Uproxx | Photos via Instagram and Tabercil/Flickr (CC BY-SA 2.0) | Remix by Fernando Alfonso III