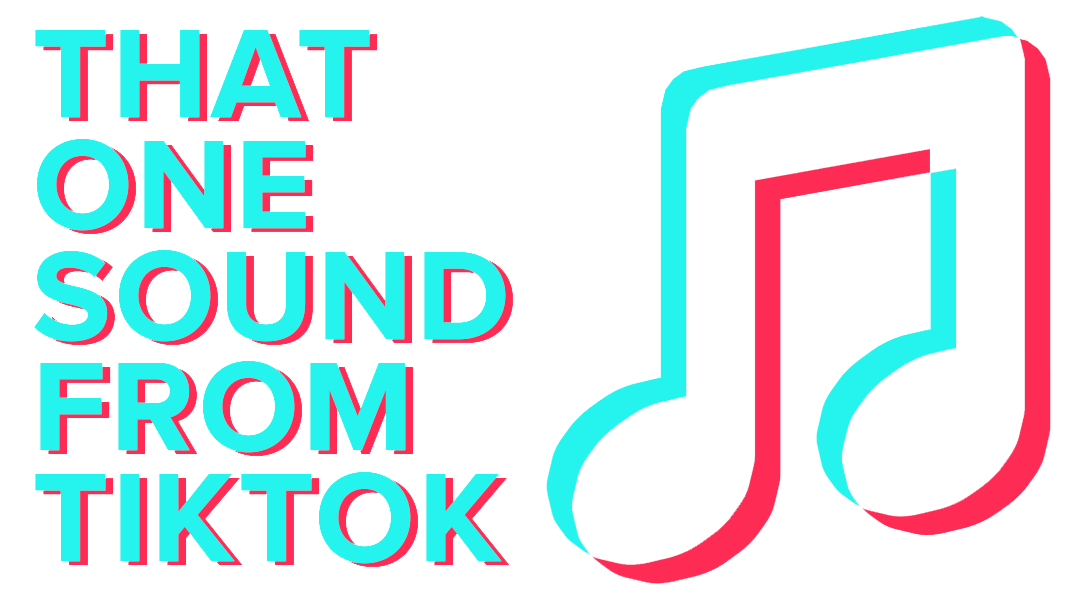 That One Sound is a weekly column from senior internet culture writer Audra Schroeder that explores the origin of popular sounds heard on TikTok. Suggestions? Tips? Email

[email protected]
It's been a while since a Real Housewives sound has gone viral on TikTok. This week's sound has been fairly inescapable since the beginning of May, though it feels like it's been around much longer.
The sound
On May 1, the account @lickthepavement posted a clip of Lisa Rinna saying then repeating the phrase, "It's wackadoodle time." The caption on the post: "When I reply to the group chat after taking a sleeping pill."
Obviously, this sound is going viral—it's been used in more than 76,000 TikToks—because it can be applied to so many different scenarios. And "wackadoodle time" has different definitions. But that original caption set the mood for a lot of posts.
Where's it from?
The audio is from a 2015 episode of The Real Housewives of Beverly Hills. In the scene, Rinna is talking with Kim Richards in the backseat of a car, about Richards potentially not being sober. "You don't know what I go through at night," says Richards. Rinna laughs, then the scene cuts to her in an interview, saying, "It's wackadoodle time."
It previously spread on Twitter in 2021, as a reaction meme.
On May 10, Rinna used the audio in a new TikTok, which has more than views 648,000 views. The top comment: "shes so m&m coded i love it," referring to the Lisa Rinna M&M meme.
Sound off
The Real Housewives of Beverly Hills also gave us the woman-yelling-at-cat meme, which kind of has the same vibe as wackadoodle time. Staying on brand, the sound was more recently used to promote Rinna's line of wine.


We crawl the web so you don't have to.
Sign up for the Daily Dot newsletter to get the best and worst of the internet in your inbox every day.