In response to the pope's personal Instagram account liking a photograph by Brazilian model Natalia Garibotto where she was dressed up in a sexy schoolgirl outfit, the Vatican has launched an investigation to figure out where the like came from, according to the BBC.
The news sparked a furry of "horny pope" memes online.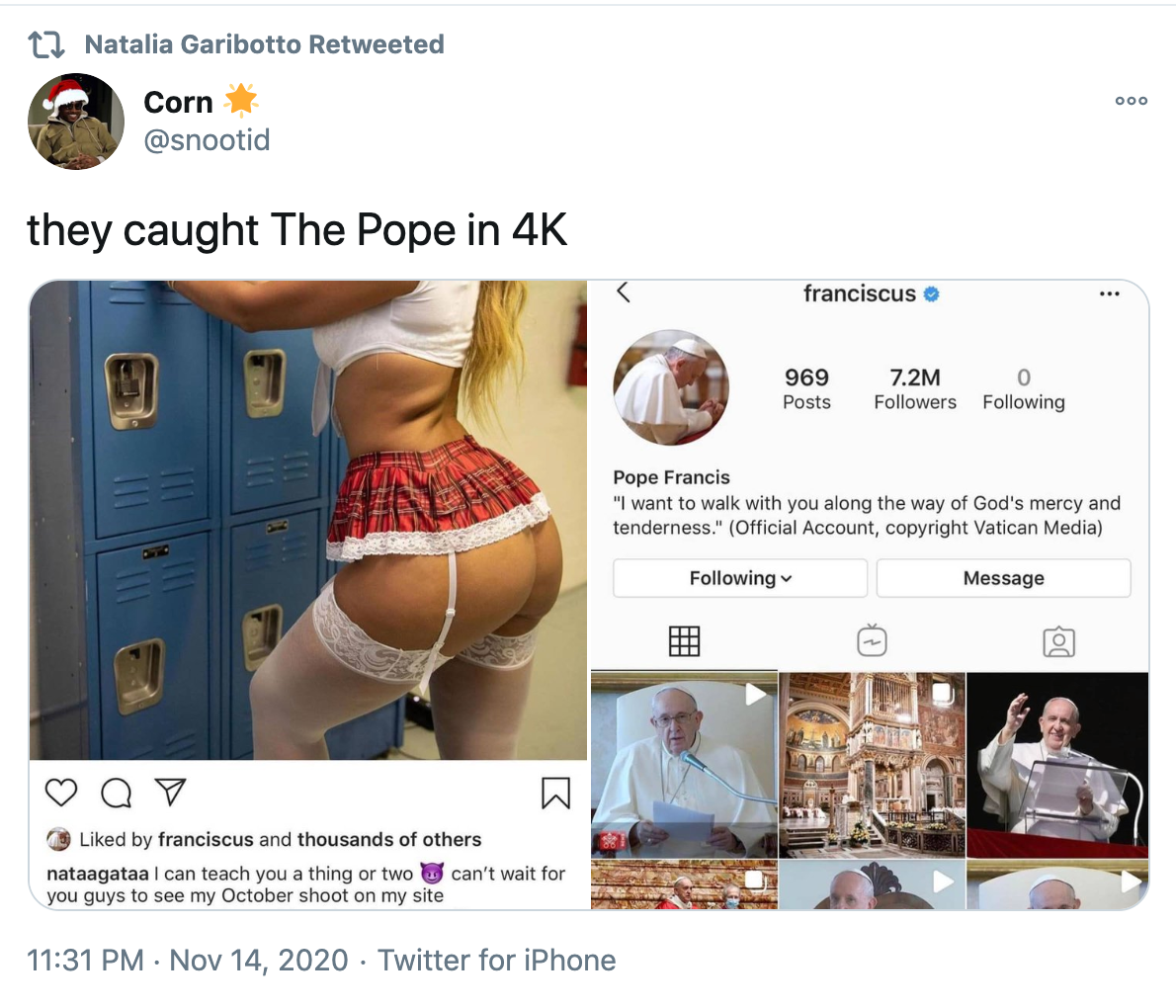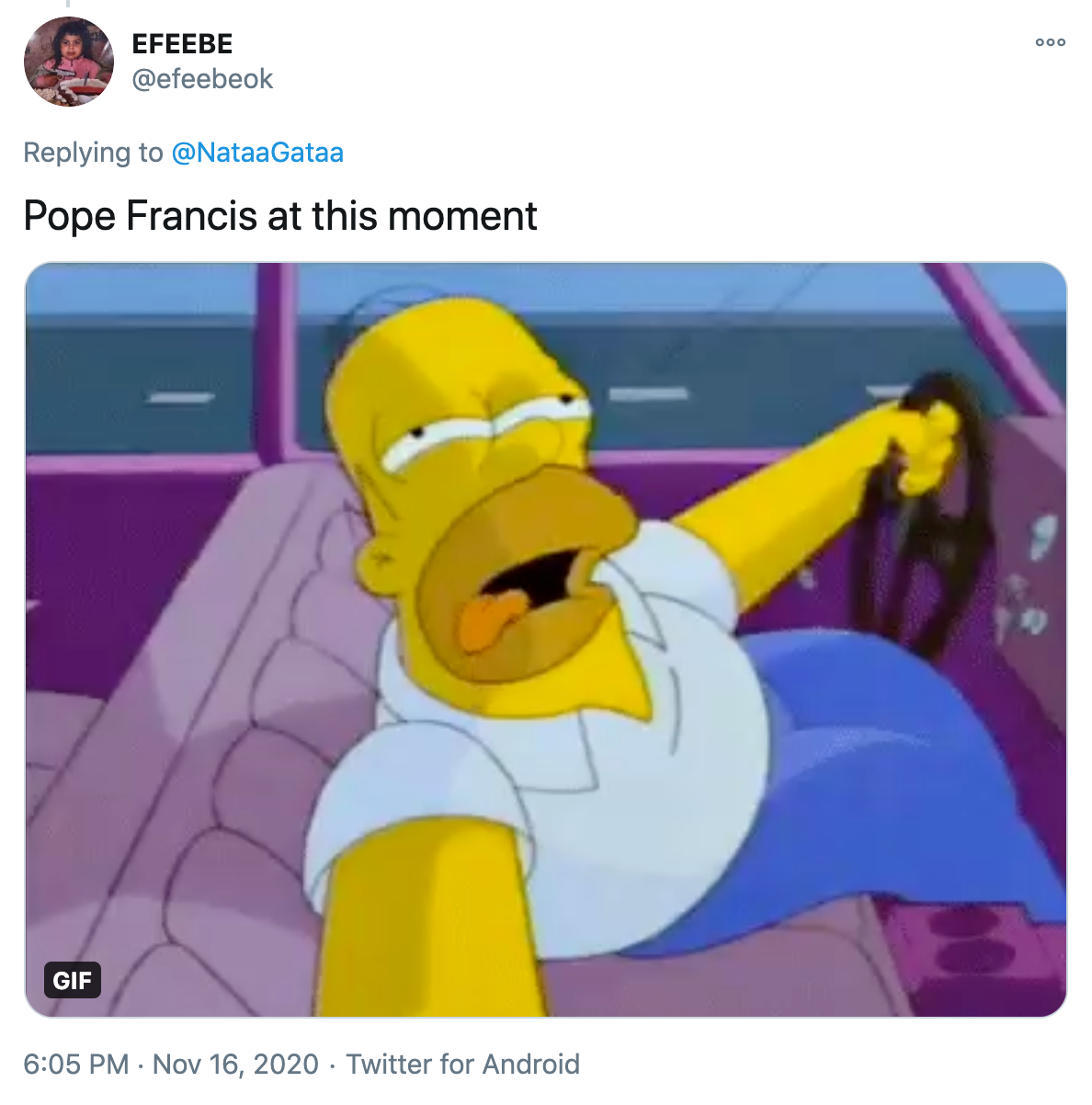 While the pope doesn't reportedly run his Instagram himself, instead delegating management of the page to a team of employees, the Vatican has said that the erroneous like did not come from within its walls.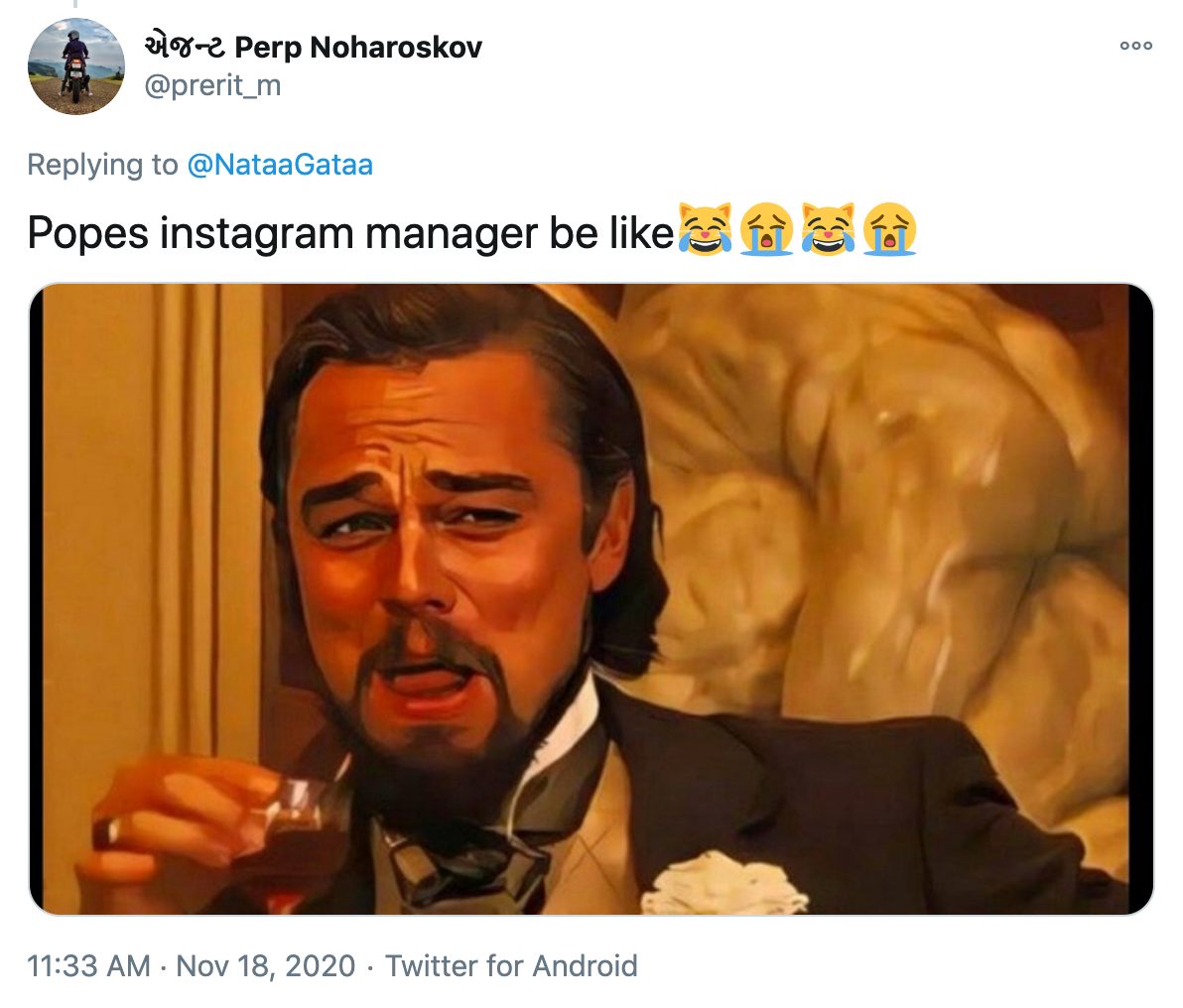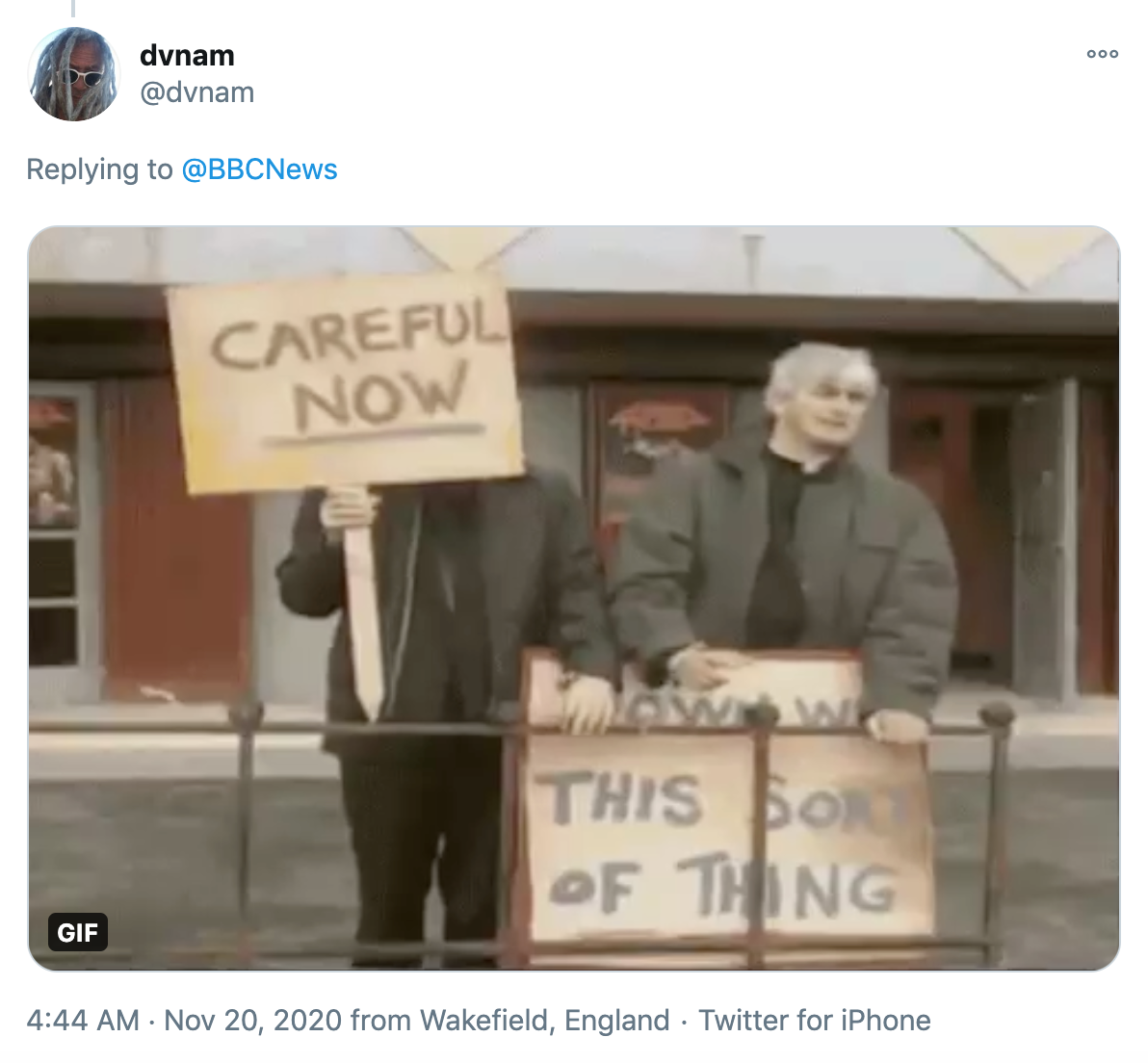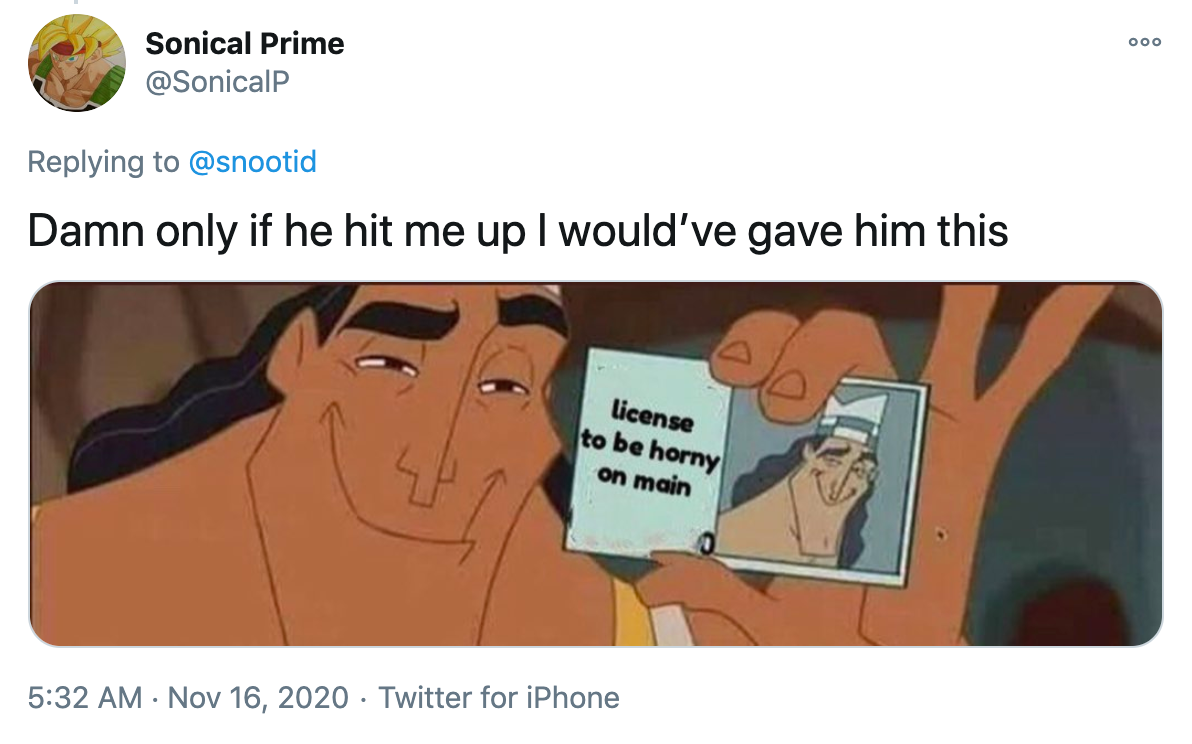 Which means it must have come from somewhere else. Implying someone hacked the pope just to like a picture of a sexy Brazilian Instagram model.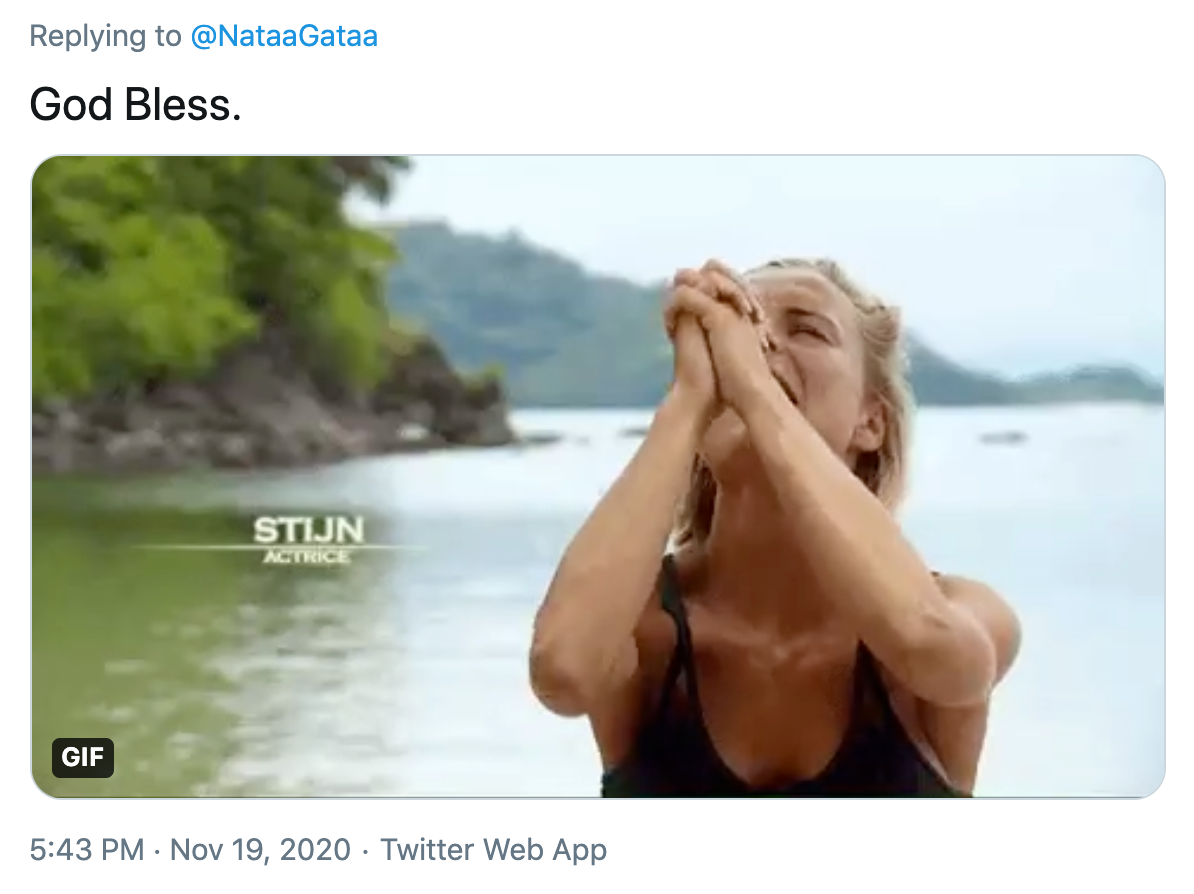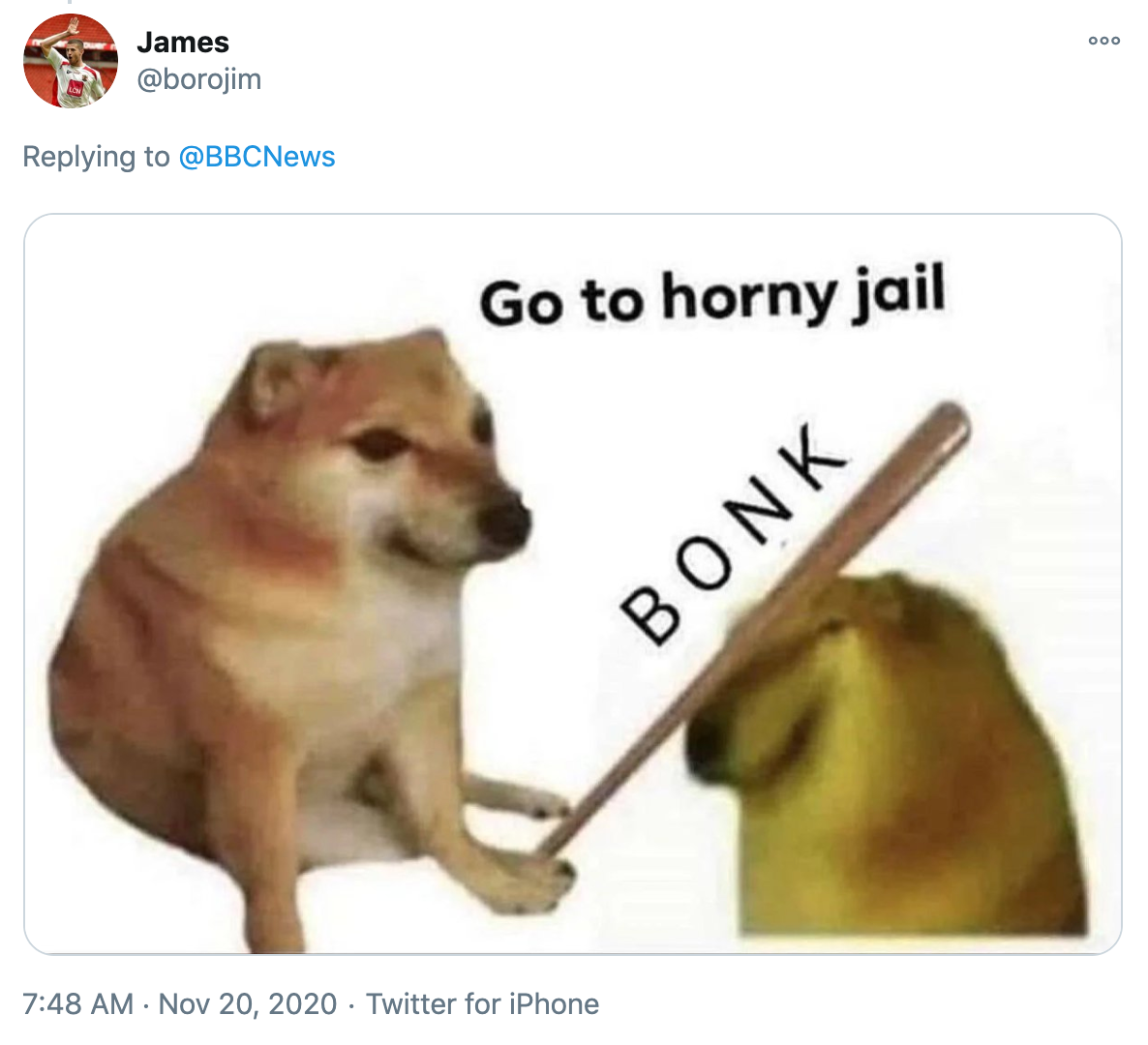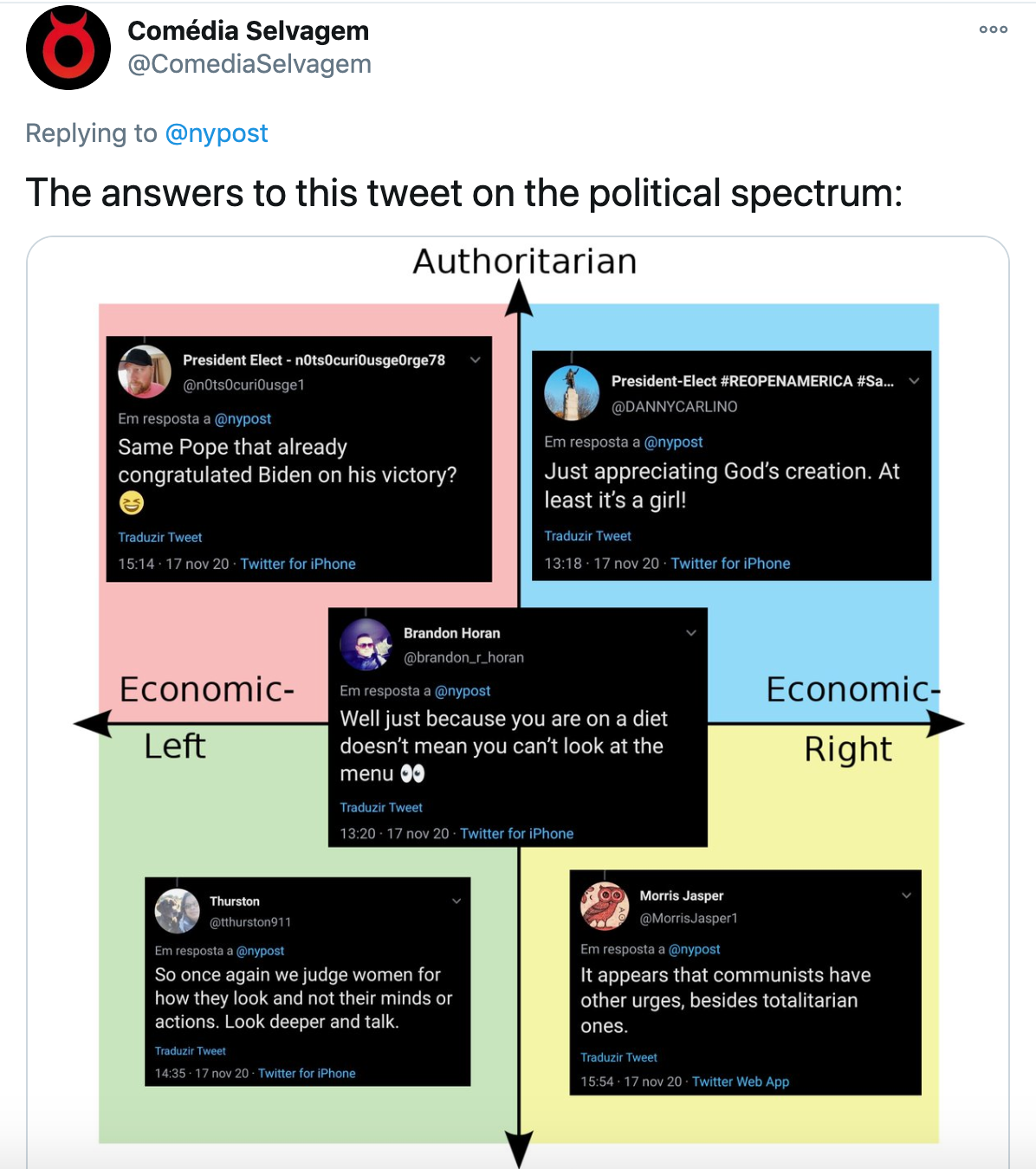 Garibotto seemed very excited about the pope's apparent interest in her, tweeting "At least I'm going to heaven" in response to the news.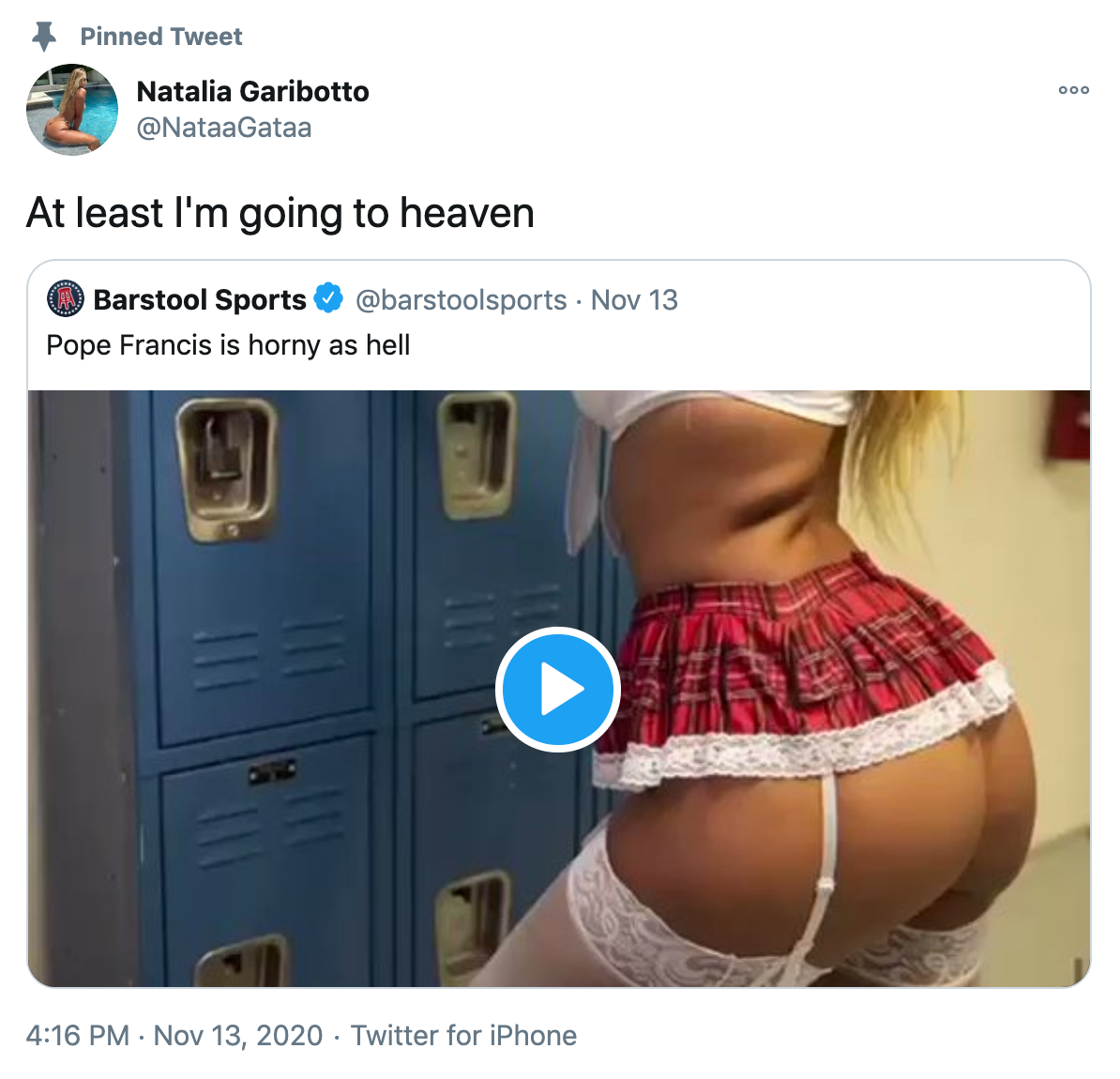 And the memes are pretty good.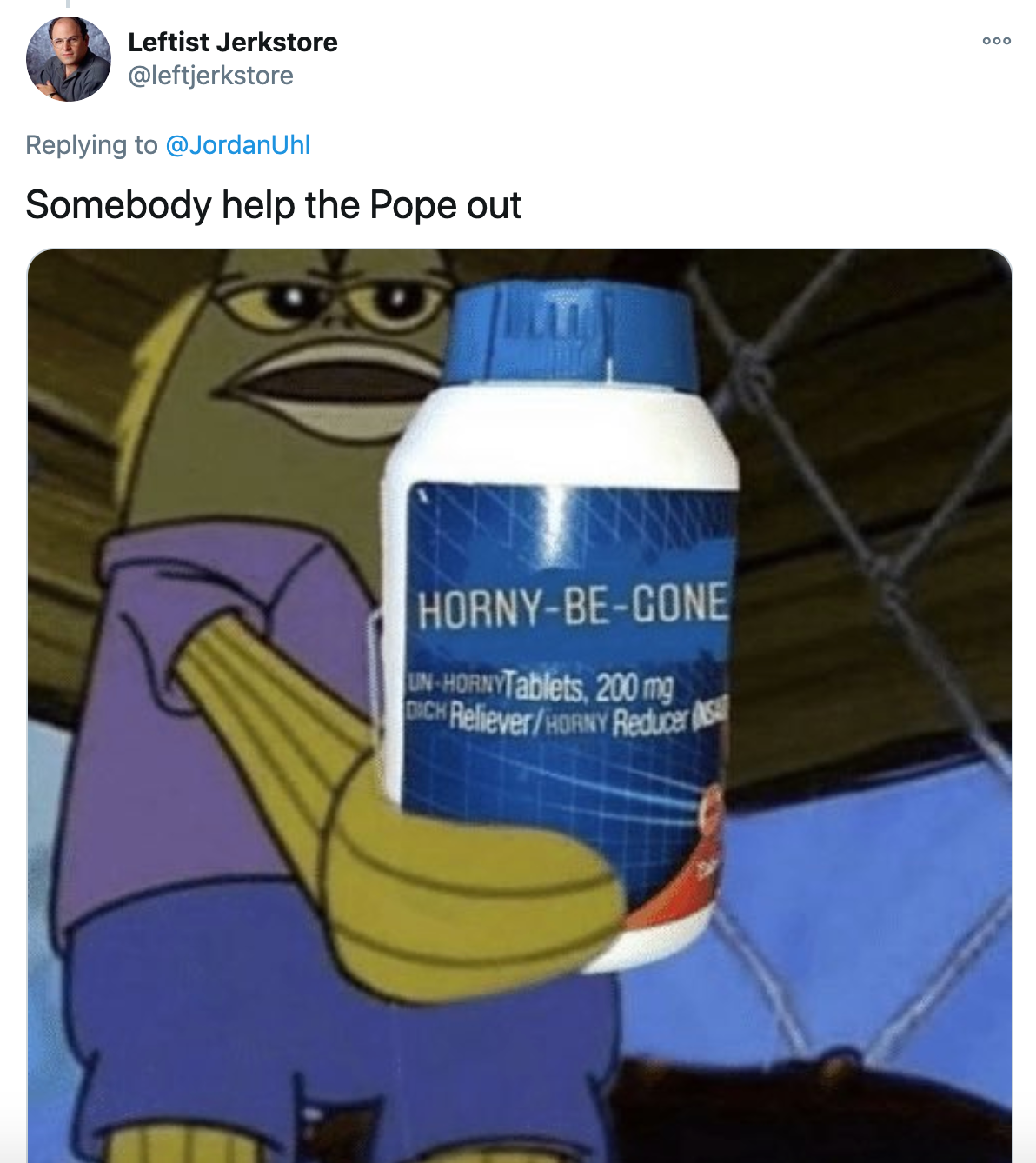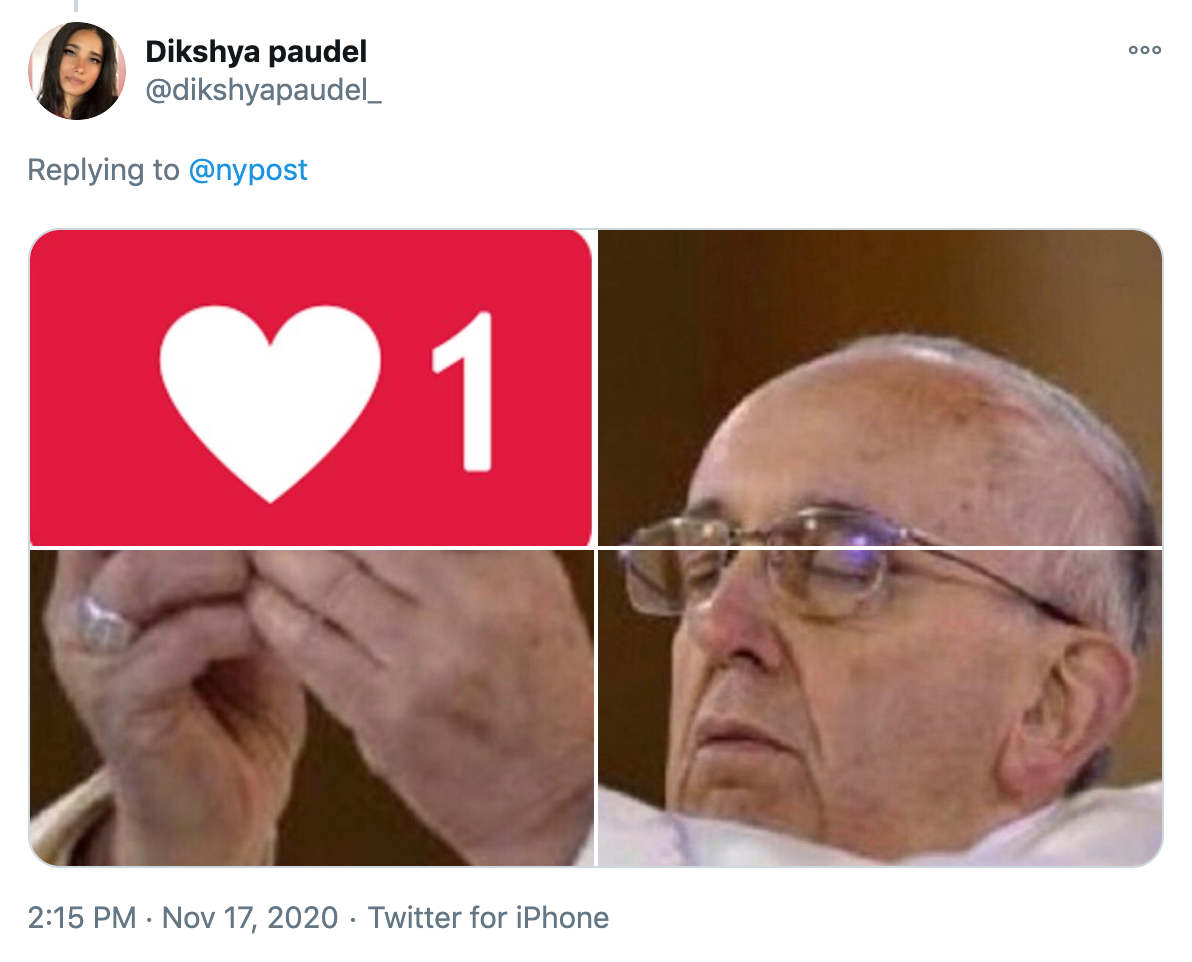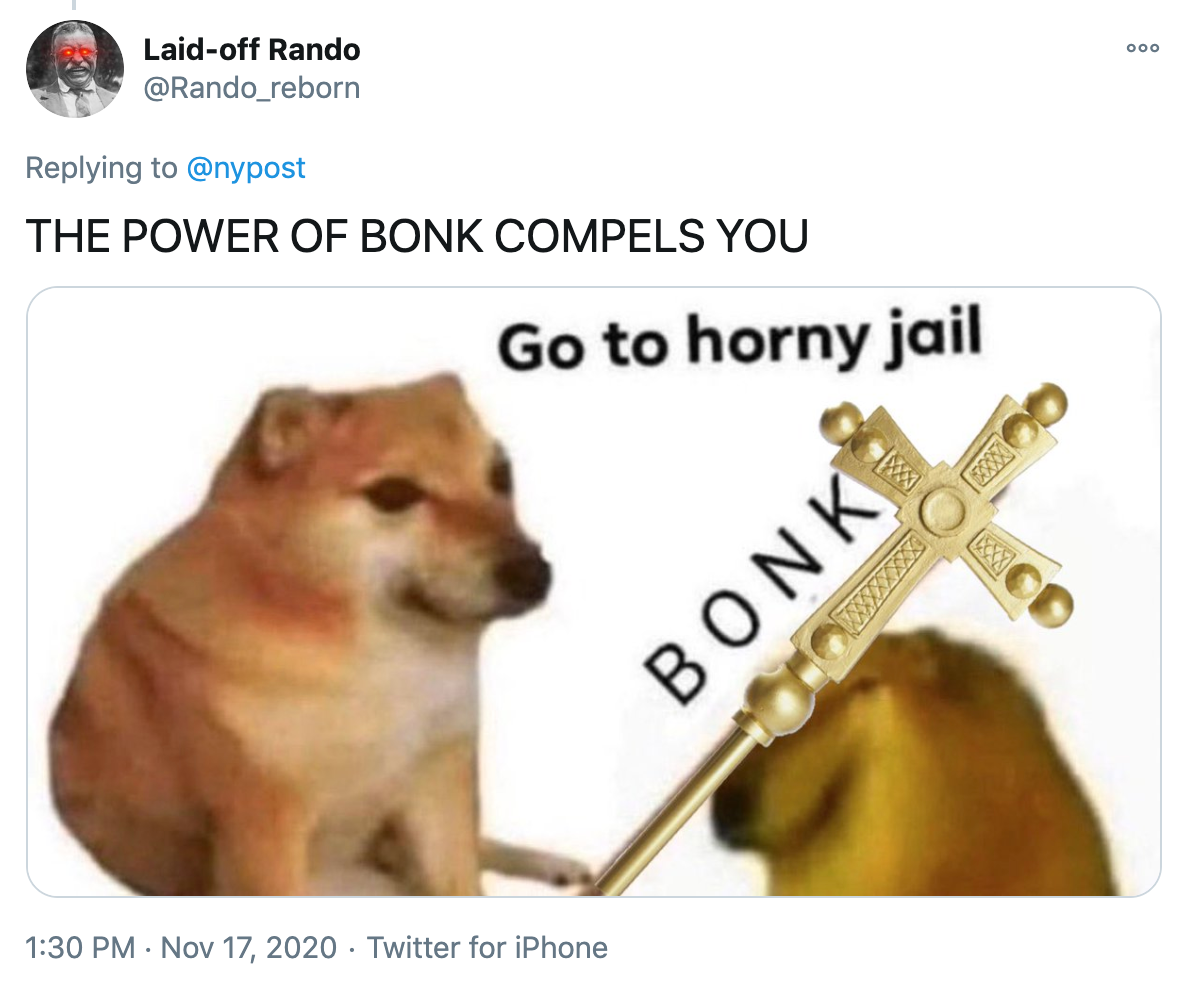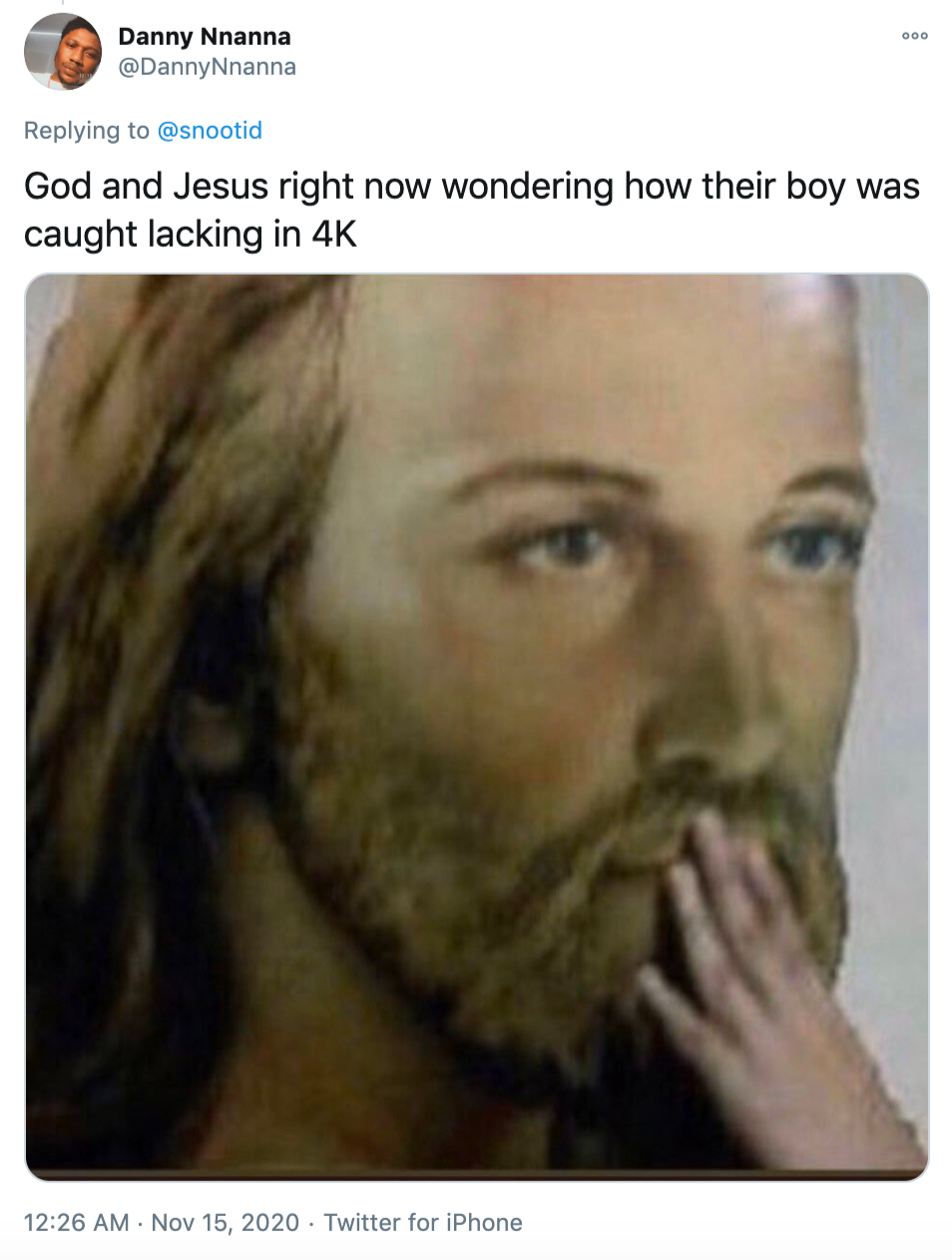 ---
Today's top stories