We crawl the web so you don't have to.
Sign up for the Daily Dot newsletter to get the best and worst of the internet in your inbox every day.
Hello fellow citizens of the internet! Andrew here. Welcome to today's edition of web_crawlr.

Our top stories today are about: An Airbnb host catching guests "running a club" at their rental, how internet sleuths spotted who is believed to be the Long Island serial killer using Google Street View, an in-depth look at the rise of the Barbenheimer meme, and why acting like an NPC robot is the hot new gig for TikTokers.
After that, our Culture Editor Tiffany has her "This Week on the Internet" column and shares with you her meme of the week.
One last thing: It's Friday, which means it is time for our weekly news quiz. Scroll down to answer the question. If you guess correctly, you'll be entered to win a "Hot Blog Summer" shirt!
See you tomorrow!
— A.W.
---
⚡ Today's top stories
One evening when an Airbnb host decided to check the security cameras on an the rental she manages, she discovered something strange.
An internet sleuth on a subreddit dedicated to the Long Island serial killer found an image of what appears to be the suspect outside his office using Google Street View.
Barbenheimer has led to ticket sales, artwork, double feature plans, stolen artwork, and spam.
As we reported last week, TikTok's "NPC livestreams" are your algorithm's latest push.
---
We crawl the web so you don't have to. Sign up to receive web_crawlr, a daily newsletter from the Daily Dot, in your inbox each day.
---
💾 Are you extremely online?
Are you the most online reader of web_crawlr?
Prove it by answering our question of the week! The answer can be found somewhere in one of our newsletters from this week.
If you answer correctly, you'll be entered to win our brand new "Hot Blog Summer" shirt, and we'll shout out five people who won the shirt!
A Waffle House worker's video recently went viral after he spotted a customer's animal on the table. What kind of animal was it?
Think you know the answer? Sign up for web_crawlr so you can answer next week's question!
---
📲 Still watching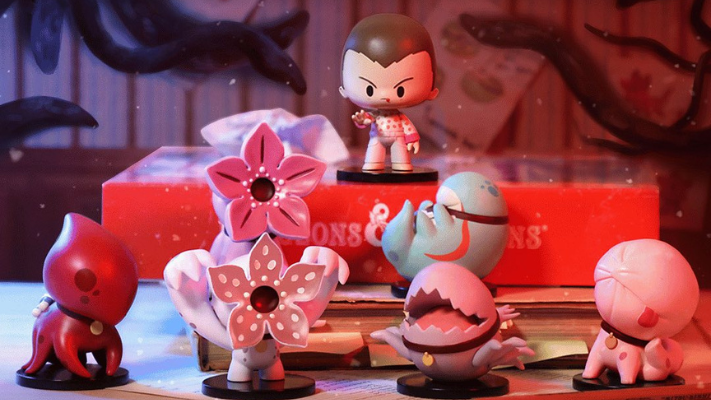 💰 SPONSORED
Discover official Stranger Things merch at the official Netflix Shop. Take a trip to the tucked away town of Hawkins, IN, where the mall has everything you need, the people are friendly, and a Demogorgon is waiting for you just around the corner. While you're there, grab some official Stranger Things apparel, posters, and other cool gifts. This carefully curated collection of products is designed to bring the magic of Stranger Things right to your doorstep.
---
🗣️ This Week on the Internet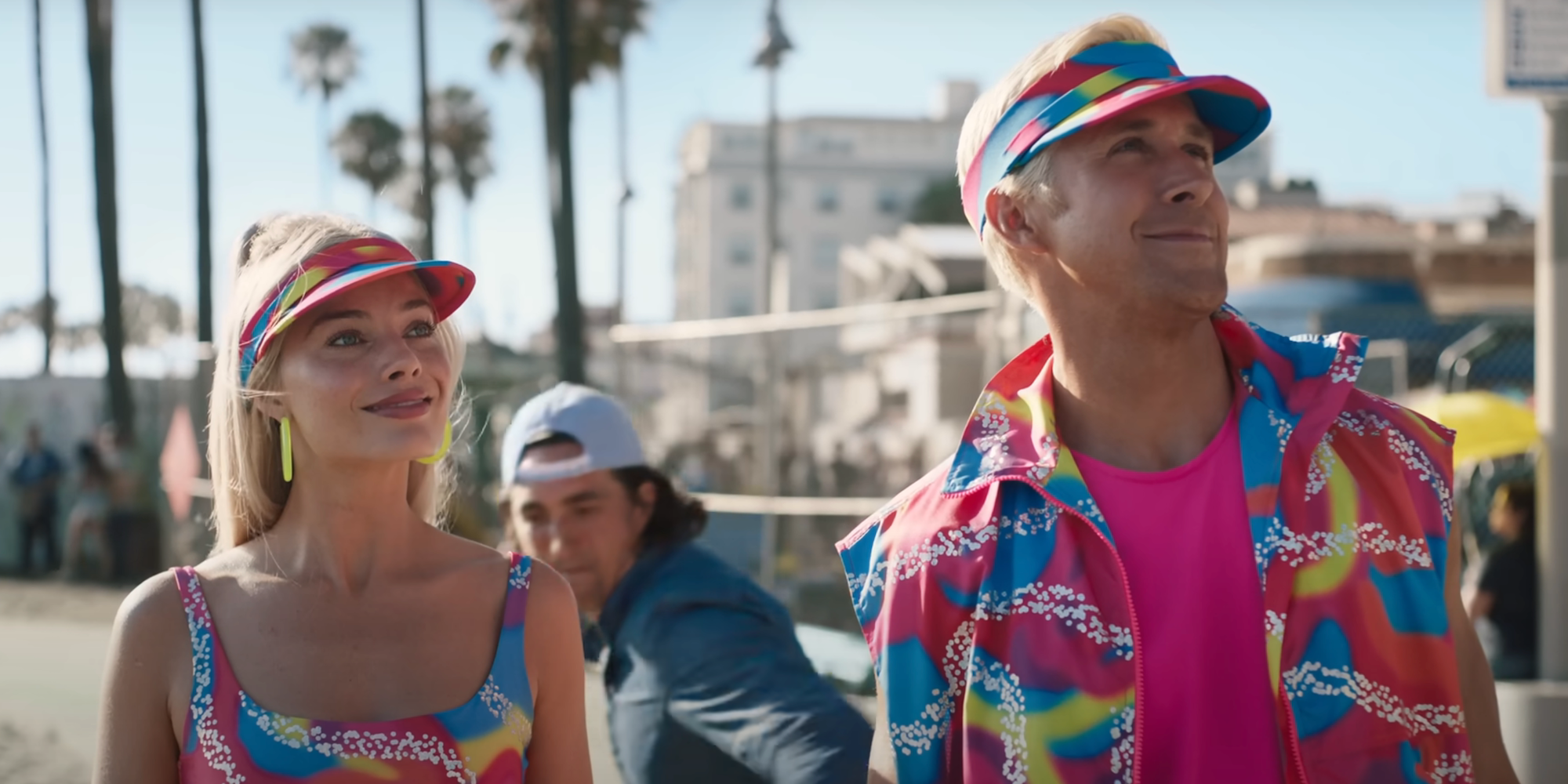 I saw 'Barbie' after seeing all the memes, and here's what I thought
In each edition of web_crawlr we have exclusive original content every day. On Fridays our Senior Culture Editor Tiffany Kelly recaps the most pressing online discourse of the week in her "This Week On The Internet" column. If you want to read columns like this before everyone else, subscribe to web_crawlr to get your daily scoop of internet culture delivered straight to you inbox.
---
🕸️ Crawling the web
Here is what else is happening across the 'net.
💸 This DoorDash customer says the company kept denying her a refund after her driver didn't deliver her $30 order.
🍕 A pizza restaurant server posted a series of videos chronicling the allegedly shady way her restaurant let her go.
😱 One TikToker has revealed a harrowing tale of alleged financial malfeasance and gaslighting from an ironic source: Her own therapist's office.
👪 A mom went viral after she posted a video complaining about the cost of babysitters. It didn't go as planned.
👁️ When you think about bringing your car in for service, there are probably a few procedures that immediately pop in your head. But what about asking an auto service worker to install some car eyelashes on your whip?
🌿 A video of a young boy went viral when he didn't understand the clothing he wanted at a gift shop in Myrtle Beach, South Carolina had marijuana leaves on it.
🛍️ Not every customer looks at the biography description of a food delivery app runner or driver. But one person did and found a driver whose description of themselves has charmed folks online.
✏️ From the Daily Dot archive: Here's a look at the wild history of fanfic censorship.
*The Daily Dot may receive a commission in connection with purchases of products or services featured here.
---
📅 Meme of the Week
The classic "1 ticket to" meme made its comeback for Barbenheimer.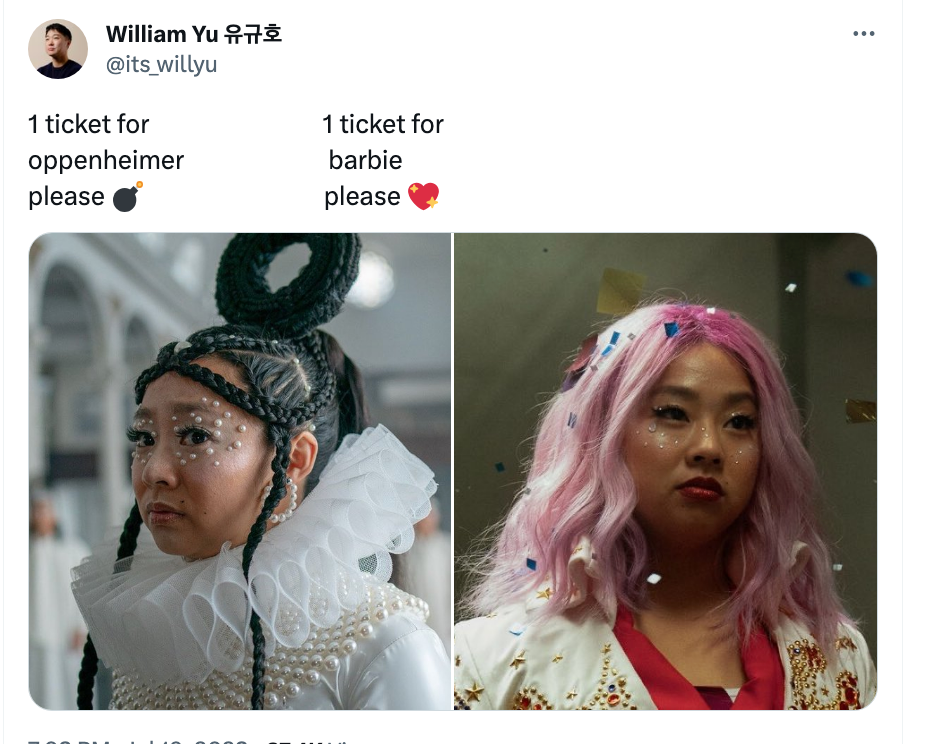 ---
🎶 Now Playing: "What Was I Made For?" by Billie Eilish 🎶