I've never understood why chefs are so overworked and underpaid, but such factors always help to explain a story like this. Chili's fired a cook employed at its Valrico, Fla., location because he took shirtless photos of himself in the kitchen and posted them to Facebook.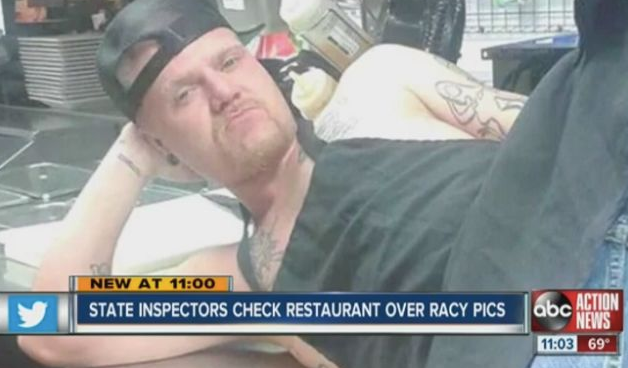 The employee, who goes by the name Justin Speekz (or J-Speekz when he's rapping), labeled the public pictures "Sexy Cooks of Chili's" and "even tagged the restaurant in the post," reports WFTS. Hard to believe this brilliant viral marketing ploy went unappreciated.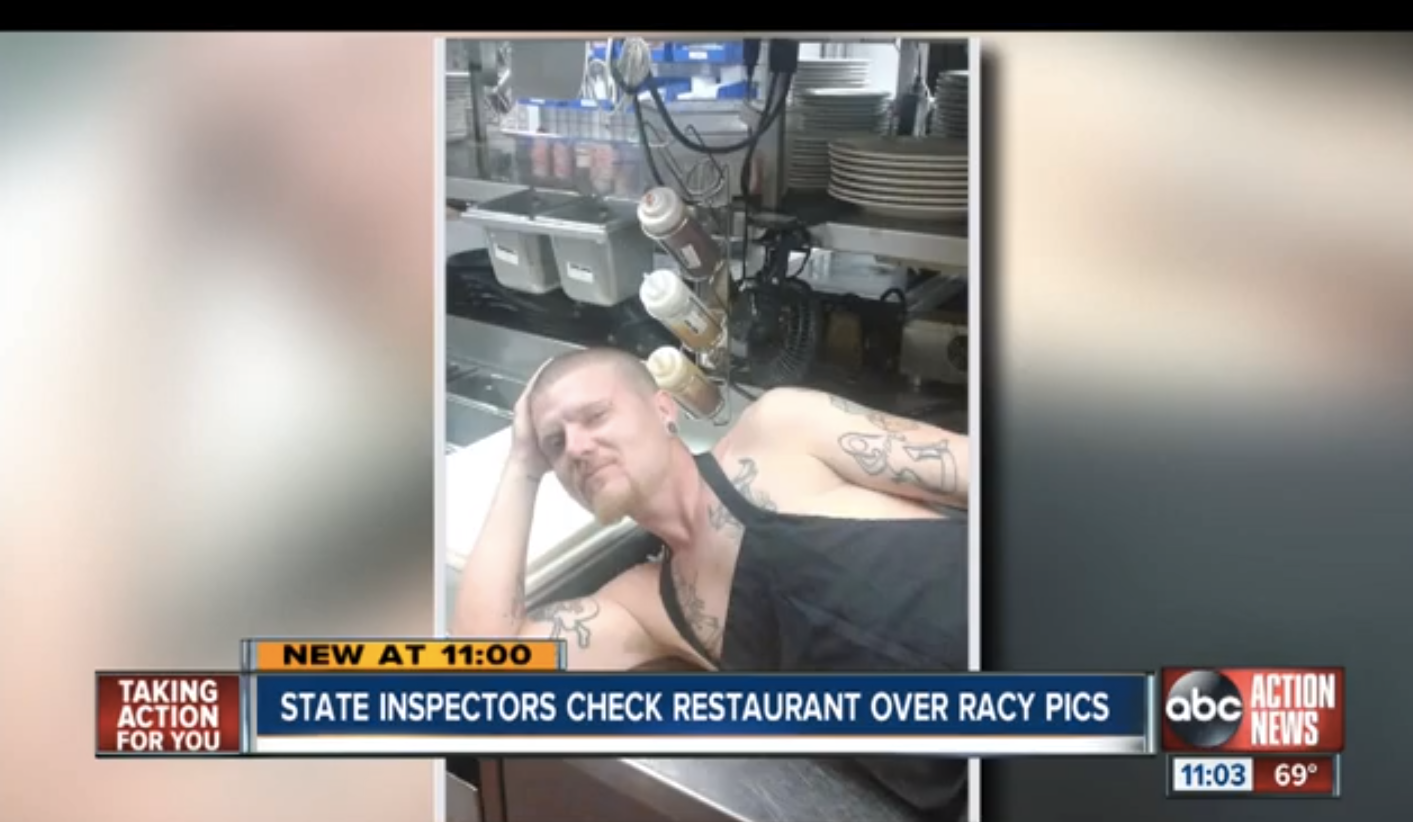 In the two images above, Speekz—who lives in nearby Brandon, Fla.—is lying on surfaces used for food preparation. But the Department of Business and Professional Regulation, when contacted by WFTS, said they do not depict any health violation, because no food is present. The restaurant also managed to pass a surprise inspection without any major infractions.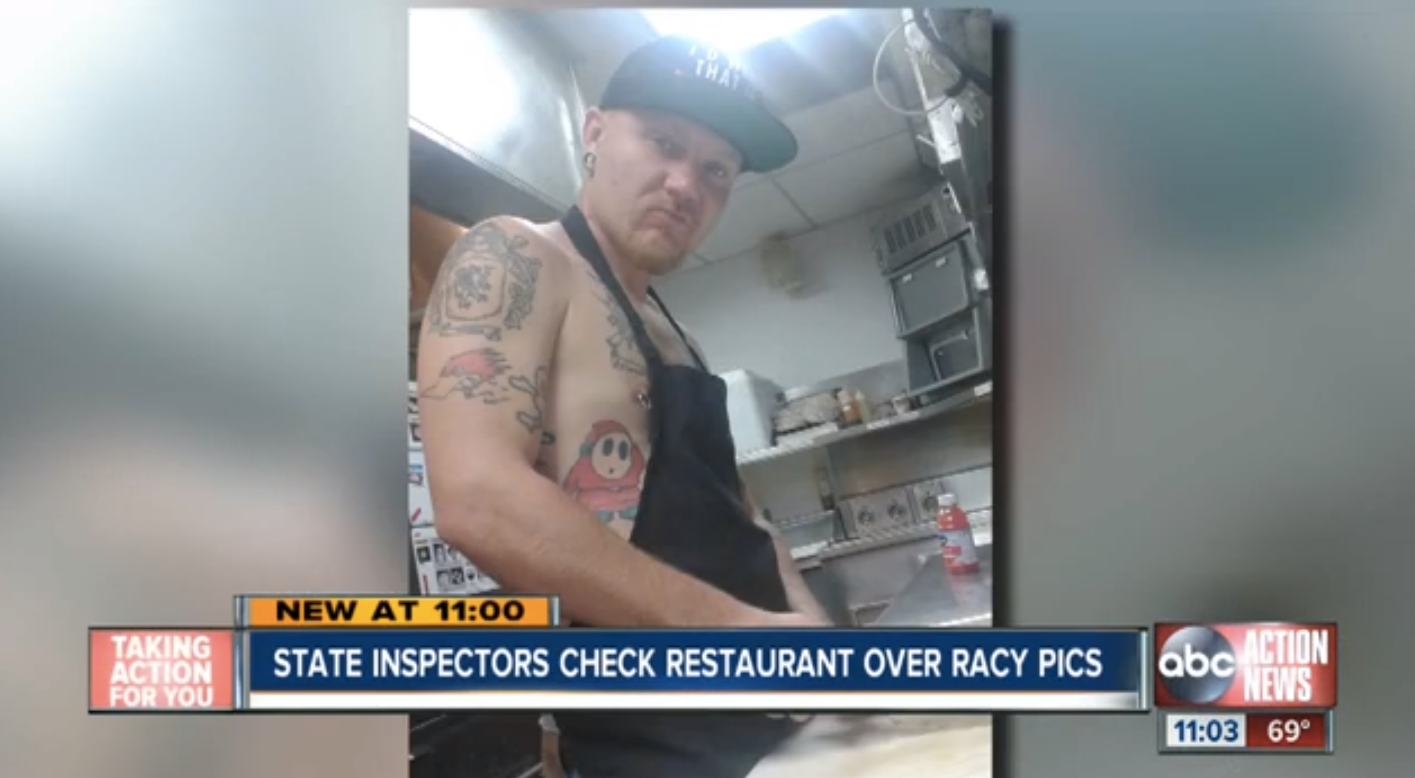 Images via WFTS
Nevertheless, a Chili's spokesman said that the franchise "does not encourage this type of behavior" and had let Speekz go "after learning of his conduct." This isn't the first time they've fired an employee over a breach of "social media guidelines," either; in 2012, a server who threatened to spit in customers' food was dismissed, much to Reddit's amusement.
Speekz, for his part, this afternoon uploaded a new Facebook cover photo in which he is wearing a shirt. We hope this means more hip-hop tracks, maybe on the topic of casual dining, are on their way: The dude's Soundcloud account has been dormant for three years.
H/T Gawker | Photo by Mike Mozart/Flickr (CC BY 2.0)