Peeje T has been on stage at a political rally with Michelle Obama, interviewed Manti Te'o, and sat courtside with Mr. and Mrs. Carter.
Or at least it appears that way on Instagram.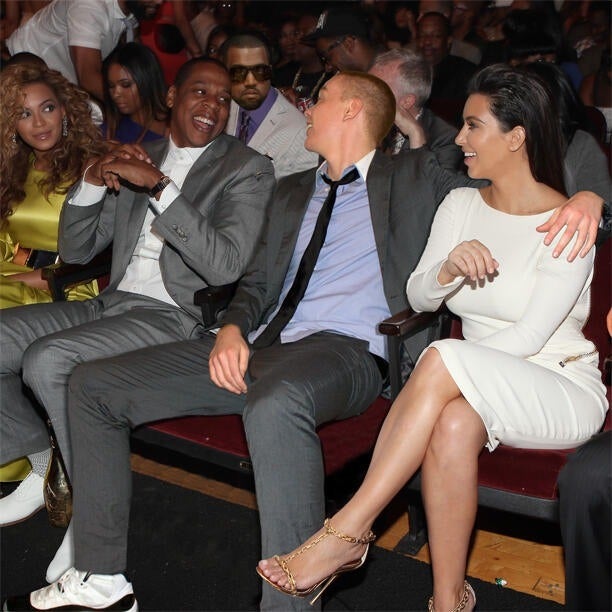 With just 100 photos to his credit, Peeje T has more than 53,000 followers who watch as the 25-year-old hangs out with the stars, digitally dropping himself into photos with Kim Kardashian, Rihanna, Kobe Bryant, Drake, and Alicia Keys, among others.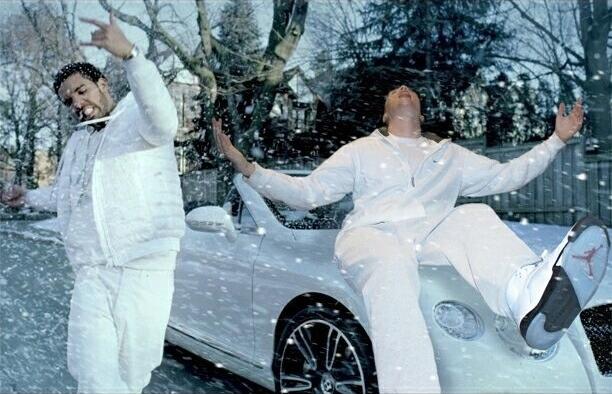 Peeje started Instagramming Photoshopped images of himself with the stars in April last year to entertain himself and his friends. He told the Daily Dot it became popular through word-of-mouth exposure.
"I chose which pics I use by whatever is trending on my Twitter," he said. "For instance, when Miguel leg dropped that fan at the Billboard Music Awards everyone was talking about it so I tried to get as creative and funny with it as I can.
"It's gotten to the point where people expect me to make a picture when stuff starts to trend on Twitter. I just love making people laugh."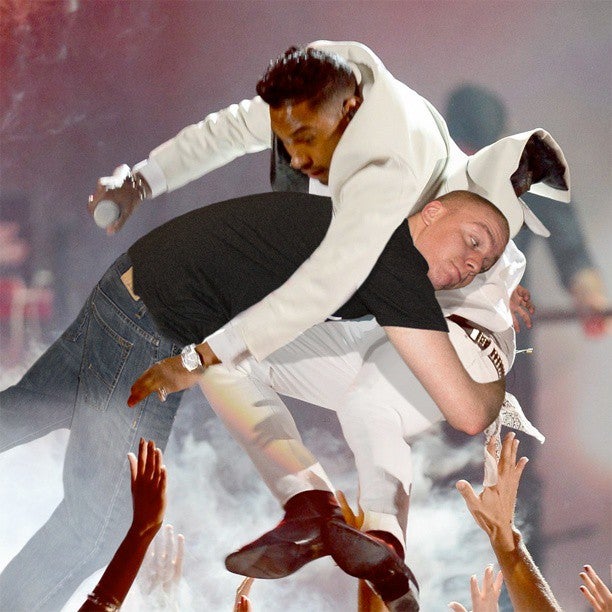 Peeje is now planning to return to New York City this summer to make a career out of his creativity.
"I would like to find an opportunity where I can use my creative graphic design and photo-editing skills to help a company expand their social reach," he wrote via email. "I believe my talent is utilizing laughter to draw a positive response to a brand or concept."
Here's a look at some of the clips from his potential resume.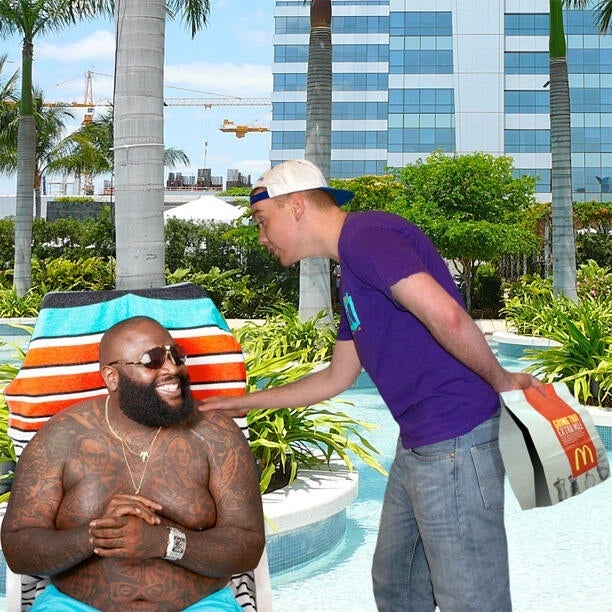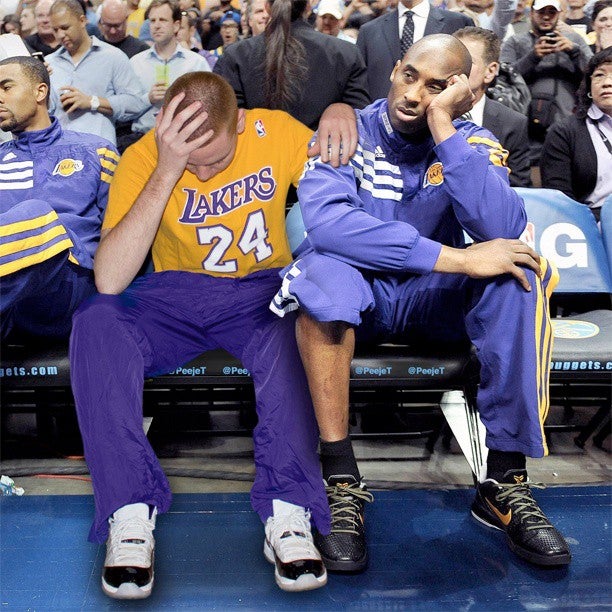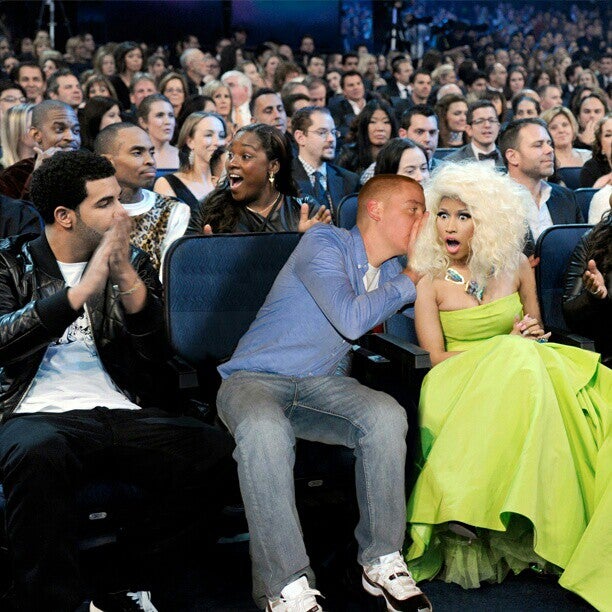 Photos via @peejet/Instagram