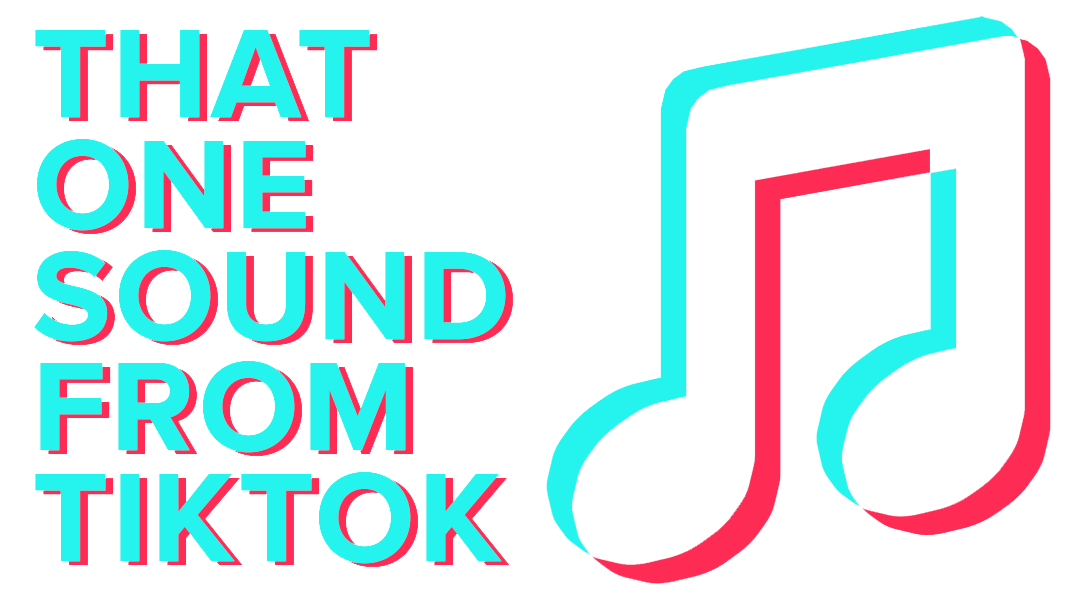 That One Sound is a new weekly column from senior internet culture writer Audra Schroeder that explores the origin of popular sounds heard on TikTok. Suggestions? Tips? Email

[email protected]
This week, we look into a sound that's been floating around TikTok for almost a year. While the original audio comes from an unlikely place, it's become a default response for an "Oh shit" moment, akin to people using "I'd like to report a murder" on Twitter when someone gets owned. It feels spiritually tied to the bait-and-switch of "I hope you're hungry… for nothing."
This is the journey of "Call an ambulance, call an ambulance. But not for me."
The sound
Some TikToks just include the plea "Call an ambulance, call an ambulance." But a majority include the "But not for me" zinger. In November, the sound saw an uptick in usage for a "kidnapper" trend, the premise being that a kidnapper is threatening you with something niche that you actually have knowledge about. Like describing the vampire baseball scene from Twilight.
Cobra Kai star Xolo Maridueña used the sound in November to reference a plot point in the series.
A variation on the sound changed the "But not for me" line to instead say, "For me."
Where's it from?
As Stayhipp detailed in November, the audio comes from an August 2018 promo video for Las Vegas Gunfights, a "UFC for shooters," according to its Facebook page, "that provides realistic force-on-force competition using real guns and non-lethal Simunition."
This particular video advertises the "silver series" self-defense workshop aimed at seniors. The older man in the video, identified as Mel, responds to an attempted robbery at knifepoint by feigning a heart attack, pleading with the suspect to call an ambulance. He then pulls a gun on him and adds, "But not for me."
"Call an ambulance" became a popular meme template on Reddit in 2018, and was revived as COVID took over, but it apparently didn't make its way to TikTok until summer 2020. In June, user side_character posted a version of the sound, adding the Giorno Giovanna piano theme. User zoukeye also posted a popular version of the sound.
Sound off
We contacted Las Vegas Gunfights for some insight into the making of the video, as well as reactions to it going viral on TikTok. Its founder, Nephi "Khaliki" Oliva, said he's releasing a book titled Call An Ambulance, which is about "a self-defense concept that teaches people how to create a mental distraction to get a weapon in play or fight."
He says the popularity of the video is now "part of our culture," but added: "Unfortunately, content providers stole our video and monetized it and we did not share on that success." Mel, however, is "still a close friend."