The final week of Halloween horror is upon us. From the evil puppets of Charles Band's Puppet Master to Blumehouse's modern domestic violence fable The Invisible Man, we've explored a host of horrors during our streaming Halloween marathon. For the final days of the month, we're drawing from modern classics both old and new.
Before we get started, a quick note: you'll notice that we have two movies recommended for Halloween night. While these two films would make an excellent double feature, that isn't why we did it. One of the films recommended is genuine nightmare fuel, the sort of film that could genuinely upset people. While we want to offer our best picks for Halloween, we also don't want our more squeamish friends to feel left out.
Whether you watch both films or just one, thank you for reading this month. We hope we gave you nightmares. If we haven't yet, wait until you see this week's picks.
31 days of streaming Halloween: Week 2
Oct 29: Host (2020)
After half of year of COVID-19 most of us probably feel well attuned to the horrors of this virus. But what about the horrors that lurk beyond the walls of the reality inside our homes? In this timely DIY horror masterpiece a group of friends under COVID lockdown agree to participate in a seance over Zoom.
What unfolds is a rare treat in horror, a timely chiller that plays on your preconceived notions of both modern times and found footage films. Brilliantly paced and often horrifically hilarious, Host gives the bleakness of 2020 an undeniably compelling twist. If you've been thinking about trying to summon a spirit from the beyond, let Host show you the error of your ways.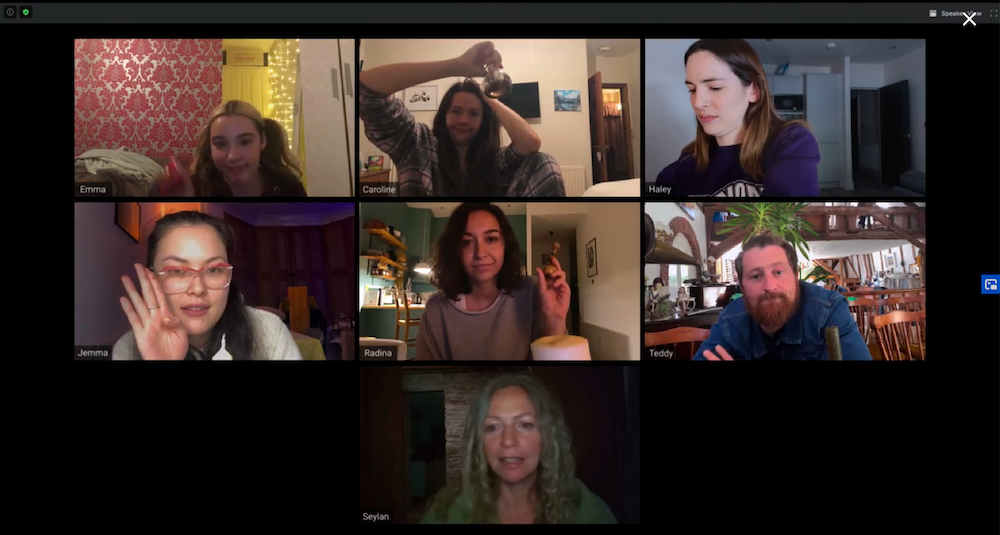 ---
Oct 30: Sleepy Hollow (1999)
Tim Burton has spent the last 20 years exploring mainstream cinema with absurdly profitable results. That doesn't mean we can't long for the olden days of Burton past, when his proclivities towards black comedy and Gothic nightmare were at their peak. 1999's Sleepy Hollow represents the end of that era, a wild steampunk detective story full of humor and black magic.
Johnny Depp stars as Ichabod Crane, a police detective sent to the town of Sleepy Hollow to investigate a series of beheadings. Could the killer be the undead Headless Horseman, or are or more human forces at play? You'll need to journey to Sleepy Hollow yourself to find the nightmarish answers. This campy, yet beautifully designed love letter to Gothic horror is a unsung streaming Halloween classic.
---
Oct 31 (Option One): Terrified (2017) 
Terrified is a horror film for the genre fans who say "nothing scares me anymore." Horror films are often uncomfortable, violent, and disturbing. Terrified has the rare distinction of also being upsetting. Following a series of vicious, yet unexplainable crimes in a Buenos Aires neighborhood, the police commissioner is at a loss. Desperate for answers, he turns to a group of three investigators, including an ex-cop and two paranormal researchers.
As the crew descends upon the three haunted locations one thing becomes clear: this is no simple haunting. Terrified is a jaw-dropping film, subtle when it needs to be before ripping itself open to reveal eldritch surprises. The opening 10 minutes will shake you to your core, but somehow the film keeps topping itself along the way. This film isn't for people with thin nerves, but horror fans will praise every dark god they know the name of.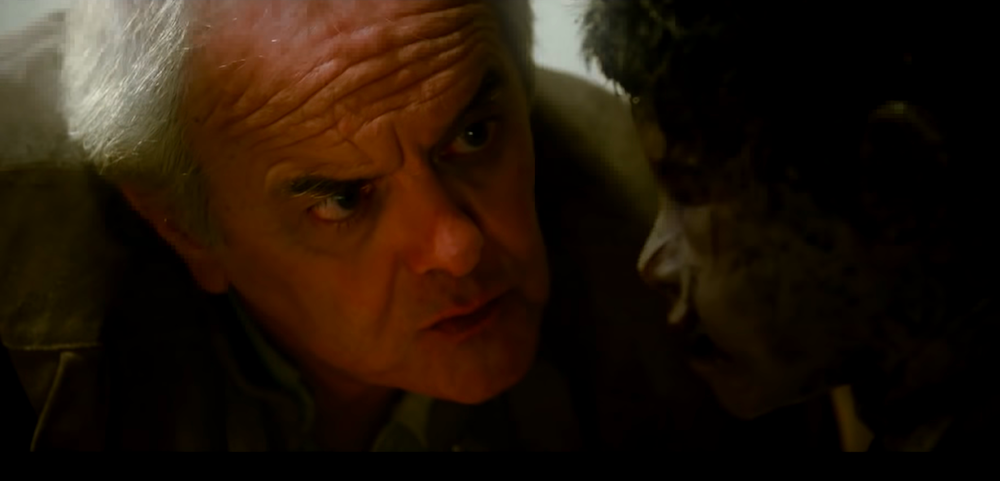 ---
Oct 31 (Option 2): Ready or Not (2019) 
Not everyone who wants to watch a scary movie will want to experience nerve-rending horror, even during streaming Halloween. If Terrified sounds too intense for you, let 2019's Ready or Not be your party guest. Grace's wedding day has been a dream so far. She married the love of her life in a beautiful ceremony on the grounds of the groom's family estate. Nothing could ruin a day like this. Except, perhaps, the Satanic game of hide and seek her new in-laws spring on her later that night.
Ready or Not makes for a perfect Halloween treat, carefully balancing humor with unbearably tense thrills. Samara Weaving delivers a star-making turn as Grace, a tough and resourceful woman in over her head without ever turning into a superhero. Plentiful gore gags, an uproarious script, and a slowly building mythology elevate Ready or Not from an indie b-movie to something truly special.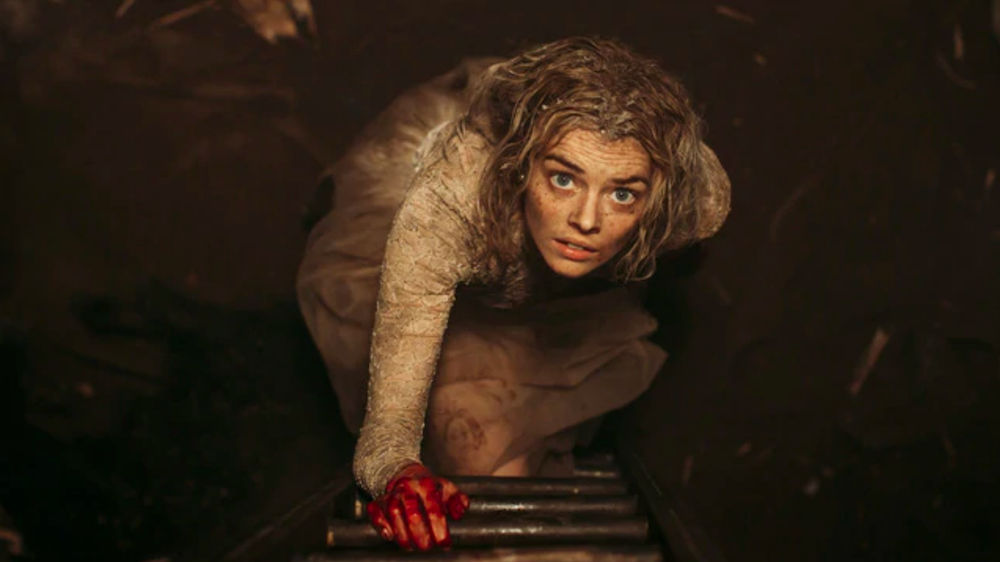 ---
What services will you need to take part in streaming Halloween movie marathon?
---
| | |
| --- | --- |
| 1 Month | $5.99 |
| 12 Months | $56.99 |
---
---