The Sims 4 is one of this generation's most successful series, despite EA's ongoing troubles, and now you can get it absolutely free. The home- and family-building franchise is now free to download for all users as of October 18, 2022. Exciting, right? Read on to find out how to get The Sims 4 for free.
How to get The Sims 4 for free
First, you'll navigate to the EA Website. There, you'll need to download either the EA app or Origin, which is basically EA's version of Steam. EA keeps all their first-party games there, like Apex Legends, Anthem, and Battlefield 5. Origin works on both PC and Mac, so no worries there. Click "download" and follow the steps to install either app.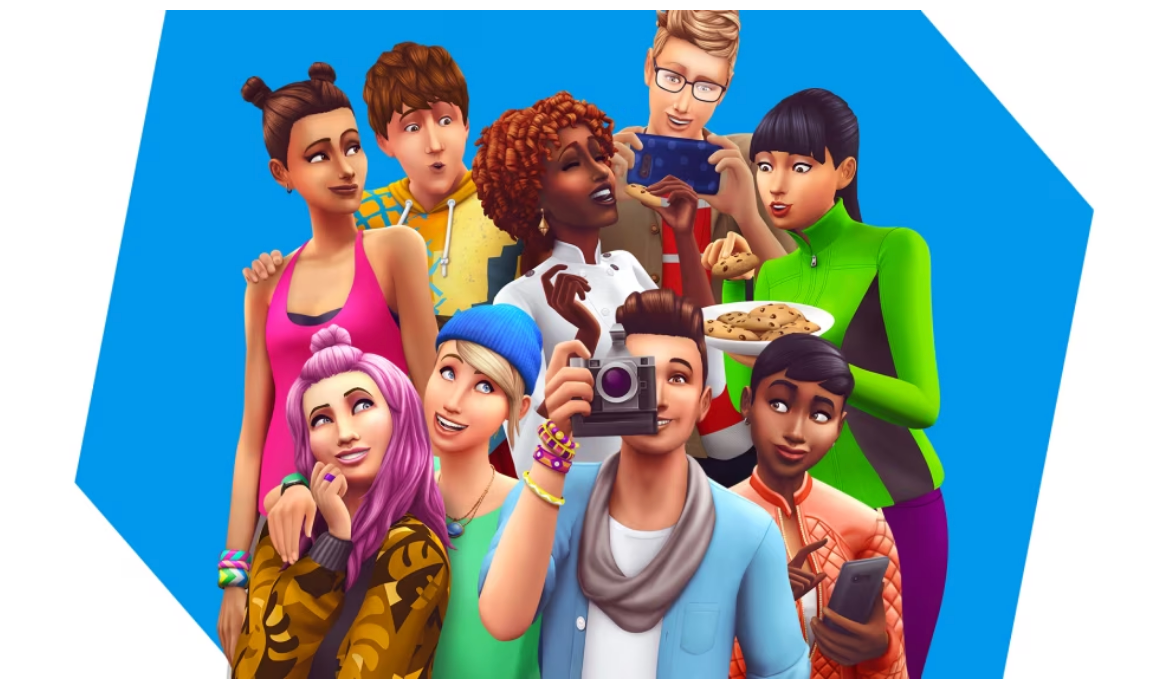 In addition, The Sims 4 is also available for free on Playstation, Xbox, Steam, and Epic Games. Each can be downloaded for free in the app store for each platform.
Once you've done that, go ahead and find the Sims 4 page, where you'll see the basic version of the game is being "sold" for free. That basic edition doesn't come with any of the downloadable content, or DLC, like the deluxe edition does, but did we mention it's free?
As for all Sims DLC additions, they certainly aren't for free. You'll need to pay per expansion pack — or group of expansion packs, depending on your needs. EA offers clothing packs, furniture packs, and other additions you may have been wishing for, like cats, dogs, and a literal horse. Want to plan a full wedding for your Sim? No problem. Real weather and seasons that change throughout the simlish calendar year? Yeah, they offer that, too:
While each expansion pack purchase will cost you, keep an eye out for sales as they occur regularly throughout the year, allowing fans to stock up all at once. As for us, we'll likely be coughing up the $5.99 for the newly-released "grunge revival pack" to live out our Kurt Cobain dreams in Sim-Land.
Previously, The Sims 4 normally sold for $39.99, so this isn't a bad time to grab the game if you think you'll ever give it a shot. And if you don't fall into any of the add-ons and additions, it can be a fully free gaming experience, which is a rarity in the gaming world. And if you've read this far, why not try it out?
READ MORE: