Have you heard Nintendo is killing it right now? After years of struggling to sell the Wii U, Nintendo has turned the ship around with its latest console, the Nintendo Switch. Nintendo announced today that the Switch is the fastest-selling console of all time in the U.S.
In terms of numbers, Nintendo says it sold 4.8 million Switch consoles in the U.S during its first 10 months on the market. The previous fastest-selling system was the original Wii, which sold over 4 million units in the region during the same timeframe.
In fact, the Switch is on pace to sell more units in its first year than the Wii U did during its entire five-year run.
Nintendo games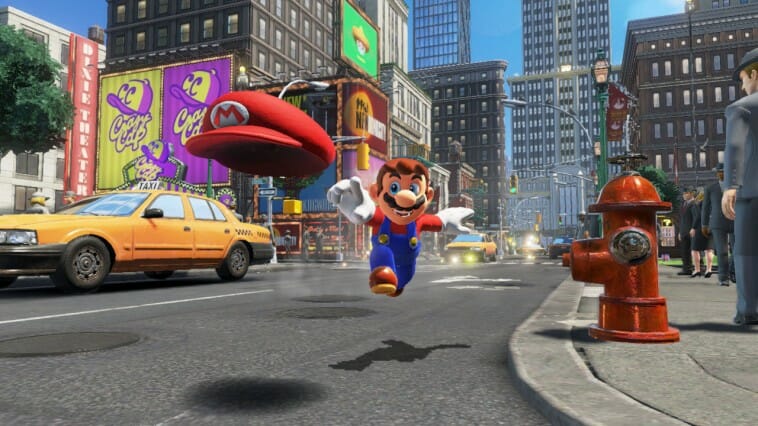 What's fueling the Switch's runaway success? In the press release, Nintendo chalks it up to the Switch's unique hybrid form factor. At home you can plug it into a TV, but you can also take it with you on the go. That makes it fit into just about every gamer's lifestyle.
Nintendo also flaunts the Switch's game lineup, which is indeed impressive. Since launch, Nintendo has been pumping out a steady stream of first-party games, nearly all of which have been extremely well received. In fact, The Legend of Zelda: Breath of the Wild and Super Mario Odyssey are some of the best-reviewed video games of all time. Throw in Mario Kart 8 Deluxe, Splatoon 2, and Arms, and you've got a solid library of exclusive games you can't play anywhere else.
Switch owners are buying up these games, too. Nintendo says 60 percent of Switch owners also bought Super Mario Odyssey, and 55 percent bought Breath of the Wild. As they say in the industry, those are impressive attach rates.
Third-parties and indies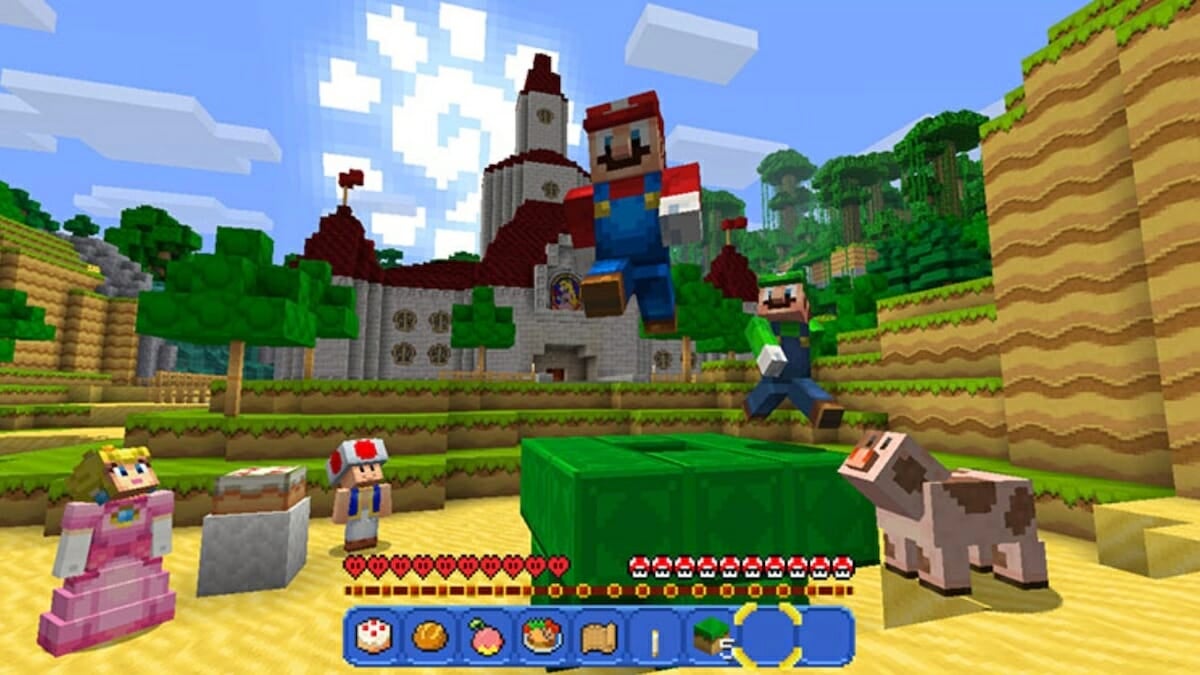 And that doesn't even touch on the fantastic third-party and indie games on Switch. From original games like Mario + Rabbids Kingdom Battle to ports like Doom and Minecraft, third-party developers have shown strong support for the Switch during its first 10 months. And based on the number of indie games that hit the digital eShop each week, Nintendo seems to be doing a good job of courting smaller developers to Switch.
One factor Nintendo doesn't mention is that the video game industry is bigger now than it's ever been before. Thanks in part to the rise of mobile gaming, people who wouldn't normally buy a video game system may take the leap and buy a Switch. The price point of $300 plays a role as well. Compared to the Xbox One, which launched for $500, and PlayStation 4, which launched for $400, the Nintendo Switch hits an affordable sweet spot.
The question is, can Nintendo keep up the good work? After releasing so many first-party games in 2017, it will be a few years before its development teams have new games ready to go. If the first-party well runs dry in 2018, let's hope third-party developers pick up the slack. Based on these sales numbers, they have a strong incentive to keep bringing games to Switch.