The last few years were bad for Nintendo. When the company launched the Wii U in 2012, the console flopped hard, selling just 13 million units before production shut down in January. (Compare that to the PlayStation 4, which has sold almost 70 million units in a shorter timeframe). But finally, in 2017, the Mario company's fortunes seem to be turning around. That's thanks to a number of smart decisions on Nintendo's part.
Nintendo Switch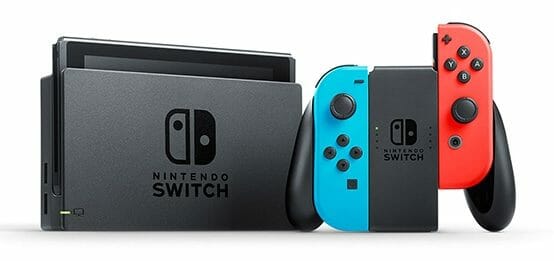 The biggest contributor to Nintendo's newfound success is its new gaming console, the Nintendo Switch. Not only can this thing power massive games like The Legend of Zelda: Breath of the Wild and Super Mario Odyssey, but it can be played as a handheld console or on a TV. Busy gamers instantly saw the appeal of its "hybrid" nature, earning it a boatload of hype prior to its launch in March.
The hype turned into stellar sales numbers. Despite Nintendo's struggle to keep Switches in stock at retailers, the company has sold 7.63 million units already. The projected sales for the console's first fiscal year are higher than the Wii U's entire time on the market. That's pretty nuts.
Super NES Classic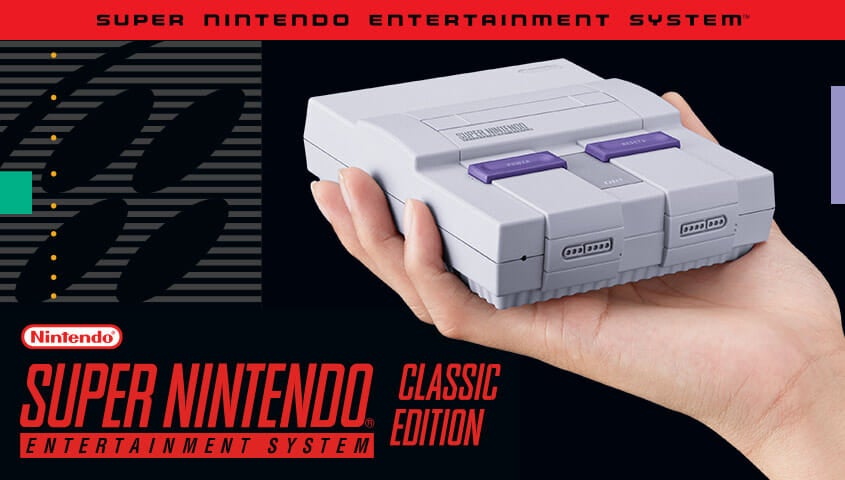 Last year, Nintendo introduced the NES Classic, a miniature version of the company's original console that came loaded with 30 games. Demand outpaced Nintendo's manufacturing capability, leaving many fans empty-handed. That didn't stop Nintendo from releasing the Super NES Classic this year, an adorably tiny version of the SNES. In its first month on the market, the SNES Classic sold 2 million units. Not bad for what amounts to a nostalgia cash-in.
To further capitalized on gamer nostalgia, Nintendo says it will re-launch the NES Classic in 2018 for anyone who wanted one but wasn't able to find one. Rumors also suggest a miniature Nintendo 64 may be on the way in 2018.
Mobile games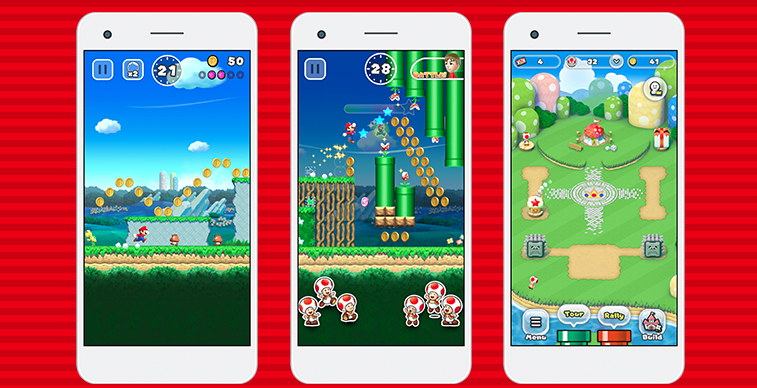 Back in the late Wii U days, when Nintendo was struggling financially, it finally agreed to break into mobile games as an alternate revenue stream. The most popular one to date is Super Mario Run, which Nintendo recently announced has been downloaded over 200 million times.
In November we'll get Animal Crossing: Pocket Camp, a free-to-play game that looks pretty heavy with micro-transactions. Going forward, the company plans to release two or three mobile games a year, further filling its coffers.
What the future holds
From 2012 on through 2016, Nintendo was in a dreary place, but it seems to have found its footing in 2017. It's finally making games and hardware that people want to buy.
How long that will last is anyone's guess. There's plenty of competition for gamers' dollars. Sony's PlayStation 4 is current the leader in the console market. The ultra-powerful Xbox One X is set to launch in November. But Nintendo has carved out an appealing niche for itself that doesn't seem to be going away anytime soon.