The classic, Super Nintendo-era Lion King and Aladdin video games have remastered versions coming this year to accompany their live-action remakes.
Each made big bucks at the box office, despite mixed reviews from critics. Remastered versions of their video game counterparts will likely do similarly well, banking on the nostalgia of older fans. The games will be made available as a bundle, according to Den of Geek, and will be playable on Xbox One, PlayStation 4, and the Nintendo Switch.
News of the remastered versions first broke after an attendee of the 2019 GME Conference tweeted the scoop. The news was corroborated by YouTube channel GameXplain, who included a photo of the games shown at the conference. Gematsu reports that pre-orders will be available via Game Stop this week.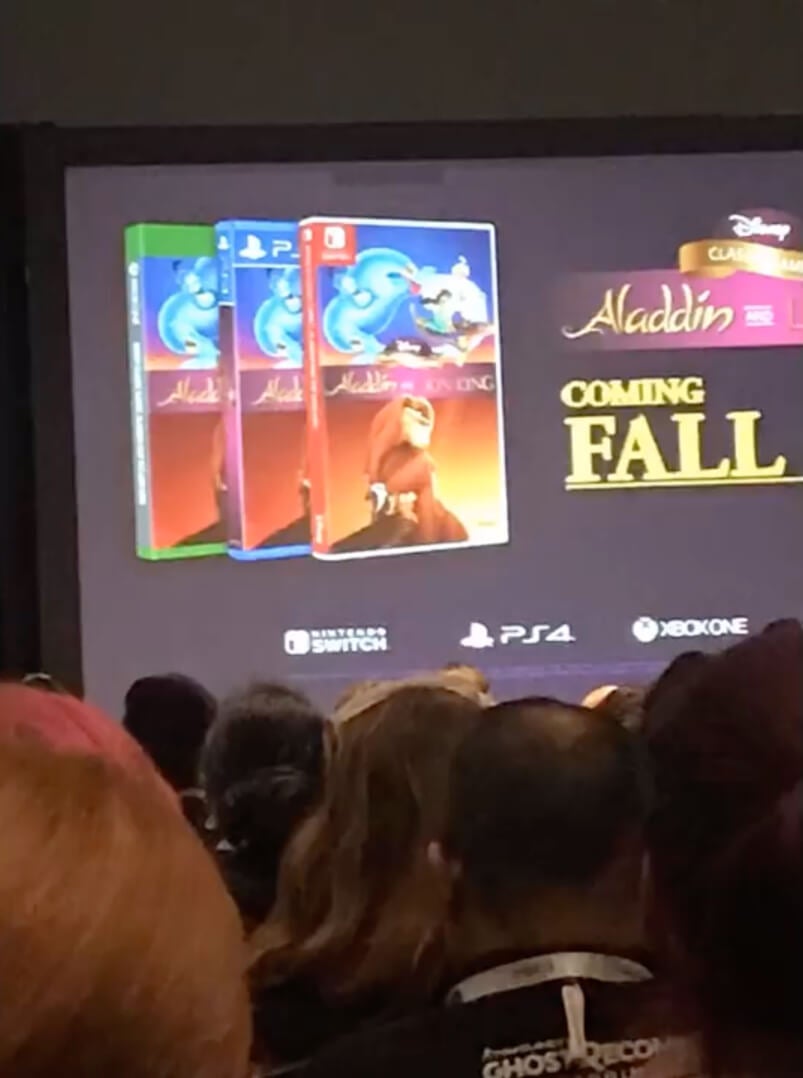 The Lion King video game was originally released in 1994 by Westwood Studios. The simplistic game was playable on the Sega Genesis and the SNES and eventually moved on to several other systems as well. Aladdin's video game was released a year earlier, in 1993, by Virgin Games.
https://twitter.com/wolverinefactor/status/1166446416245510144
https://twitter.com/wolverinefactor/status/1166453529218834433
Though the games will be remastered in 1080p, the original versions will also be available to play, according to Gematsu. Both games will reportedly include their original soundtracks. New features include the ability to rewind and fast forward to specific parts of the game, as well as allowing the game to play itself and show players how to clear a stage. No news of a release for PC has been announced, despite similar enthusiasm on social media from fans.
READ MORE:
H/T Den of Geek