Throughout its three-season run, Marvel's Runaways showcased the best and worst of what Marvel Television had to offer. It encompassed the kind of character-driven and cohesive story that fans loved to latch onto—Runaways is based on Brian K. Vaughn and Adrian Alphona's original 18-issue run—but it often got caught up in its own messiness. The premise, in which six teenagers discover that their parents are supervillains, lends itself to a big ensemble cast that can sometimes overwhelm. It can get delightfully zany in small ways that the movies aren't able to. And like so many other Marvel shows before it (looking at you, Netflix-verse), the characters often went in circles and stretched its plot too thin. (It infamously took the entire first season for them to actually run away!)
Marvel's Runaways season 3
RELEASE DATE: 12/13/2019
CREATORS: Josh Schwartz and Stephanie Savage
STREAMING: Hulu
In its final season, the Runaways have to stop a family of aliens—who've inhabited some of their parents and one of their own—and the powerful sorceress Morgan le Fay before it could destroy them all.
Runaways was preemptively canceled ahead of its third season, making it one of the last remnants of Marvel TV, which shut down last week. But just as it's wrapping up, the final season embraces its weirder tendencies and narrows its focus, leaving a stronger series that was only just starting to find its footing.
Because at the end of season 2, Runaways had all of its pieces scattered across the chessboard. There was the Magistrate—an alien who used to possess Jonah before inhabiting the body of Victor Stein—and his family, who were previously trapped in the spaceship that brought them to Earth. Chase Stein, Karolina Dean, and Janet Stein are all trapped in the Healing Algorithm. Gert Yorkes was kidnapped by her dad to protect her from her mom, whose body is possessed by one of the Magistrate's family while Alex Wilder just got his parents arrested. Nico Minoru's powers are starting to overwhelm her and she has lapses in her memory. Leslie Dean is pregnant with a half-alien baby. Xavin, an alien who snuck onto the ship to Earth to fulfill a prophecy involving Karolina, is still a relatively unknown entity on the series.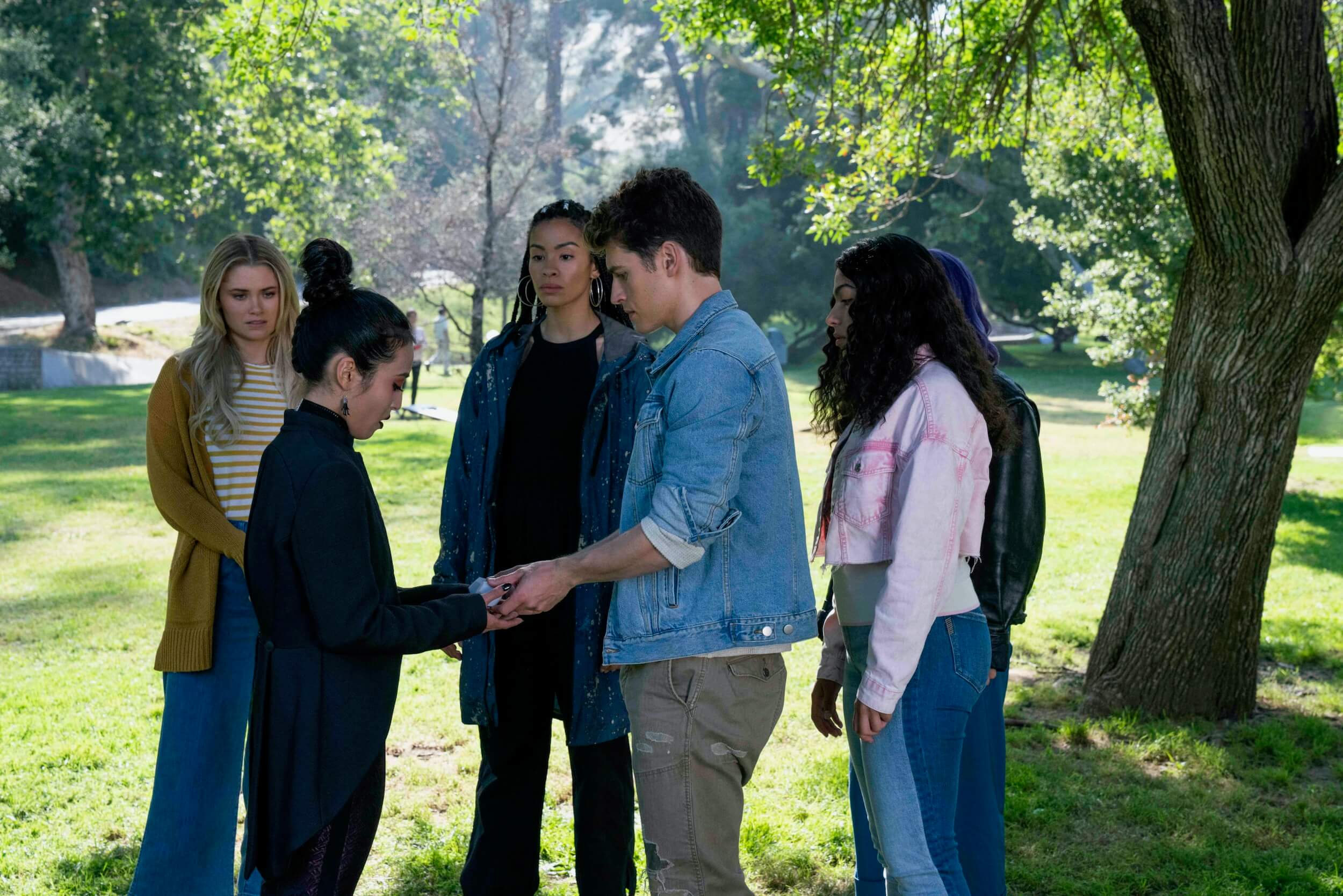 And that's not to mention that three people—Stacey Yorkes, Tina Minoru, and a third person whose identity is not yet known to us—are possessed by the Magistrate's family, ready to do whatever it takes to get back to their home, no matter how many people might die in the process or whether it obliterates Earth. It's a lot to keep track of.
Wisely, Runaways doesn't waste time in starting to tie up those loose ends. Early on, the show moves at a brisk (albeit sometimes uneven) pace as it wraps up those plots, some of which have been part of the show from almost the beginning—and have some ties to the book. (It's not always the prettiest way to course-correct on a show that's already three seasons in, especially once the bodies start dropping, but it sure is effective.)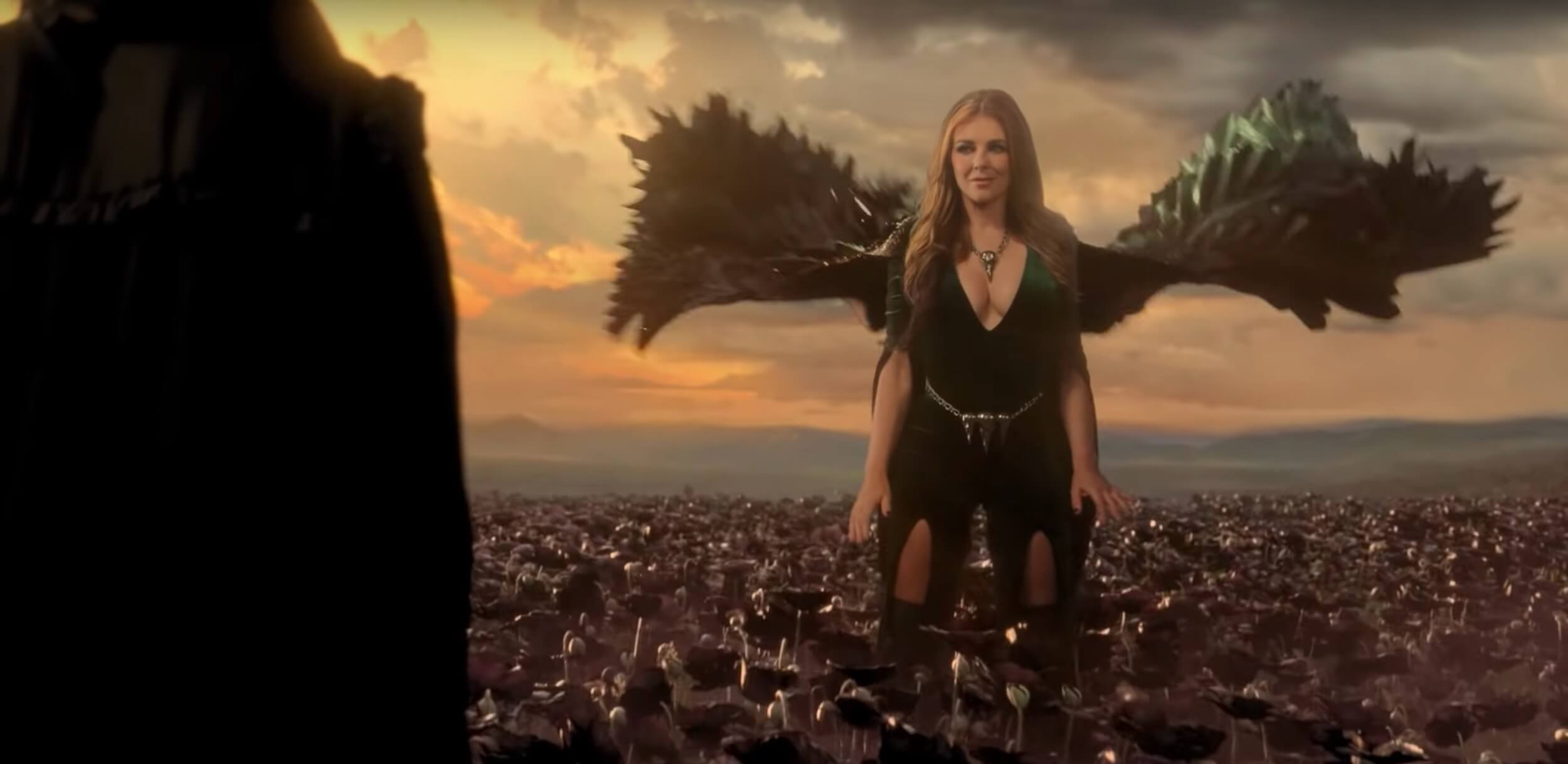 There's a much greater focus on the teenagers, who were always the heart of Runaways, and while their in-fighting sometimes involves their relationships with one another, it's not the sole or primary factor driving those wedges; they know that one of them is harboring an alien, posing an even greater threat. Nico is haunted by a "waking dream" in which Morgan le Fay (Elizabeth Hurley), a sorceress who has ties to Nico's mother Tina, urges Nico to give in while offering to teach her how to wield that power. Paired off with the fact that Nico believes she's harboring an alien inside of her that wants to kill everyone she loves, she's downright terrified of what she might do if she does tap into that power.
And while it's become increasingly more difficult to argue to stick with shows that use its entire first season as a prologue and only starts to find its footing as it's about to end, Runaways is a fascinating chapter in Marvel TV's history book. It felt more like a straight adaptation than many other superhero properties did. Some comic plots made their way in early on—and the final season still has a few cards left to play—while others more than outstayed their welcome. At its worst, it turned an ensemble cast of an almost unwieldy size into a bunch of bickering idiots walking around in circles.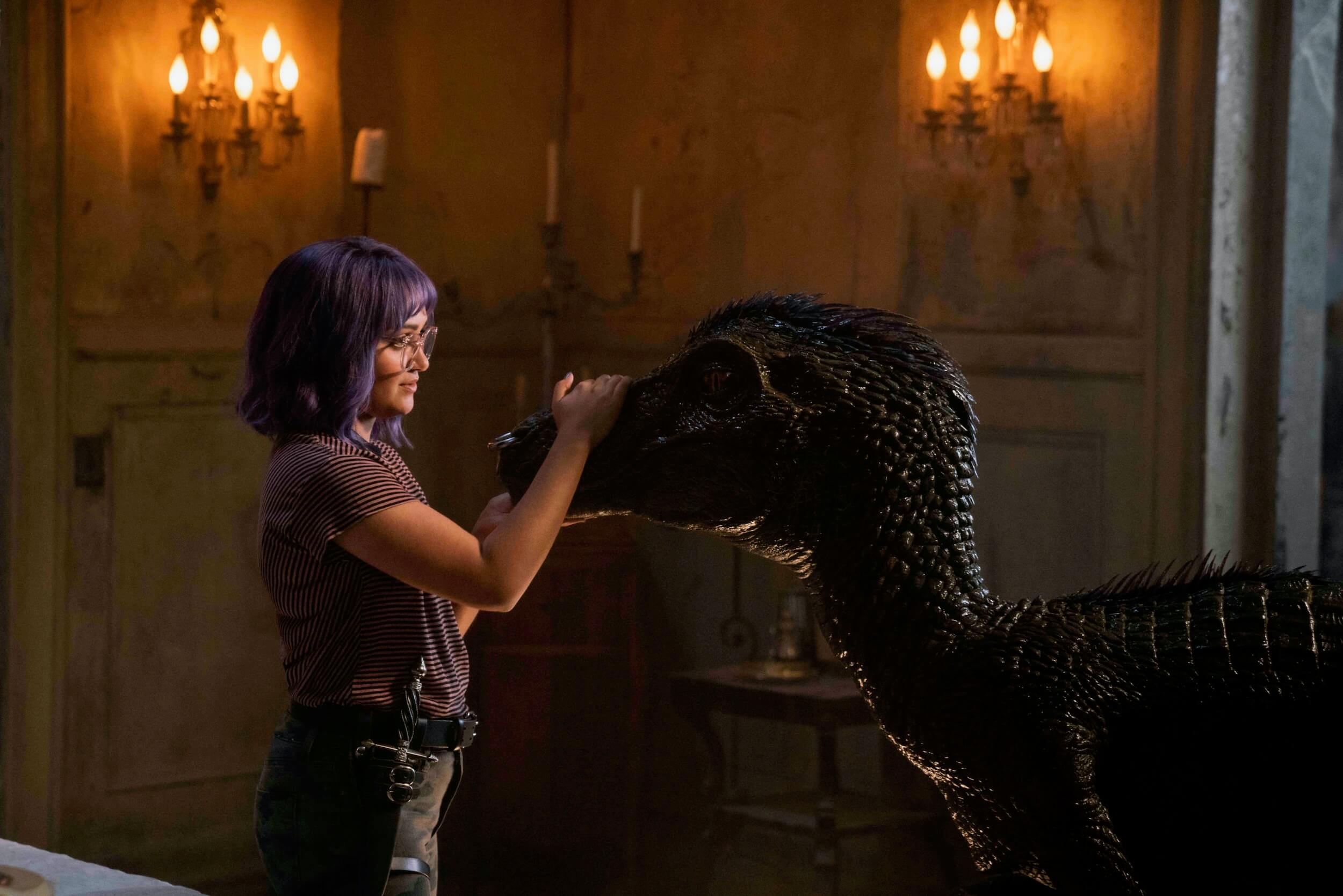 But at its best, Runaways allowed Marvel to tell smaller superhero stories. It was allowed to get weird as it focused on a witch, a pre-teen with super-strength, an alien whose skin glowed in a fluorescent rainbow, and a girl whose mind was linked with a genetically engineered dinosaur—which looked far better on-screen than it had any right to). But like the teenagers that Runaways put front and center, they were able to figure it out in their own time.
Still not sure what to watch on Hulu? Here are the best movies on Hulu, what's new, the best shows on Hulu, the sexiest movies you can stream on the service, and the must-see Hulu originals.