The Fortnite Prisoner skin is something else. Well, it's mostly just a craggy looking dude with what looks like lava flowing through his veins, but it's more about what he means for Fortnite season 8 that excites us. You can join in on the fun by acquiring all of the different permutations of the skin, which currently goes up three levels. Here's how to get the Fortnite prisoner skins as efficiently as possible.
Fortnite Prisoner skin stage 1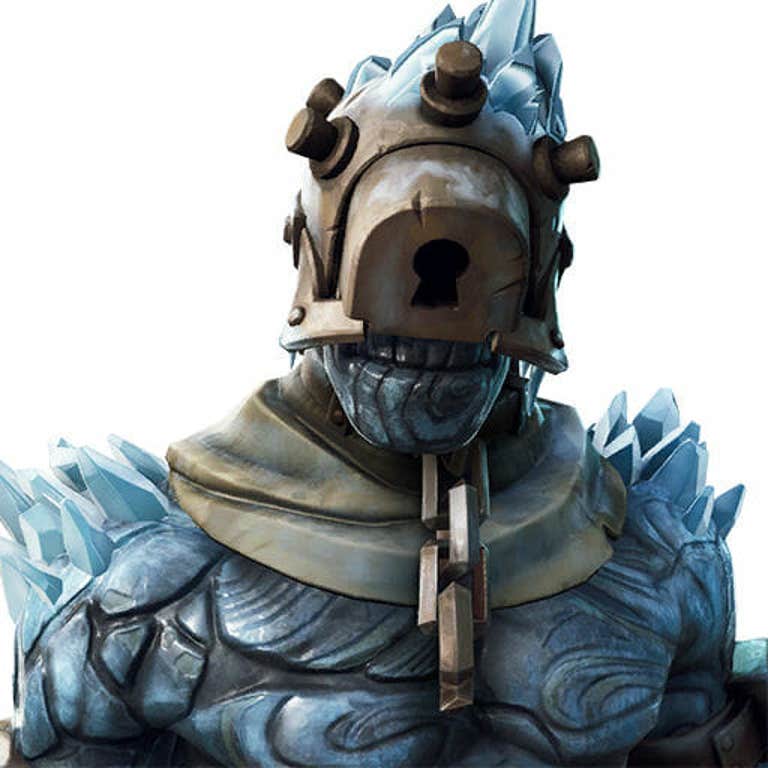 First things first, you need to actually earn the Prisoner's first-level skin. Like a lot of other top tier skins, he can't simply be bought from the Fortnite store. You'll have to complete the week 9 challenges first. If you're new to Fortnite, weekly challenges are simply an alternative way to earn experience points and Battle Stars needed to unlock "progressive" skins. You'll need to pay for this season's Battle Pass in order to access them all. Here are the Fortnite week 9 challenges:
Free challenges (no battle pass needed)
Use a sneaky snowman in different matches – 3

Stage 1: Land in Retail Row – 1

Eliminate opponents at Junk Junction or Retail Row – 3
Battle Pass challenges
Pop 10 golden balloons

Stage 1: Dance on a sundial

Shotgun eliminations – 3

Complete timed trials in an X-4 Stormwing plane – 1
---
Fortnite Prisoner skin stage 2
The second stage of the Fortnite Prisoner skin is a heck of a lot easier. You just need to know where to look. The idea here is that you're unlocking his face mask/bike lock-looking thing. Poor guy. The key is in the Polar Peak castle, sitting in a desk north of the mountain. To interact with it, you'll need to equip the Prisoner stage one skin first.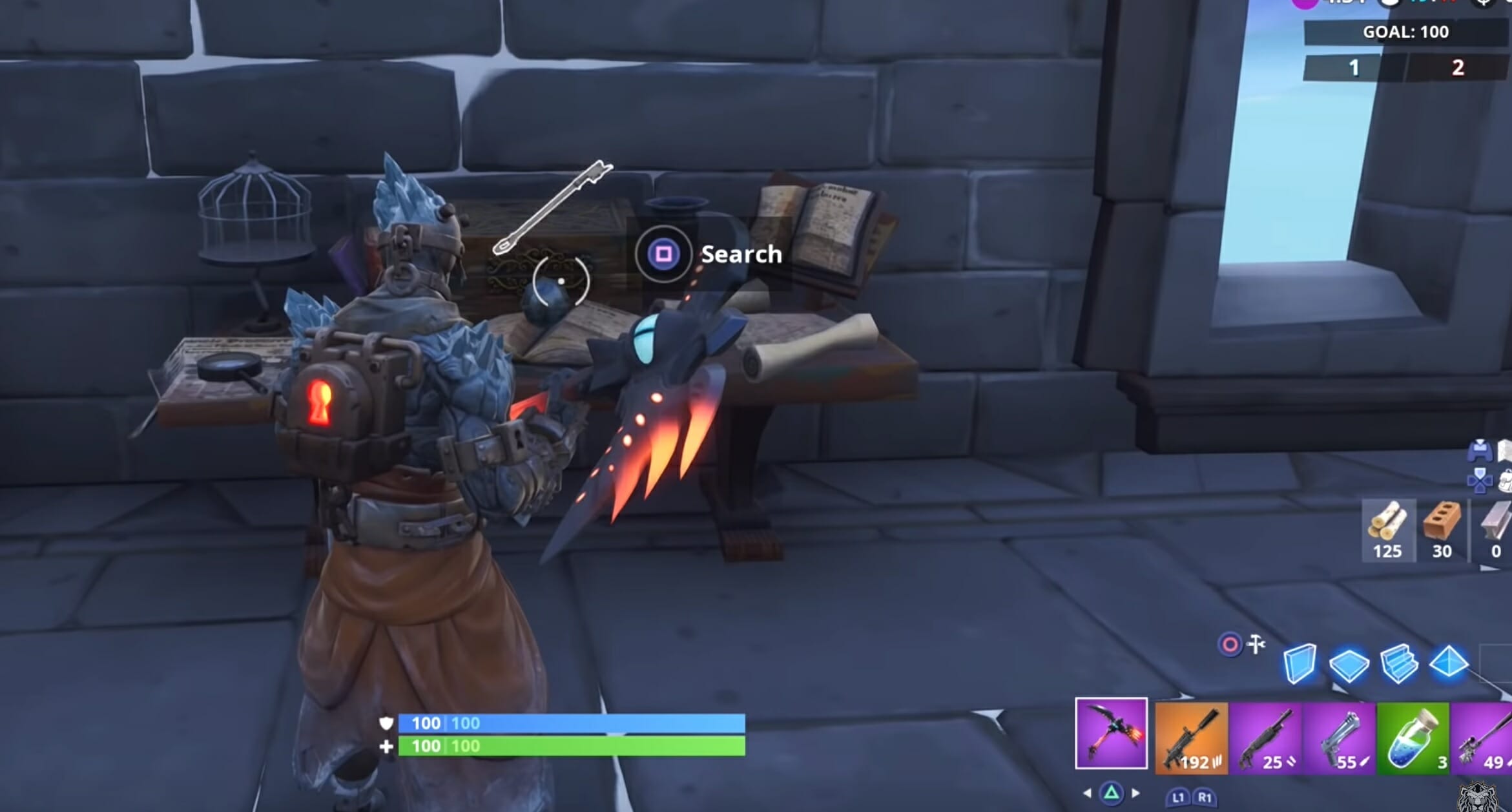 ---
Fortnite Prisoner skin stage 3
You thought this would be as simple as finding one key, huh? Well, whoops, that one key has now turned into about 20 campfire locations. It's unclear if you'll have to hit them all up as the Fortnite Prisoner skin, but we'll know come Thursday. Check out this helpful map created by Reddit user drewby_.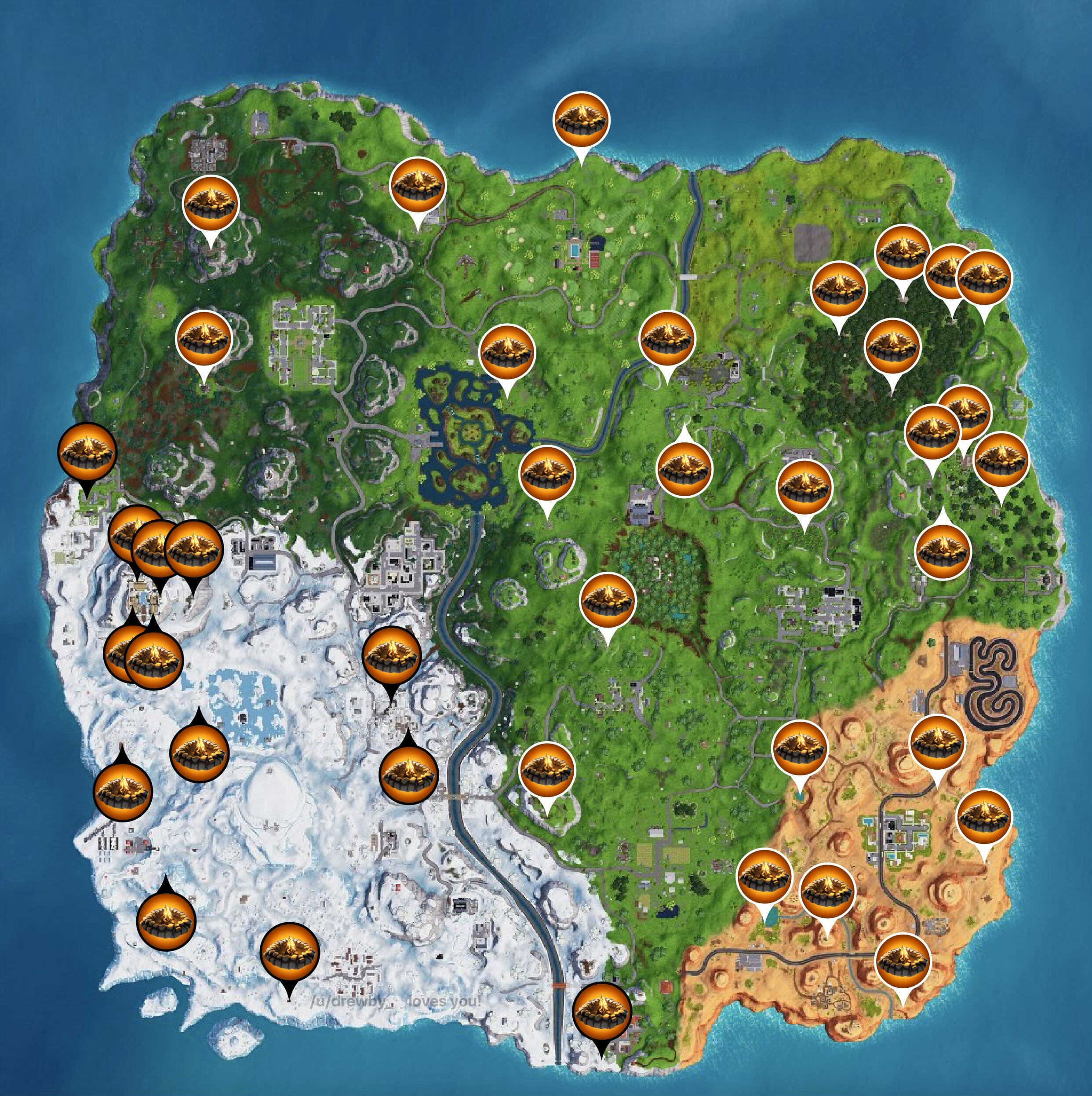 READ MORE:
---
Fortnite Prisoner skin stage 4
We'll have to wait for Week 10 to unlock to see what stage 4 involves. Check back here and we'll have the new info for you soon as we can.