It goes without saying that Aquaman 2 is already in the works. The first Aquaman movie was a huge hit for Warner Bros., arriving when the DC franchise was in a state of flux. With Shazam, Wonder Woman 1984, Joker and Birds of Prey on the way, we may have to wait a couple of years for Aquaman 2. But it's definitely happening, and we're starting to hear some news from behind the scenes.
Here's everything you need to know about Aquaman 2, from casting news to rumors about the plot. (No spoilers, though!)
Aquaman 2 cast and crew
Jason Momoa will obviously return in the title role, and we expect to see more of characters like Mera (Amber Heard) and Orm (Patrick Wilson). No new cast members have been announced, although the first film hinted that marine biologist Stephen Shin (Randall Park) may have a role in the sequel.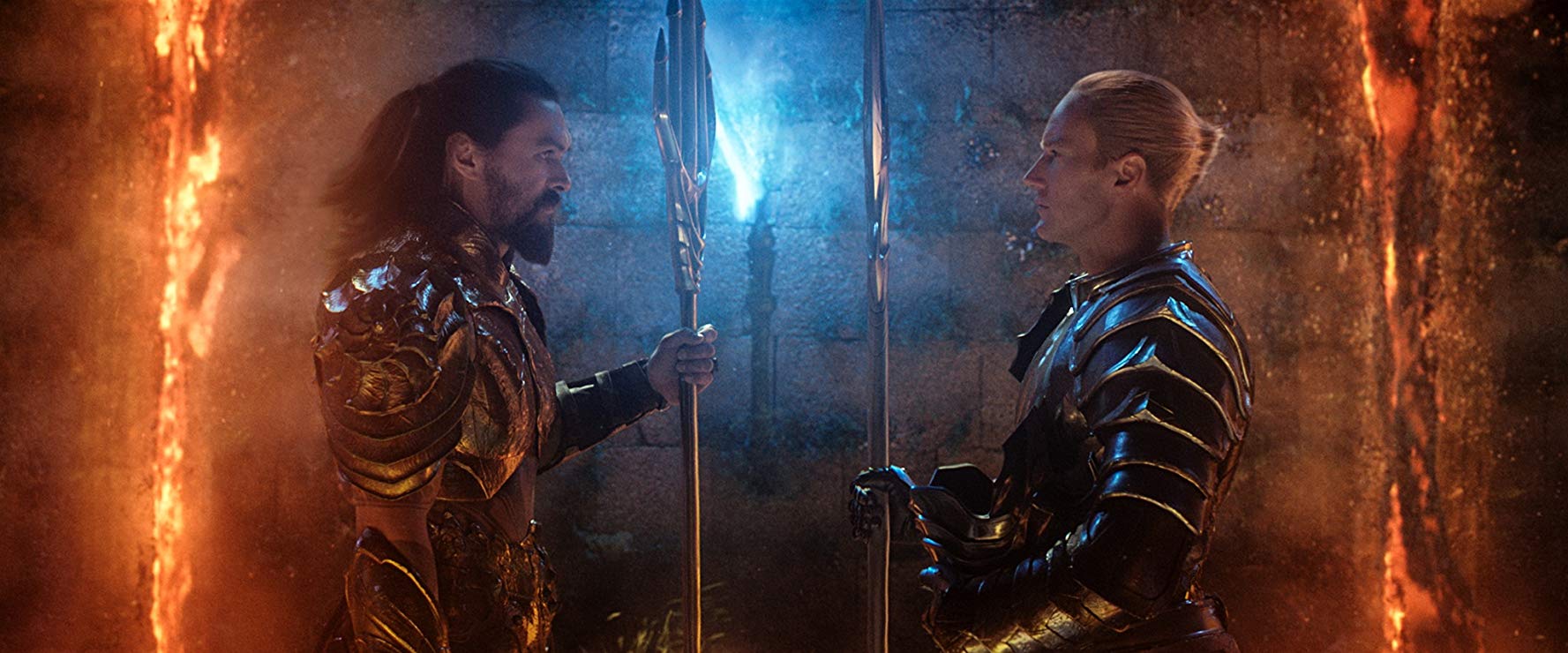 A big question hanging over Aquaman 2 is how much it will connect to other DC movies, if at all. While Jason Momoa's Aquaman appeared in Justice League, his solo movie was basically a standalone story. With a 1980s Joker movie and a new Batman reboot on the way, Warner Bros. is moving away from creating Marvel-style shared universe. So maybe Aquaman 2  will include a cameo role for someone like the Flash (Ezra Miller), but then again… maybe it won't.
READ MORE: 
As for Aquaman 2′s creative team, fans will obviously hope to see director James Wan return. He hasn't officially signed up yet, and is currently looking at a variety of Aquaman 2 script ideas before he makes his decision. This includes a pitch from Jason Momoa, although for obvious reasons he hasn't actually said what that pitch is.
Aquaman spinoff
To everyone's surprise, Warner Bros. announced an Aquaman spinoff before confirming any solid information about Aquaman 2. And that spinoff isn't an obvious idea starring a popular character. In fact, it's a lower-budget "horror-tinged" story called The Trench, featuring the civilization of monstrous creatures we saw during the deep sea trench scene in Aquaman.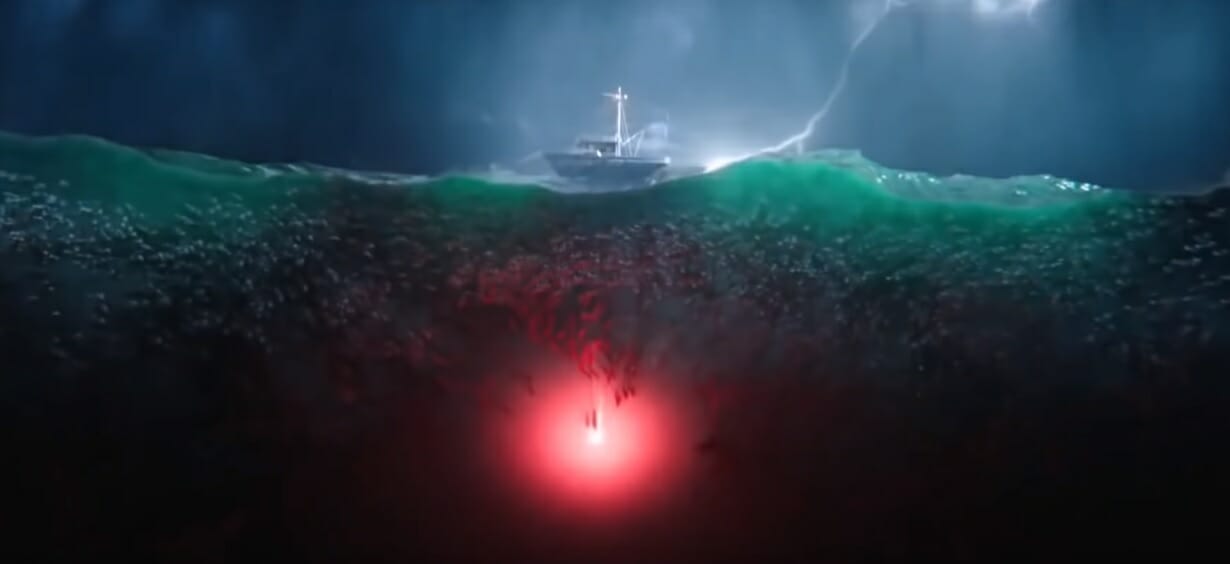 James Wan (who is otherwise known for making horror movies) will co-produce, with newcomers Noah Gardner and Aidan Fitzgerald writing the script.
Aquaman 2 trailer
Since it hasn't started filming yet, you'll have to wait a while for the Aquaman 2 trailer.
READ MORE:
Aquaman 2 release date
We can expect this film to arrive in 2021 or 2022.