Sign up to receive the best of the internet straight to your inbox.
NBA players are boycotting, the Republican National Convention is in full swing, and the Gulf Coast is bracing for Hurricane Laura.
In other news:
These volunteers are making Black Lives Matter videos accessible to deaf activists
Video shows officers mocking Black man who called for Allah before he died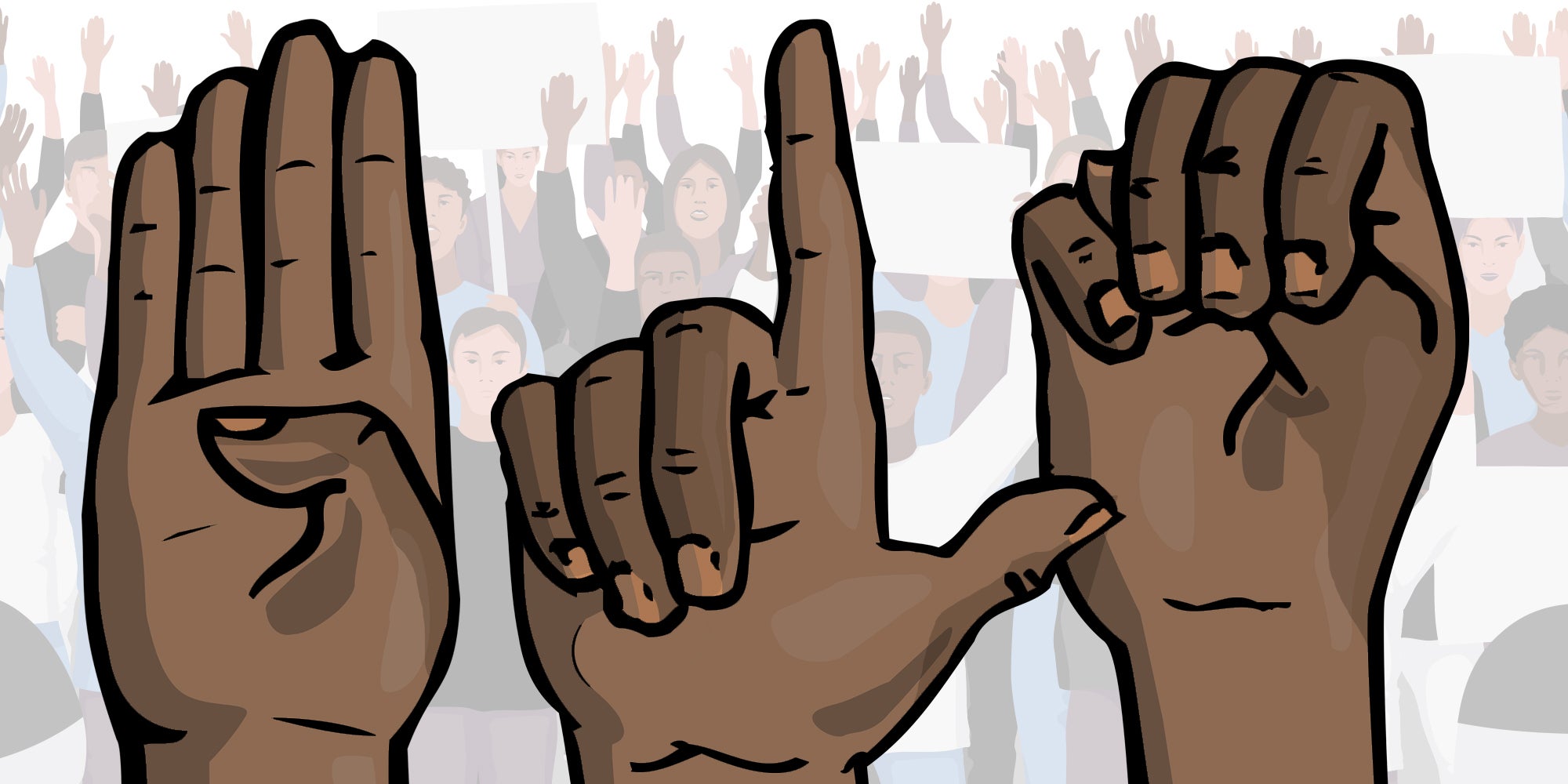 BLACK DISABLED LIVES MATTER
After noticing the increasing number of protest videos were mostly inaccessible, a group of volunteers formed Protest Access, which provides transcripts for videos related to the Black Lives Matter movement on social media.

"Deaf people want to be a part of the conversation," Charlotte Hyde, 22, told the Daily Dot in an email. "We can't do that when important content isn't captioned. It was really hard when I'd see tweets with captions like 'You NEED to watch this!' and I just couldn't, because I couldn't hear it."
Read the full story here.
—Trinady Joslin, editorial intern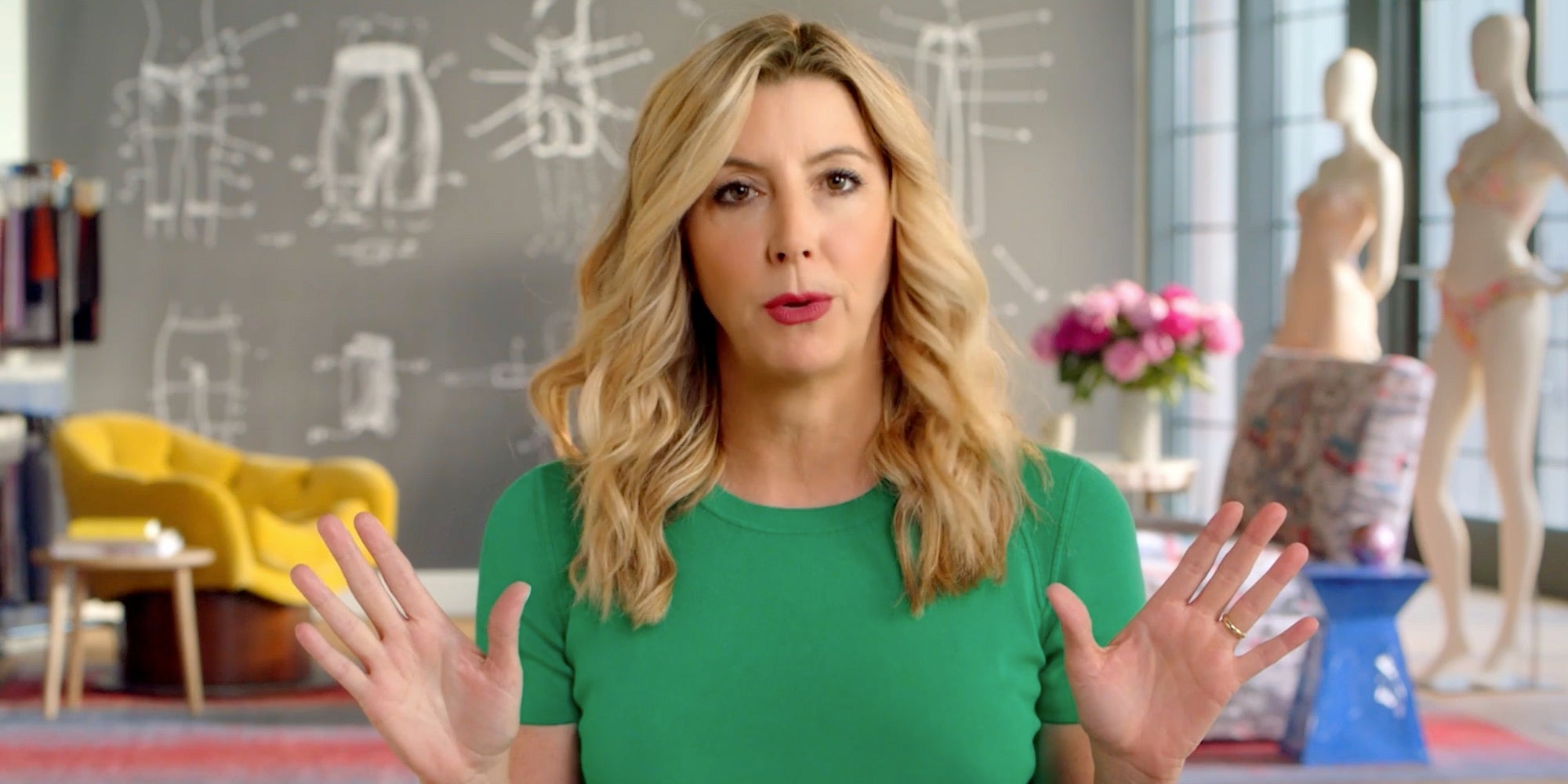 Sponsored
Spanx founder Sarah Blakely once went door to door selling fax machines. Today, she's a billionaire. In her MasterClass, she'll teach you how to bring your own idea to life and become a successful entrepreneur.
---
Recommended
I guess I'm on a real estate reality binge because after buzzing through Selling Sunset season 3, I moved onto the Australian show Instant Hotel. It's a competition of whose Airbnb is the best, and in a time when traveling isn't much of an option, watching the couples fight over the master suite in every house is oddly comforting.

The Daily Dot's Michelle Jaworski rates HBO's Loveland Country four out of five stars and says the genre-blending series, which reckons with monsters in Jim Crow America, "is grounded by great performances."

Learn the art of making movies from a man whose name is synonymous with quality filmmaking: Martin Scorsese.*

*Sponsored
---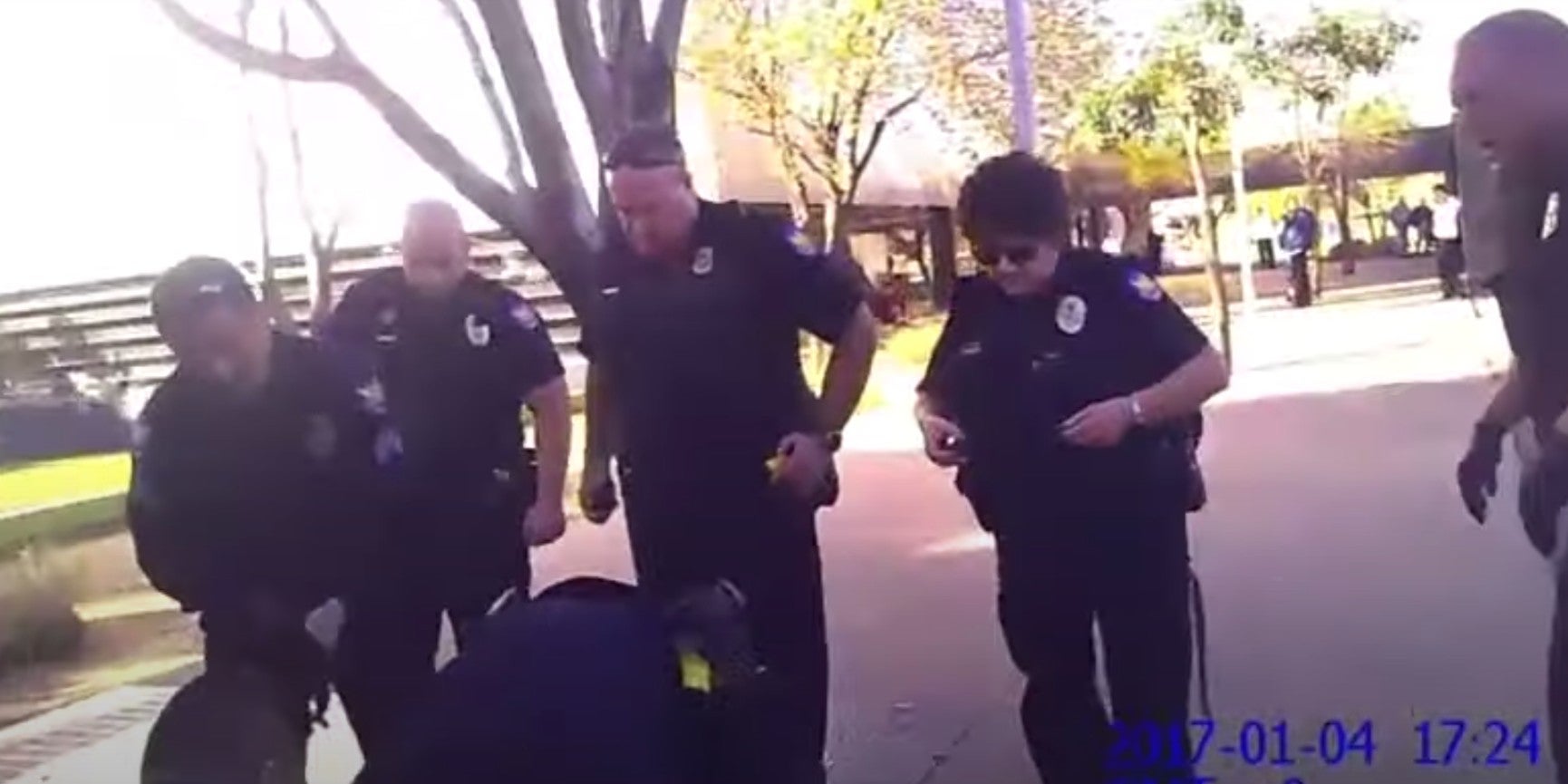 Newly released footage shows Arizona officers mocked a Black Muslim man who called out for "Allah" while being restrained. Police killed 43-year-old Muhammad Muhaymin Jr. during the 2017 altercation.
While pleading, Muhaymin at one point called out to Allah, when an officer mocked him and said, "Allah? He's not gonna help you right now, dude, so relax."
Read the full story here.
—Samira Sadeque, contributing writer
Self-care: Inevitably, yoga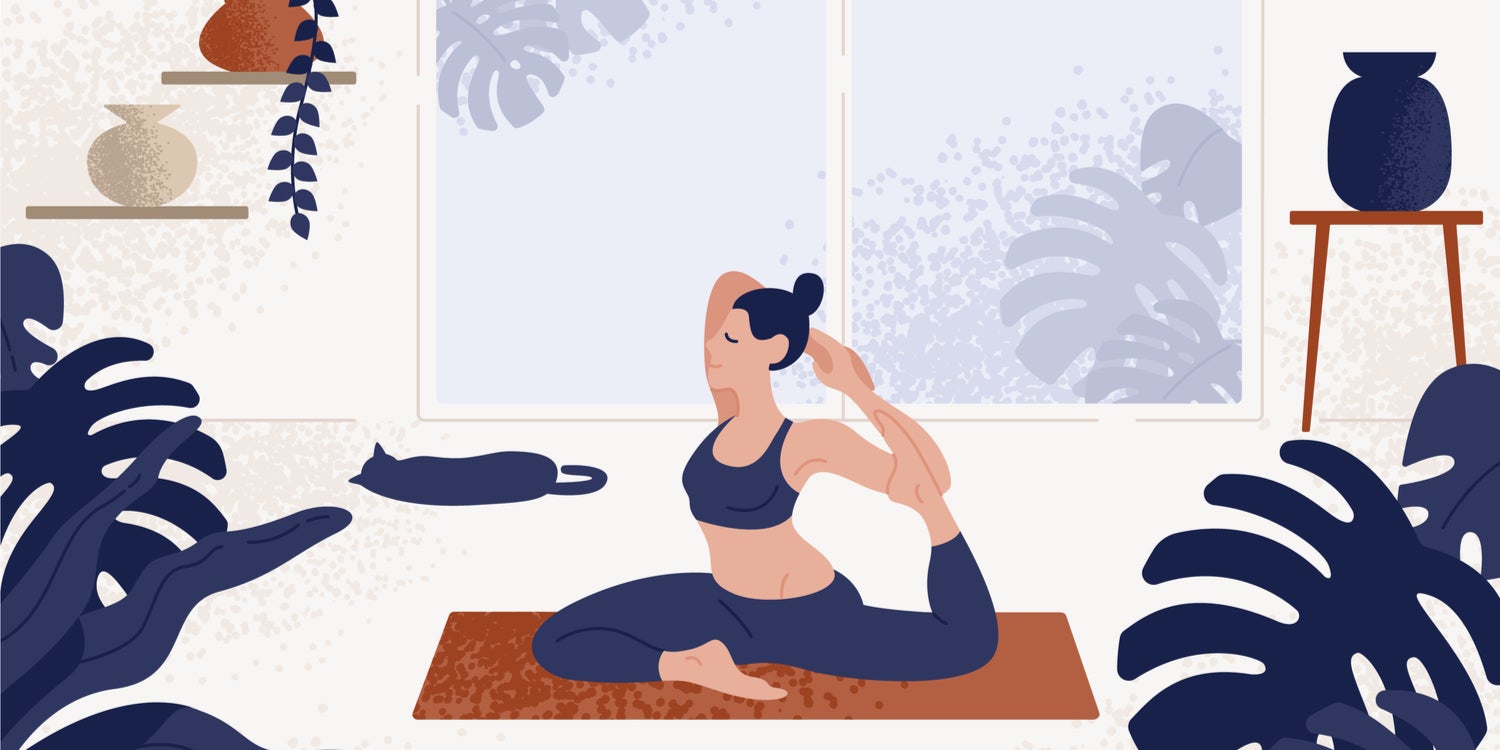 It's nearly impossible to write about self-care without, at some point, bringing up yoga. I've been practicing yoga on-and-off since I was in high school, and this summer, it's become part of my regular routine. It's the easiest way for me to move around on my breaks from work, and my favorite local yoga studio, Black Swan Yoga, offers streaming classes at varying levels and lengths for only $8 per month.
I know it's not for everyone, but when I hear friends say they don't like yoga because they're not flexible, I wonder if maybe they just haven't found a class and instructor they like. Yoga is about breath and staying present, not about how far you can push yourself and your body. For me, that's the essence of self-care.
—Kris Seavers, IRL editor
Thoughts? Contact our team at [email protected] and drop us a reader's note: We just might include it next time.
---
Must-reads on the Daily Dot