Sign up to receive the best of the internet straight to your inbox.
If Tuesday's presidential debate taught us anything, it's that the next one should have a "mute" button. In other news, today:
Man tries to wash away Breonna Taylor chalk art mural, pulls weapon on bystanders who confront him
Mom interrupts Google Meets class after teacher's remarks about George Floyd
Stillbirth rates have risen dramatically since the coronavirus pandemic began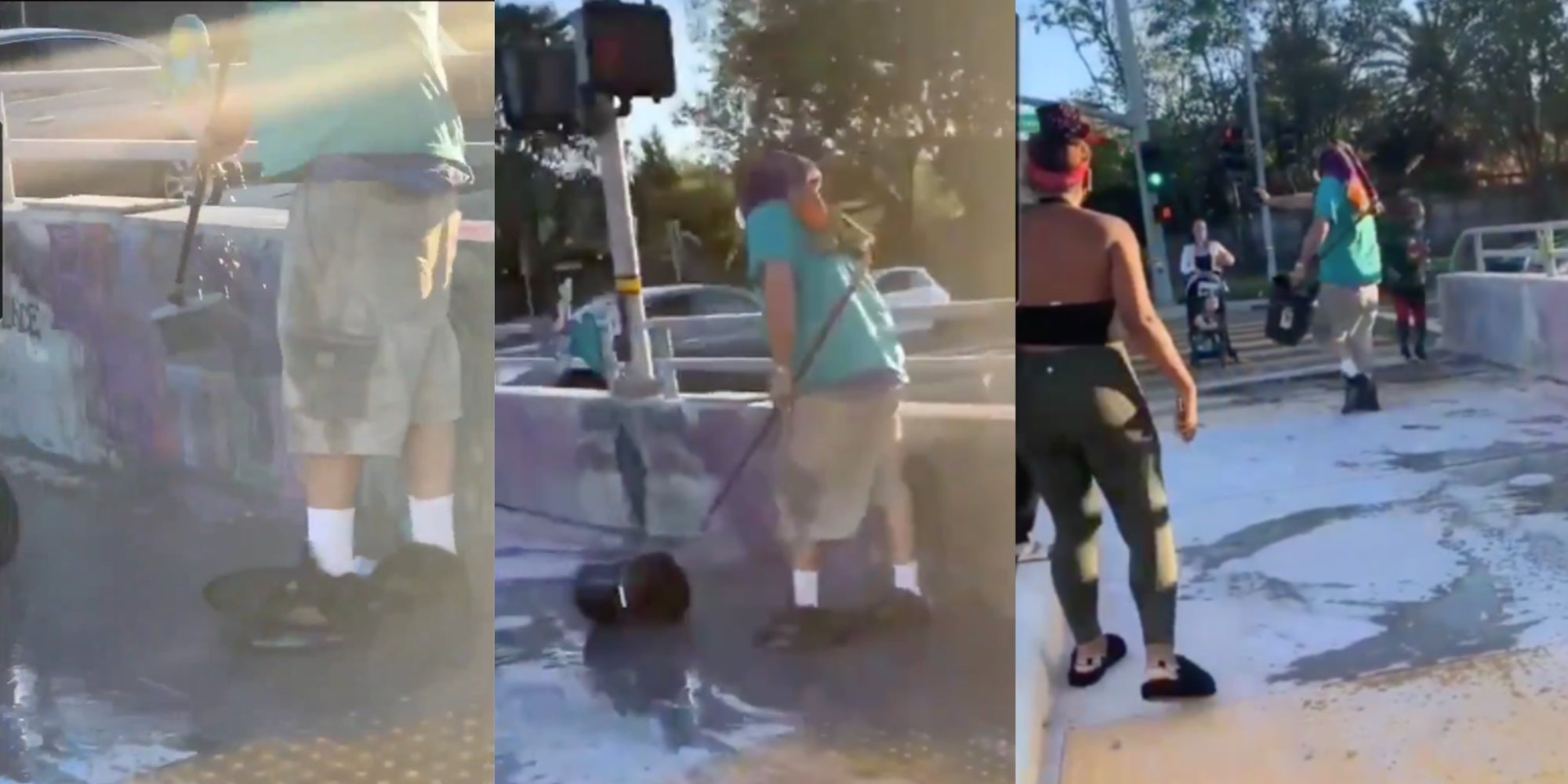 BREAK THE INTERNET
A video shows a man attempting to wash away a Breonna Taylor chalk art mural and then brandishing a weapon at bystanders who confronted him in San Francisco.
The recorder of the video asks, "Bro, why you washing this off?" Others can also be heard asking him, "What are you doing?" 
"I'm with the city," he responds. Someone kicks over the bucket filled with water he is using, and the man pulls out a weapon, pointing it at the group of people—which includes a child in a stroller.
Read the full story here.
—Eilish O'Sullivan, news wire editor
---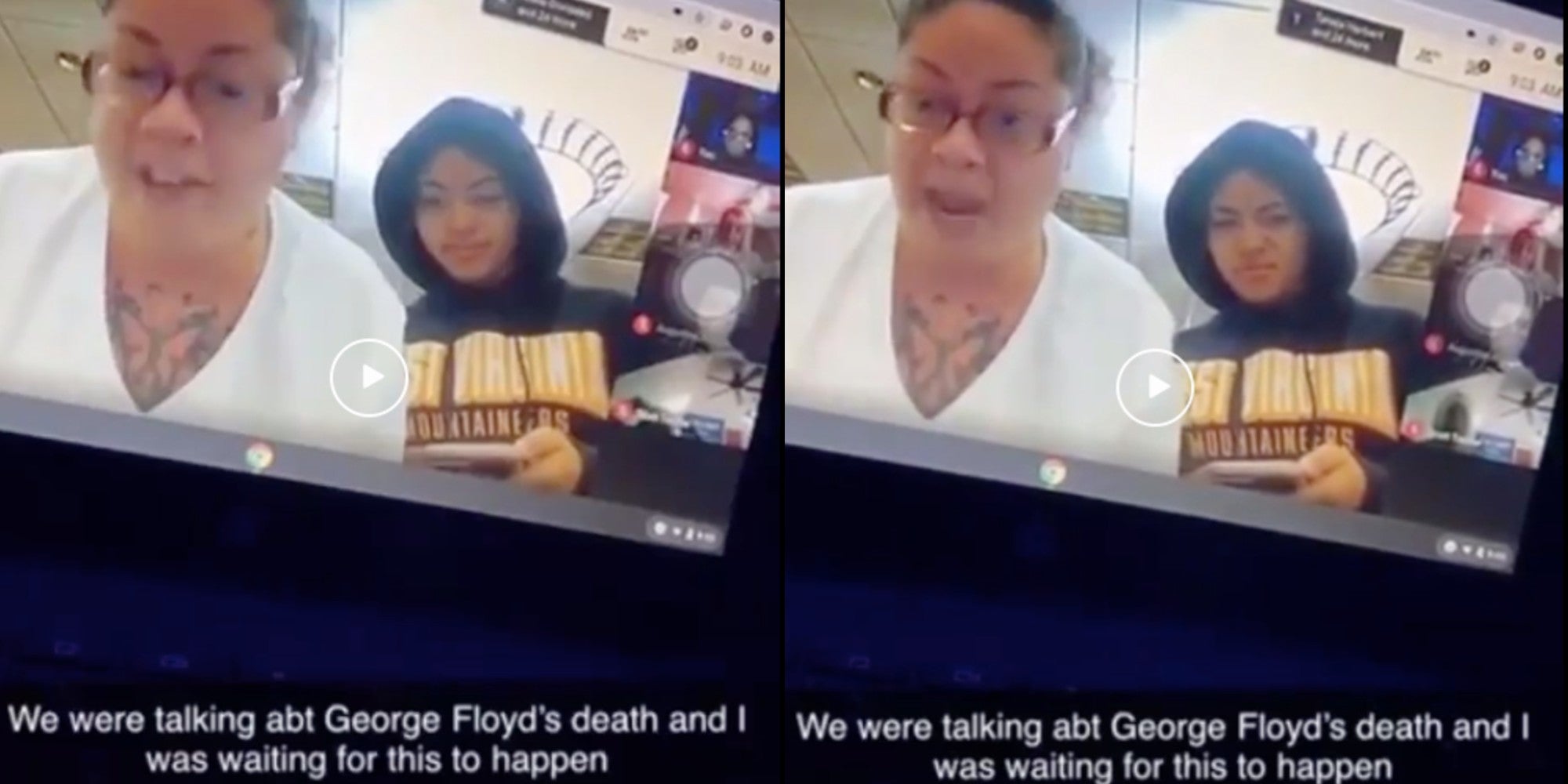 PARENT TEACHER CONFERENCE
A video posted to Reddit on Monday shows an upset parent critiquing a teacher's lesson during a Google Meets call. It can be assumed the mom disagreed with the teacher's remarks on George Floyd. "I don't feel as though that this conversation that you're having with our children is a good one," the parent says.
"It's 2020, you got racist-ass motherfuckers that don't care," the concerned mom continues. The teacher tries to jump in but is quickly cut-off by the mom's rant. "Now you're in school, talking to my kid about George Floyd. They ain't got nothing to do with this. You're having an ignorant, disrespectful conversation. 'He wasn't supposed to be honored.' Are you saying this because you're white?" the mom says. Then another student, who has a Trump 2020 sign hanging on his wall, pops onto the screen and says, "It has nothing to do with race."
Read the full story here.
—Brianna Holt, contributing writer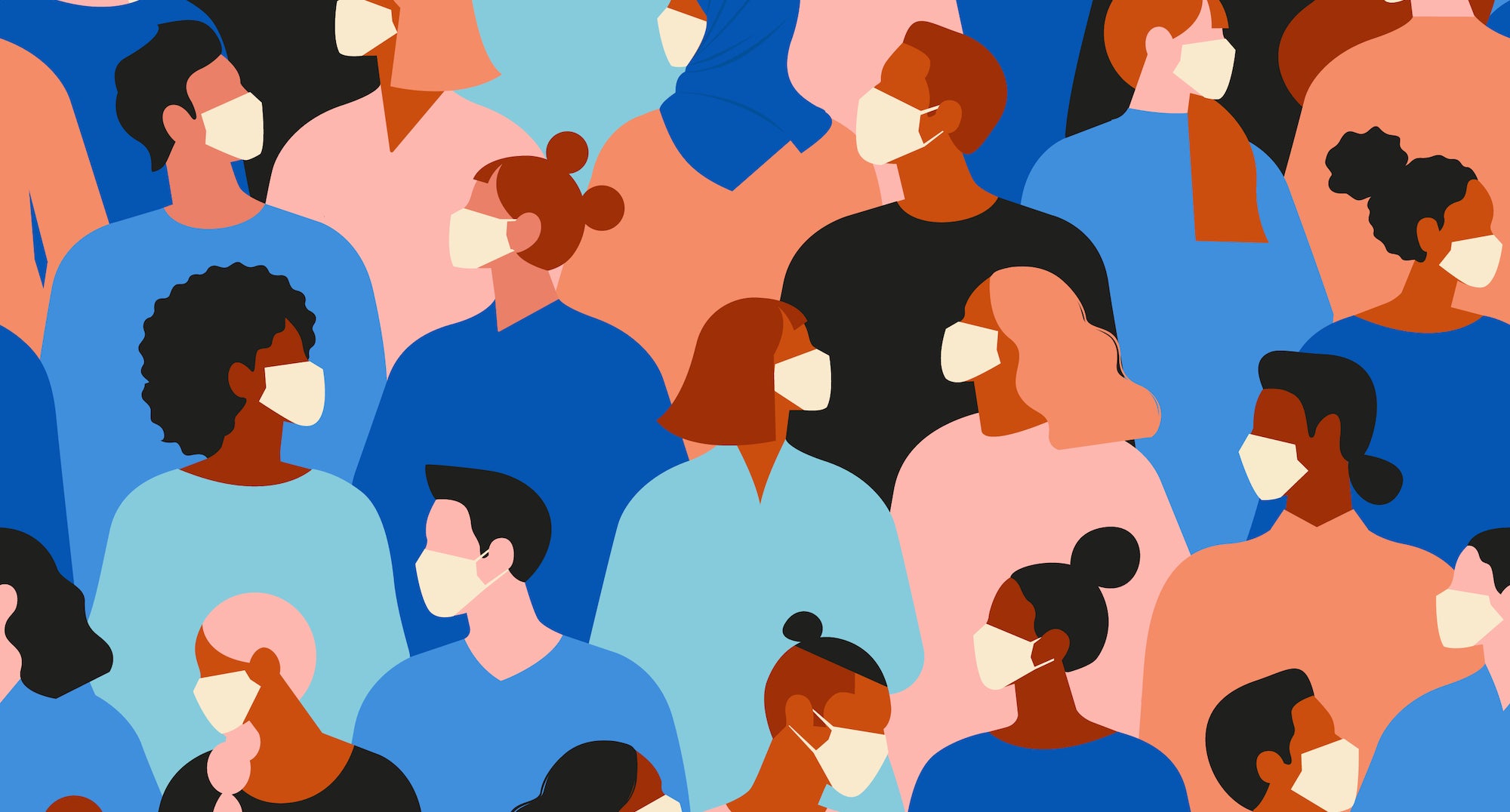 Sponsored
At this point, the science is settled: Everyone should be wearing a face mask to help reduce the spread of COVID-19. The best option to protect yourself and your family is FDA-registered surgical masks. But where should you buy them? There are a ton of "medical masks" being sold in pharmacies, gas stations, and on Amazon, but are they legit? If you get a fake pair of Converse, it's a bummer. But if you get a surgical mask that doesn't provide the protection you think it does during a global pandemic? You've got a problem. A big one.
Armbrust USA is an American manufacturer of FDA-registered, ASTM Level 2-rated, disposable surgical masks made in Austin, Texas. The millions of masks produced each week in the company's sterile manufacturing plant are used by hospitals, state governments, and now that they're available online directly, hopefully you.
---
Recommended
After speeding through four seasons of Issa Rae's Insecure on HBO, my only regret is that there aren't four (or 40!) more. There's so much to love, but its depictions of female friendships among Black women are raw, honest, and hilarious. At least I have the impeccable soundtrack to carry me through to season 5.
The way we understand Dr. Martin Luther King Jr. and his activism isn't how the FBI viewed him during his life. The Daily Dot's Michelle Jaworski writes that MLK/FBI hammers home these discrepancies, creating an "often damning portrayal of the government agency that used and abused its resources in order to keep the status quo."

If you want the safest option on the market when it comes to a face mask, pick an FDA-registered surgical mask. However, authentic ones are difficult to find. We can tell you exactly what goes into making one, why it's the best choice, and where to buy it.*

*Sponsored
---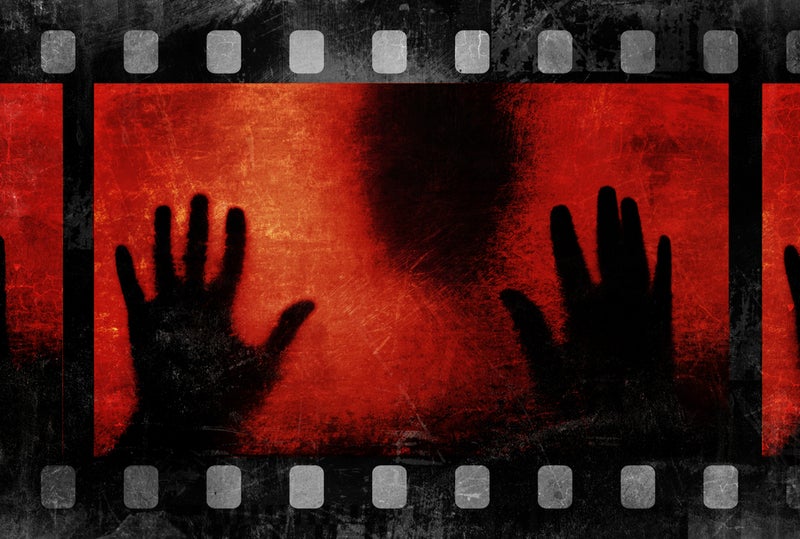 22 BEST HORROR MOVIES TO BINGE ON AMAZON IN OCTOBER
October is here, which means Halloween junkies like me can officially pull out all their spooky decor while screaming "more"! I love to watch a horror movie every night of the month to get in the mood. (I am, in fact, guilty of starting in September.) If you also love the idea of cramming your month full of scares, let us save you the trouble of scrolling your library until your eyeballs fall out. We'll recommend an excellent film that fits the bill in every edition of the Internet Insider this month, so grab your popcorn, dim the lights, and stay tuned.
Oct. 1
Let The Right One In (2008)
Adapted from the Swedish novel of the same name, Let The Right One In explores one of the loveliest relationships between a human and a non-human ever put to film. 12-year-old Oskar is painfully awkward and bullied by his classmates, and in his moments alone he fantasizes about revenge. Meeting Eli, a girl who appears in his apartment courtyard, opens the doors to a world he could never have imagined. It was remade as Let Me In in 2010 (and remade very well), but the original is still the classic version in my eyes.
—Colette Bennett, ecommerce editor
---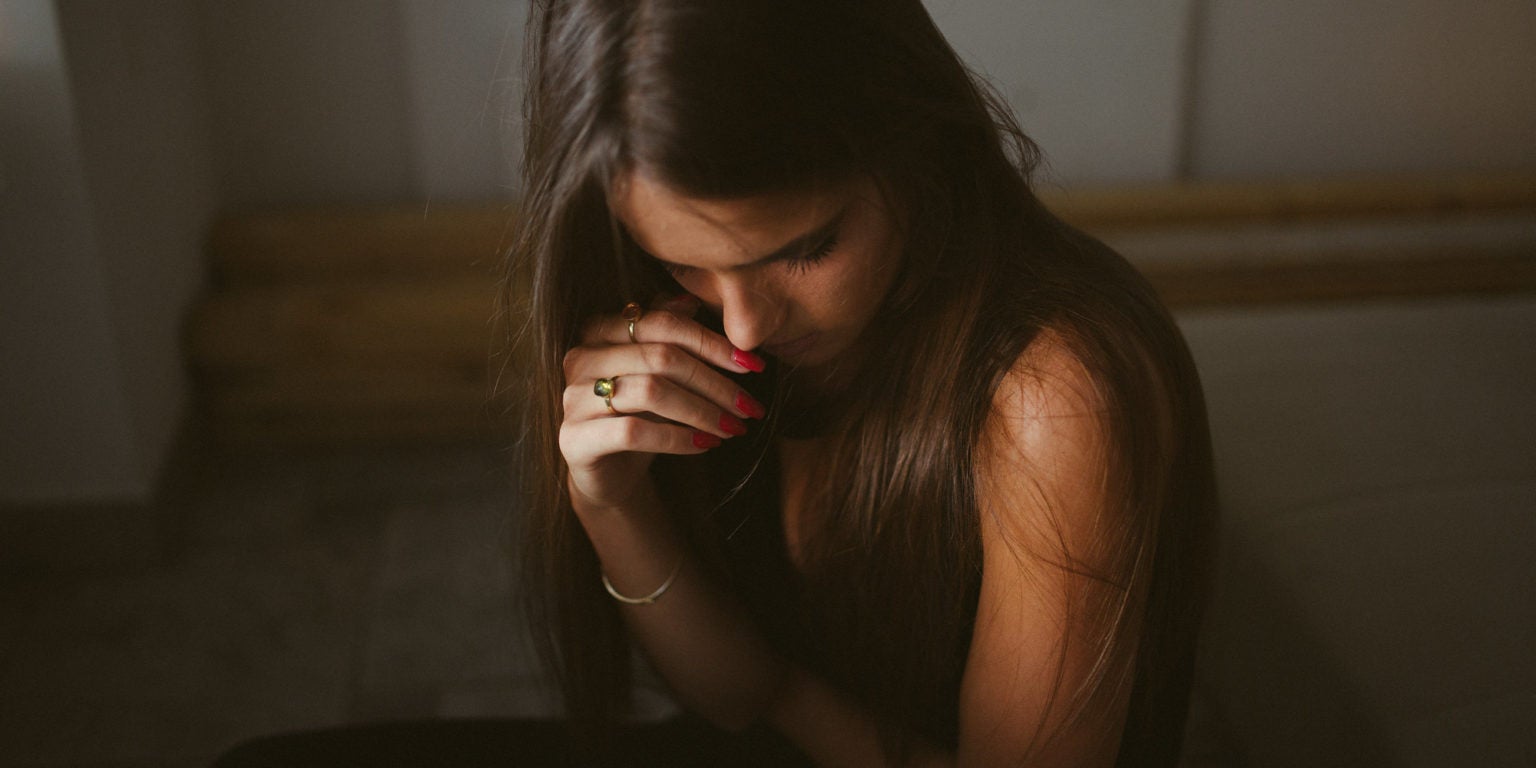 According to Nature, stillbirth statistics have significantly risen in some countries amid the coronavirus pandemic, including the United Kingdom, Nepal, and India.
Health officials say the rate of stillbirths has probably risen because access to prenatal health services has declined during the pandemic. Hospitals too overwhelmed with COVID-19 to continue non-essential medical visits may have led to the decline. Women also may be avoiding the risk of exposure to COVID-19 from visiting a hospital.
Read the full story here.
—Tess Cagle, contributing writer
---
SELF-CARE: NOODS (AS IN NOODLES)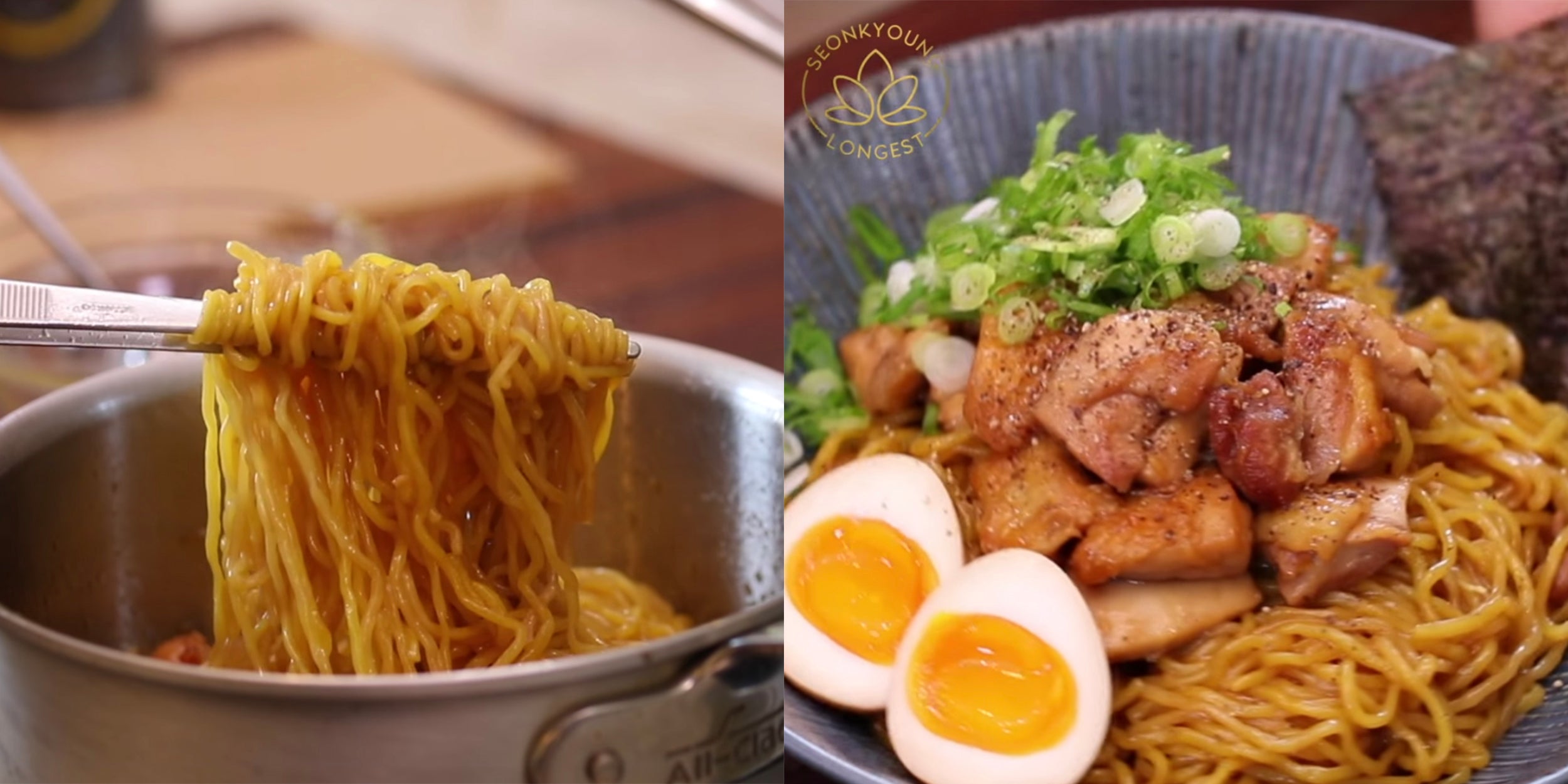 Some weeks are harder to practice self-care than others. Of course, those are the weeks that it's most important. Luckily, this week, I tried a noodle recipe that I know I'll return to again and again. Facebook foodie Seonkyoung Longest's soy garlic chicken ramen isn't what you might picture—notably, there's not a deep bowl of broth at the end—but it's super adaptable for whatever meat and veggies you have on hand. You'll want to plan ahead for the soy-infused eggs, but otherwise, it comes together quickly. It's just the thing to slurp up when everything else kind of sucks.
—Kris Seavers, IRL editor
Work Slack
"It is possible, under conventional debate metrics, that they are both losing."
—Phil West, contributing writer
Thoughts? Contact our team at [email protected] and drop us a reader's note: We just might include it next time.
---
Must-reads on the Daily Dot