You graduate, and so should your wardrobe.
Graduation day isn't as far away as it may seem, so starting to prepare your wardrobe for the next stage of your life probably isn't such a bad idea. Job and graduate school interviews and the process that proceeds those initial steps require a major wardrobe upgrade. After all, first impressions are critical so why wouldn't you strive to make the best one?
Conveniently, ModCloth is offering up to 30 percent off all workwear (this is also the best excuse to treat yourself to some new stuff). And the makeover process really isn't a complicated one either. Here's a few major wardrobe assets to help you become your best, "adult" self.

Blazers are pretty magical in that they're so versatile and can be dressed up and down while still capturing your unique style. The combinations are nearly endless: blazers go well with skirts, dresses, jeans, slacks (pretty much anything but pajama pants).
Price on ModCloth: $41.99+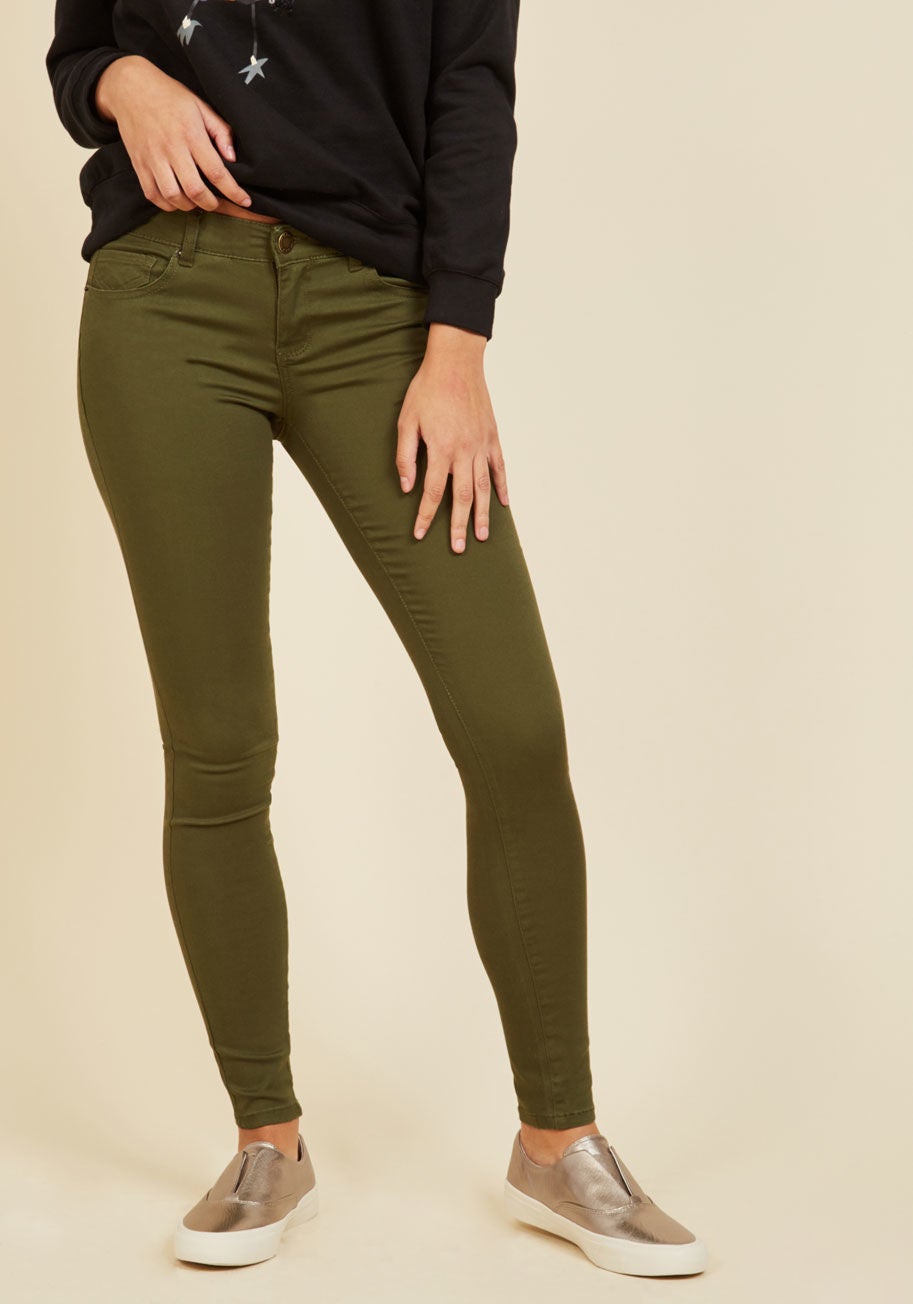 They look good, feel good and even come in a variety of materials perfect for each season. They can also be worn with anything, so that's pretty nifty for you lazy fashion folks!
Price on ModCloth: $49.99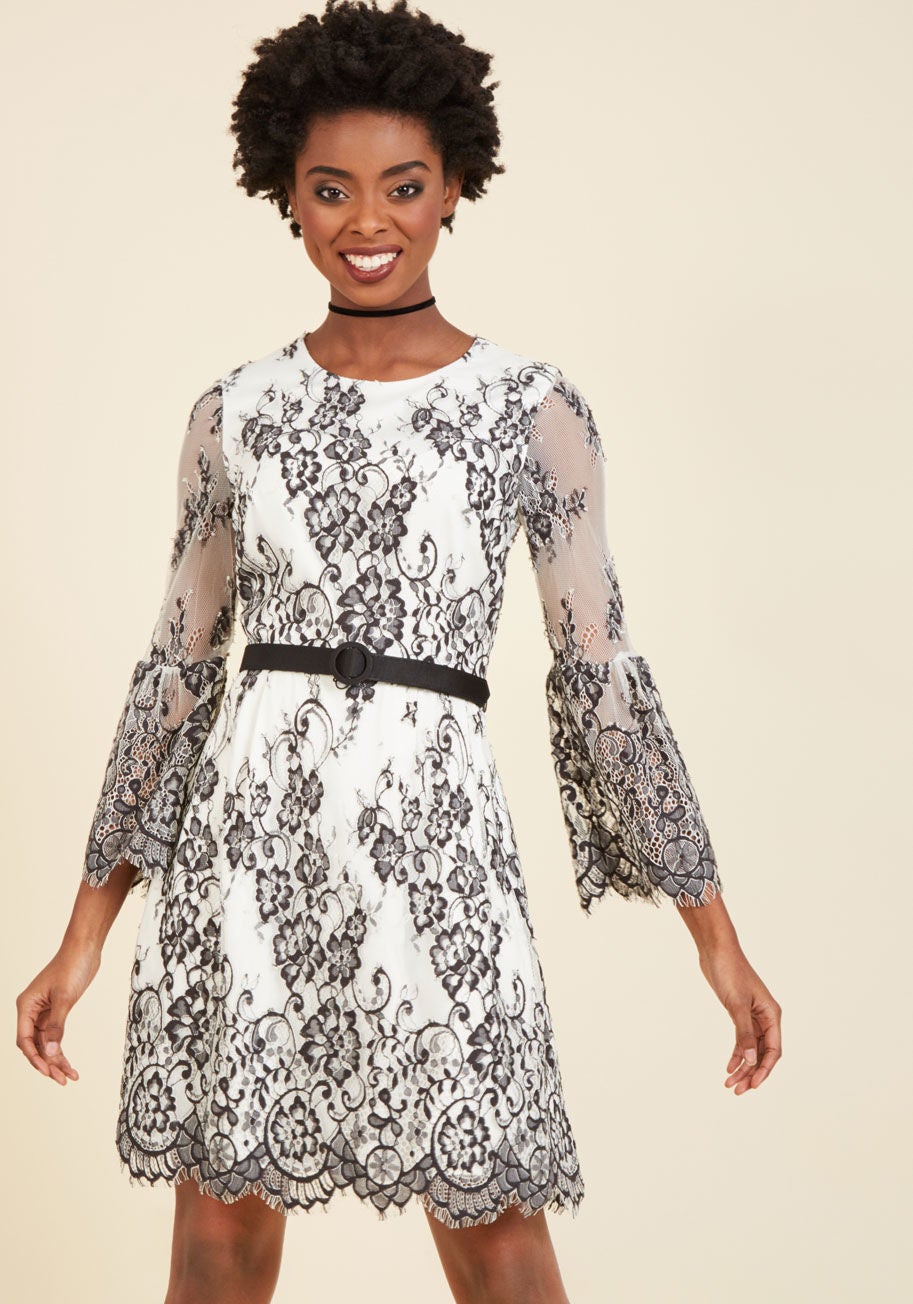 Dresses come in a variety of styles, patterns and materials, so not only are they a simple outfit but they can fit nearly any occasion.
Price on ModCloth: $49.99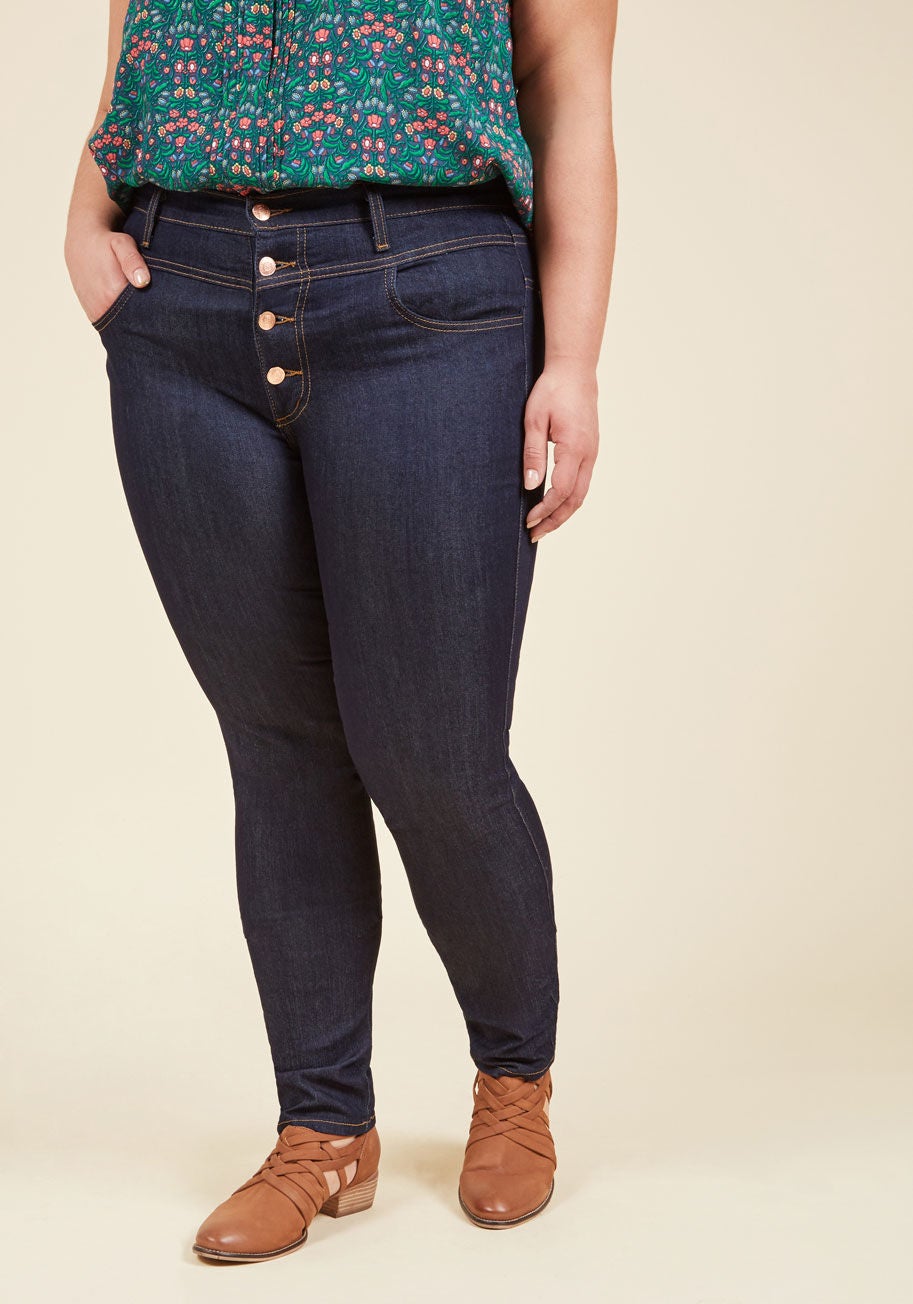 Easily dress up a pair with nice shoes and a shirt with the accessories of your choice.
Price on ModCloth: $59.99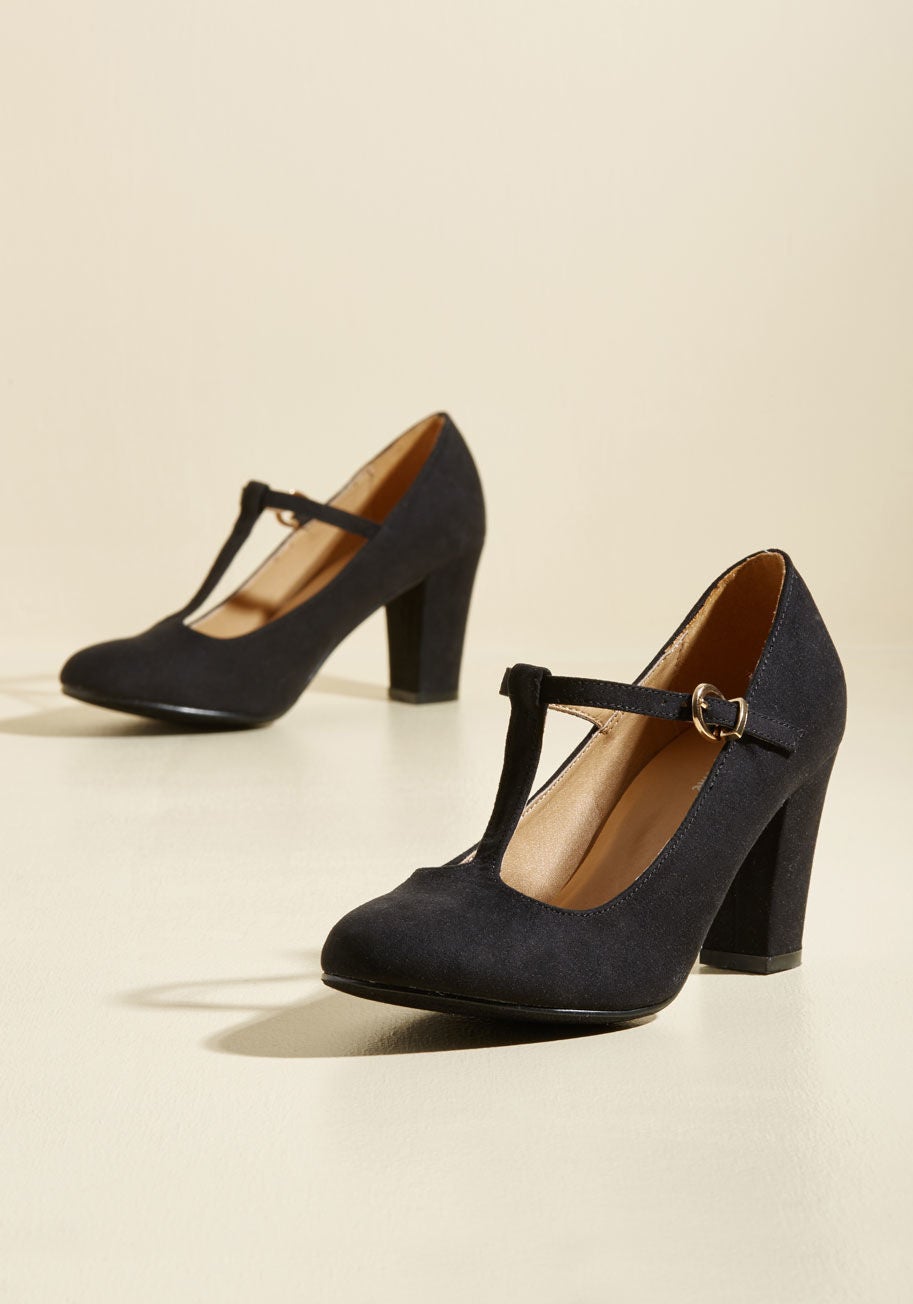 Heels, flats, mary-janes, pumps, whatever suits you – as long as it's neutral, it'll be the only pair you need. But that's not to say a brightly colored shoe or something fun should be ignored. Variety can be nice!
Price on ModCloth: $49.99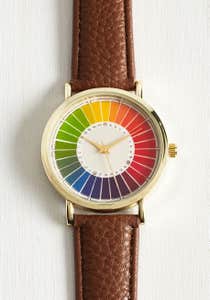 It's a lot classier than looking at your phone all the time.
Price on ModCloth: $23.99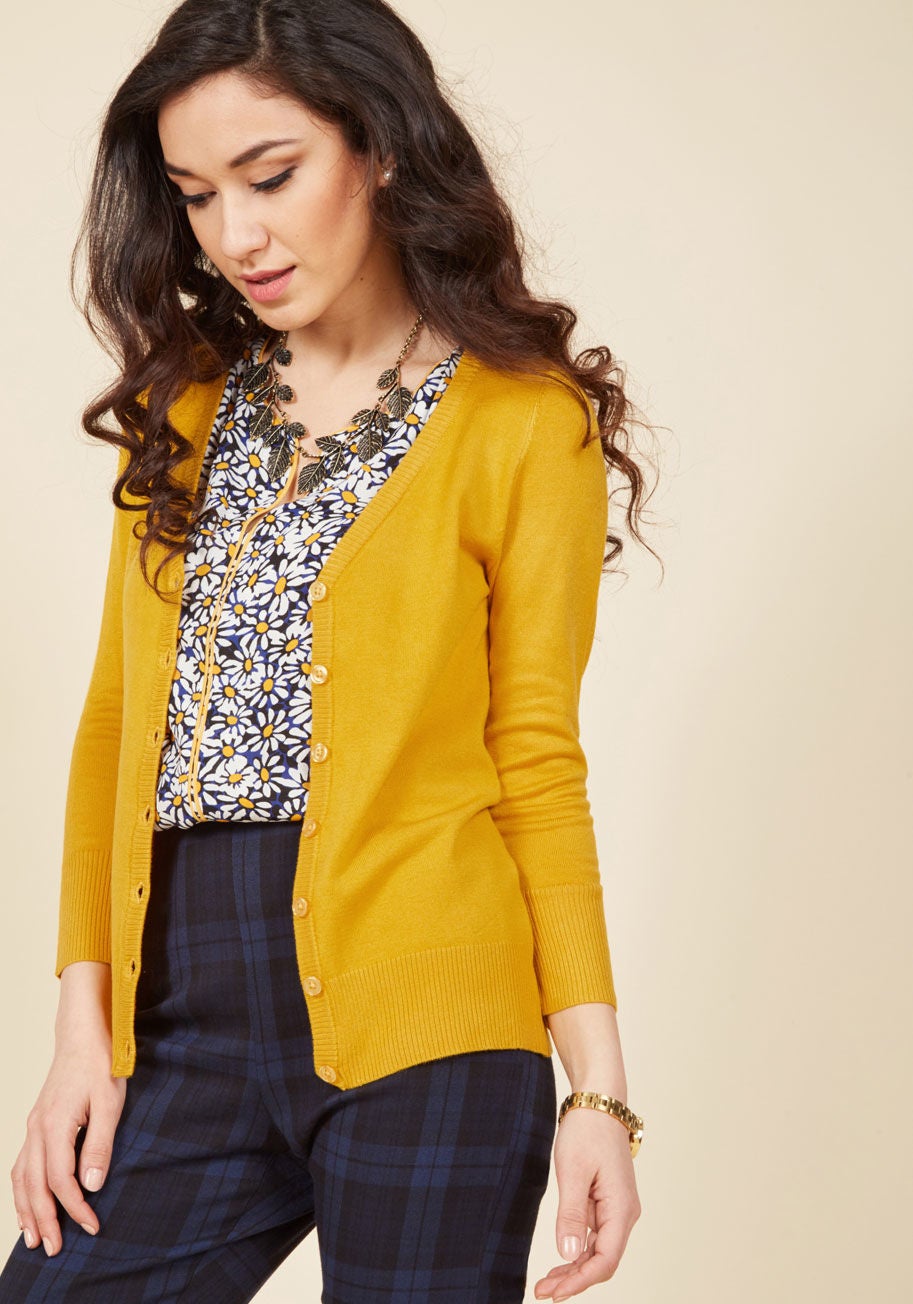 Layering seems to always be in style and cardigans offer you a variety of options. You can wear them over blouses, button-ups, and even dresses. The simple addition of a few cardigans can expand your wardrobe significantly.
Price on ModCloth: $27.99+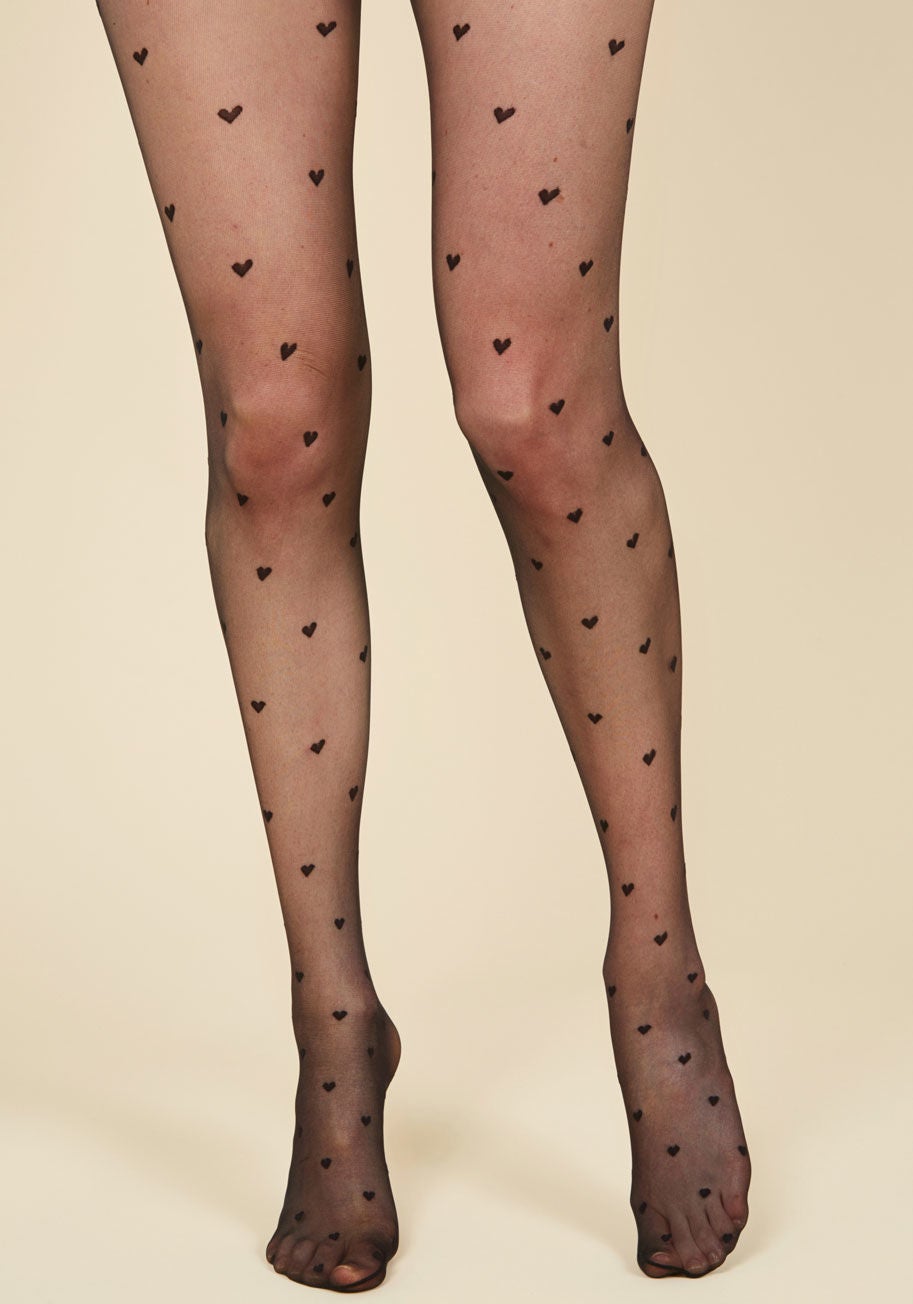 In the winter months especially, tights are super helpful. But they also add texture and personality to any outfit, day or night.
Price on ModCloth:$19.99 
To see the full list of workwear that's on sale, click here.
MORE BAZAAR DEALS:
The Daily Dot may receive a payment in connection with purchases of products or services featured in this article. Click here to learn more.