Although wine is a more sophisticated alcohol, a bottle of it shouldn't cost as much as a student loan payment. In fact, our guide to the best wines under $20 can help you learn to drink on the cheap.
Believe it or not, there's actually a niche market for wine that only tastes expensive. You just have to know what you're looking for and where to find it. Unsure about either of those things? Read on!
Best wines under $20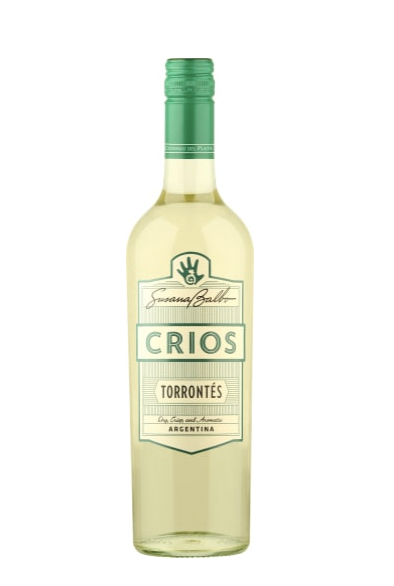 Rating: 91 points
Notes: This beautiful pale green-yellow wine is delicate and features aromas and flavors of white peach, ripe grapefruit, and white flowers. On the palate, it has a beautiful structure, acidity, and minerality. Plenty of body for a wine that shows such delicate aromas and flavors.
Pairs well with: grilled and roasted meats, empanadas and chili.
Price: $11.99 (regularly $15)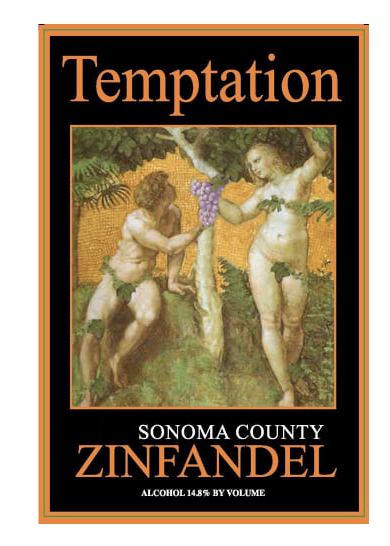 Rating: 90 points
Notes: A rich purple wine with aromas of plum, strawberry, spice, earth, orange peel, dark fruits and green tea. There are ripe flavors of red cherry, black pepper, blackberry, wild strawberry, vanilla, and tea. This mouth-filling wine is a crowd please.
Pairs well with: grilled meats, BBQ, and Italian dishes.
Price: $11.99 (regularly $14)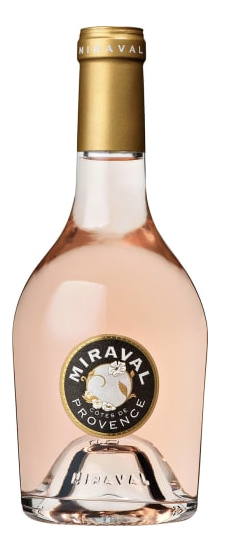 Rating: 92 points
Notes: Beautiful, pale, petal-pink color, elegant with bright nuances. A beautiful aromatic expression with aromas of fresh fruit and spring flowers, refreshing acidity, with great minerality and a saline finish. This Miraval 2016 is a perfect interpretation of the vintage in Provence.
Pairs well with: cheese plates, salad, sushi, pasta, fruit and anything grilled.
Price: $14.99 for 375ML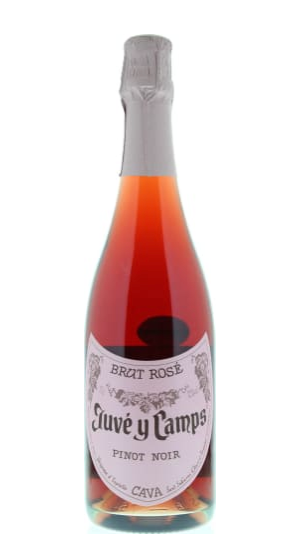 Rating: 91 points
Notes: This cava seduces with its bright cherry red color and beautiful effervescence. It reflects the character of the variety, with its cherry and strawberry notes enveloped in honey, toasted bread, and a faint floweriness. It is intense, fresh and exuberant in the mouth, with a rich, aromatic finish.
Pairs well with: pasta, cured meats, Japanese food and baked goods.
Price: $17.99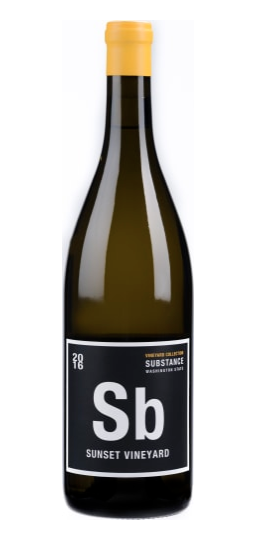 Rating: 93 points
Notes:  A beautiful and linear white with dried apples, peaches, and white pepper. Oyster shell to boot. Full-bodied, dense and layered with beautiful fruit and a long finish. Love the fruit and density. Serious white. Drink or hold.
Pairs well with: goat cheese, asparagus, salad, seafood, mild Asian dishes.
Price: $19.99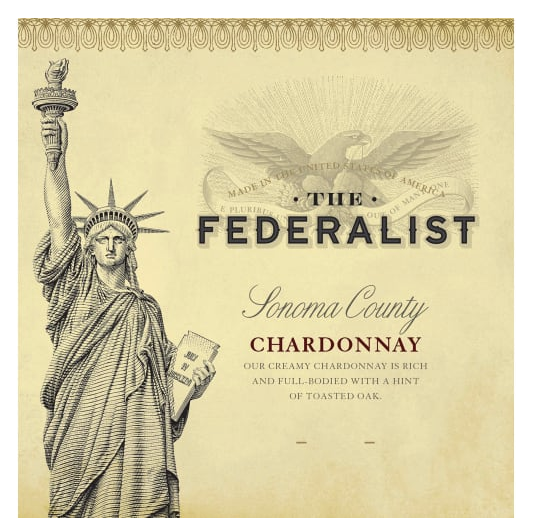 Rating: 90 points
Notes: This golden wine offers rich flavors, ripe fruits, and bright acidity, with an aroma of lemon curd, pear, and cinnamon. The lemon and cardamon spice flavors shine, with a lush texture and long, smooth finish.
Pairs well with: roasted chicken, pizza Bianco, and any dish served with a cream or oil-based sauce.
Price: $17.99 (regularly $20) 

Rating: 90 points
Notes: To preserve the delicate fragrance and crisp acidity of the Pinot Noir and Syrah grapes, this wine is fermented in cold temperatures in stainless steel, with no malolactic fermentation. The result is a fresh, coastal Rosé with lovely aromas and a pale pink hue. A beautiful reflection of Monterey County's pristine coastal terroir, SeaGlass Rosé opens with fragrant wild strawberries and dried rose petals on the nose. Flavors of juicy cherry and ripe raspberry are balanced by refreshing acidity and a crisp, clean finish. Blend: 45% Grenache, 40% Syrah, 15% Pinot Noir
Pairs well with: prosciutto-wrapped melon, crab cakes with spicy aioli, and any other flavor-centric cuisines.
Price: $10.99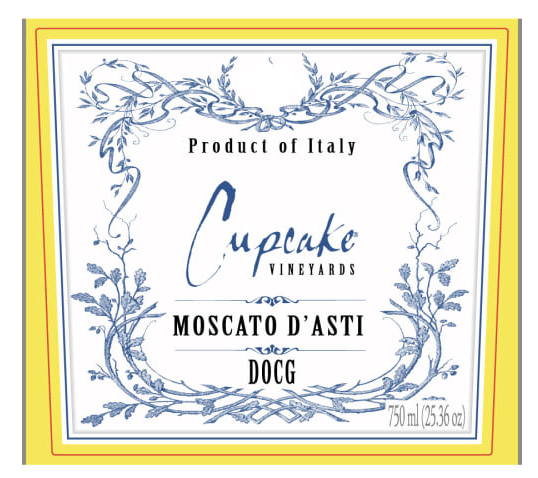 Rating: 95 points
Notes: Any occasion can be worthy of a toast with Moscato D'Asti. Vibrant and expressive with dominant floral notes and hints of bright fruit flavors including peach, tropical fruits and lychee. This wine is soft and luscious with just a hint of fine effervescence and sweetness.
Pairs well with: spicy Asian cuisine, lighter desserts (like key lime pie and lemon meringue), cheese plates and seafood dishes.
Price: $11.99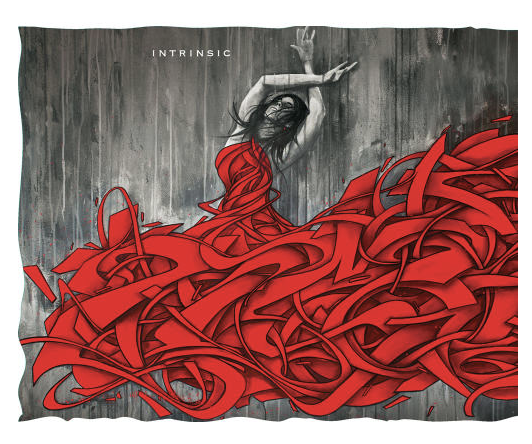 Rating: 90 points
Notes: This wine has a refined nose with aromas of leather and cherries that are truthful to Cabernet Sauvignon in Washington. The flavors are layered with tones of blueberry jam, pomegranate, and chocolate. The texture is rustic, yet silky, with a unique savory and inviting finish. Blend: 90% Cabernet Sauvignon, 10% Cabernet Franc
Pairs well with: intense or slow-cooked, tender meat dishes like beef, lamb, and venison.
Price: $19.99 (regularly $22)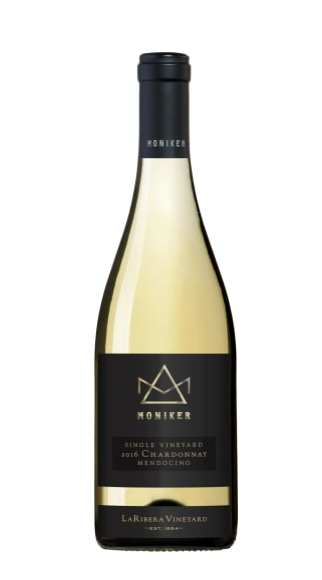 Rating: 90 points
Notes: An elegant Chardonnay that forgoes malolactic fermentation in order to showcase the signature Mendocino County taste profile. Firm pear and apple fruit flavors are balanced with luminous minerality and a subtle framing of creamy vanilla toast.
Pairs well with: simple seafood, light chicken dishes, and salads.
Price: $17.99 (regularly $23)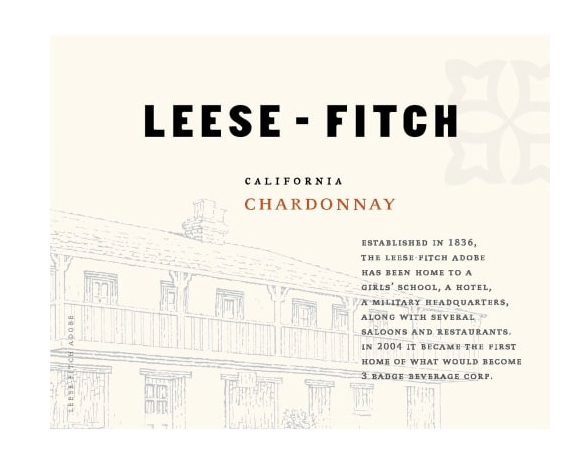 Rating: 90 points
Notes: A rich golden hue in color, this medium-bodied Chardonnay shows enticing aromas of spiced applesauce and citrus. A rich palate showcases refreshing flavors of melon and soft vanilla leading to an exceptionally smooth and lengthy balanced finish.
Pairs well with: seafood,  chicken dishes, salads, and sauces with an oil or cream base.
Price: $11.99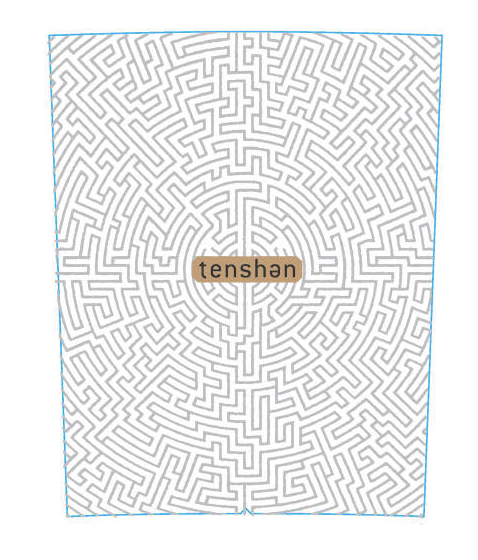 Rating: 91 points
Notes: Brilliant and vibrant pink color. Phenomenal structure and texture with a very clean, fruity finish.
Pairs well with: cheese, shellfish, poultry, and game.
Price: $18.99 (regularly $20)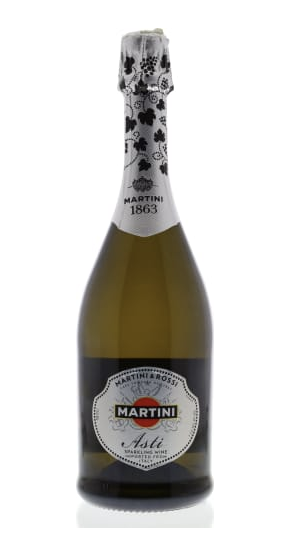 Rating: 85.6 points
Notes: Martini is one of the largest and best producers of Asti; sweet, delicate flavors of melon, peach, apple, and grapefruit; perfect with apple tarts and cream.
Pairs well with: baked goods, fruit, and cheese.
Price: $12.99
For more of the best wines under $20, click here.
MORE BAZAAR DEALS:
The Daily Dot may receive a payment in connection with purchases of products or services featured in this article. Click here to learn more.