Presidential son-in-law Jared Kushner drew fire yesterday for falsely claiming that the federal government's Strategic National Stockpile of supplies, needed for the coronavirus pandemic, isn't meant for states.
Now a federal website has been changed to conform with Kushner's statement.
CORONAVIRUS PANDEMIC

"The notion of the federal stockpile is that it's supposed to be our stockpile. It's not supposed to be states' stockpiles that they then use," Kushner said in a press briefing yesterday.
People were quick to point out that, in fact, the stockpile is intended for the states, according to the Public Health Emergency website
"When state, local, tribal, and territorial responders request federal assistance to support their response efforts," the website read, "the stockpile ensures that the right medicines and supplies get to those who need them most during an emergency."
"Our stockpile" subsequently trended on Twitter.
Kushner, who has his own coronavirus team for some reason, wasn't about to let this pesky detail get in his way. Subsequently, the site was quietly changed to jibe with his claim.
It now says that the stockpile is intended "to supplement state and local supplies during public health emergencies.
"Many states have products stockpiled, as well."
Astute observers quickly began circulating before and after screenshots. Journalist Laura Bassett appears to have been the first to notice.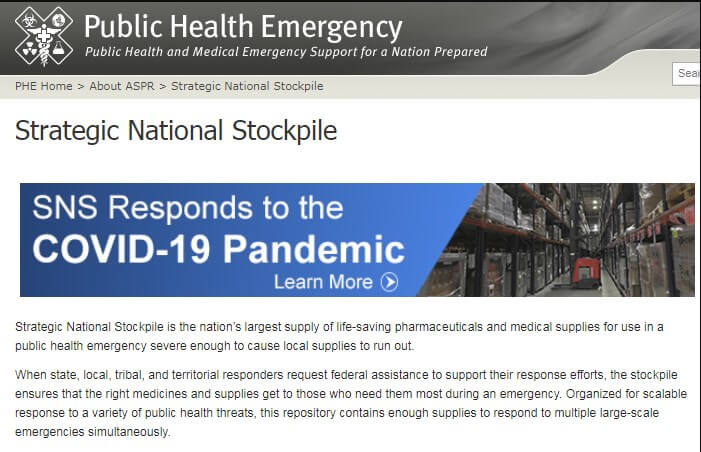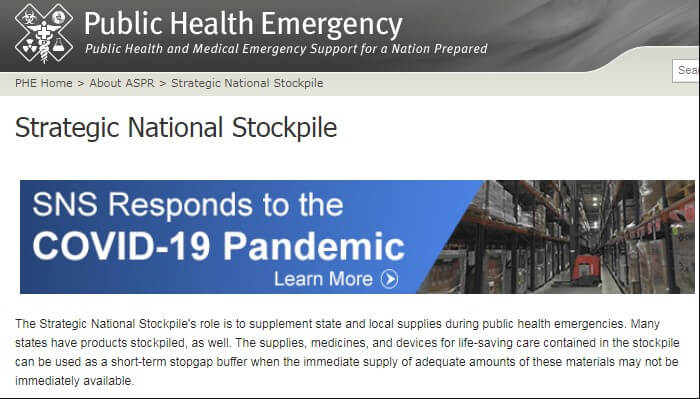 The change did not go over well. References to the Ministry of Truth in George Orwell's classic tome 1984 were rampant.
"Updating a website with false information is, apparently, the only thing Jared can get done," added @robgrant9.
To date, there are roughly a quarter-million confirmed cases of coronavirus in the U.S. Thousands have died, including more than 1,000 in a single day this week.
Supply shortages have led some, like New York Gov. Andrew Cuomo, to beg the federal government for equipment to fight the disease.
Most experts are expecting the numbers of infected to accelerate in coming weeks.
READ MORE: