Mozilla recently launched Mozilla VPN, becoming the latest company to offer a virtual private network service for privacy-minded internet users.
A virtual private network, or VPN, encrypts a users internet traffic between them and a VPN's server. While a VPN can give you peace of mind while using a public Wi-Fi spot, they can also be incredibly useful for protesters or those who may be wary of police surveillance.
Mozilla is mostly known for its browser Firefox and for being a champion of net neutrality. Although less popular than Google Chrome, Firefox has a reputation for being more privacy-focused than other browsers.
Here is what you need to know about Mozilla VPN.
What is Mozilla VPN?
Mozilla VPN creates a way for a more private internet browsing experience either through a downloaded service on a desktop or laptop, or an app on a phone.
To use it, users will need to create or sign-in to a Mozilla account.
Mozilla built their VPN using the new, open systems protocol WireGuard. Their site says WireGuard provides the fastest performance along with point-to-point connection.
Mozilla also partnered with Mullvad, a Swedish VPN service known for its security, for its servers. Mozilla VPN users will have the ability to connect to servers in over 30 countries.
The new VPN is currently available in the United States, Canada, the United Kingdom, Singapore, Malaysia, and New Zealand. However, Mozilla said it plans to expand the service to other countries later this year.
Mozilla said it doesn't partner with third-party analytics platforms and won't track activity online.
It was beta-tested last year.
How much does Mozilla VPN cost?
For $4.99 a month, people who sign up for Mozilla VPN will be able to connect up to five devices.
The service also has no bandwith restrictions and has more than 280 servers in the 30 countries that are available to connect to.
Generally, Mozilla VPN's price is comparable to other VPNs on the market. The company is not making anyone sign long-term contracts and users will be billed month-to-month.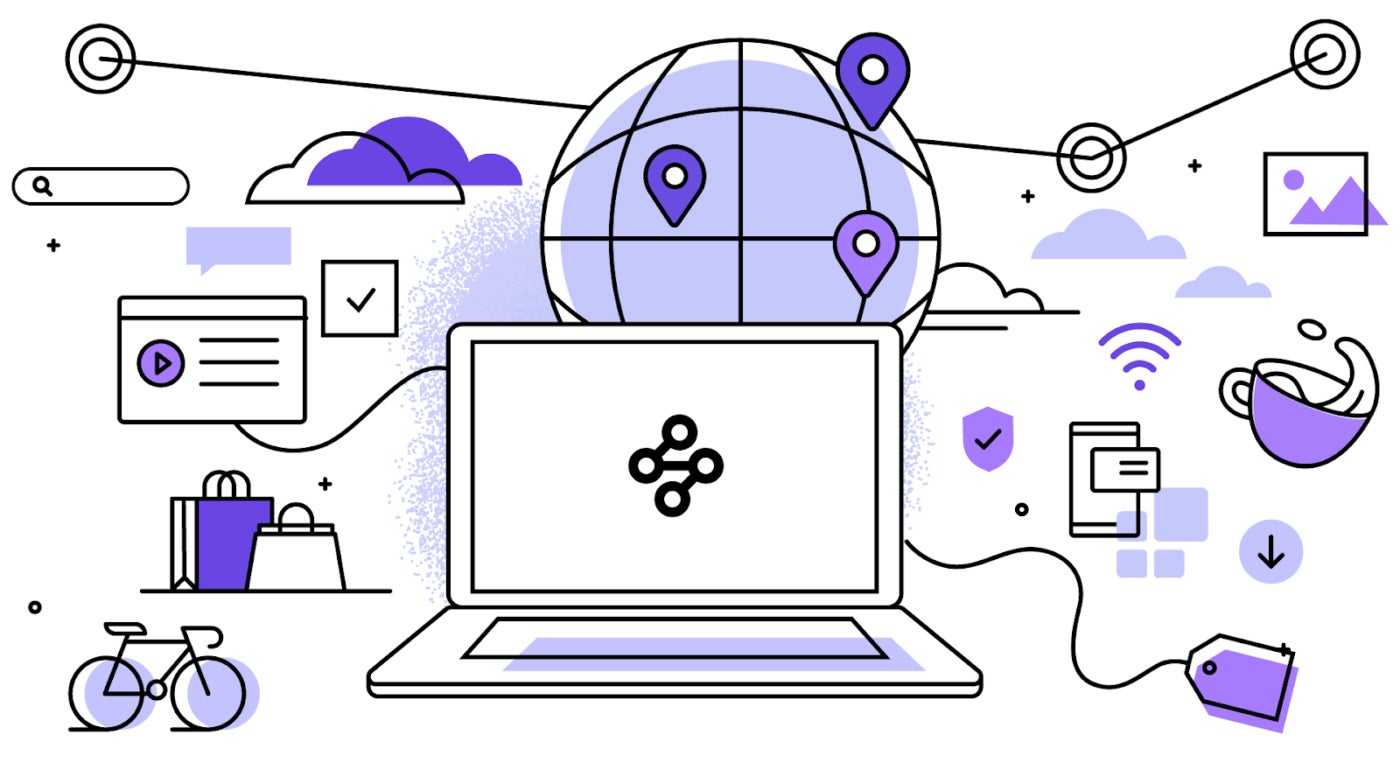 How does Mozilla VPN compare to others?
Mozilla VPN is new, so it is hard to fully compare it to others options. However, it is worth noting some of the differences to other popular VPNs.
ExpressVPN is one of the most widely used VPNs among privacy experts. Although more expensive than Mozilla's option, EspressVPN has a much farther grasp. EspressVPN has 3,000 servers in 94 countries.
NordVPN is another popular name with over 10 million users and 5,000 servers in about 60 countries. Again, it is pricier than Mozilla but it does offer six devices under one plan.
Others options like Private Internet Access offers connections to 10 devices, with 2,700 servers in 47 countries.
Also, while Mozilla VPN comes from a company trusted for security, it is a new product and thus has yet face up against hacking and critiques from privacy experts. More veteran VPNs have stood the test.
However, Mozilla has commissioned a third-party audit of its VPN, according to Wired.
What devices can I use Mozilla VPN on?
Users using Windows, Android, and iOS devices can currently download the new VPN.
The company says Mac and Linux users will be able to use the service "soon."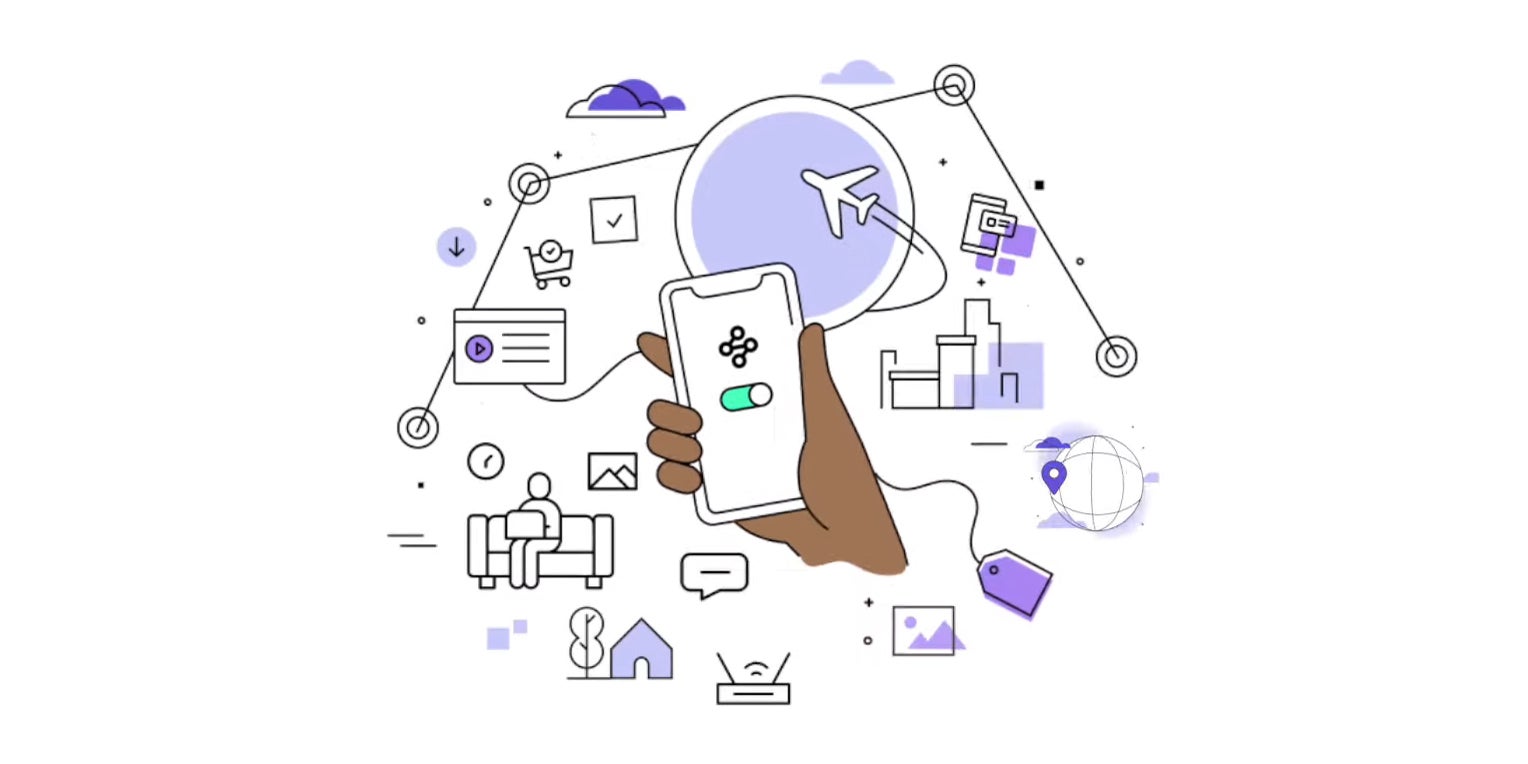 Who might find use out of Mozilla VPN?
Anyone paying attention to news of tech giants admitting to privacy grabs may be interested in using a VPN.
Meanwhile, Black Lives Matter protests have shed light on how easy it is for police to gain access to unencrypted data. Organizers and protesters have already switched to encrypted messaging services to protect their communication.
One surveillance tactic called geofencing forces tech companies to share saved IP addresses that coincide with particular locations. Therefore, anyone near rallies that are connected to public Wi-Fi are far more susceptible to government tracking than an individual on a VPN.
VPNs are not a fail-safe solution to being tracked online, but they do offer a layer of defense.
But coming from a company like Mozilla—which is known for being more privacy focused than its competitors—its new VPN also comes with an added layer of comfort.
READ MORE: