For those who were never blessed with tech-savvy, here's a handy guide on how to change your TikTok username. But be forewarned: The app only allows username changes once every 30 days, so make sure it's one you want to keep for a least a month. Once you've decided on a new handle, head into the app and follow these steps. Here's everything you need to know to change your TikTok username.
How to change your TikTok username
1) Open the TikTok app and login using your existing credentials.
Click the "Me" icon in the bottom right-hand of the screen to login. You will be taken back to the "Home" page after logging in, so you will need to click the "Me" icon again to go to your profile page.

2) Click the "Edit Profile" button beneath your profile picture and username.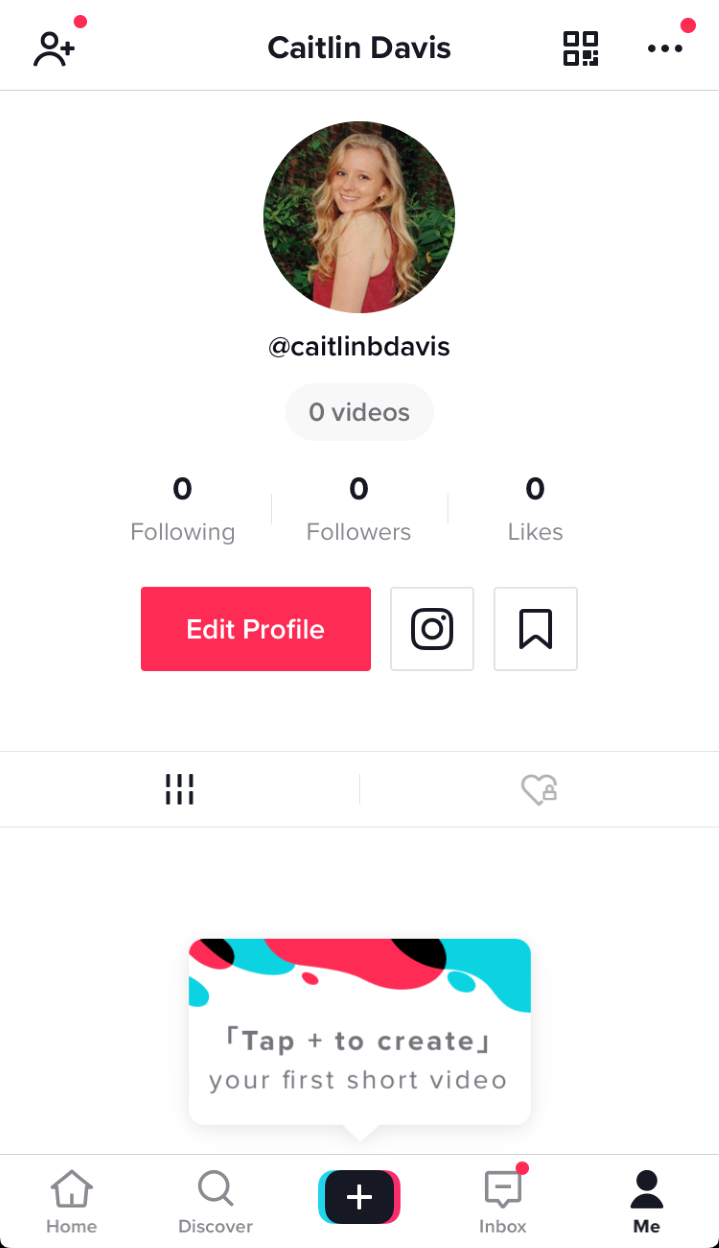 3) Tap your existing username located next to the "Me" icon below your profile picture and then type in your new TikTok username.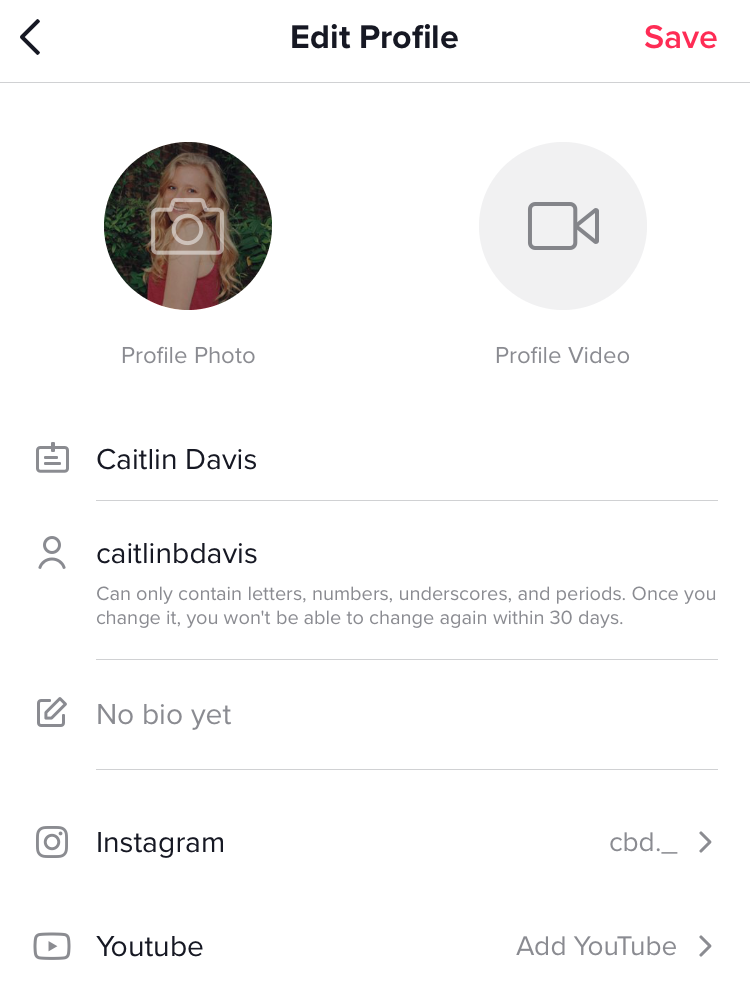 Once you click the old username, a box will appear warning you about the rule barring you from changing your TikTok username more than once within 30 days. Tap "Got it" and proceed to type the new username.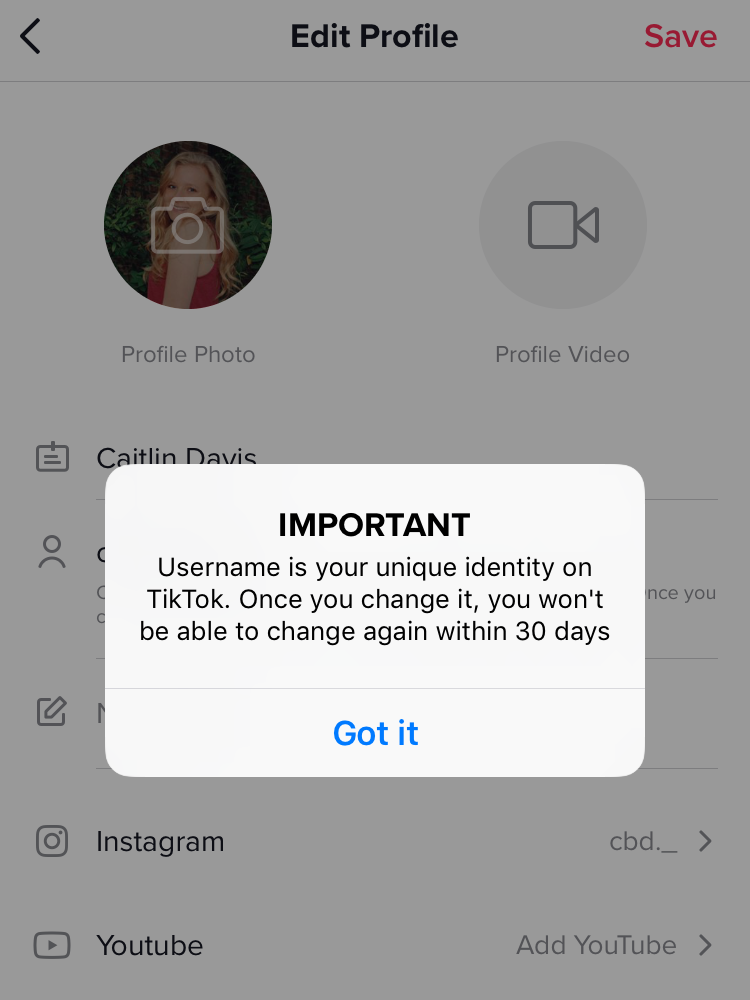 4) Tap the "Save" option in the top right-hand corner when finished.
If the new username is already taken, a red banner will appear at the top of the screen with a message prompting you to choose a different one. Otherwise, you are good to go.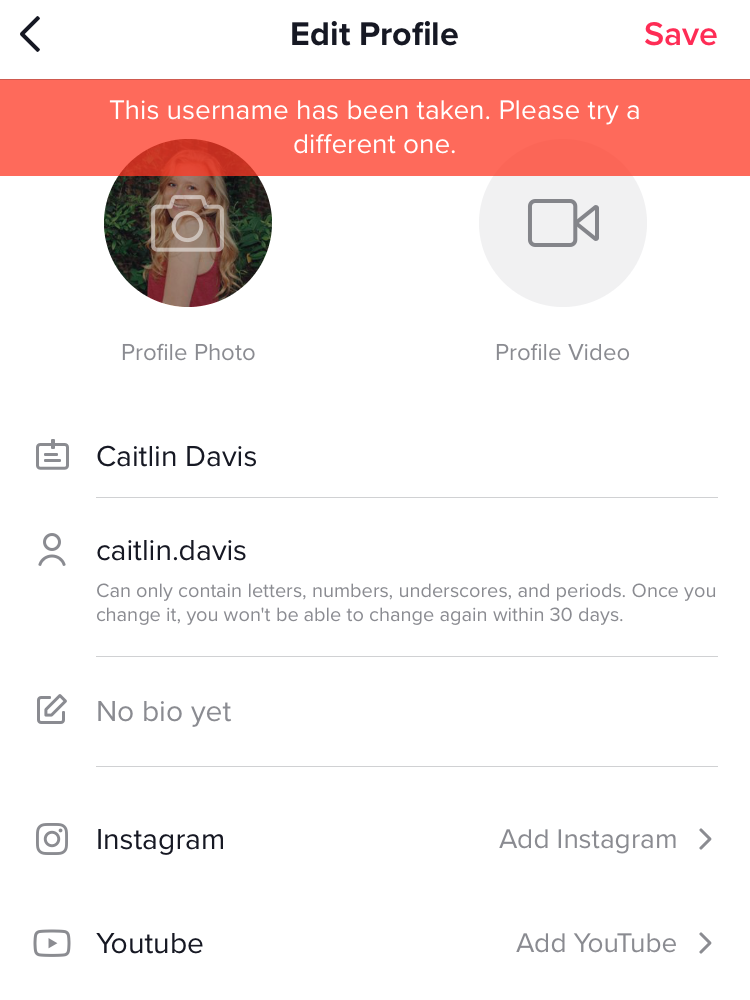 READ MORE:
Looking for more tech help? Here's how to lock down your Facebook privacy settings, how to use the secret trick to downloading full-resolution Instagram photos, and our guide to the best Snapchat hacks, tips, tricks, and secret functions.