We crawl the web so you don't have to.
Sign up for the Daily Dot newsletter to get the best and worst of the internet in your inbox every day.
Hello fellow citizens of the internet! Andrew here. Welcome to today's edition of web_crawlr.

Our top stories today are about: Complaints of "ghosts" at Twitter, a look at how the viral "Pink Sauce" went from a TikTok craze to being sold at Walmart, a viral video where an Amazon worker explains how to see if you received an item that had been returned, and how a popular forum for adult entertainers is shuttering.
After that our IRL Reporter Tricia has her weekly "Problematic on TikTok" column.
See you tomorrow!
— A.W.
---
One user even referred to the alleged liberal saboteurs as "woke ghosts" while calling for Musk to watch his back.
The viral Pink Sauce went from a fixation on TikTok last July to being on the shelves in Walmart.
A former Amazon worker has gone viral for sharing how customers can tell if they've received a resold package from the corporate giant.
The forum, which houses over 900,000 posts and discussion threads from workers in the adult entertainment space, said in a statement the site's shuttering was a "difficult decision."
---
We crawl the web so you don't have to. Sign up to receive web_crawlr, a daily newsletter from the Daily Dot, in your inbox each day.
---
🎮 Press start to play
💰 SPONSORED
The Meta Quest Pro brings together the latest in VR tech to change how you experience both the physical and virtual worlds. With breakthrough high-res mixed reality tech, the next-gen VR headset lets you work and play in virtual spaces—while engaging with the real world around you.
---
😬 Problematic on TikTok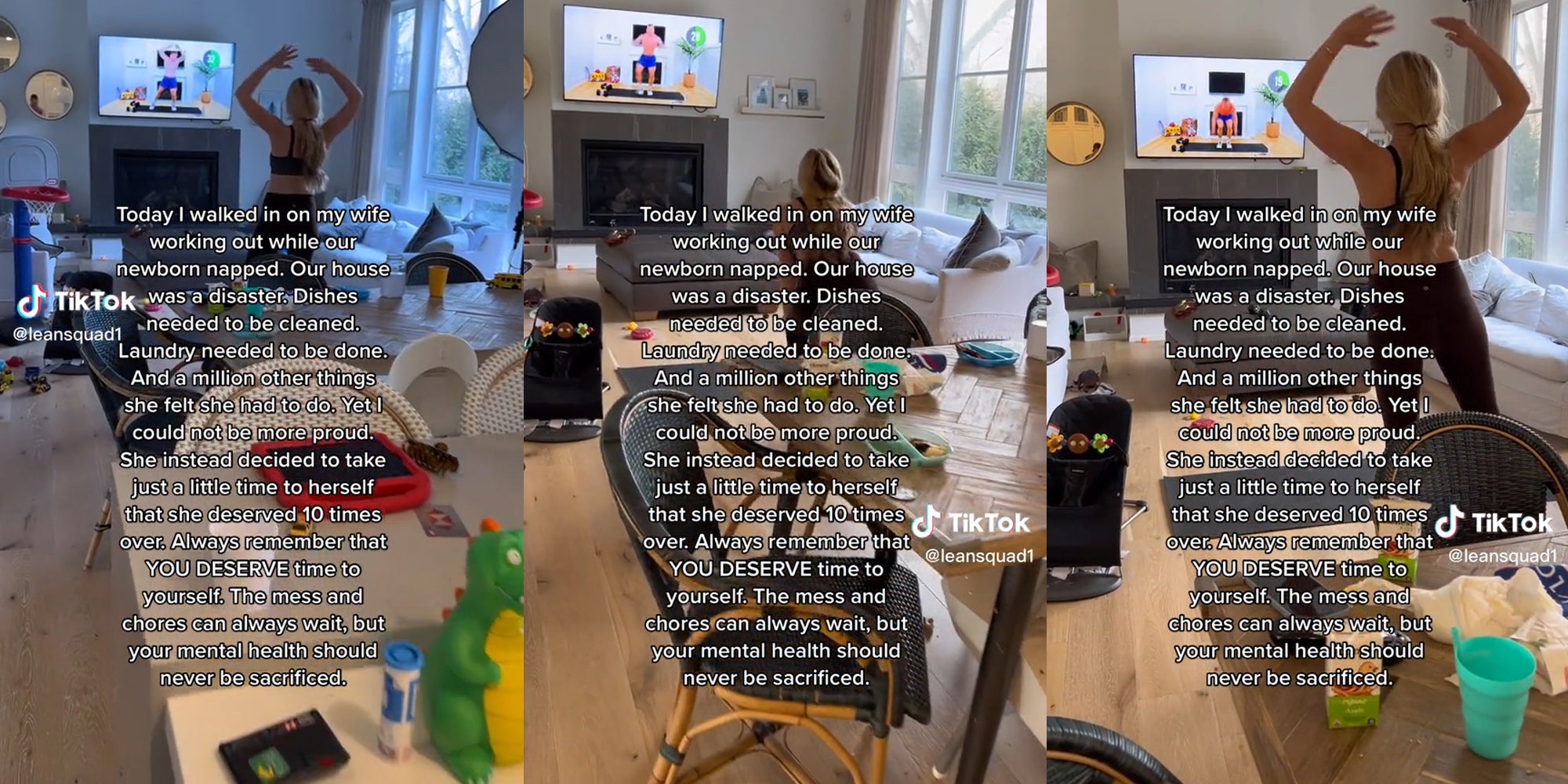 A TikTok dad posted a backwards video and the internet roasted him for it
In each edition of web_crawlr we have exclusive original content every day. On Tuesdays our IRL Reporter Tricia Crimmins breaks down the trends on the popular app that will make you cringe in her "Problematic on TikTok" column. If you want to read columns like this before everyone else, subscribe to web_crawlr to get your daily scoop of internet culture delivered straight to you inbox.
---
🕸️ Crawling the web
Here is what else is happening across the 'net.
🎥 The Razzie Awards announced its 2023 nominees, and one in particular drew a ton of criticism, leading them to publicly withdraw the nomination.
💼 A TikToker's advice to people who frequently have personal emergencies that impact their work life is resonating with viewers on the platform.
🍴 A restaurant server has sparked discussion after claiming that she was forced to pay part of a customer's bill after their card declined and they walked out.
👁️ From our friends at Passionfruit, the Daily Dot's creator economy newsletter: "Mikayla Nogueira accused of misleading viewers with false lashes in sponsored mascara TikTok."
🏝️ These smart home gadgets will turn your home into a high-tech paradise you never want to leave.*
🍔 A McDonald's worker had to turn away a drive-thru customer after accepting another customer's 45-item order at 3 a.m.
💻 Tech workers continue to share their layoff horror stories. One worker said they found out they were laid off when they couldn't log into their laptop.
🚴‍♂️ Food delivery definitely comes with unique challenges—and particularly if your mode of transportation is via bike, one TikToker proved.
💽 From the Daily Dot archive: Can we ever get back the excitement of logging on?
*The Daily Dot may receive a commission in connection with purchases of products or services featured here.
---
👋 Before you go
A Chick-fil-A worker claimed a customer insisted on buying a hamburger at Chick-fil-A as she thought she was at McDonald's.
The video featured TikTok user Lexi (@lexbreezy5) as she sits in her car, providing some background that she's "worked at Chick-fil-A on and off for six years" because she's a student in college and returned for the holidays after a year of not working there.
"A lot has changed but there are things that haven't changed and the things that haven't changed are the people who come up in our drive-thru acting a fool," she says. Then, she dived into the story about the incident with the customer.
---
🎶 Now Playing: "Do You Like Me?" by Daniel Caesar 🎶