It's the news many Instagramers have been waiting years for: You can now browse through your photo feed on Instagram's website.
In a blog post, Instagram cofounder Kevin Systrom noted that his team's had plans for a Web feed in the works "for quite some time now." Now, you can like and comment on photos directly from your feed, from which you can view photos from people you're following in a sleek single column.
Systrom made it very clear that Instagram doesn't "offer the ability to upload from the web as Instagram is about producing photos on the go, in the real world, in realtime."
Here's how the feed looks, complete with a notification when new photos are ready for you to view: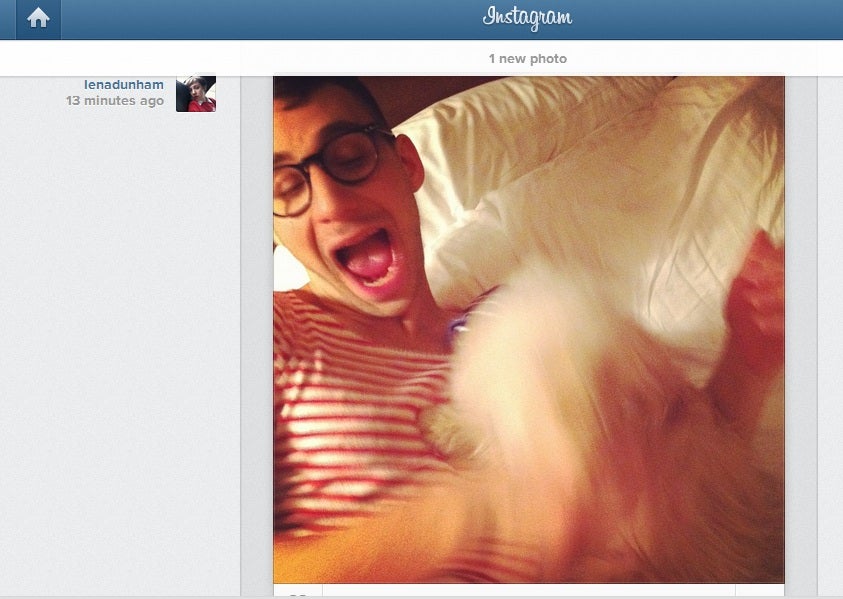 It's a blow to the likes of Webstagram, one of several services that have plugged a gap in Instagram's offering until now by allowing desktop browsing of your feed. That said, the Instagram site doesn't offer a gridview the way it does on Web profiles or on sites like Ink361 or Gramfeed.
Instagram has pushed further into the Web from its mobile roots over the last several months, adding a new Web photo view in June and the option to view others' profiles in a browser in November.
Instagram's latest move means there's just another way to view the millions of One Direction photos being tagged in the community. Your move, Vine.
Photo by @rachyy_k/Instagram