One Direction dominates Instagram even more so than the pop charts.
The five members of the British boy band—Harry Styles, Zayn Malik, Niall Horan, Liam Payne, and Louis Tomlinson—account for the top 5 celebrity hashtags used in the photo-sharing community. Even Larry Stylinson—fandom's dream pairing/conspiracy theory involving Styles and Tomlinson—has more of a presence there than most real pop stars, with 526,088 tagged photos to date, while the group itself, #onedirection, ranks higher than any brand or person around, with 22,813,818 photos tagged.
Simply put, Instagram is all 1D, all the time. (Unsurprisingly, a similar trend appeared with Tumblr tags as well.)
To get an idea of how the rest of the pop spectrum stacked up on Instagram, we trawled through the top hashtags used, ranking people based on the mentions of their full names or the name they're best known by.
A couple of notes: Instagram hides some tags from search results and third-parties that use Instagram data. The number of tagged photos we pulled from also includes mentions of those tags in photo comments. Lastly, we're only ranking real people here; #harrypotter and #batman would have beat out several people on our list.
1) #harrystyles // 12,381,313 tags
Given that One Direction fans often tag every member of the group in a photo in which one of them appears, or even images in which none of them appear or are completely unrelated, it's no surprise the band's heartthrob tops the list. He's currently the only person to crack the top 100 tags. The hashtags #harry (4,493,042 tags), #hazza (2,626,960), and #styles (2,320,449) also refer to the teen idol, who turned 19 Friday.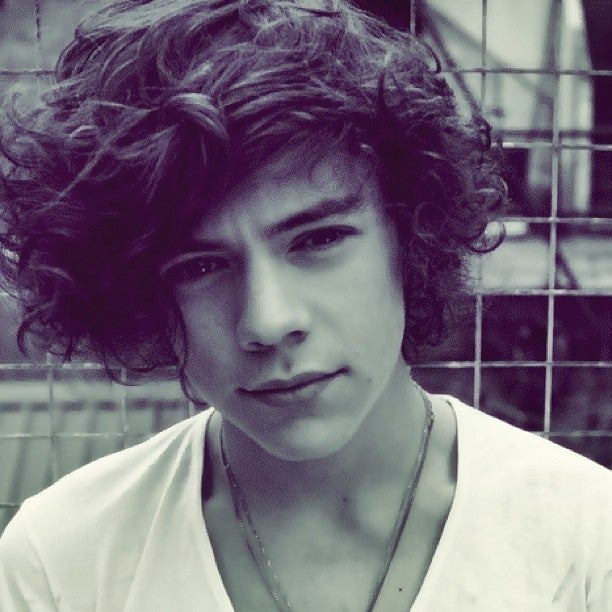 Photo via @zenmaliksbabe/Instagram
2) #niallhoran // 11,222,104 tags
Niall Horan-related tags #niall (4,116,725 tags), #nialler (2,533,208), and #horan (1,252,945) are also kind of a big deal.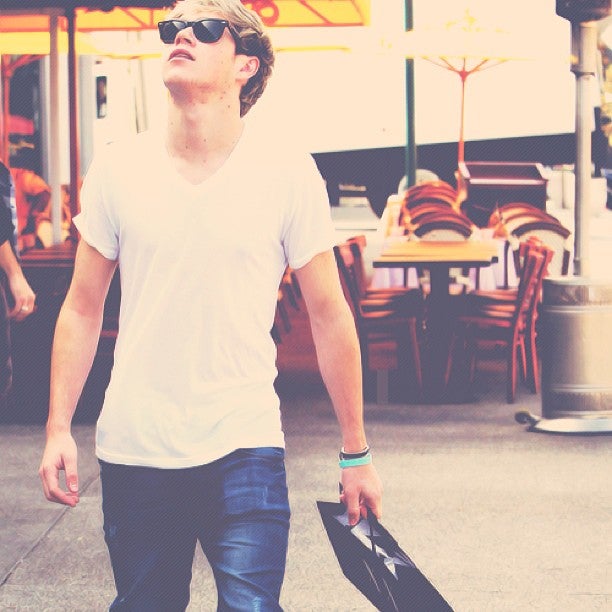 Photo via @omglarreh/Instagram
3) #zaynmalik // 9,235,743 tags
Zayn Malik is yet another 1Der with popular secondary tags: #zayn (3,790,483 tags), #malik (1,110,638), and #djmalik (1,695,094), because apparently he works the ones and twos on the side.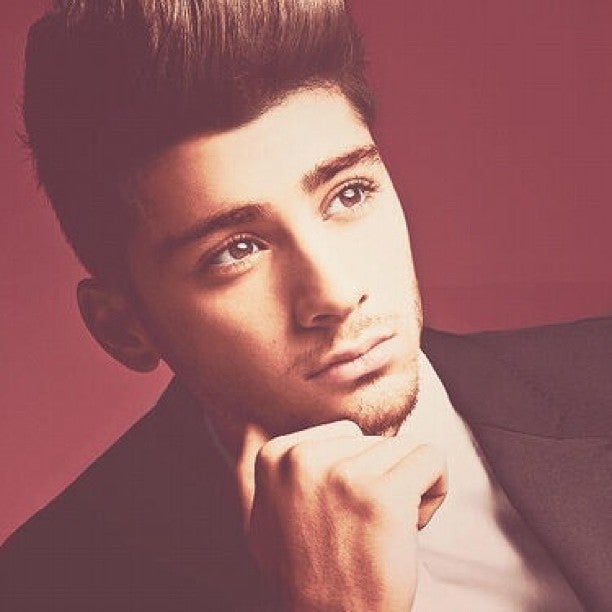 Photo via @stylestakesover/Instagram
4) #louistomlinson // 9,041,026 tags
The oldest member of the group, Tomlinson is also often tagged #louis (3,869,518 tags) and #tomlinson (1,062,714).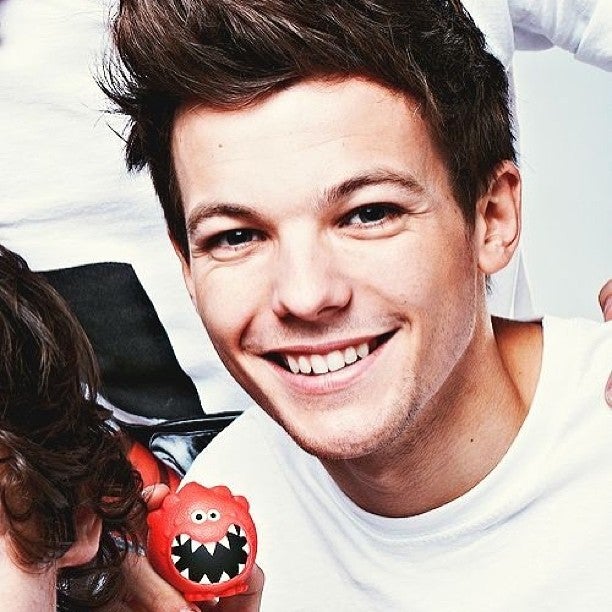 Photo via @howhazzametlou/Instagram
5) #liampayne // 8,861,397 tags
The Chris Kirkpatrick of One Direction, Payne ranks a distant fifth on Instagram. But if it's any consolation, he's still more popular there than Justin Bieber (see below). You can also find him with the tags #liam (3,623,528) and #payne (1,017,739).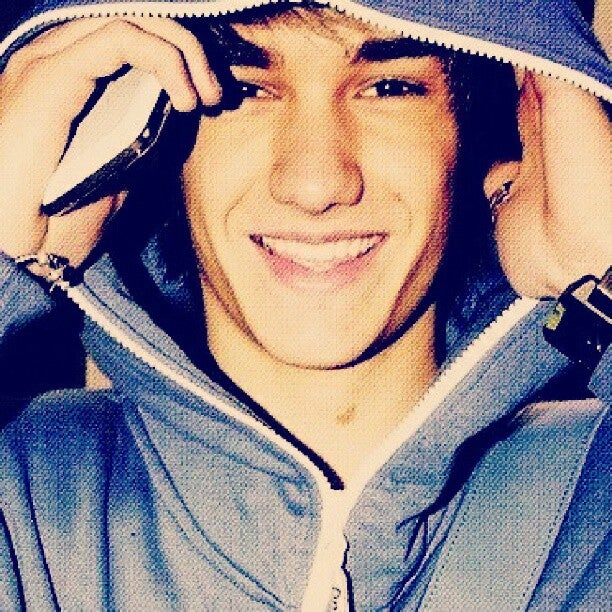 Photo via @rythmyx/Instagram
6) #justinbieber // 5,478,301 tags
He may be sixth on this list, but Bieber certainly knows how to make noise on Instagram. A photo of him mocking boxer Manny Pacquiao in December led to threats of him being banned in the Philippines, while a photo of his bare butt from January received 100,000 likes before being pulled. Related tags of note: #bieber (1,856,465 tags), #justin (1,838,295), and #jb (1,153,258).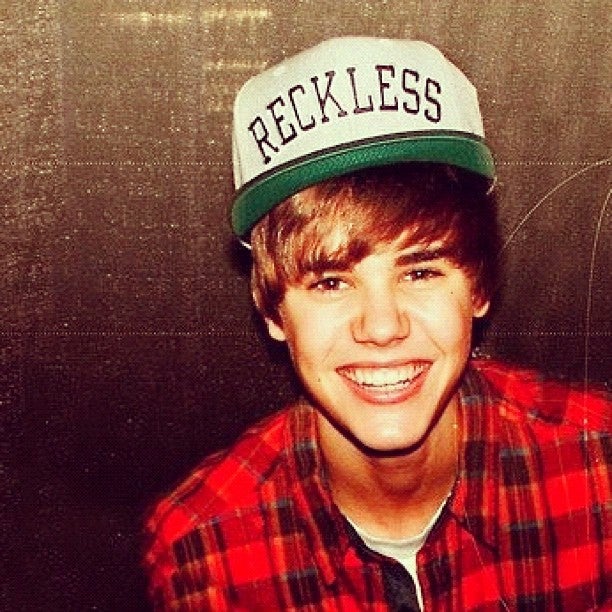 Photo via @believeinrauhl_/Instagram
7) #taylorswift // 2,219,543 tags
As you can tell by now, young, photogenic stars are kind of popular on Instagram. Country's rising queen of heartbreak is no exception.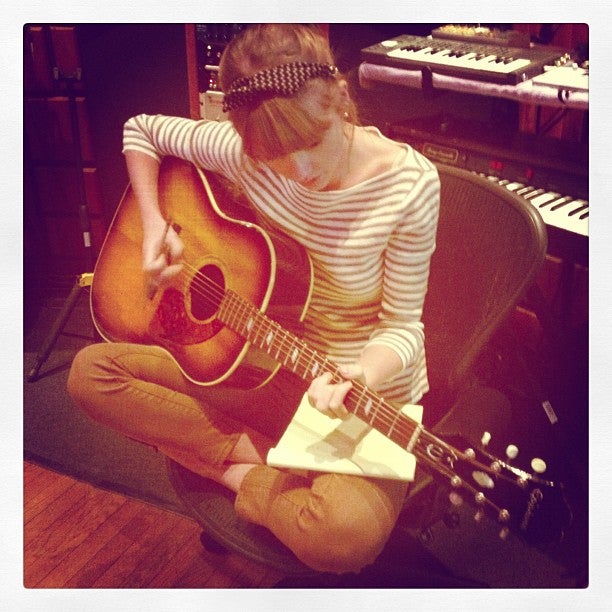 Photo via @taylorswift/Instagram
8) #selenagomez // 1,534,932 tags
Disney Channel star Selena Gomez seems to be instagrammed more than any woman other than Swift.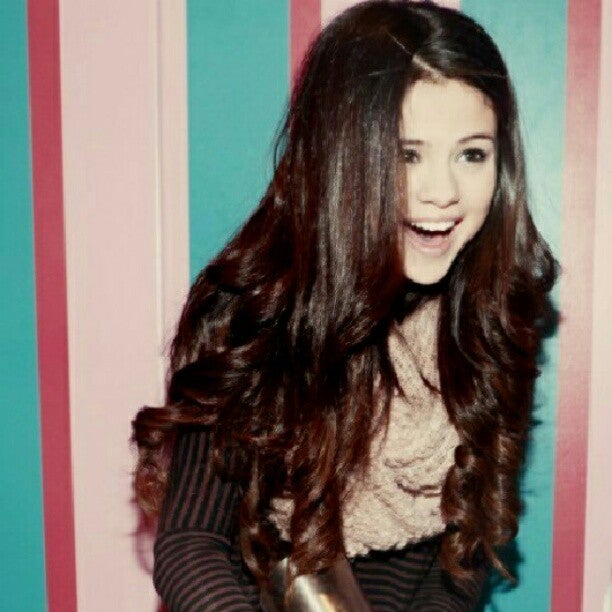 Photo via @ebba_sunny/Instagram
9) #rihanna // 1,256,832 tags
Rihanna keeps a controversial Instagram feed, stacked with photos of blunts and Chris Brown. Other instagrammers are more than happy to share images of the star, too.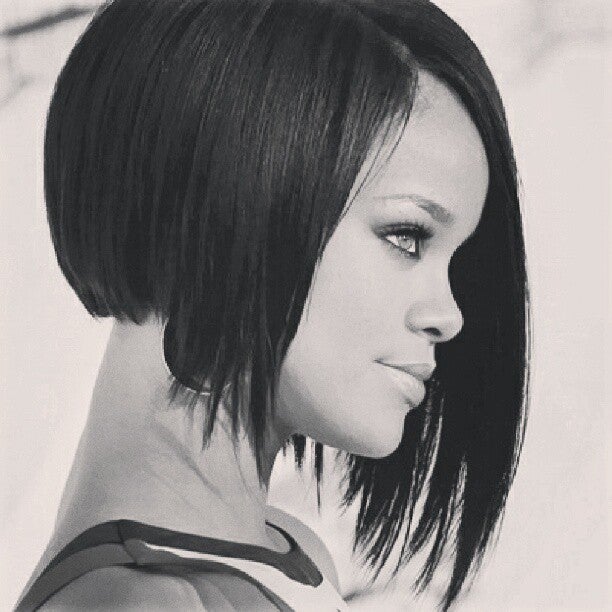 Photo via @picturesfame/Instagram
10) #demilovato // 1,226,241 tags
Singer-songwriter and actor Demi Lovato joined Instagram in December and has more photos tagged with her name than she does followers (300,180).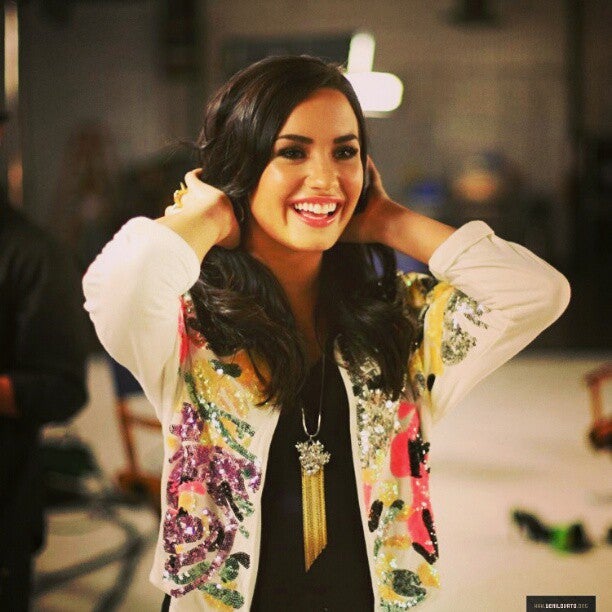 Photo via @ddlovato143/Instagram
11) #ladygaga // 844,319 tags
Is Lady Gaga's popularity fading? She relinquished the title of the most-followed person on Twitter to Bieber last month, and she just missed the top 10 here. A small consolation: 390,155 photos were tagged #gaga.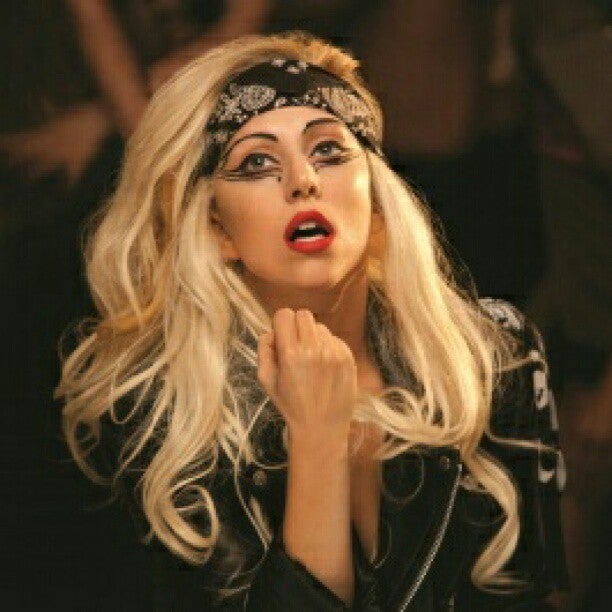 Photo via @angel_little_monster/Instagram
12) #nickiminaj // 715,084 tags
Rapper Nicki Minaj's outlandish style makes her an ideal target for Instagram, even if she hasn't joined the service yet herself.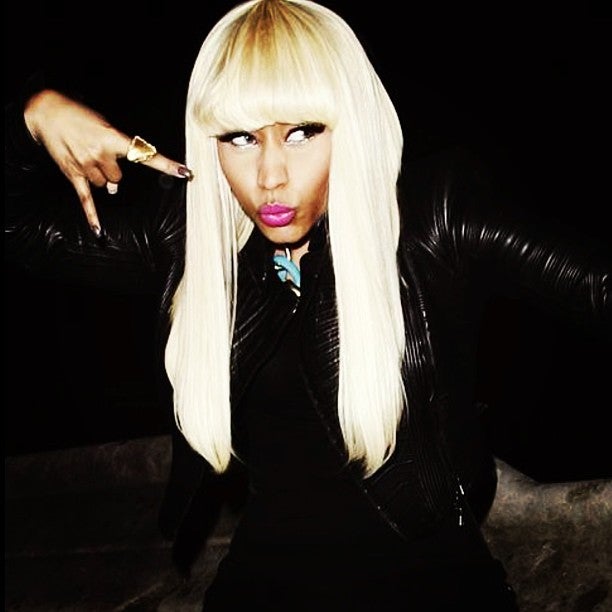 Photo via @courteney_minaj/Instagram
13) #mileycyrus // 646,460 tags
Likewise, the former Hannah Montana isn't on Instagram, but Cyrus is an oft-mentioned and shared person in the community.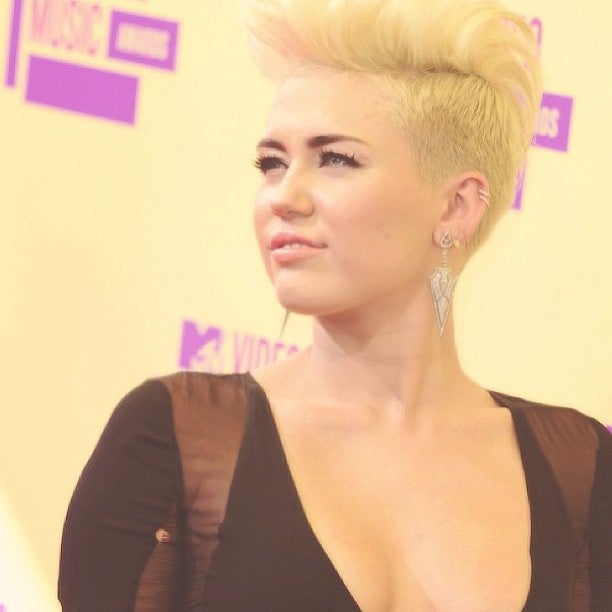 Photo via crazylovex/Instagram
14) #eleanorcalder // 616,745 tags
Eleanor Calder is not a celebrity per se but yet another beneficiary of the One Direction effect. She's the girlfriend of Tomlinson and has 1.9 million Twitter followers and 785,058 Instagram followers.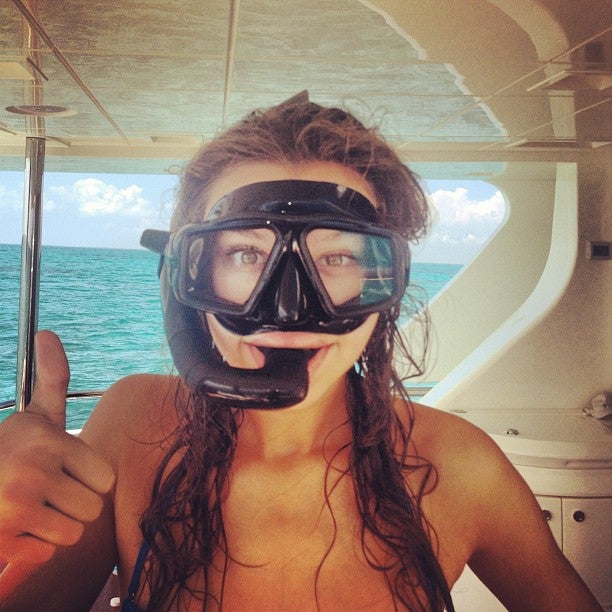 Photo via @eleanorj92/Instagram
15) #bobmarley // 607,270 tags
The reggae icon's legacy has barely diminished in the years since his passing in 1981. Many of the Instagram photos tagged with his name are of marijuana, as if it's some sly code name that the authorities couldn't possibly crack.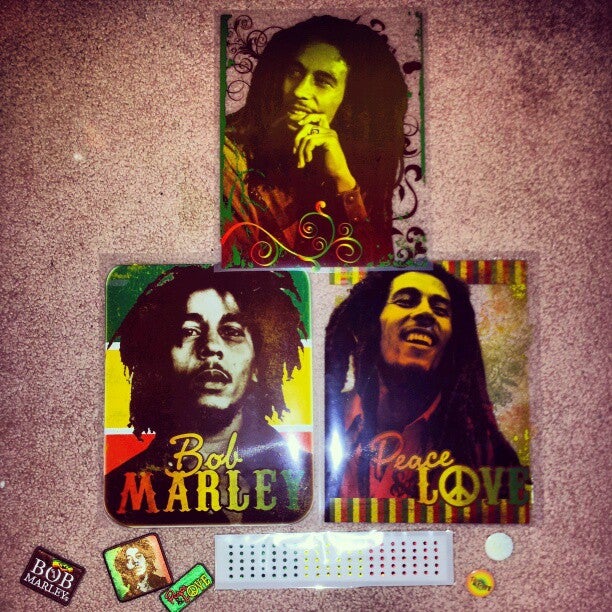 Photo via @beeseeare13/Instagram
Photo via @just1dd/Instagram