Stormi Webster is again proving to be possibly the most lavished upon 2-year-old in all of America.
Last year, Kylie Jenner and Travis Scott threw their baby girl a giant party christened StormiWorld for her very first birthday. You know, one of the ones she will have absolutely no recollection of when she's older. So naturally, they had to celebrate her second birthday with an even bigger party—StormiWorld 2: Mo Money, No Problems. 
Kidding, it's totally just called StormiWorld. But it looks like it cost more money. And she's 2 and richer than most adult humans, so yeah, she has no problems.
Obviously, the whole celebration was captured across the 'gram, because why throw a ginormous party for all your famous friends and their small children if you aren't going to make sure the whole world knows about it? First, Kylie shared a quick video of herself on the morn' of Stormi's big day, captioning the photo "Take us to StormiWorld, please."
https://www.instagram.com/p/B8CyF9ZHgHw/
Now, at first glance, Kylie's subsequent photo may look like the monstrous entrance into a horror carnival for people who desperately never want to have children, but have no fear, it's just the super normal path that leads to StormiWorld.
https://www.instagram.com/p/B8FXtM-nd5w/
Who amongst us wouldn't force our friends and family to go through a giant blow-up version of our baby's face if we had the money?
Upon entering balloon Stormi, or as I like to call it, the image that will now forever haunt me anytime I see a toddler yawn, guests were reportedly able to choose their own adventure. They could either go to a segment of the party dedicated to Frozen, a segment dedicated to the little tyke's fave movie, Trolls, or, you know, just plain 'ole StormiWorld.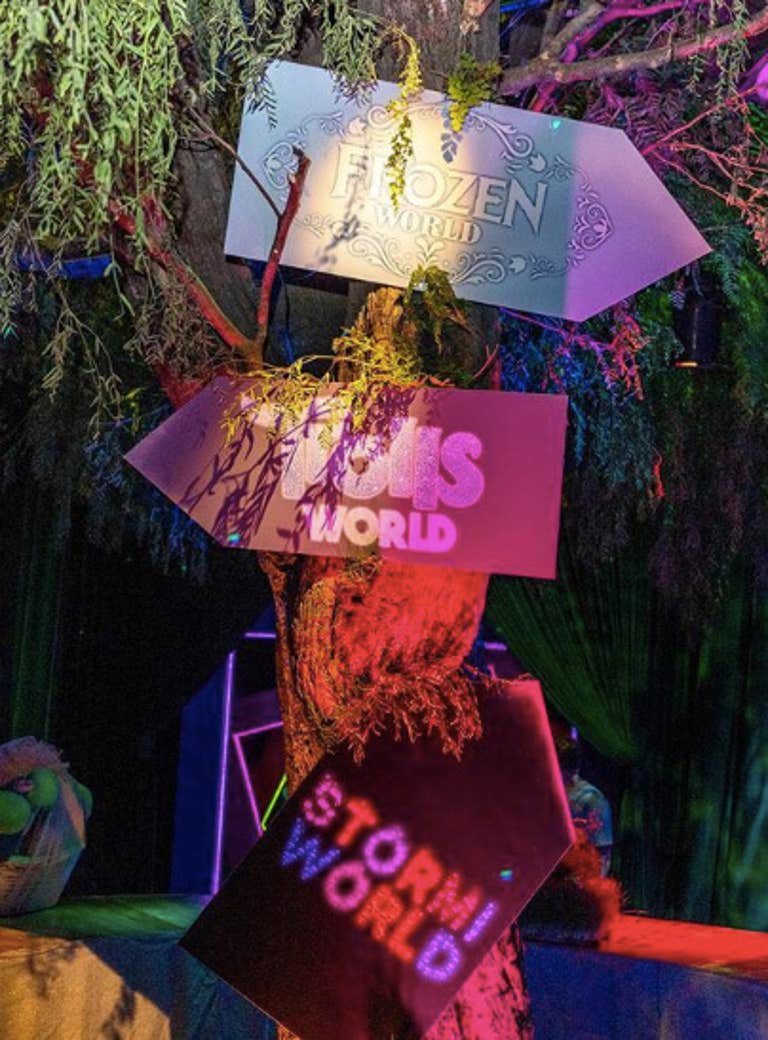 The latter of these featured yet another giant balloon head because two enormous, discombobulated heads of your 2-year-old child are always better than one.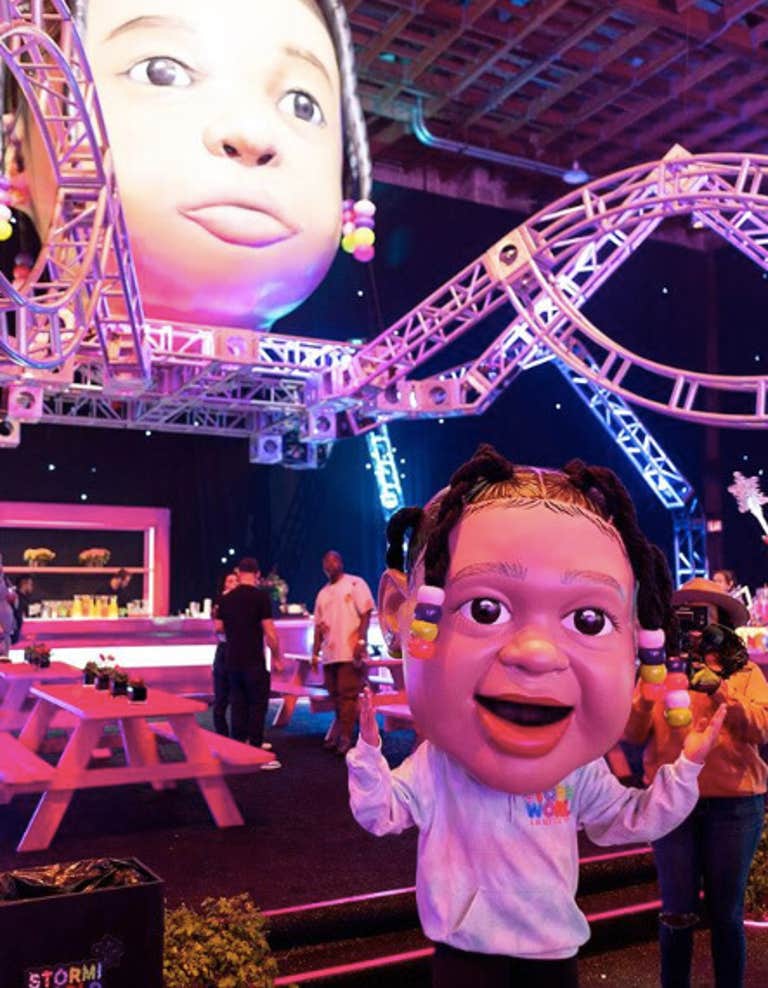 As if a party made up of three entire worlds wasn't enough (seriously, they had to print maps so that people wouldn't get lost), Kylie also commemorated this day in Stormi history by launching a new line from her cosmetics company called The Stormi Collection. Because it's Kylie, so of course she did.
https://www.instagram.com/p/B8B_1xznrjY/
It's probably for the best that little Stormi is ultimately too young to actually retain many memories from these wild birthdays because her mom and dad are going to have a really hard time escalating StormiWorld in a linear fashion for the next 16 years.
https://www.instagram.com/p/B8FYXSXnXYY/
At this rate, by the time Stormi hits puberty, StormiWorld is probably going to consist of Kylie buying the entirety of California and renaming every shopping mall after her beloved daughter. But in the meantime, stay tuned for next year's StormiWorld 3. Maybe they'll just have a quiet night in for birthday number three.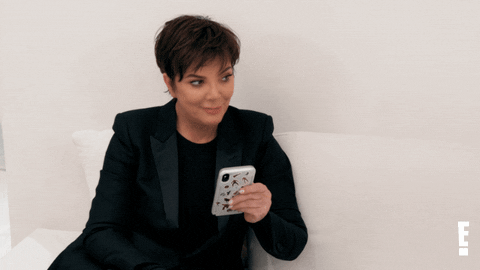 READ MORE: