Season 2 of The Handmaid's Tale, which rolled out in weekly episodes and earned Hulu 20 Emmy nominations this year, wrapped up in July. So what's new on Hulu in August 2018? We recommend Castle Rock, a supernatural thriller about an inmate on Death Row, adapted from one of  Stephen King's best works and backed by J.J. Abrams. Hulu is also rolling out two new documentaries this month, Minding the Gap and Crime & Punishment, both of which merit a closer look.  
Note: We've marked the Hulu new releases you'll need the Showtime or HBO add-on to watch.
What's new on Hulu in August 2018: Editor's picks
Castle Rock co-creators Sam Shaw and Dustin Thomason play the location up as a town "that has been visited by nightmares for centuries," and that's definitely touched on in Stephen King's adaption's pilot episode. The prison looms over Castle Rock and draws Henry Deaver (Moonlight's Andre Holland) back from Texas, where he's been representing death-row inmates. He meets Bill Skarsgård's pale, unnamed prisoner, who has been discovered in Shawshank's bowels and takes him on as a client. Castle Rock does rely more on the supernatural and ephemeral than straightforward horror, though there are stretches where you're just waiting for the jump-scare. —Audra Schroeder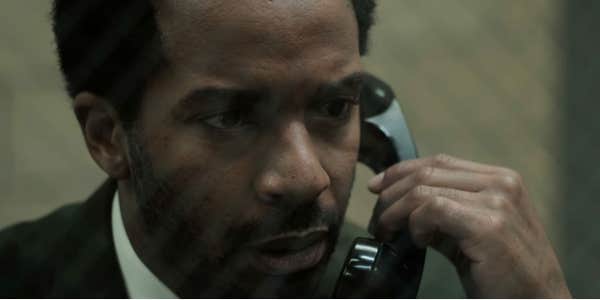 Featuring strong performances by Jeff Daniels, Peter Sarsgaard, and Tahar Rahim, Hulu's new "9/11 origin story" miniseries The Looming Tower is a solid espionage thriller given extra weight by the fact that it's exploring what lead to one of the darkest days in American history. Most of us have grown up watching this sort of story unfold on both the small and large screen, but every moment of The Looming Tower unfolds beneath that sense of terrible foreknowledge, turning every viewer into a Cassandra and making every missed opportunity to avert Al Qaeda's plans that much more brutal. —David Wharton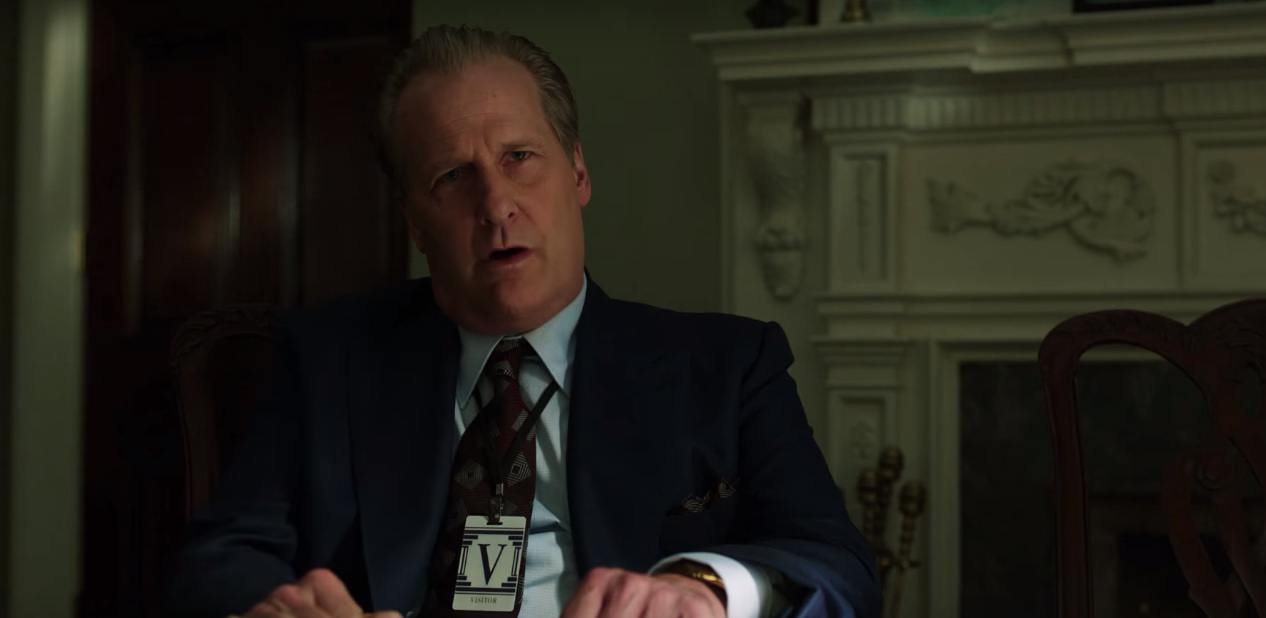 Jackie Brown
Quentin Tarantino's only film adapted from someone else's work (Rum Punch by Elmore Leonard), Jackie Brown is a striking departure from the rest of his oeuvre. It has all the hallmarks of a QT film: crackling dialogue, rampant racial slurs, casual violence, and an impeccable soundtrack. But it's also his most mature film. Pam Grier plays the titular character who gets caught up in an investigation targeting her boss, Ordell (Samuel L. Jackson). Everyone has an angle, and it's the kind of movie where if you are trying to play someone, you're getting played. —Eddie Strait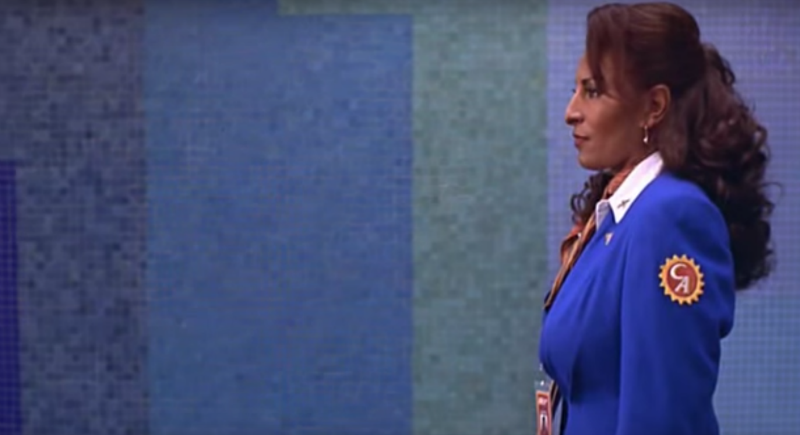 New movies on Hulu in August 2018
Aug. 1
10 Things I Hate About You (1999) (*Showtime)
A Conspiracy to Rule: The Illuminati (2017)
American Gigolo (1980)
American Ninja (1985)
American Ninja III: Blood Hunt (1989)
Babe (1995)
Be Cool (2005)
The Beatles: Made on Merseyside (2017)
Black Hawk Down (2001)
Black Mask (1996)
Black Rain (1989)
Bluefin (2018)
Boomerang (1992)
The Brady Bunch Movie (1995)
Bratz: The Movie (2007)
Bring It On: In It to Win It (2007)
Bring It On: Fight to the Finish (2009)
Cheri (2009)
Cold War (2012)
CSNY/Deja Vu (2008)
Curse of the Starving Class (1995)
Double Whammy (2002)
The Elephant Man (1980)
Extract (2009)
Fled (1996)
G.I. Joe: The Rise of Cobra (2009)
Get Shorty (1995)
Halloween H20: 20 Years Later (1998)
Heartbreakers (2001)
Hey Arnold! The Movie (2002) (*Showtime)
Hidalgo (2004)
High Noon (1952)
Hoosiers (1986)
The Hunt for Red October (1990)
The Hurricane (2000)
The Hurt Locker (2008)
I Went Down (1997)
In & Out (1997)
Jackie Brown (1997)
Jacob's Ladder (1990)
Joe (2014)
John Grisham's The Rainmaker (1997)
Kazaam (1996)
Leaving Las Vegas (1995) (*Showtime)
Loser (2000)
Lost in Translation (2003) (*Showtime)
The Nasty Girl (1990)
The Ninth Gate (2000)
No Way Out (1987)
Original Sin (2001)
Out of Time (2003)
Point Break (1991)
Pretty Woman (1990)
Private Parts (1997)
The Rock (1996)
Scary Movie 3 (2003)
Shanghai Knights (2003)
Shaun of the Dead (2004)
Sheep and Wolves (2018)
Species (1995)
Species II (1998)
Species III (2004)
Stir of Echoes (1999)
Stir of Echoes 2: The Homecoming (2007)
The Swan Princess: A Royal Family Tale (2014)
The Swan Princess: Princess Tomorrow, Pirate Today (2016)
Swan Princess: Royally Undercover (2017)
Teen Wolf (1985)
Teen Wolf Too (1987)
The Time Machine (2002)
The Thomas Crown Affair (1999) (*Showtime)
True Colors (1991)
Urban Legend (1998) (*Showtime)
The Usual Suspects (1995)
Young Guns (1998)
Young Guns II (1990)
Aug. 2
All at Once (2016)
The China Hustle (2018)
Ismael's Ghost (2018)
Aug. 3
Sharp Edges (1986)
Aug. 4
Marshall (2017) (*Showtime)
Aug. 7
Dating My Mother (2017)
Perfect Bid: The Contestant Who Knew Too Much (2017)
Wraith (2017)
Aug. 8
Blood Ties (2013)
Aug. 9
Baskin (2016)
Desolation (2018)
Terminal (2018)
Aug. 10
Borg Vs McEnroe (2018)
Aug. 11
Baby Driver (2017) (*Showtime)
The Cage Fighter (2013)
Aug. 12
Very Good Girls (2013)
Aug. 15
The Actors (2003)
America's Sweethearts (2001)
Duplex (2003)
The Monkey King 3 (2018)
Aug. 16
11 Minutes (2016)
Marrowbone (2018)
Role Models (2008)
Aug. 17
Minding the Gap (Hulu Documentary)
Aug. 21
To The Moon and Back (2016)
Aug. 23
Jiro Dreams of Sushi (2011)
Aug. 24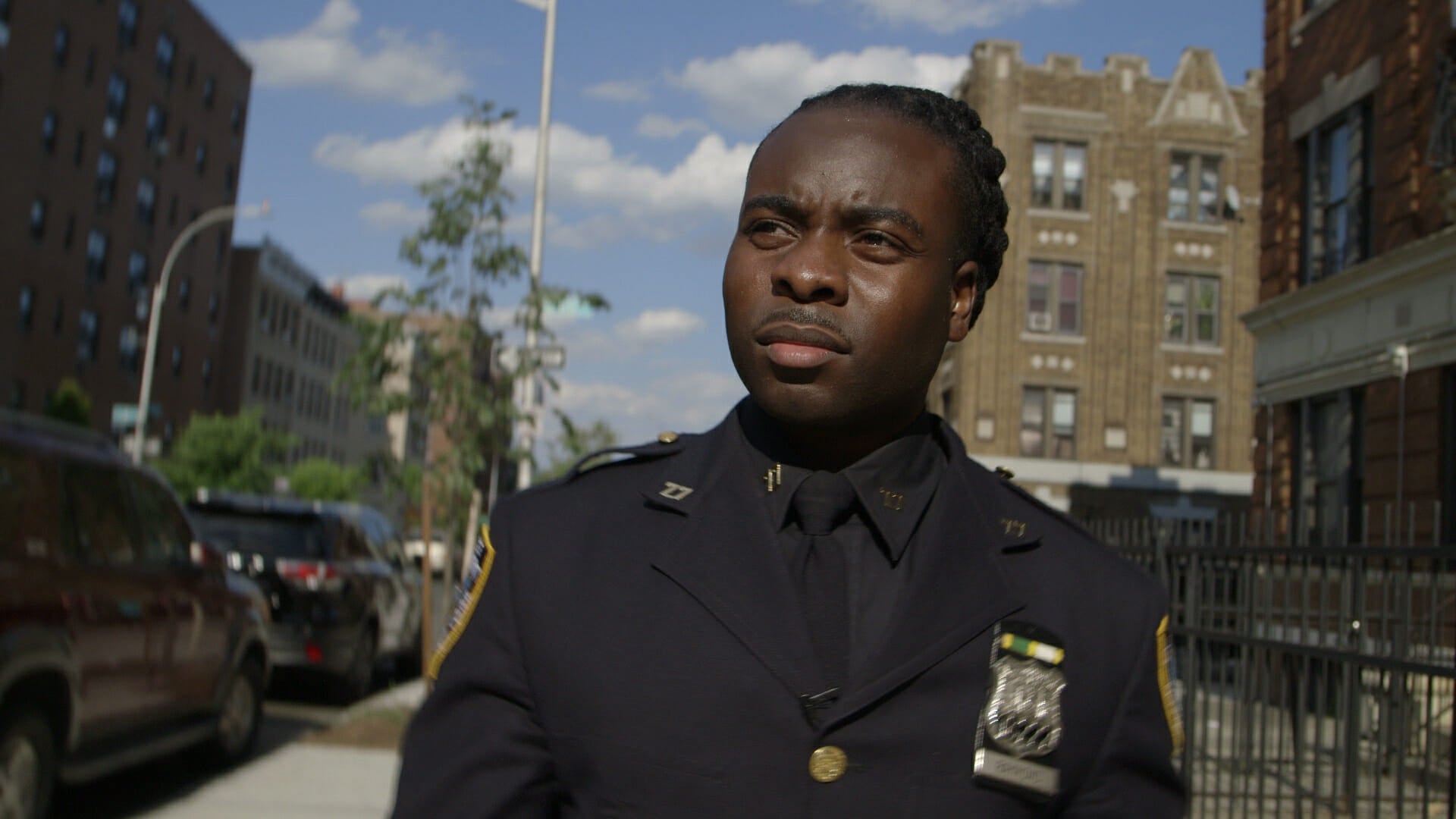 Crime & Punishment (Hulu Documentary)
Aug. 26
Captain Fantastic (2016) (*Showtime)
Gangs of New York (2002)
Mother! (2017)
Aug. 30
Deuces Wild (2002) (*Showtime)
Aug. 31
The Terminator (1984)
READ MORE:
New shows on Hulu in August 2018
Aug. 1
Heartland: Complete Season 10 (Content Media)
Aug. 2
America Divided: 201 (Epix Series)
Aug. 3
Animals: Seasons 3 Premiere (*HBO)
En Otra Piel: Complete Series (Telemundo)
Aug. 8
Bachelor in Paradise: Season 5 Premiere (ABC)
Castaways: Series Premiere (ABC)
Aug. 9
America Divided: 202 (Epix Series)
Aug. 10
Rosa Diamante: Complete Series (Telemundo)
Tim & Eric Bedtime Stories: Complete Season 2 (Adult Swim)
Aug. 12
Ballers: Season 4 Premiere (*HBO)
Insecure: Season 3 Premiere (*HBO)
Aug. 13
The Powerpuff Girls (2016): Complete Season 2 (Cartoon Network)
Aug. 16
America Divided: 203 (Epix Series)
Aug. 17
Perro Amor: Complete Series (Telemundo)
Stan Against Evil: Complete Season 2 (AMC)
Aug. 21
Eva La Trailera: Complete Series (Telemundo)
Aug. 23
America Divided: 204 (Epix Series)
Aug. 28
Pasion Pohibida: Complete Series (Telemundo)
READ MORE:
What's leaving Hulu in August 2018
Aug. 31
1492: Conquest of Paradise (1992)
2 Days in the Valley (1996)
52 Pick-Up (1986)
A Beautiful Mind (2001)
A Guy Thing (2003)
Across the Universe (2007)
Analyze That (2002)
Analyze This (1999)
Baby Mama (2008)
Bad Influence (1990)
Barnyard (2006)
Beer for my Horse (2008)
Blue Like Jazz (2012)
Bowfinger (1999)
Brokeback Mountain (2005)
The Brothers Grimm (2005)
The Burbs (1989)
Chinese Box (1997)
Clue (1985)
Criminal Law (1989)
Dead Man Walking (1995)
Doctor Dolittle (1997)
Drive Me Crazy (1999)
Drop Zone (1994)
East is East (1999)
End of Days (1999)
Escape from Alcatraz (1979)
Event Horizon (1997)
Fatal Instinct (1993)
The Frozen Ground (2013)
Hard Rain (1998)
Hellboy (2004)
Hot Boyz (2000)
House of D (2005)
Immigration Tango (2011)
Into the West (2005)
Men with Brooms (2002)
Mindhunters (2004)
Mr. Majestyk (1974)
Mutant Species (1995)
My Left Foot (1989)
Nanny Mcphee (2006)
Nurse 3D (2014)
Over the Top (1987)
Panic (2000)
Prancer (1989)
Primal Fear (1996)
Rain Man (1988)
Remember the Goal (2016)
Restoration (2016)
Revenge of the Pink Panther (1978)
Spawn (1997)
Sweeney Todd: The Demon Barber of Fleet Street (2007)
Tamara (2006)
Trainspotting (1996)
You Don't Mess with the Zohan (2008)
Still not sure what to watch on Hulu? Here are the best movies on Hulu, what's new, the best shows on Hulu, the sexiest movies you can stream on the service, Hulu documentaries, anime, and the must-see Hulu originals.
Here are the best thrillers and action movies to get your heart racing, classic movies when you want a blast from the past, sad movies when you need a good cry, and funny movies on Hulu when you need a good laugh.