Stephen King's adapted content has been spread out over TV and movies for the last 30-plus years, and the state of Maine has become its own haunted character. Can Hulu's Castle Rock do something new with it? And at this point, does a King adaptation have to?
Well, yes. Mike Flanagan's adaptation of Gerald's Game for Netflix was a progressive take on a King story that didn't shy away from trauma or gore. Hulu's 11/22/63 didn't fare as well. Castle Rock, at least from the four episodes out of 10 available for review, appears to be setting its sights higher, but still leaves a lot of loose threads.
At last month's ATX Television Festival, co-creators Sam Shaw and Dustin Thomason said they had an idea in mind for a "generic" Castle Rock, Maine, and that they weren't the first to ask permission to set a show in the fictional town. Shaw wanted to play up Castle Rock as a town "that has been visited by nightmares for centuries," and that's definitely touched on in the pilot episode.
The connection to The Shawshank Redemption is immediate; the prison looms over Castle Rock and draws Henry Deaver (Moonlight's Andre Holland) back from Texas, where he's been representing death-row inmates. It's where we first meet Bill Skarsgård's pale, unnamed prisoner, who has been discovered in Shawshank's bowels. His eyes do most of the talking, and at times he's more frightening here than he was in 2017's It—though there could be a throughline between the two characters.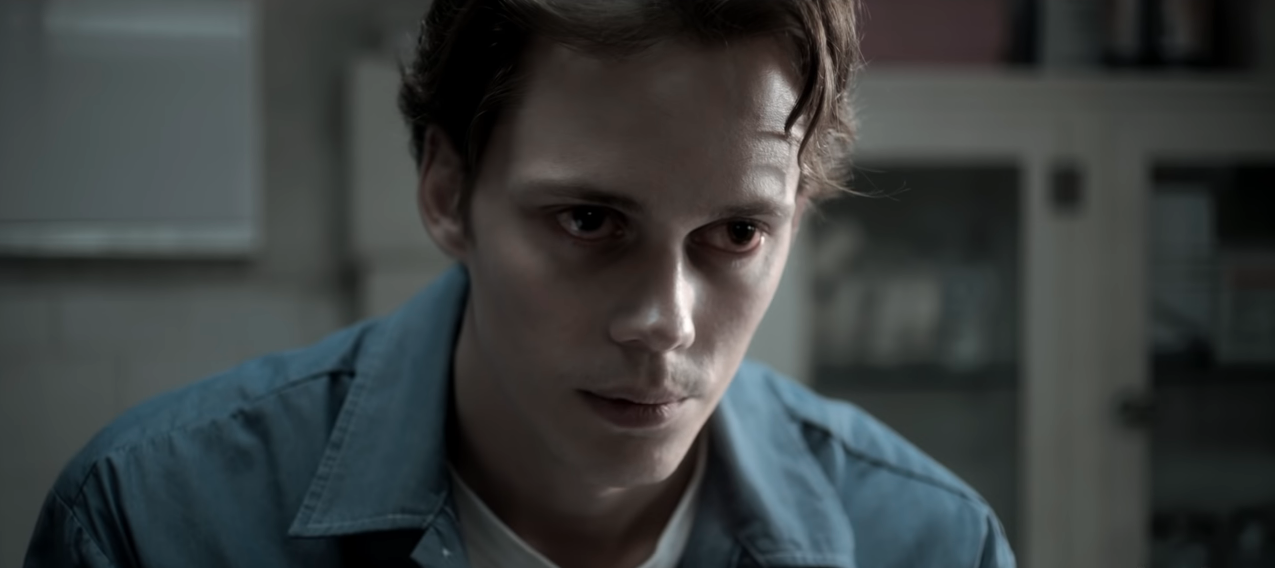 Since this is a J.J. Abrams joint, there's also some interdimensional narrative at play (at times within the extended Kingverse). We're introduced to Henry as a child, suddenly appearing out of the frozen woods after going missing for more than a week. Melanie Lynskey plays Molly Strand, a realtor and old friend of Henry's who self-medicates to soften the voices she hears, and the guilt she feels about a childhood incident. (Though the soundtrack isn't as good, Castle Rock shares quite a few parallels with HBO's great new limited series Sharp Objects.)
Molly is the standout character early on (we're introduced to her buying drugs and blasting the Misfits' "Hybrid Moments") and though the casting is solid here—Sissy Spacek as Henry's fading mother, Terry O'Quinn as warden Dale Lacy, Scott Glenn as retired sheriff Alan Pangborn—some of the characters, like Spacek's Ruth, aren't given that much to do or much of a backstory in the first half. There's more focus on a young Shawshank corrections officer who summons Henry to town than some of the main characters, but maybe that's just clever misdirection.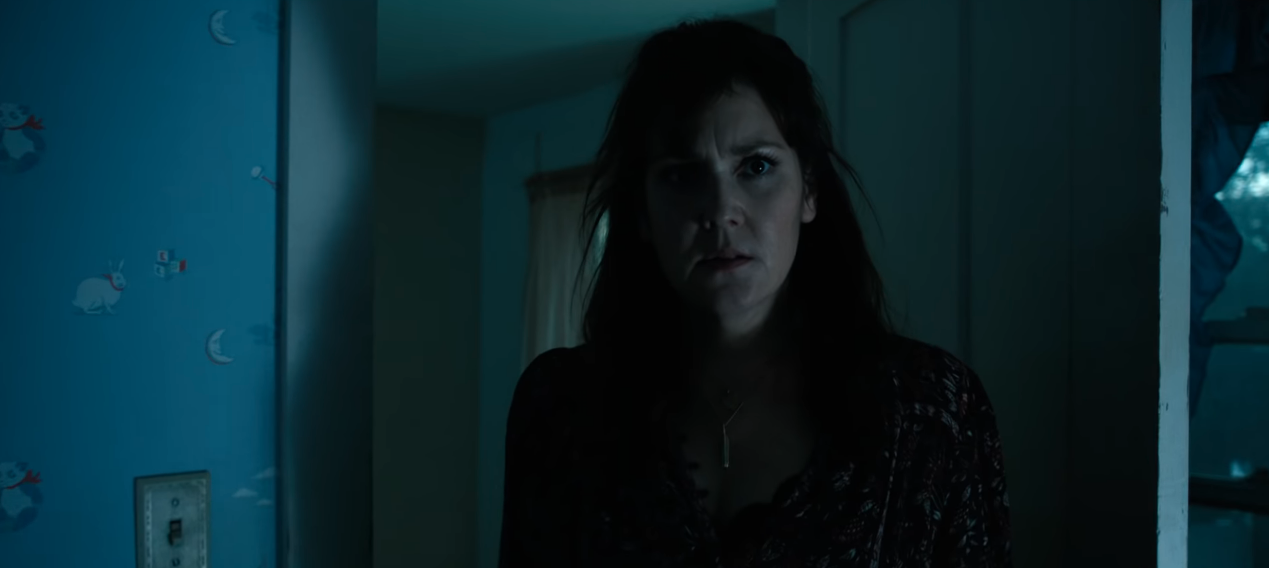 We at least know something wicked is coming. Henry has taken the unearthed prisoner on as a client, though it's not entirely clear why, and during a meeting, he asks Henry: "Has it begun?" We're given a bit more of Henry's backstory, too, and at times the horror of Castle Rock doesn't come from the unseen evil but the steady gaze of majority white residents when a Black man walks into town.
According to Shaw and Thomason, they knew they'd done something right with the material when King apparently screamed "Don't go down there!" at his TV while watching a cut. Castle Rock does rely more on the supernatural and ephemeral than straightforward horror, though there are stretches where you're just waiting for the jump-scare. Shaw said last month that Castle Rock is more of a "seasonal anthology show," so it might not look the same in season 2 if there is one. The series does have its winking references to other King stories, and builds an immersive world around that, but can it draw in people who don't want the Easter egg hunt?
https://www.youtube.com/watch?v=gXsKCQenpt0
Still not sure what to watch on Hulu? Here are the best movies on Hulu, what's new, the best shows on Hulu, the sexiest movies you can stream on the service, and the must-see Hulu originals.