Since childhood, Fred Rogers, Velma Dinkly, Daphne Blake, Norville "Shaggy" Rogers, and his dog Scooby-Doo have been world-renowned sleuths. But how did the gang's lifetime of mystery solving begin?
Scoob! will answer any and all questions about Scooby-Doo origin canon you never thought you needed to know. While getting a sneak peek at how the mystery gang began, the movie also sports a gaggle of Hannah Barbera deep cut characters to amplify that Saturday morning cartoon magic.
Here's everything you need to know to stream Scoob!.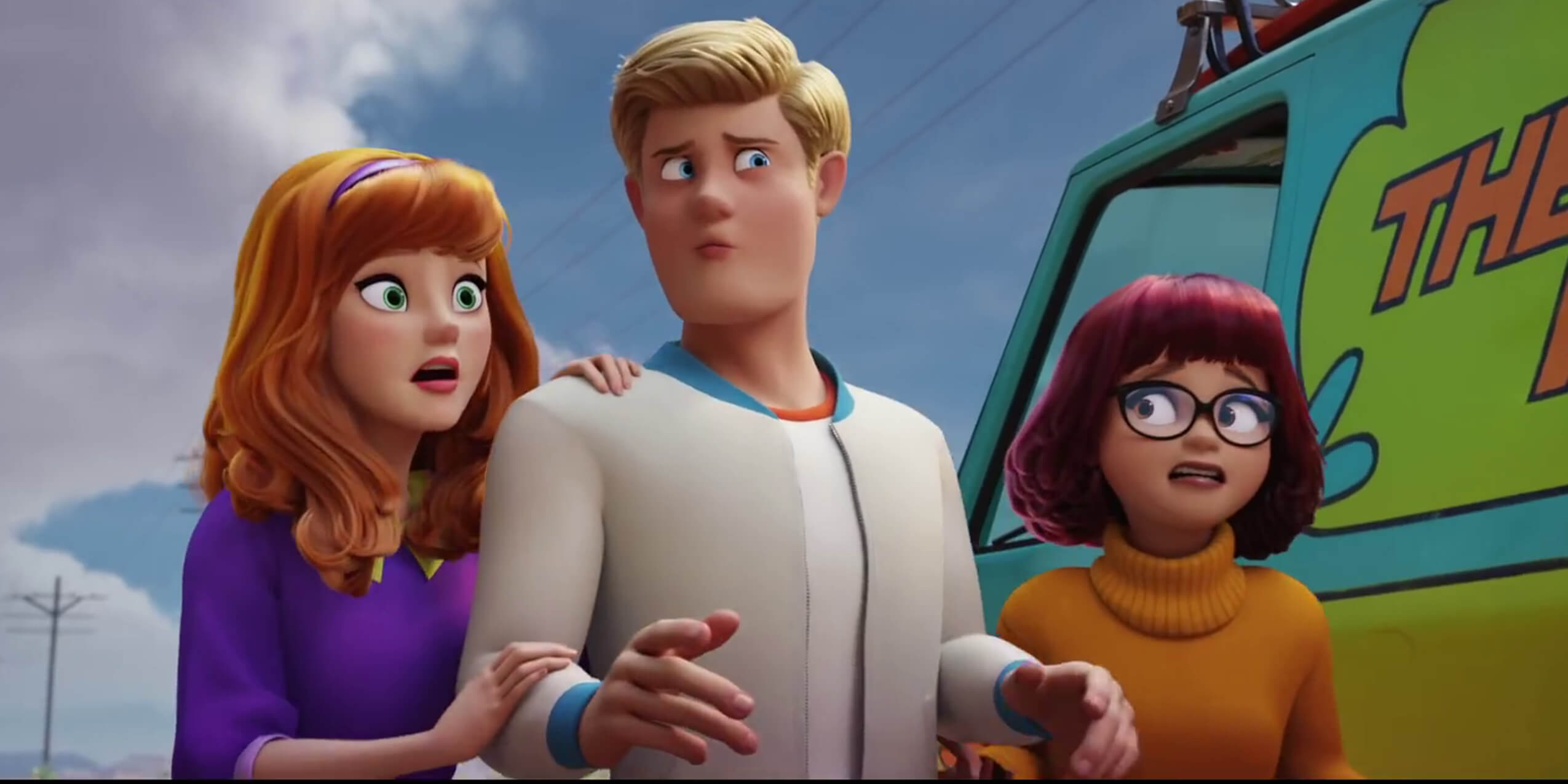 What is Scoob!?
Releases: May 15, 2020
Genre: Computer-animated adventure film
Starring: Frank Welker as Scooby-Doo, Will Forte as Shaggy Rogers, Mark Wahlberg as Blue Falcon, Jason Isaacs as Dick Dastardly, Gina Rodriguez as Velma Dinkley, Zac Efron as Fred Jones, Amanda Seyfried as Daphne Blake
How to stream Scoob! online
Scoob! is a theatrical release, but Universal Pictures recently announced it would offer films like Scoob! on demand, considering many in the world will be under quarantine. Here are your options to rent or buy the Scoob! movie.
The online retail giant is also one of the premier destinations for online streaming. This is the easiest way to rent or buy movies and TV shows, no question. If you already have an Amazon account, buying in either HD or 4K will take seconds, and you can watch it anywhere you stream Amazon Video, from Amazon Fire Stick to Roku.
---
Fandango and movies go hand in hand, and not just when it comes to buying tickets online. Plenty of cinematic hits and classics are available to purchase or rent on-demand straight from the Fandango Now library, along with full seasons of your favorite shows. Movies and shows are also available in multiple formats, including UHD 4K. If you join Fandango VIP, you can rack up points to spend across Fandango and Fandango Now.
---
Vudu is a no-fuss way to rent movies online if you don't want to bother signing up for anything. There's a massive library of high-quality video content, including 4K movies. There are even piles of movies you can watch free as long as you sit through a few ads. Countless titles are available to buy right now, in SD, HDX, and UHD.
---
Google Play is the internet search giant's massive online store which is host to a myriad of applications, software, music, and streaming media. For those on netbooks and Android-powered phones, tablets and streaming devices, it's a universal hub to download streaming channels including Netflix, Prime Video, Disney+, Hulu, and many other popular streaming destinations. Many popular TV shows and films can also be purchased on-demand and streaming across any Google-enabled device.
---
Apple was the prime destination for music for a long time before the other giants got into the media streaming game. Apple TV is a fantastic streaming device, but it's also a place to buy and rent movies and buy TV shows. If you're on an Apple device like a Macbook, iPad, or iPhone, you likely already have the app. If you're not, don't fret. It's also available on select Roku, Amazon Fire, Samsung, and LG devices. From there, log in with your Apple ID. It's not just a store, it's a streaming hub, which lets you access premium channels like HBO, CBS, Showtime, and many more. You can even sync up your iTunes library.
---
The Daily Dot may receive a payment in connection with purchases of products or services featured in this article. Click here to learn more.