A Kuwaiti Instagram influencer is refusing to delete photos that critics are calling racist. Two selfies and a video feature the beauty blogger in dark makeup.
Ghadeer Sultan is a popular Instagram makeup artist with 2 million followers. For the new year, Sultan posted a video of herself in several different looks that vary in skin tone and hairstyle in what she says promotes equality. But after she posted two additional photos of herself wearing dark makeup, Instagram users called her out for blackface.
"No matter where you are from or what you believe in, we are all children of this world, and we all share it together equally," Sultan captioned the video. "Beauty comes in all shapes and colors, so lets love each other and celebrate our unity. I love u all, happy new year."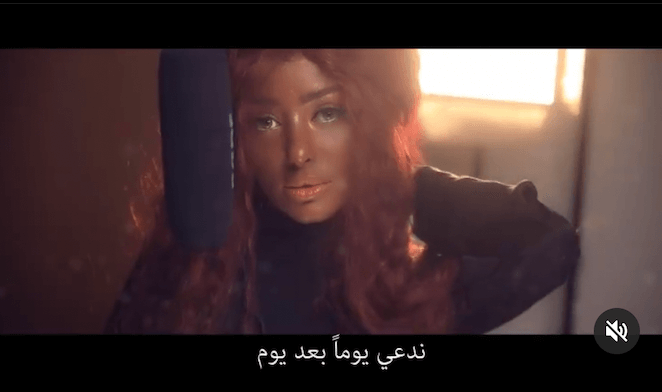 Sultan's video posted on Jan. 1 recreates the 1985 song "We Are the World" by Michael Jackson and Lionel Richie. Singers Bob Dylan, Diana Ross, and Ray Charles were on the original track. But the song was remade in 2010 following an earthquake in Haiti, according to BuzzFeed News. Sultan used the 2010 version in her rendition.
Critics noticed that Sultan colored her skin darker for two looks. The contrast in skin tone is clear when she appears white in her third look.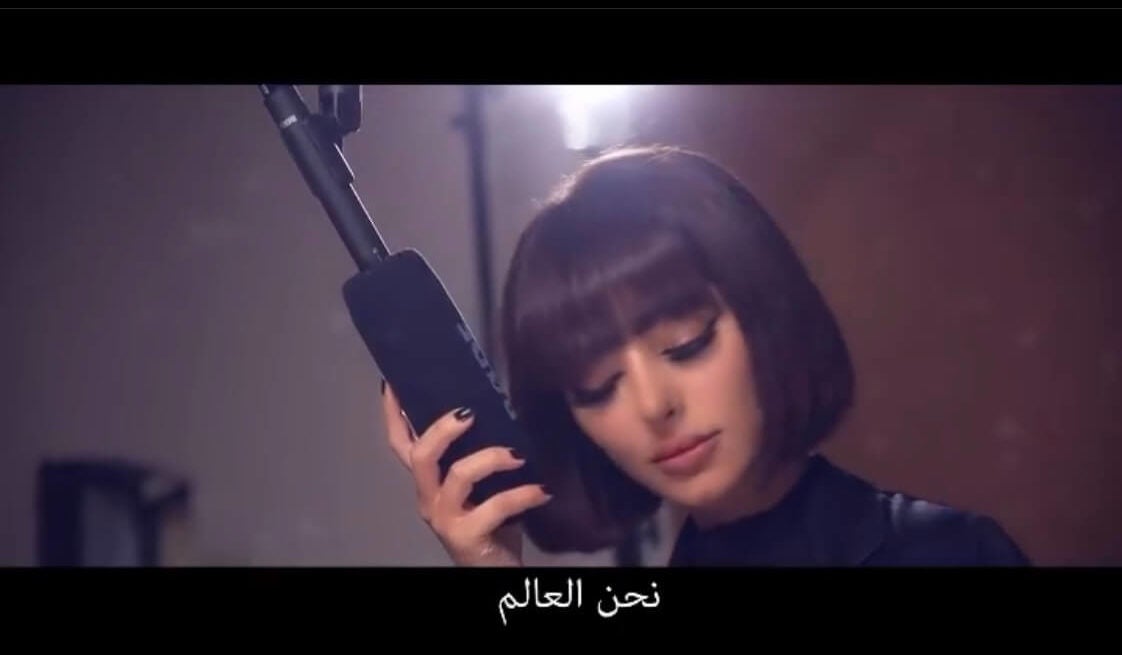 Sultan defended her video in two follow-up posts, which also feature her in darker makeup.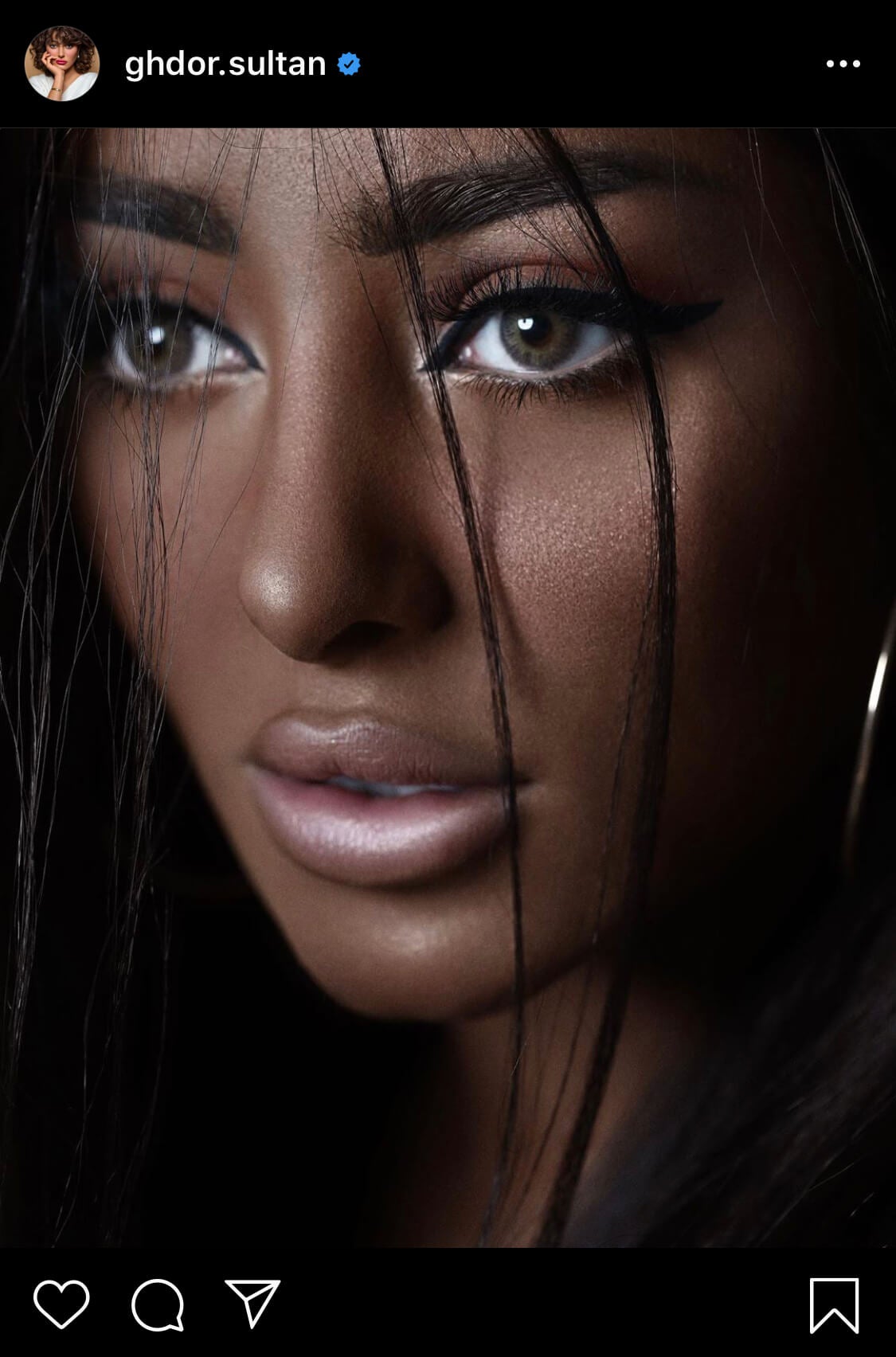 "I am not racist .. I hate racism. What I've done is only to show what I am capable of.. I love you all," Sultan wrote.
She says that these images are displays of her capabilities as a makeup artist. But many Instagram users in the comments note how she should have used a model with darker skin to accomplish this.
Critics demanded an apology in the comments of Sultan's posts.
"It's funny how you are trying to prove you are right! You don't understand how disrespectful and hurtful this is to people of colour because you are not them," Instagram user @sara.3asl wrote. "What you are promoting is not talent or art. You are promoting racism. This is not acceptable, take it down and apologize."
Sultan is not the only public figure who has recently faced scrutiny for blackface. Along with a slew of American politicians, Canadian Prime Minister Justin Trudeau admitted to wearing brown makeup for a party in 2001. Reality TV star Kim Kardashian West has repeatedly come under fire for using makeup to appear darker.
Sultan did not immediately respond to the Daily Dot's request comment.
READ MORE:
H/T Al Jazeera