Where there's a streaming service, there are people stealing passwords. And Disney+ is no exception.
Although Disney+ just launched on Nov. 12, users are already reporting unauthorized profiles showing up on their accounts. Next to their names and the avatars of their family members, users are seeing profiles they don't recognize. Worse, some are reporting that their contact email and passwords have changed, effectively locking them out of their own accounts.
This issue has plagued numerous streaming platforms, including Netflix, Hulu, HBO Now, and CBS All Access. Would-be hackers use spam emails to "warn" customers that they need information to unlock an account or update a credit card. Consequently, customers hand over their usernames and passwords to complete strangers.
Once hackers get a username and password, they turn around and sell it online. They may also test the same username and password across streaming services in hopes of grabbing more logins. The endgame is to sell them on sites like eBay at a steep discount.
This is particularly frustrating for Disney+ customers because the streaming service has a 10-device limit, and right now, old devices cannot be removed.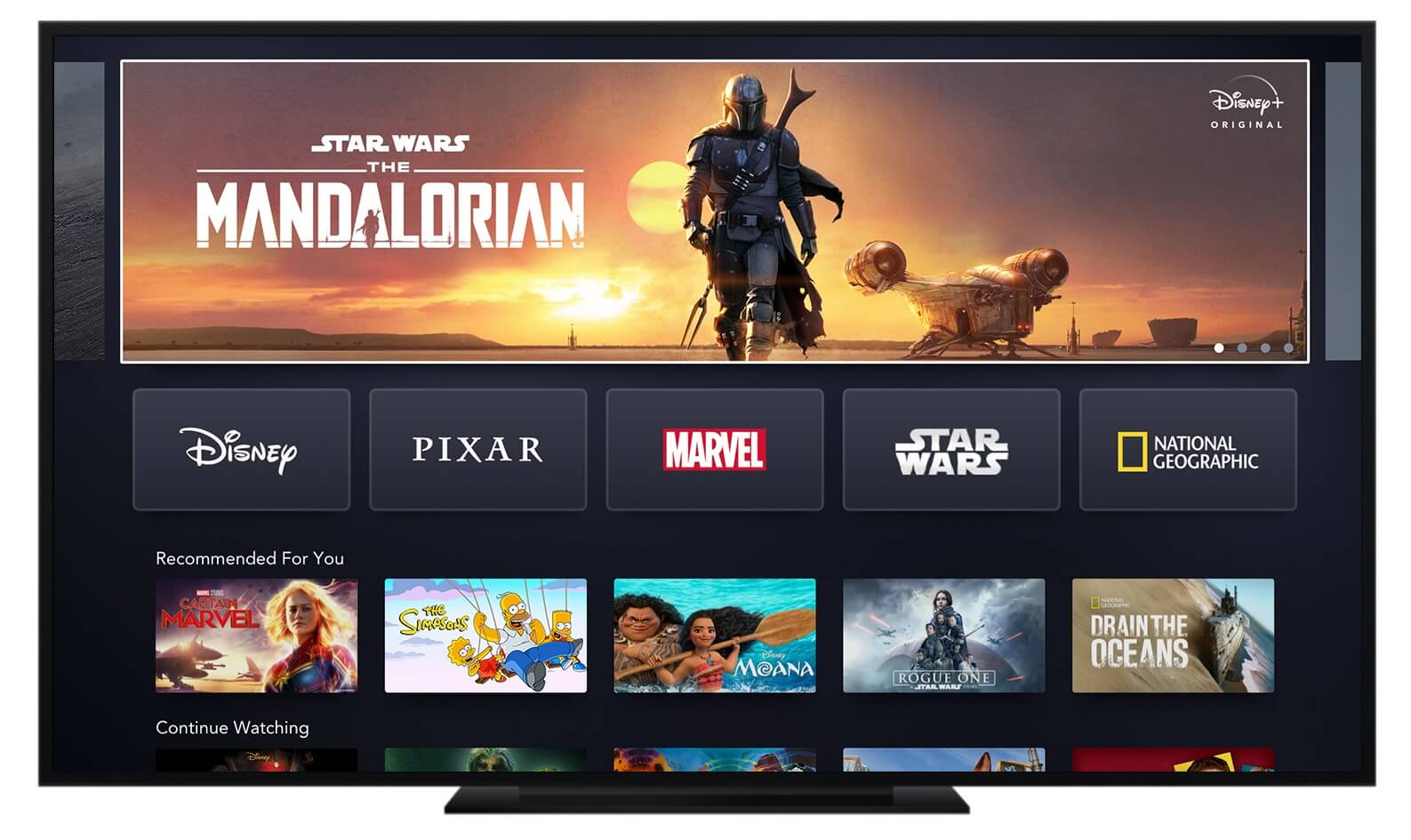 Here are some steps you can take to prevent your account from being compromised.
How to prevent your Disney+ password from being stolen
Do not respond to any suspicious email regarding your Disney+ account, and in general, don't share login info over email.
Make sure you have different passwords across your various streaming service subscriptions.
Don't use passwords rated with "weak" or "poor" security strength.
Consider changing your password periodically.
If you suspect that your account has been compromised, there are a few steps you can take.
What to do if your Disney+ password has been stolen
When logged into Disney+, click on your avatar in the upper right-hand corner of the screen.
Click "Edit Profiles" to see if additional profiles have been added to your account.
If you click on the pencil icon below the avatar, you can delete any additional accounts. Note that the owner's original account cannot be deleted, so you don't have to worry about deleting that account by accident.
If you are locked out of your account or have other issues, contact Disney+ customer support via phone, live chat, or social media through their help center.
READ MORE: