Disney+ is already a runaway success, thanks in large part to major properties like the Marvel Cinematic Universe, Star Wars, and Disney's extensive library. However, a streaming service is only as good as its back-up content. Disney+ needs a trove of hidden gems to keep viewers around after their hundredth Marvel rewatch.
Whether you're introducing your kids to lost classics or simply catching up yourself, this list has what you need. Here are the best Disney Plus hidden gems and deep cuts.
The best Disney+ hidden gems
Who knew Shakespeare could give John Hughes a run for his money? This movie reworks The Taming of the Shrew into one of the funniest teen comedies in history. It's almost stunning how absurdly stacked the cast is, including Heath Ledger, Julia Stiles, Joseph Gordon-Levitt, and Allison Janney. There's just one thing to keep in mind, parents: This is easily the dirtiest hidden gem on Disney+. It's nothing you haven't seen in a PG-13, but be aware if dealing with young kids.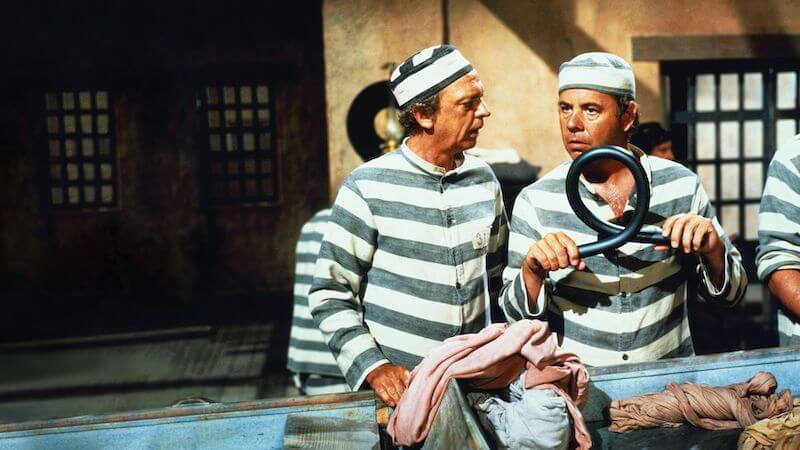 One of the best parts of Disney+ is getting the chance to show your family Disney's long history. The Apple Dumpling Gang is one such family-favorite ripe for rediscovery. Featuring the beloved comedy duo Don Knotts and Tim Conway in their first team-up, this screwball comedy follows a group of conmen and thieves as they vie for a fortune in gold. There are shoot outs, adorable orphans, and slapstick laughs wrapped in a wonderful score. Join the gang and take a journey into the laugh-filled old west.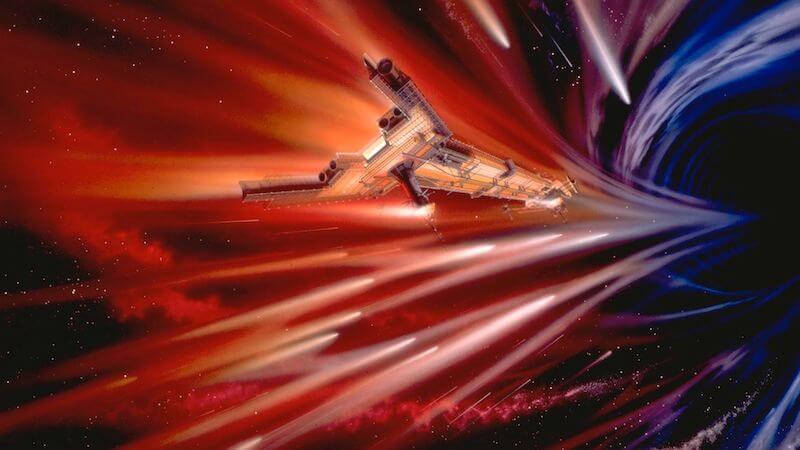 Big-budget sci-fi films may be a safe bet at the box office today, but they weren't in the late '70s. That's partly why The Black Hole's existence is such an anomaly. Disney's first PG movie is a deeply weird space opera about a starship discovering a massive black hole. As if that wasn't enough, they find a space station sitting on the edge of the black hole, but the hole isn't pulling the ship in. The Black Hole is a surprisingly dark action-adventure full of incredible effects and killer robots. Think of this hidden gem as Star Wars' goth cousin.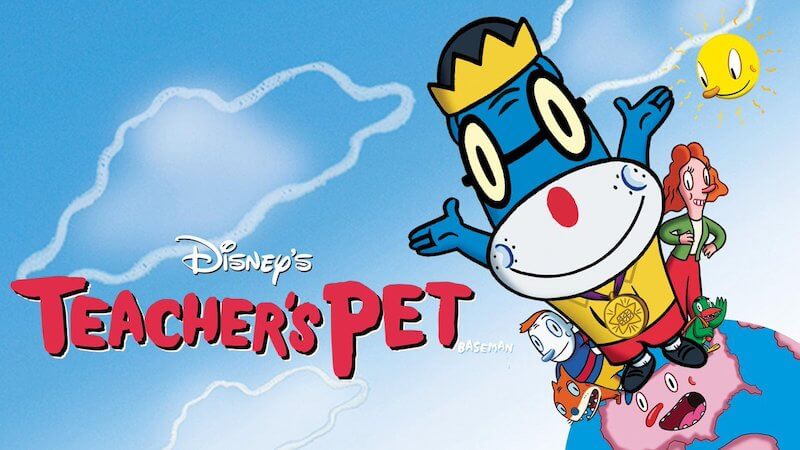 Teacher's Pet may have had a short run on TV, but its legacy lives on. The series follows a 9-year-old boy named Leonard and Spot, Leonard's dog who disguises himself as a boy so he can go to school. Spot quickly becomes one of the most popular kids while trying to keep his identity secret. Goofy, family-friendly, yet surprisingly smart in its comedy, Teacher's Pet is a Disney+ hidden gem that deserves rediscovery. Also, check out the 2004 movie.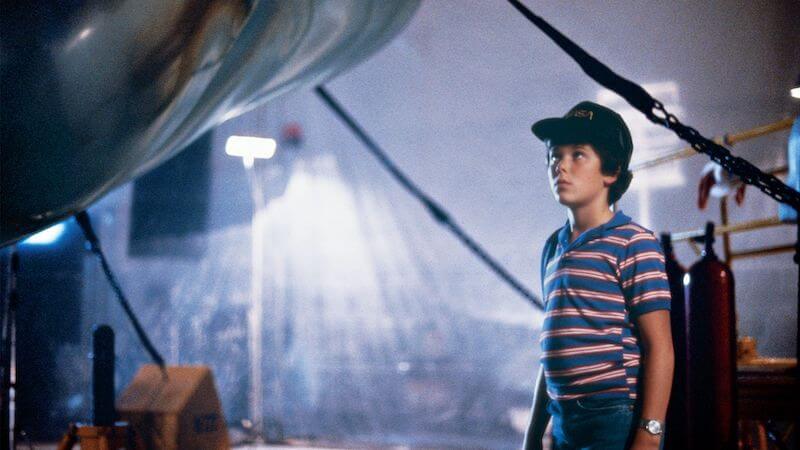 Flight of the Navigator is one of the rare children's sci-fi movies that pushes the dramatic possibilities surrounding kids involved with aliens. On a walk to pick up his little brother from a friend's house, 12-year-old David falls and hits his head. When he wakes up, he returns home and discovers that eight years have passed—but he's the same age. Where was David for those eight years? This question sets the stage for a special effects–filled adventure unlike any other from Disney.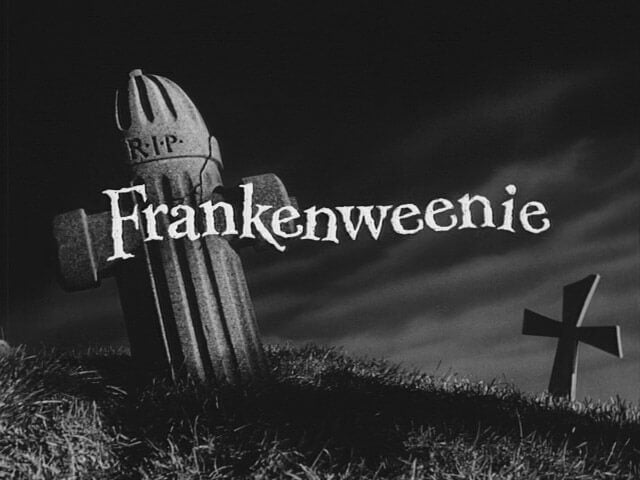 Tim Burton's first official film wasn't actually the box office smash Pee-Wee's Big Adventure but this originally shelved gothic horror-comedy short film. When Victor Frankenstein is a young boy, a car hits his dog. Unwilling to let his dog lay dead, Victor uses what he learned in school about electricity to defy the laws of nature. Originally intended to be a short before the rerelease of The Jungle Book, Disney shelved it for years fearing it was too scary. Now you can enjoy this cult favorite hidden gem in all its glory on Disney+.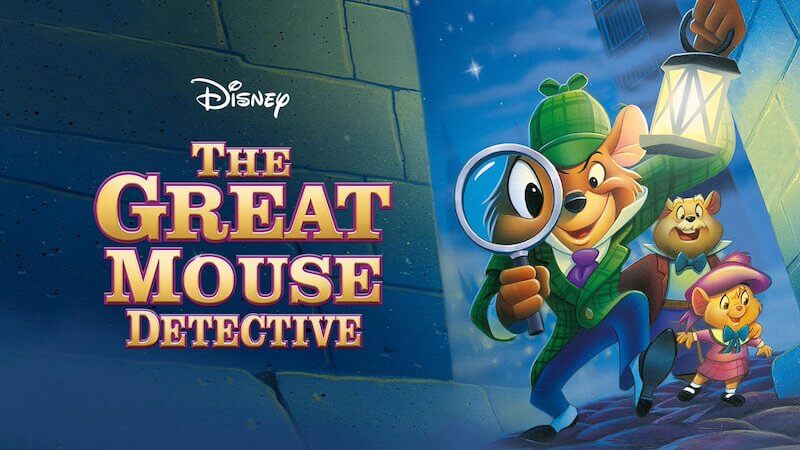 Disney's run from the mid-'70s to mid-'80s gets a bad rap sometimes, but there are true hidden gems within. In The Great Mouse Detective, Disney takes the world of Sherlock Holmes and shows us the adventures happening under the floorboards. Packed with lovable characters and surprisingly intense action, the real star is Vincent Price as the villainous Professor Ratigan.
READ MORE: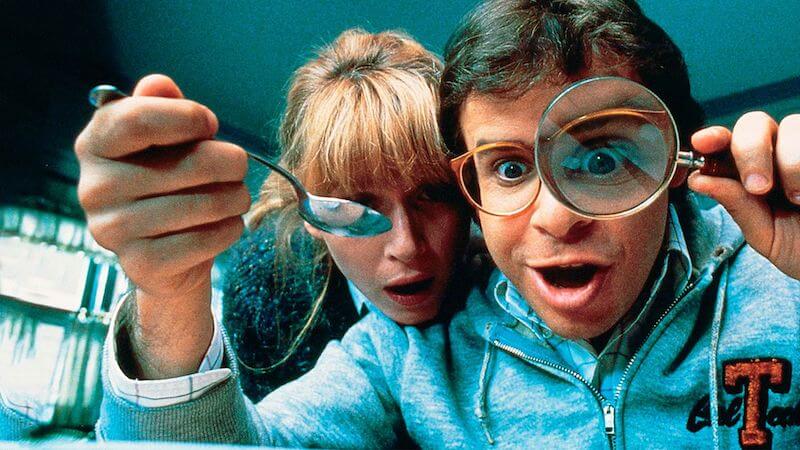 In a world where CGI can recreate almost anything, the charms of Honey, I Shrunk the Kids grow every year. Shot using largely practical effects, including massive sets and incredible puppets, this hidden gem is still a groundbreaking achievement in creativity. After a group of kids discovers the shrink ray their dad made in the attic, they go on the adventure of a lifetime through the stunning war zone known as "the lawn." It's a tragedy Rick Moranis isn't still acting, but his classics hold up.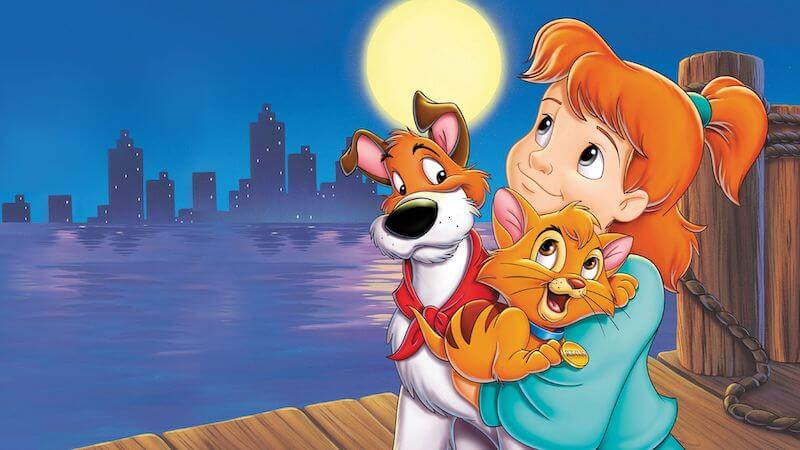 For decades, Disney's M.O. has been to take classic public domain stories and turn them into beloved children's musicals. Olivier and Company is its take on Oliver Twist, seen through the lens of 1980s New York and featuring songs from Billy Joel and Huey Lewis. Joel even went so far as to voice the character Dodger. The music is an obvious highlight, but the clever animation and thoughtful story adaptation help the whole film shine. This was also the first Disney animated film to feature extensive computer animation.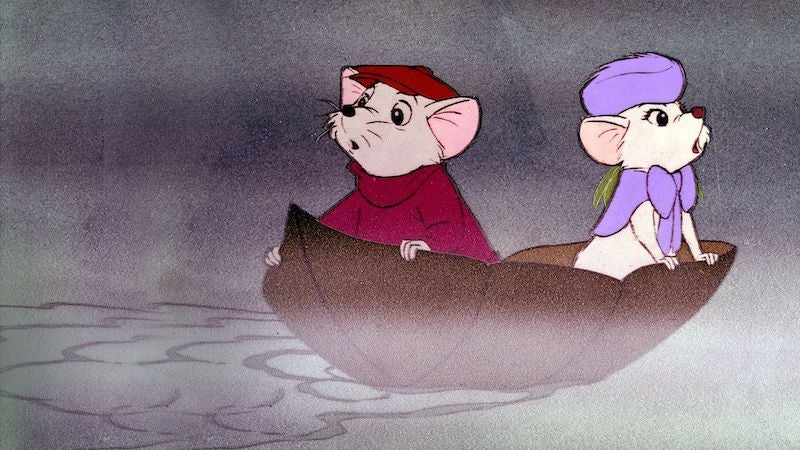 Any children's film that imagines a tiny mouse United Nations under the actual United Nations deserves a second look. This madcap caper follows two heroic mice who travel from New York to the Devil's Bayou to rescue a young orphan named Penny. Led by Bob Newhart and Eva Gabor, The Rescuers veers between hilarious comedy and oddly gothic suspense throughout its 77 minutes. It's a hidden gem in every sense.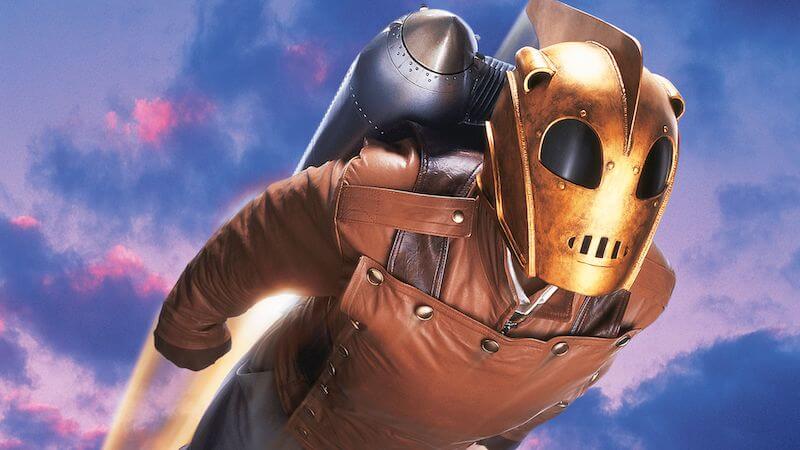 Based on the '80s comic book of the same name, The Rocketeer is a loving tribute to the pulp comics of the '30s and '50s. When a stuntman discovers a stolen rocket pack made by Howard Hughes, he becomes the Nazi-fighting superhero known as The Rocketeer. Set in the late '30s and featuring gorgeous, period set design, The Rocketeer might be Disney's more unsung superhero movie, but the hidden gem has the most heart.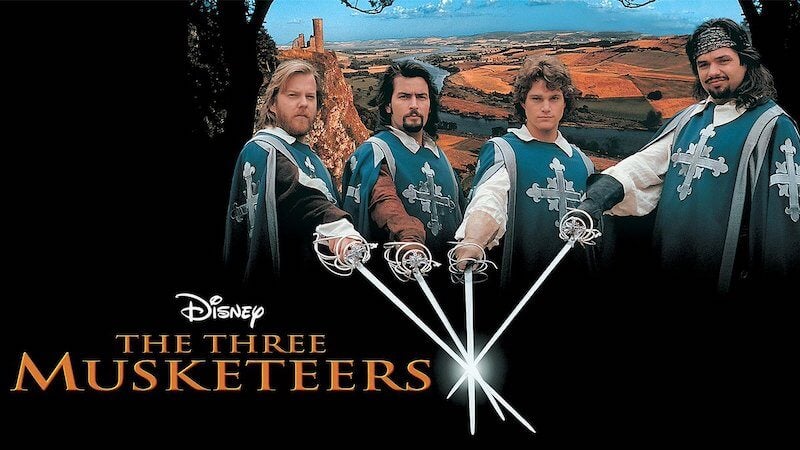 Perhaps best known today for Bryan Adams, Rod Stewart, and Sting's hit single "All for Love" The Three Musketeers is a criminally underrated action movie. Featuring a stellar cast including Charlie Sheen, Kiefer Sutherland, Chris O'Donnell, Rebecca De Mornay, Oliver Platt, and Tim Curry, it's hard for the hidden gem to do wrong—unless you're an Alexandre Dumas traditionalist. Technically giving us four Musketeers, a razor-sharp script and stunning sword fights hold this unsung classic together. How Platt didn't become a minor action star in the '90s still baffles me.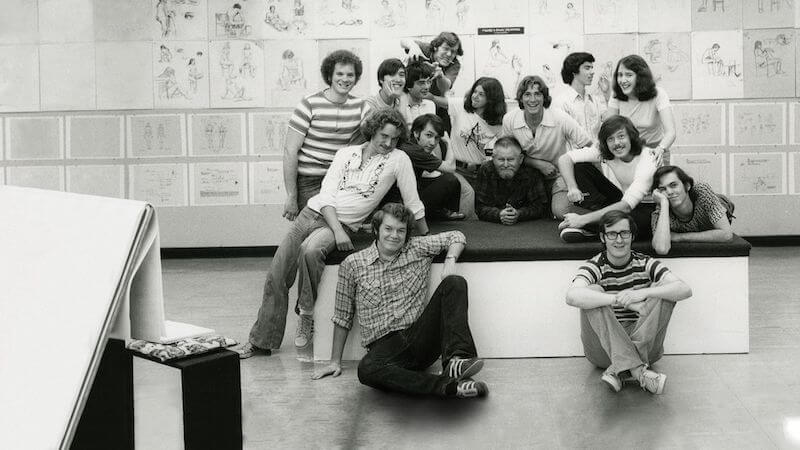 In 1984, the Disney animation department was struggling. Following the failure of The Black Cauldron and the rising cost of animation, some people worried that Disney's days as an animation leader were behind it. This documentary tells the tale of the animation department's rebound to the heights of The Lion King. In retrospect, in some ways it also tells the story of how Disney became the international juggernaut it is today.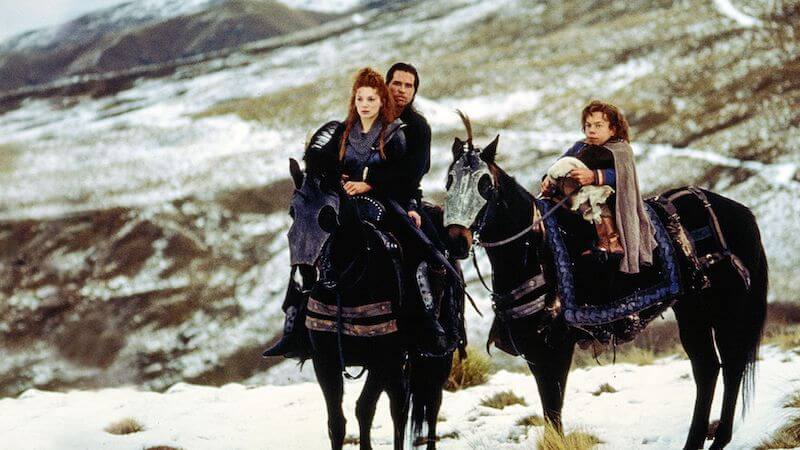 Ron Howard's oft-forgotten action-fantasy hit Willow is an unsung sword and sorcery classic. Willow is Nelwyn, a race of peaceful farmers, and longs to be a wizard. Upon discovering a baby, he takes it as his own only to discover an evil force wants the child's death. Setting out to rescue the child, Willow embarks on a dangerous journey with the help of a swordsman and a little magic. It's the perfect snow day hidden gem on Disney+ for anyone longing to rediscover the magic of their youth.
READ MORE:
The Daily Dot may receive a payment in connection with purchases of products or services featured in this article. Click here to learn more.